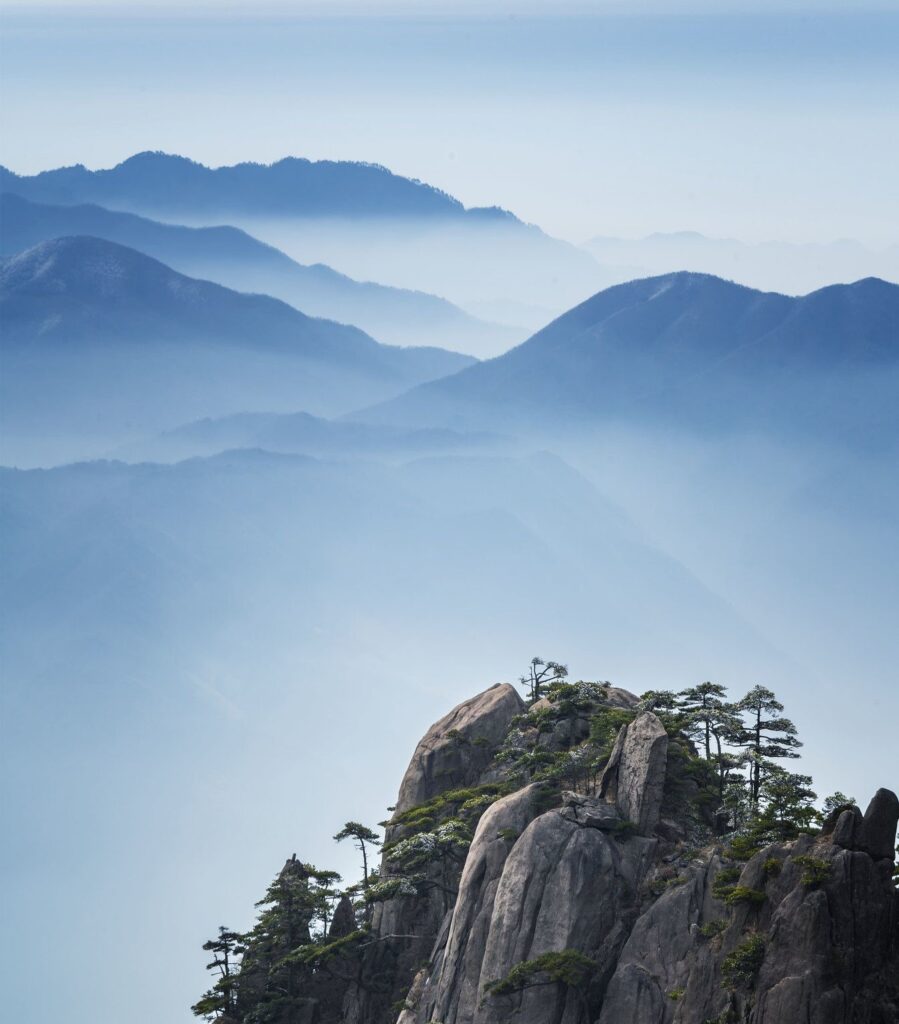 Let's face it, 2020 has been the year that everything we thought we knew has been turned on its head. And that goes for travel as much as anything – most of us will have made plans that we've had to postpone or cancel entirely. But if there's a silver lining to be seen, it has surely been the surge of interest in travel within China itself. Revisiting spots we haven't been to for years and realizing that – wait, what? – they are truly awesome travel destinations, has given us a fresh perspective on what we have so close to home.
Case in point? Huangshan. We'll admit we'd once seen it as a one-time, been-there-done-that kind of a place. But a recent trip proved just how utterly wrong we were. The area's been seriously upping its game over the last few years, preserving its historic villages with far more care than you'll see in many parts of the country, and fostering a scene of quality guesthouses, restaurants and creative arts projects that bring a real sense of cultural depth to the visitor experience here.
In fact, so enthused were we with our recent visit that we've gone and designed an excellent little trip that shows off our very favorite bits of the area. With high-speed connections to Shanghai (2.5 hours), Beijing (5.5 hours) and beyond, this is a great choice for a long weekender for couples or families, though there is loads more to see if you have a little extra time at hand. And with the autumn-winter season offering the best chance of clear weather and the chance to see Huangshan's 'sea of clouds,' there really is no excuse not to hop on a train to Anhui. But if you still need a little persuading, we've come up with seven excellent reasons to change your mind!
1. Brilliant Boutique Hotels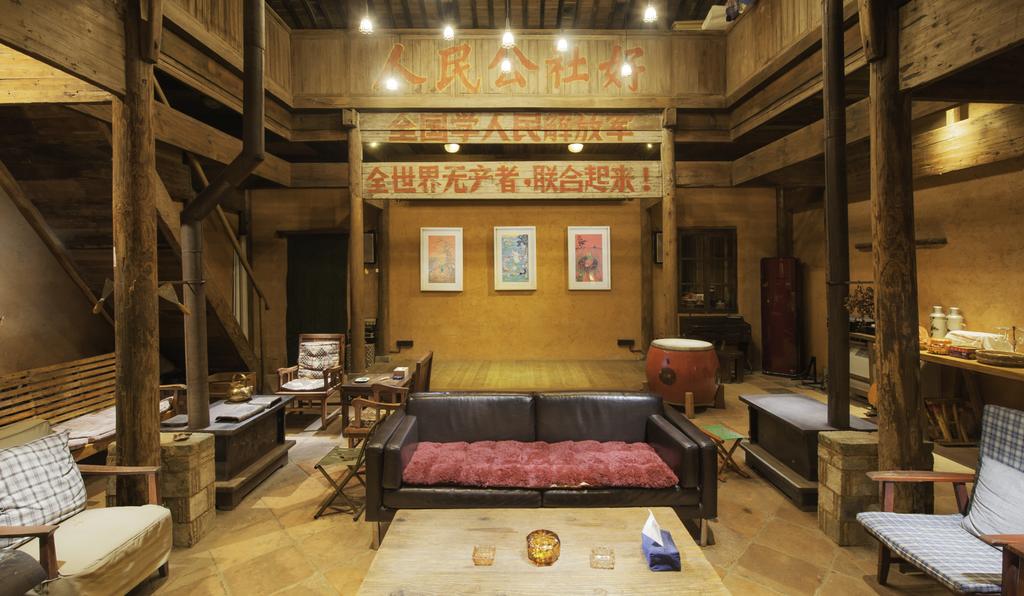 This is the age of the minsu (homestay) in China, and whilst they can often represent style over substance, that is not the case here. You could, for example, stay in a super-cool Cultural Revolution-era former oil pressing plant with balconies overlooking the surrounding paddy fields run by a fantastic team of local ladies. Or check-in at a centuries-old village home that has been lovingly renovated by a couple as a highly impressive passion project. There are accommodation options here with bags of character and a genuine sense of place, and we'll make sure you stay in them.
2. China's Most Spectacular Village Life & Architecture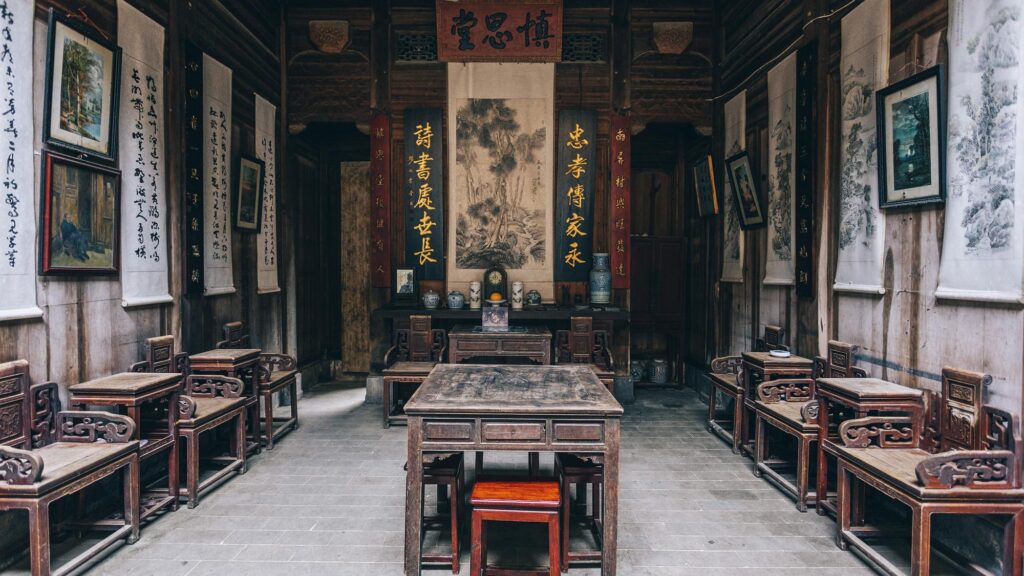 Yunnan what? Don't let people tell you you need to fly across the country to see traditional rural life in China. Once called Huizhou, this area is well known for wealthy merchants who travelled across China but built spectacular residences and ancestral halls right here in their home villages, then filled them with incredibly intricate carvings and other elaborate design details. Pay a visit to our friend Mr. Wang, who's fabulous old mansion in Nanping features three separate kitchens from entirely different eras of Chinese history!
3. Hidden Gems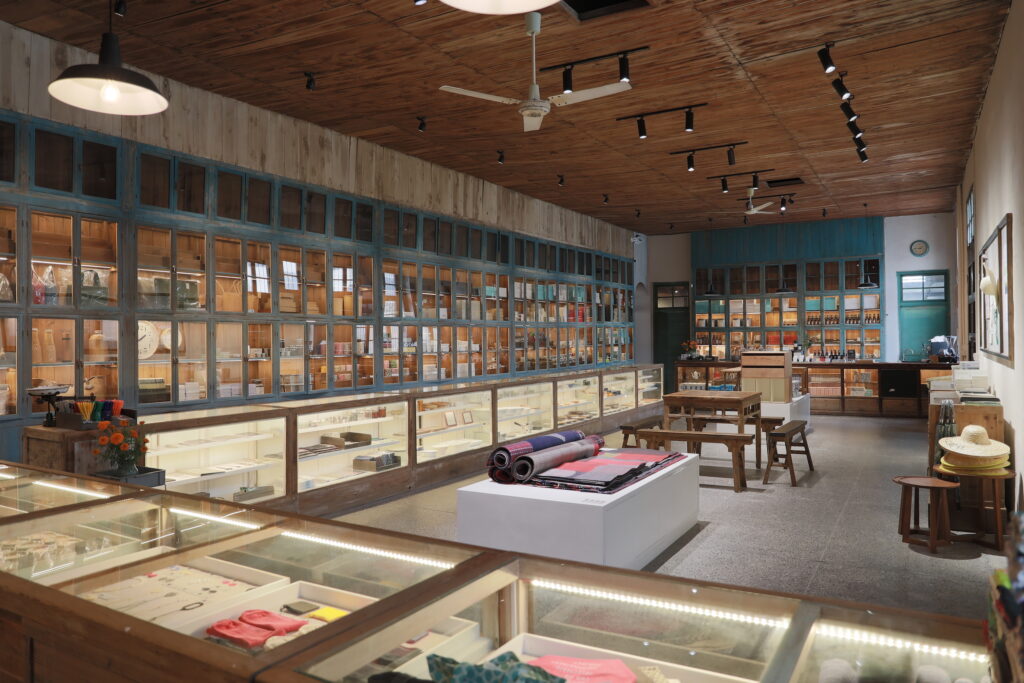 Far more than just historical relics, the villages here are enjoying something of a cultural renaissance. Take tiny Bishan, for example. This farming community has a few surprises in its twisting backstreets. Keep an eye out for the beautiful open-air library, housed in a creaky old courtyard with a hip coffee shop attached. And down the street, a 1960s era People's Commune is home to an edgy Japanese-owned design store dedicated to preserving the area's traditional crafts, as well as holding contemporary art shows. With artists moving here to escape the city, you never know who you might run into in places like these.
4. Serious Food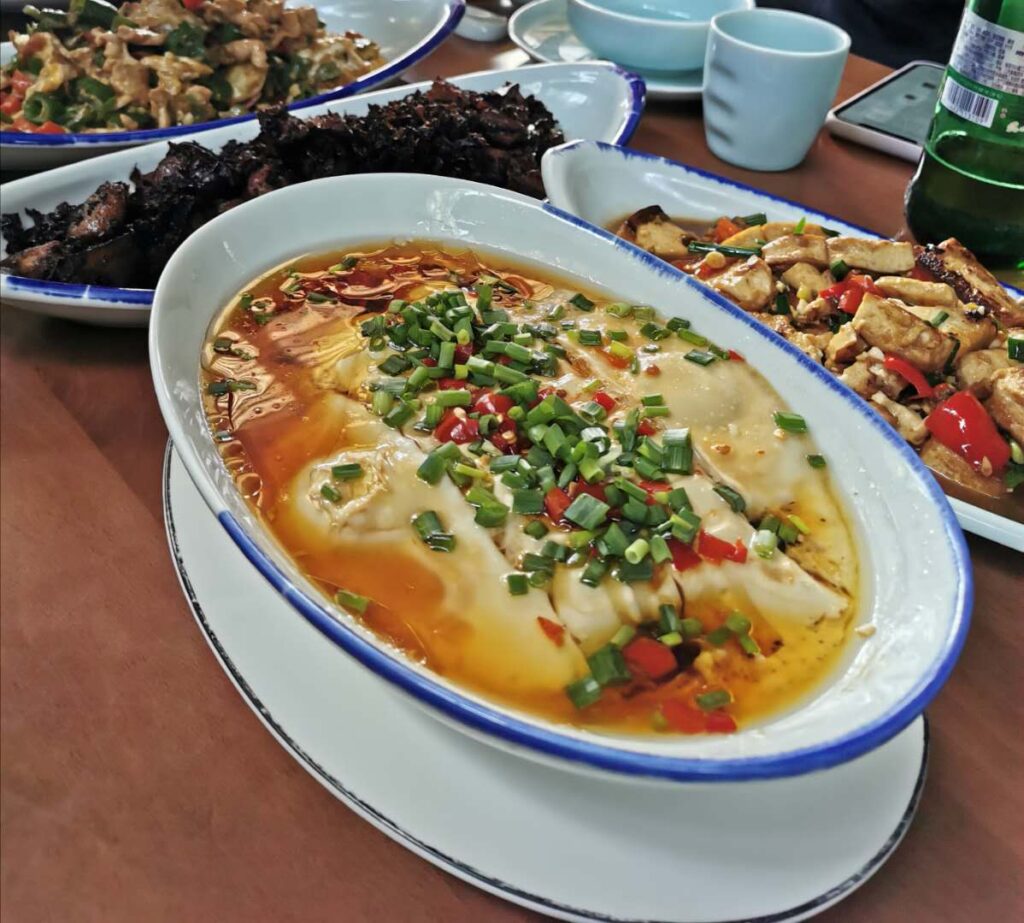 Unfussy and all the better for it, Anhui's country cuisine is cooked with heart, soul and super fresh ingredients by local ayis who have oodles of interesting veggies to work with. Expect heaped plates of seasonal favorites like bamboo served with handmade pickles and preserves, and loads of fresh tofu and soy milk. One recent client, a top-flight chef, is planning a return visit to the region with foodie friends in order to further explore the culinary delights he encountered on his recent trip here.
5. Ancient Paths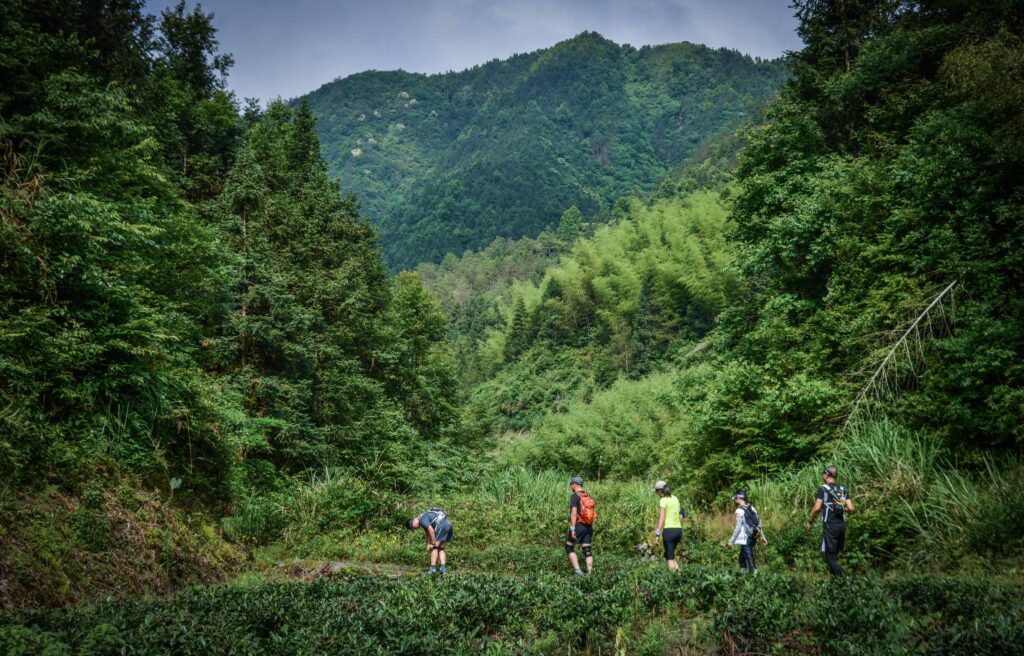 Before China built highways all over the shop, these remote settlements were connected by gudao that allowed villagers to travel between them on foot. Today, many of these paths survive as vehicle-free trails that mean this is great walking country. The Xihong path, for example, is a half-day hike that leads you through 8 kilometers of fantastic country tracks that connect the villages of Hongcun and Xidi.
6. Cultural Clout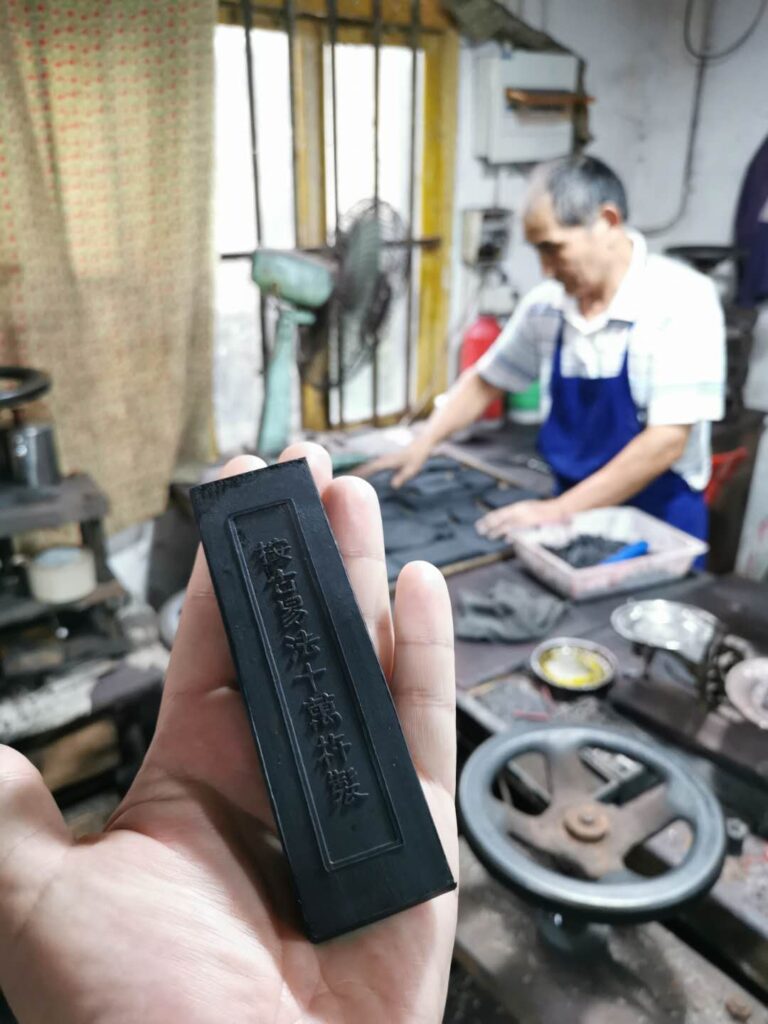 Huizhou residents are proud of their illustrious lineage of successful merchants and politicians. Former Chinese premiers Hu Jintao and Jiang Zemin, for example, both claim their ancestral homes in the villages here. Equally impressive are talented artisans who are truly among the country's best. You can visit an incredible ink factory, or see master carpenters and bonsai breeders at work. Quality calligraphy brushes are popular too, and if you'd like to have your infant's locks worked into a beautiful decorative inkbrush – a popular local custom – well then we'll show you where you can do just that!
7. Oh…and the Mountain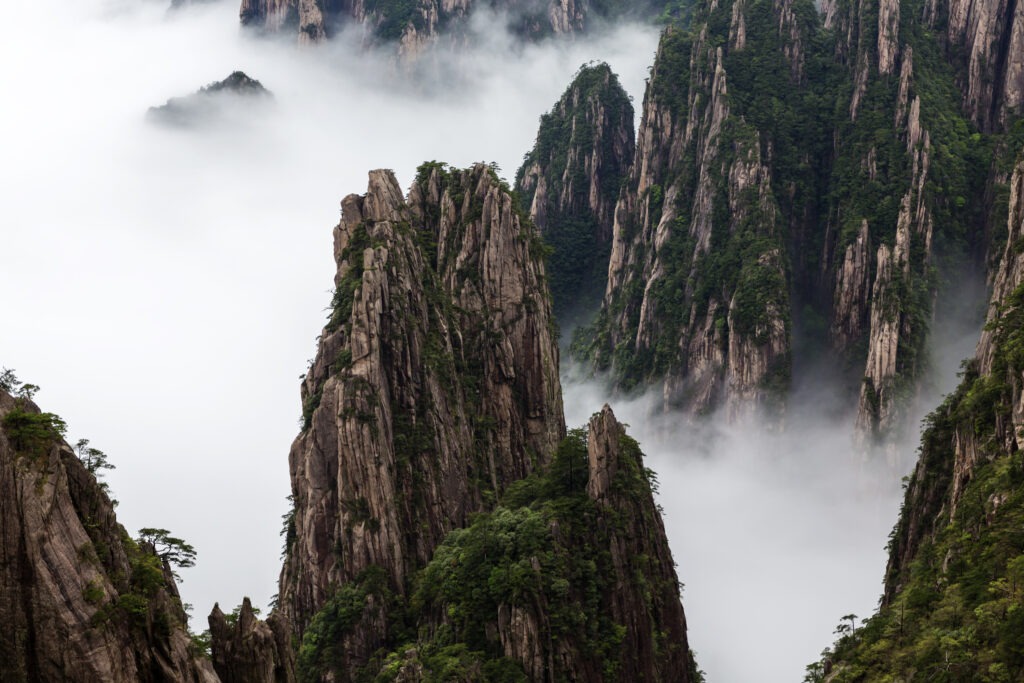 We almost forgot the mountain itself. Barely needing an introduction, Huangshan is an intense visual treat of eternally changing, cloud-soaked vistas that are the very definition of photogenic – UNESCO doesn't give out World Heritage Site recognition for nothing, y'know! It's a huge hit with Chinese visitors but very much worth it. Our Bespoke Local Guides have been hiking the trails here for years and know how to steer you away from the masses and ensure that this is a memorable experience.
Have we persuaded you yet? Our Ancient Paths itinerary covers Huangshan and the villages and at 3–5 days is perfect for couples, families or groups of friends. Private tours for four guests start at 3,990 RMB per person. Send us an email for detailed information and pricing and one of our team will get back to you.