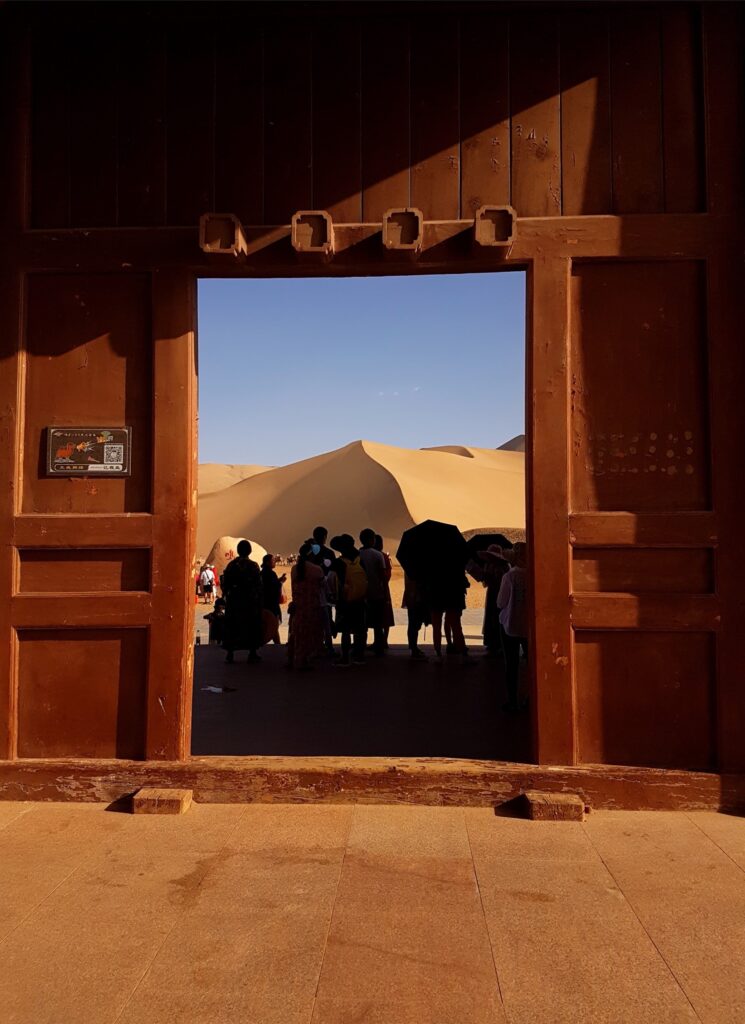 Village hopping through remote parts of Guizhou, grape harvesting in Ningxia's vineyards, clambering up Huangshan and hanging out with Tibetan monks in Yunnan – 2020 has proved to be a year of epic expeditions for Team Bespoke, not to mention a testament to the incredible diversity of China's landscapes!
But we feel pretty confident that the expert-led escapade to the very frontiers of China's historic 'wild west' that we've lined up for early 2021 tops them all on the adventure scale, and by quite some distance too.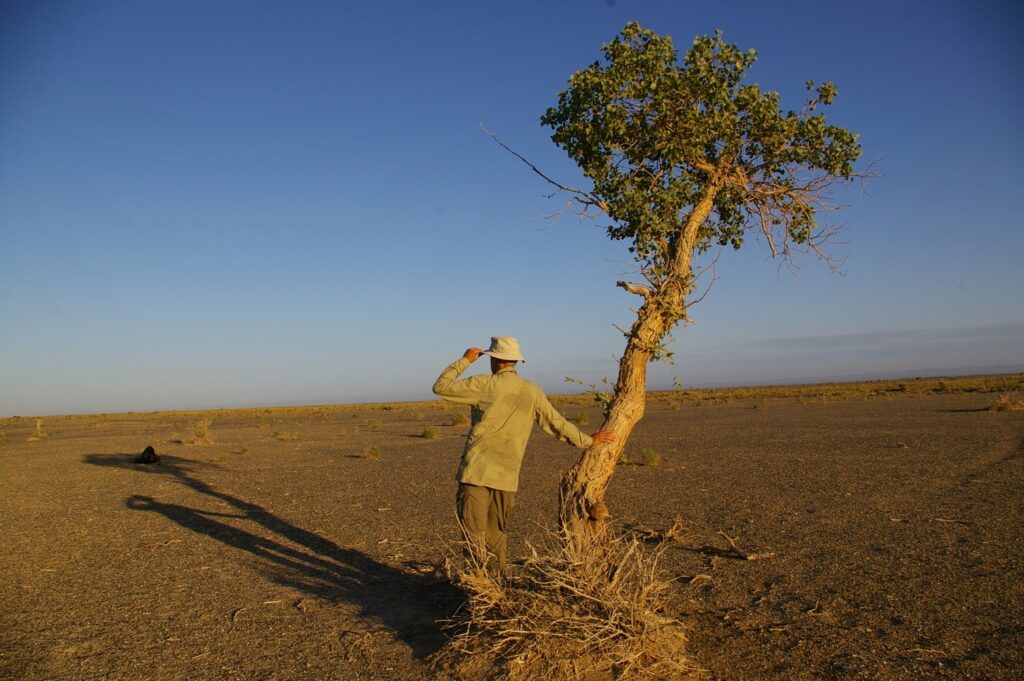 Because this time we're inviting you on an incredible Gansu Silk Road adventure with none other than William Lindesay OBE.
Our exclusive, six-night small group tour of the region (6-14 people) departs just after Chinese New Year on Friday, February 12 2021, and will be led by the award-winning Beijing-based Great Wall explorer, historian and conservationist, along with his wife, Wu Qi, an historian from Xi'an.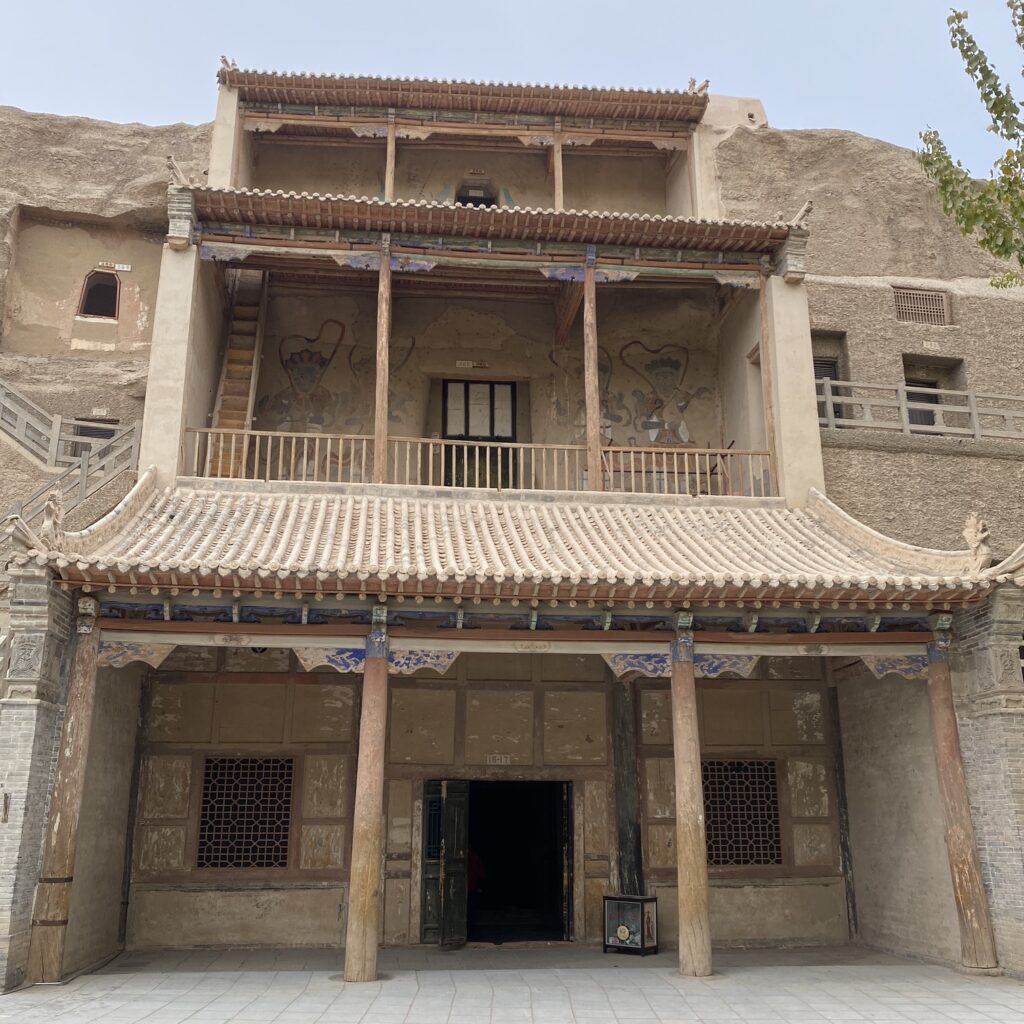 Lindesay has authored five books on the Wall, been presenter and producer of NatGeo, Discovery Channel and BBC documentaries, and curated eight exhibitions on the subject. In total, he has spent 2,800 days on the Great Wall. "With its deserts and mountains, Great Walls and Silk Road, Gansu is my favourite province in China", he says – quite some endorsement, we assure you.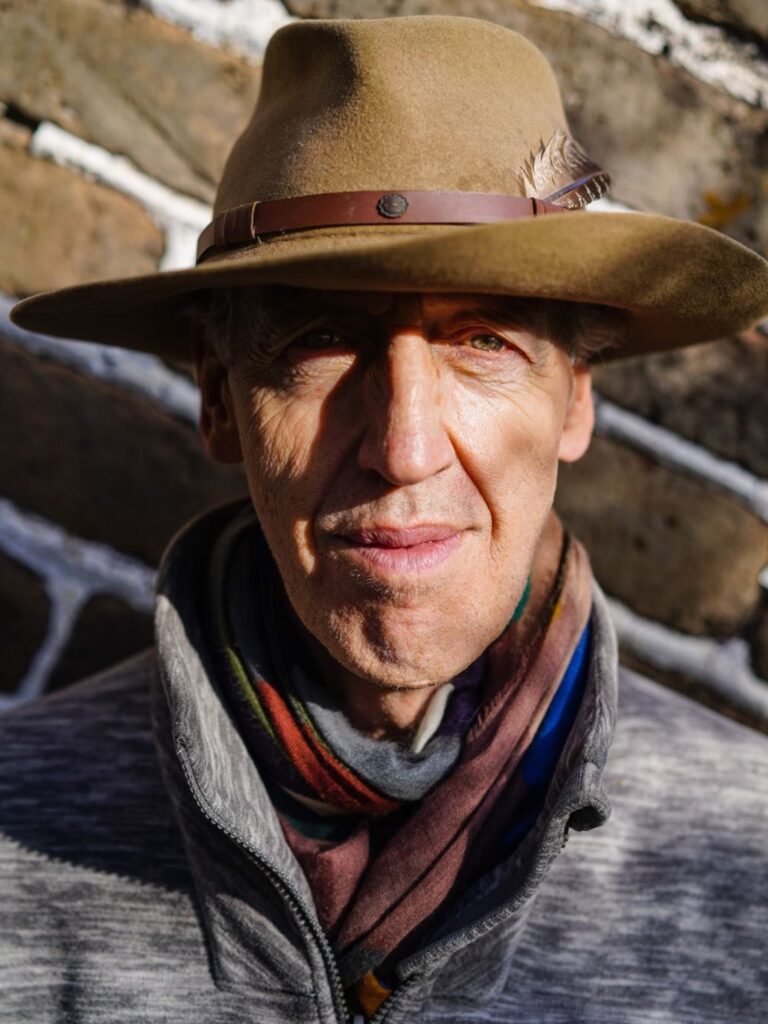 And we are inclined to agree.
'Magical', 'mystical', 'overwhelming': However you want to describe it, there's something inherently moving about Gansu, with its sweeping sand dunes, ancient rock formations and cradling of history's greatest treasures – to visit it is to be surprised by a feeling of connection with the people of ages gone by – much further back than the last couple of centuries we've become comfortable imagining from time to time.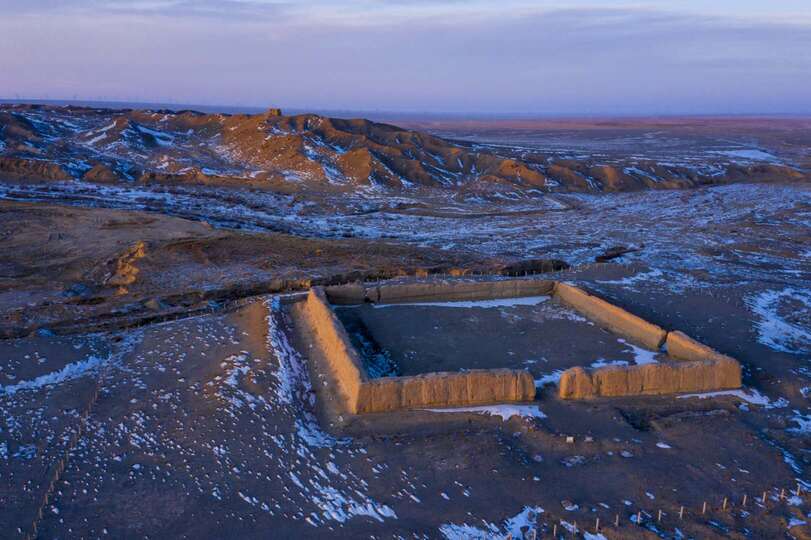 On this week-long trip, you'll traverse Gansu's epic desert terrain to see the Ming Great Wall, the Han Great Wall and the inspiring Mogao Caves as Lindesay presents the story of these three great sights from the perspective of their rediscovery by foreign explorers in the early 20th century.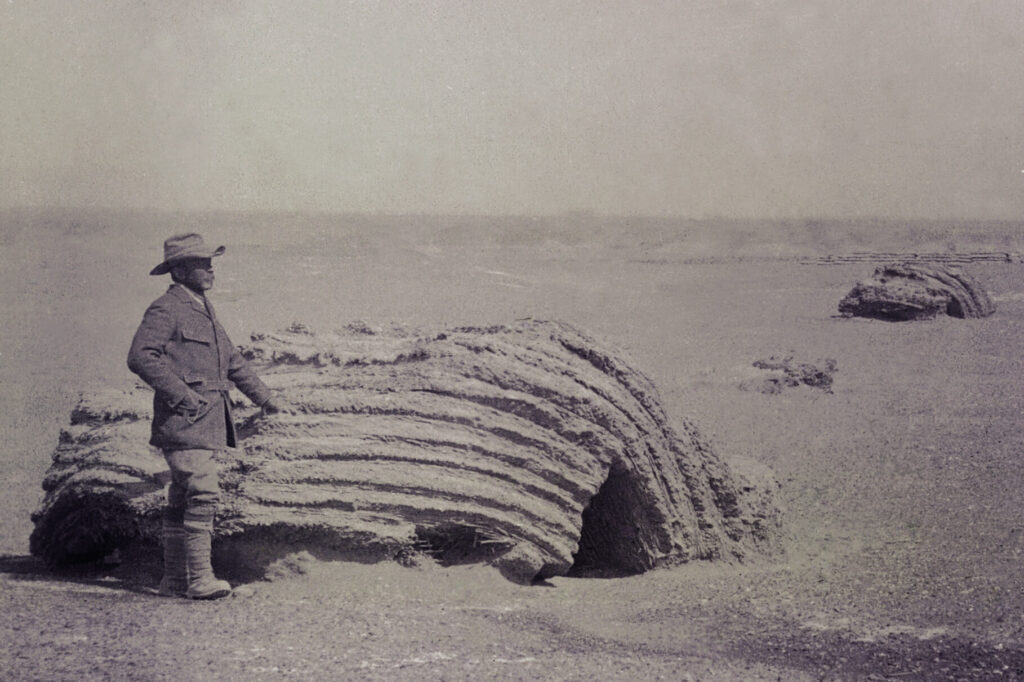 Not only will you have these incredible sights all to yourself in the off-season, but this is your chance to see the province with the man who made history when he set off from Gansu's Jiayuguan Wall in 1987 to become the first foreigner to walk the Wall's entire length.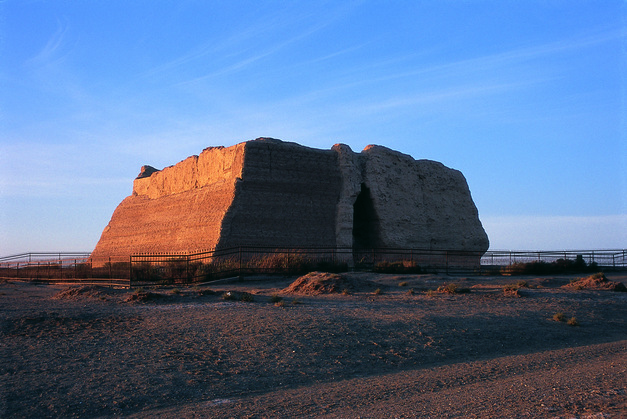 Expect long hikes, Gobi-desert picnics, lashings of noodles and more history, archaeology and stories than you can shake a stick at. And if you don't leave this province in awe of the civilisations that went before us, we'll eat our (Indiana Jones-style) hats.
Gansu: In the Footsteps of Silk Road Explorers starts on February 12th, 2021 in Jiayuguan and concludes on February 18th in Dunhuang. Prices start from 10,800 RMB per person to include accommodation (double occupancy), meals, local transport, entrance tickets and expert guide services. Interested in joining? Spaces are limited so please send us an email to request a fully detailed itinerary and register your interest.