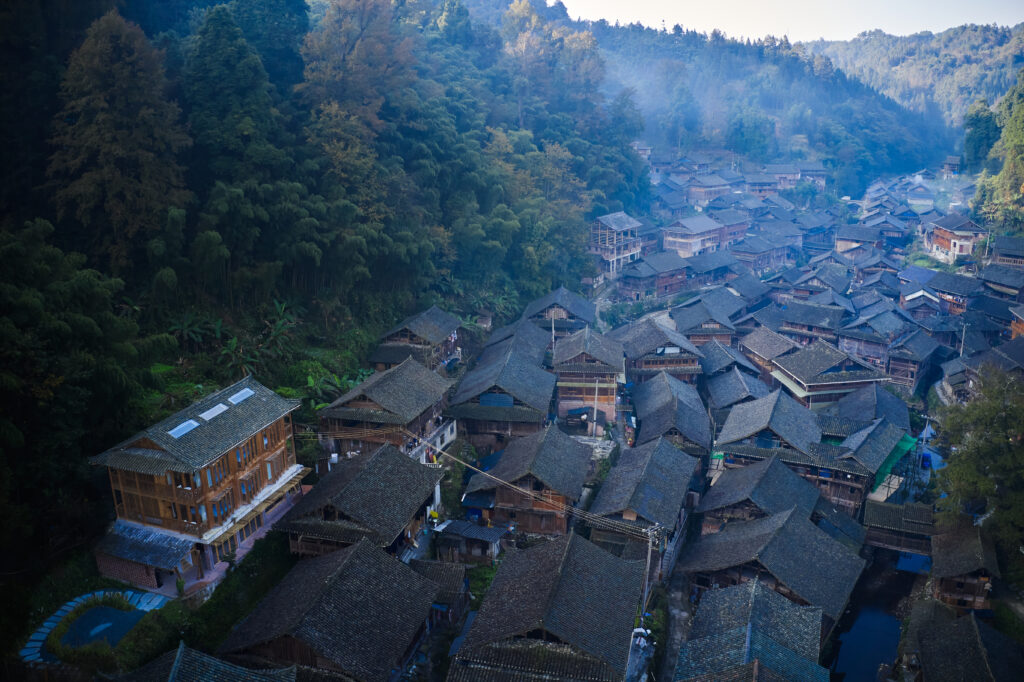 Ever known someone for a while but then suddenly started looking at them differently as you realise all the stellar qualities they've been hiding? Well here at Bespoke we've been aware of gorgeous Guizhou for years, but a couple of recent trips to the region have convinced us that the province is having a bit of a moment – and we think we're in love.
This mountainous province in China's deep southwest often gets overlooked compared to its noisy neighbors like Yunnan or Sichuan, but, just like that – from the uber cool food and drink scene in Guiyang to the hip guesthouses popping up in the villages – it's suddenly bursting with creativity and potential.
If you're looking for somewhere that offers a window into the country's past, present and future all at the same time, we reckon this up-and-coming corner of China should be at the very top of your 2021 travel list. And here's why:
We can't get siwawa out of our heads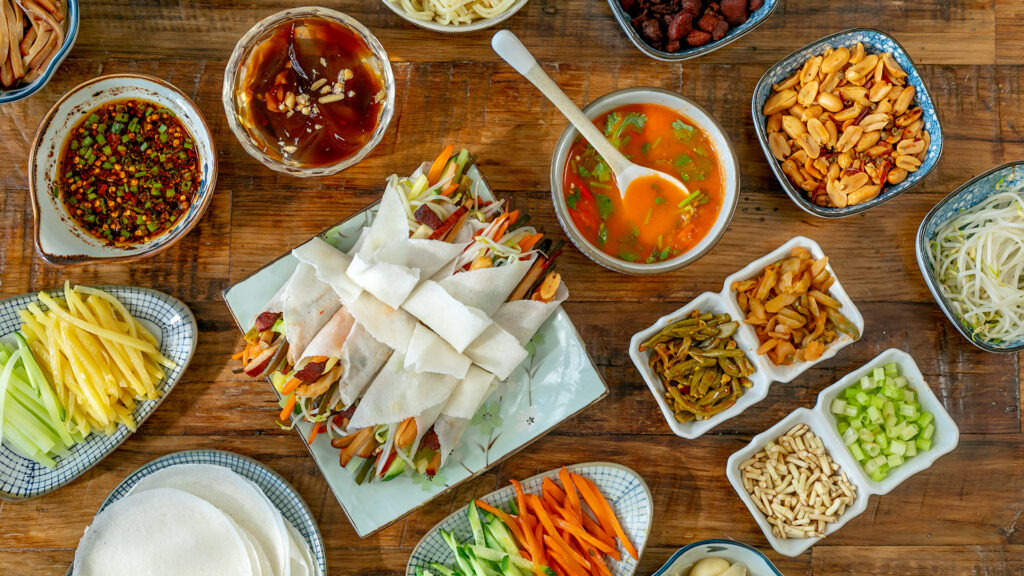 Guizhou may be the home of legendary exports like Laoganma and Moutai, but the province keeps the best stuff within its borders, and food-obsessed locals mean raucous restaurants and street stands that are busy late into the night. If you enjoy big flavors that don't pull any punches – sour, spicy, bitter – then you'll love local faves like siwawa, a photogenic dish that involves a smorgasbord of pickles and pancakes wrapped Peking duck-style before being topped off with a shot of fermented tomato soup.
In fact so excited are we by Guiyang's dynamic food scene we've recruited a local insider to offer food tours in the city, so you can try siwawa plus a whole lot more. She'll take you to her favorite spots in the city to give you an excellent introduction to the delights of Guizhou cuisine. And if you're lucky, we'll finish things off with a drink at a local bar.
The villages transport us to China of 100 years ago – and it's dreamy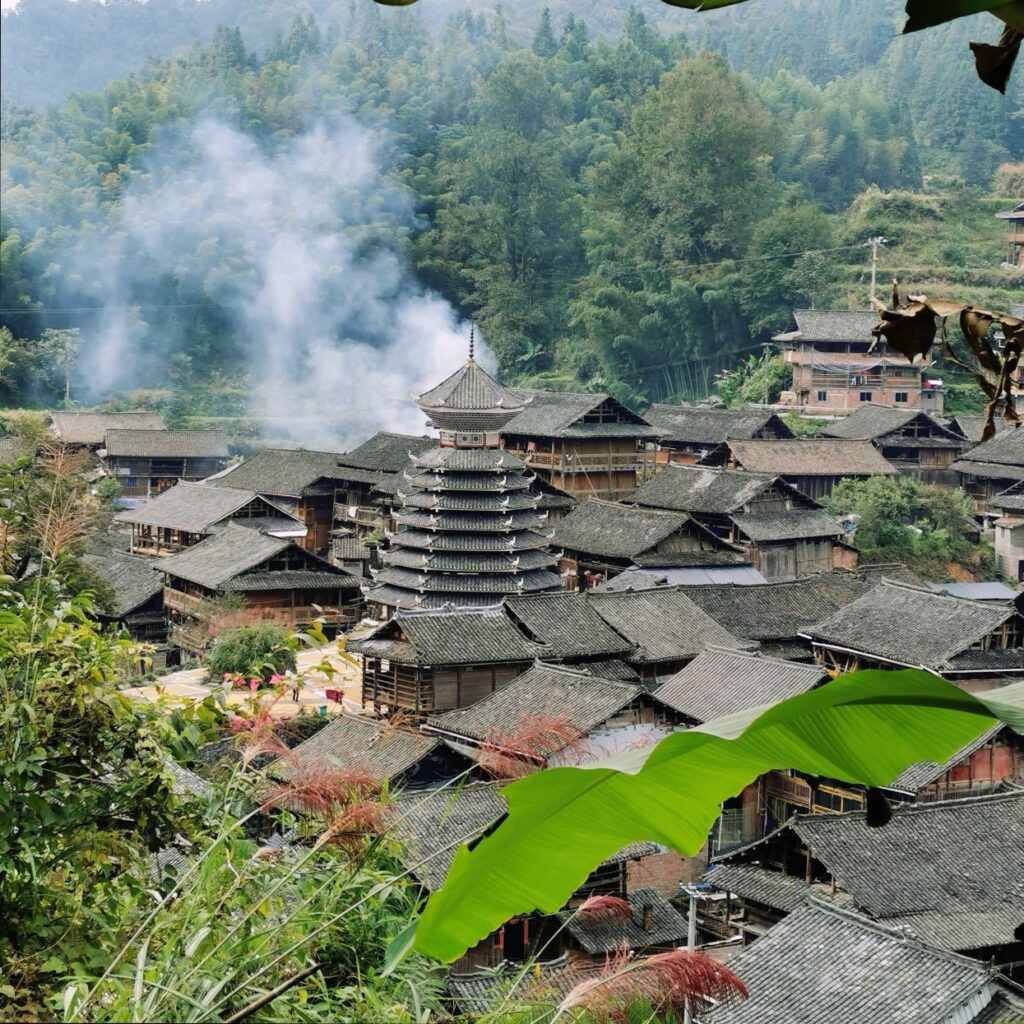 If you want a proper taste of rural China then Guizhou, especially the Qiandongnan region in the province's southwest, home mainly to Miao and Dong nationality peoples, cannot be beaten. Many of the villages here are hidden deep inside valleys that have sheltered them from urbanization for centuries. Take tiny Dali in Rongjiang County, for example, which is home to a hundred or so Dong nationality families and is composed of beautifully preserved wooden homes and a huge drum tower where locals gather in the evenings.
Don't expect hip cafes here, this is a tiny working village in which tourism is very much an afterthought. And that's really the whole point. There's just a single place to stay in Dali but it's an excellent one – a handful of rooms at The Well House, opened in 2020, overlook the village rooftops that are beautifully designed in a low-key way that perfectly show off their surroundings.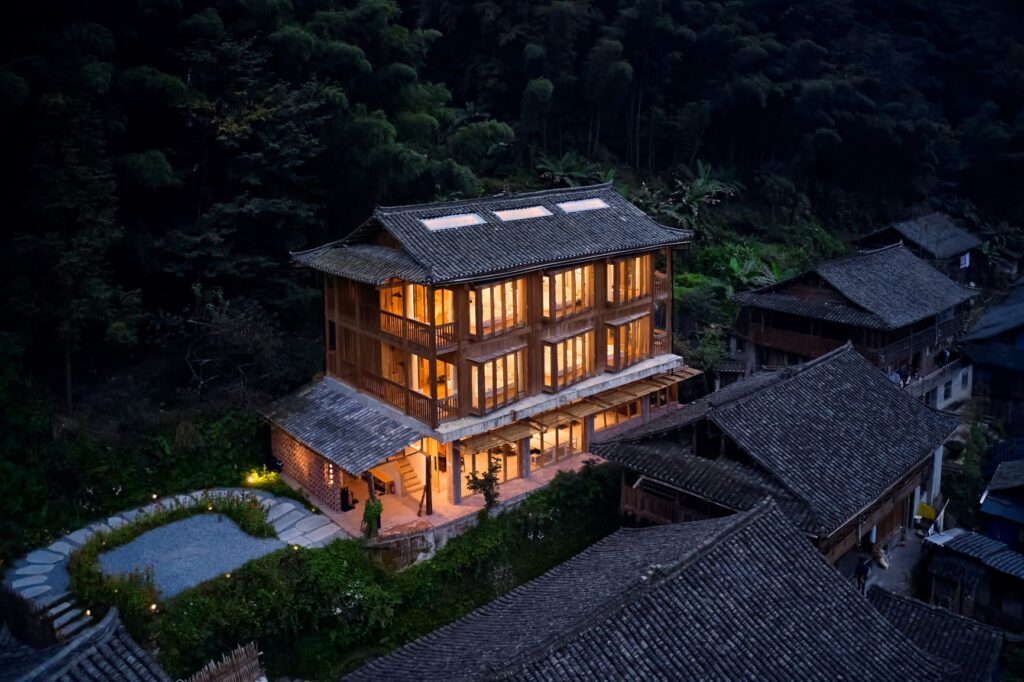 Let's be honest, watching traditional artisans at work is a rare privilege in modern China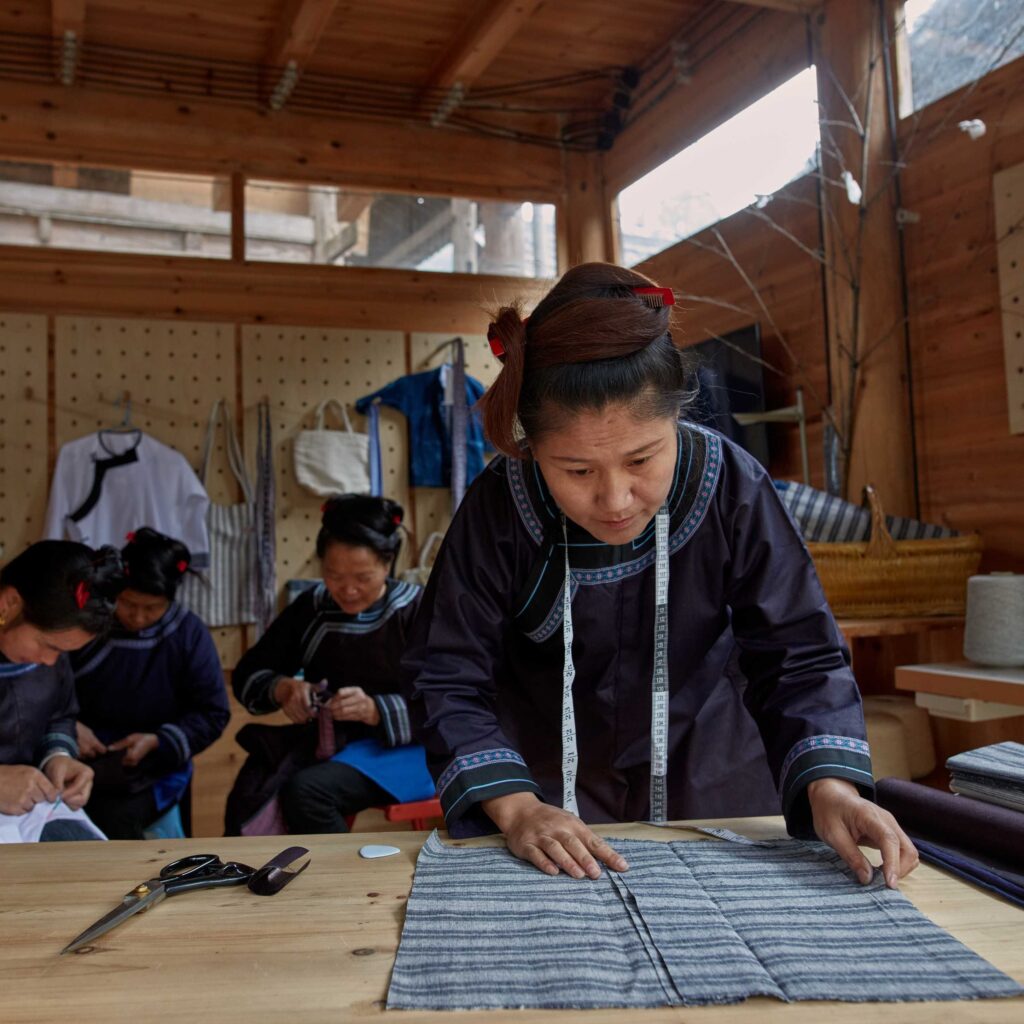 Guizhou residents are known for their craftsmanship when it comes to all things handmade, especially intricate embroidery and fabrics, and particularly in the villages. Beautiful indigo cloth is still made by households throughout the area using entirely natural ingredients, its deep blue color coming from a dye made from fermented leaves. You'll even see local ladies bashing the fabric with hefty wooden mallets, having covered it in egg whites to create a unique shiny finish.
Visiting the studios of local artisans and seeing them at work is a genuine privilege, and their products are increasingly sought by designers across the country and beyond for their unique, handmade aesthetics. Prepare yourself to fall in love with fabric harder than you ever expected!
Guiyang's cocktail lounges, gay bars and restaurants have an indescribably cool edge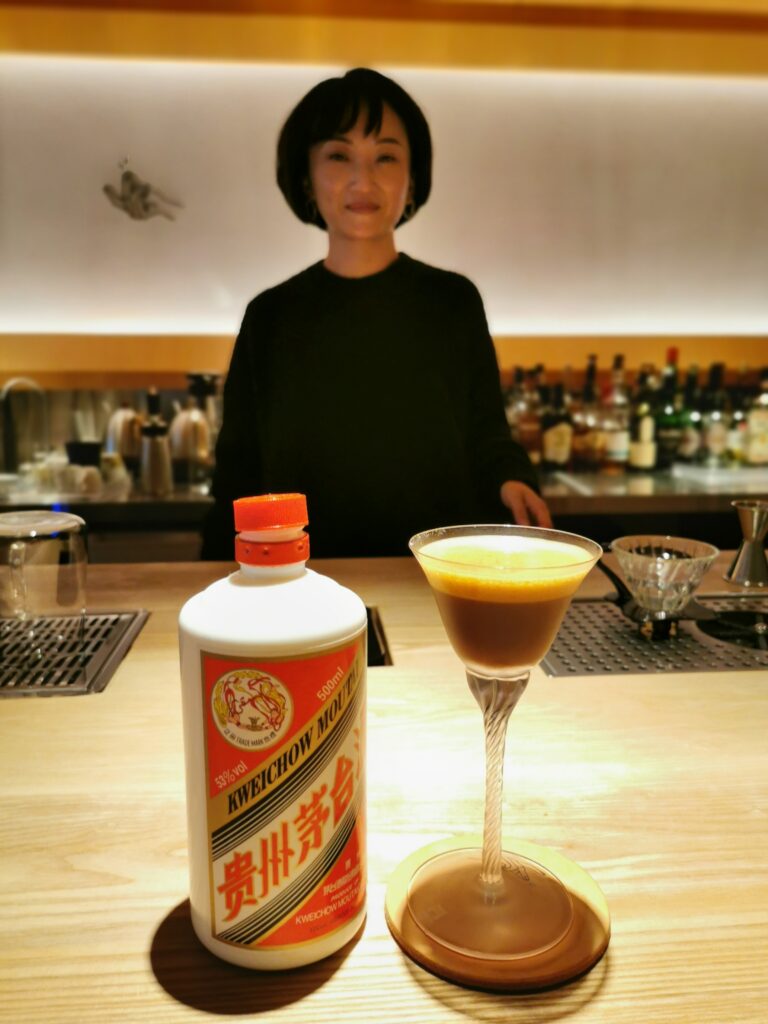 Has anyone else noticed how China's 'second-tier' cities are getting pretty cool these days? Many folks will tell you to skip the regional capital Guiyang for the more 'authentic' villages, but this scrappy city is one of the fastest-growing in the country and, earmarked as a future tech hub, offers an interesting glimpse at urban life beyond the east coast. For foodies, this is the best place to try dishes from all over the region or hang out with locals in funky bars. The nightlife here is great fun– the mix of hip microbreweries, cocktails lounges, live music venues and a handful of gay bars have a young, edgy cool that makes those in Beijing or Shanghai look positively dull by comparison.
Are you a coffee lover? Then swing by Duide Coffee on Zhongshan Xi Lu for their excellent house-roasted beans. On our last visit, friendly owner (and champion coffee mixologist) Ying whipped us up a feisty espresso martini using Moutai. And you know what? We'd order it again in a heartbeat.
It looks sexy in all our photos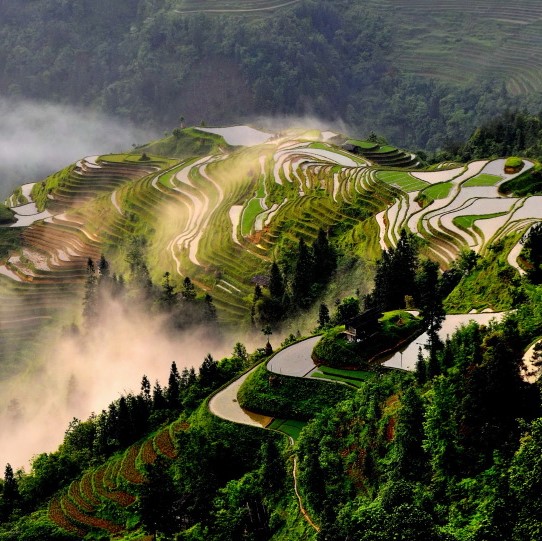 A trip on the high-speed railway through Guizhou's countryside can result in an other-wordly feeling. The trains zip along raised tracks in between rugged karst peaks and above tiny farms, not unlike a scene from a sci-fi movie. Head high up into the hills to find incredible remote villages and spectacular rice terraces like those at Jiabang, that put their more touristy counterparts in Guilin and Yunnan to shame. This is excellent walking country, and a dream come true for photographers.
Have we convinced you yet? We'd love to take you on an adventure through our favorite bits of Guizhou! We're running tours showing off the best of the area's food, villages and much more. Drop us an email for a sample itinerary or to be updated about any group itineraries that we are offering.