If you enjoy luxuriating in your own home with a meal or glass of bubbly and listening to exclusive talks by the world's top experts, then we've got another treat for you!
Following on from our first Speaker Series, we've lined up 6 more fantastic personalities to listen to in July and August. From the first-hand account of a former Red Guard-turned female CEO, to the World's foremost Great Wall historian (see below).
How to Join In
All talks will take place live over Zoom at 8.30pm China time; 1.30pm GMT. Read on for the full line-up and follow the links to book tickets which are priced at 80 RMB per session (or click here to buy a Full Access Pass for all sessions at the special rate of 400 RMB). All talks (with the possible exception of #4) will be recorded and anyone who signs up given access to watch online if they're not able to make the live time slot.
1. The Great Wall in 6 Objects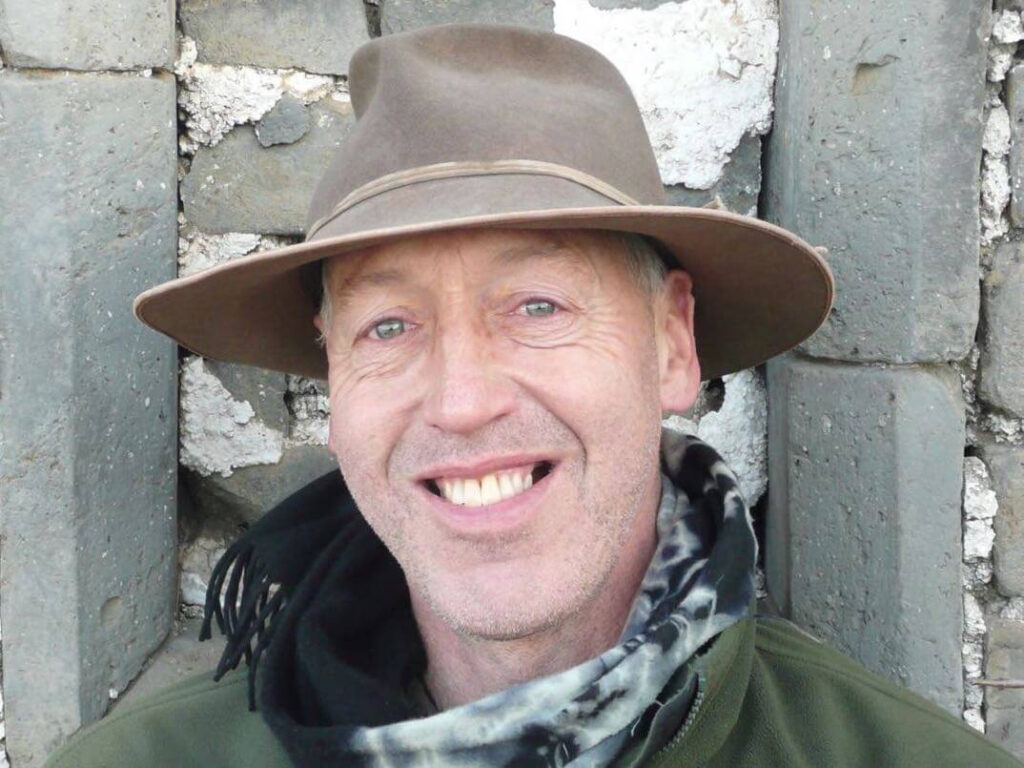 Date: Tuesday, July 7th, 2020 at 8.30pm China Standard Time/ 1.30pm GMT
The Talk: Explore the Great Wall of China from the comfort of your sofa with a man who's not only walked its entire 2000km length but actually 'discovered' new sections of it. Geographer, author, conservationist, and historian William Lindesay has hand-picked 6 objects from the Great Wall to illustrate exactly why it is still deemed one of the World's Great Wonders.
Speaker: William Lindesay OBE
William Lindesay is a British author and TV personality with an O.B.E regarded as the world's leading educator in Great Wall Studies. In 1987 he trekked 2,470km along the ruins of the Great Wall, and in 2001 he founded the activist group International Friends of the Great Wall. He has written several books on the subject, published by Harvard, Penguin and Oxford University Press, and in April 2011 was followed in the National Geographic Documentary 'Great Expeditions'.
Click here to book tickets for this session.
2. From Red Guard to CEO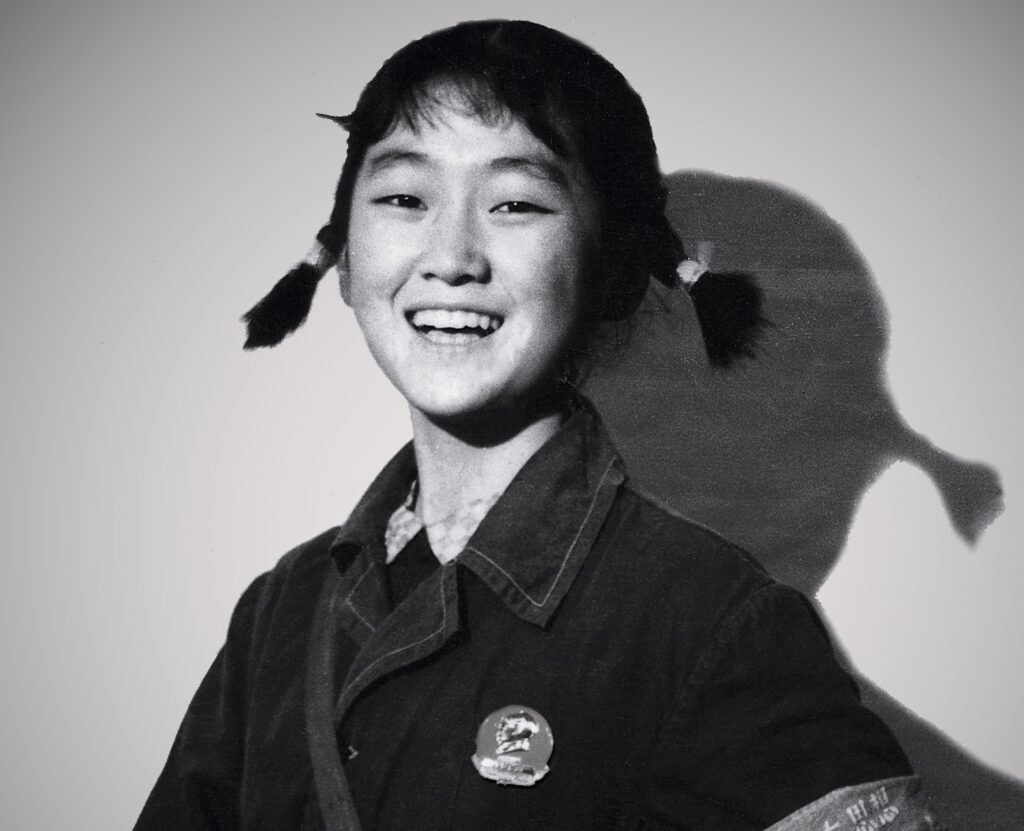 Date: Tuesday, July 14th, 2020 at 8.30pm China Standard Time/ 1.30pm GMT
The Talk & The Speaker: Few get the chance to hear incredible individual stories like Liu Ping's. Born in 1955, she came of age at the height of Mao's tumultuous Cultural Revolution. Sacrificing her own dreams for those of the Party, she was sent to work in a phosphate mine aged just 15. By the late 70s Mao was dead, and China's reform gave her the opportunity she needed to eventually become one of the country's top female CEOs. A unique insight into the mind-boggling changes of China's last 60 years, told through beautiful photographs.
Click here to book tickets for this session.
3. Shanghai Style: How China's Most Cosmopolitan City Nurtured

its Distinctive Look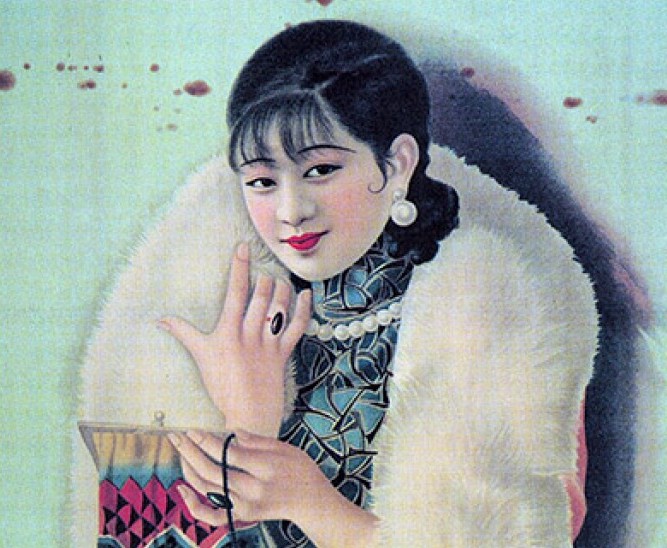 Date: Tuesday July 21st, 2020 at 8.30pm China Standard Time/ 1.30pm GMT
The Talk: In Shanghai, the undisputed star of the show is it's unmistakable Art Deco aesthetic, which found its way into every corner of the city, from the iconic 1920s Peace Hotel to the elegant apartment blocks of the former French Concession. Our Deco experts explore how, far more than simply an architectural form, this so-called 'complete style' infused not only Shanghai's buildings but also its fashion, graphic design, furniture and, dare we say, even its soul!
Speakers: Patrick Cranley & Tina Kanagaratnam
We've never met anyone more evangelical about Shanghai – or Art Deco for that matter – than this couple, who have lived in the former French Concession for over two decades and have authored countless articles and guidebooks helping to raise the profile of the city's unique history. As the founders of Historic Shanghai, they are passionate about preserving Shanghai's social and architectural heritage and educating new generations. In 2015 they organized the World Congress on Art Deco in Shanghai, the first time it had been held in Asia, bringing lovers of the style from all over the globe to China.
Click here to book tickets for this session.
4. Everything You Always Wanted to Know About the Communist Party But Were Afraid to Ask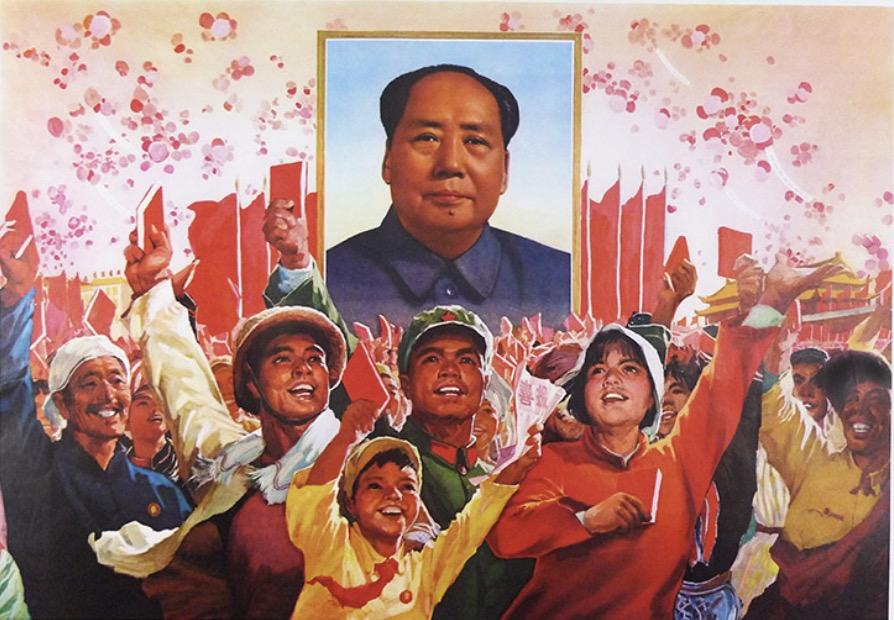 Date: Tuesday July 28th, 2020 at 8.30pm China Standard Time/ 1.30pm GMT
The Talk: Is China still a Communist country? Spoiler alert: yes, it is. Just how has the Chinese Communist Party adopted a 19th-century ideology and an early 20th-century organizational structure to create a modern economy that has not only achieved the longest period of sustained rapid growth in human history but may actually grow in 2020? China-expert Chad Futrell, of Tsinghua University's prestigious Schwartzman Scholars programme, will throw new light on a subject you almost certainly don't know well enough.
Speaker: Chad Futrell
An expert on modern Chinese society, environment and politics, Chad first came to Asia 22 years ago to become a Buddhist monk in a temple in South Korea. However, realizing he wasn't going to be enlightened anytime soon, he began working for environmental NGOs in China and Korea instead, ultimately helping to bridge transnational conservation efforts on the North Korea and Mongolian borders. A decade ago he transitioned into higher education at Beijing's top universities (Tsinghua and Peking University), winning awards for his courses on China's government, foreign policy, environment, and society, as well as a business negotiation. He continues to consult for MNCs and NGOs on a variety of issues and has worked with various branches of government in cities all over China.
Click here to book tickets for this session.
5. Chinese Dumpling Master Class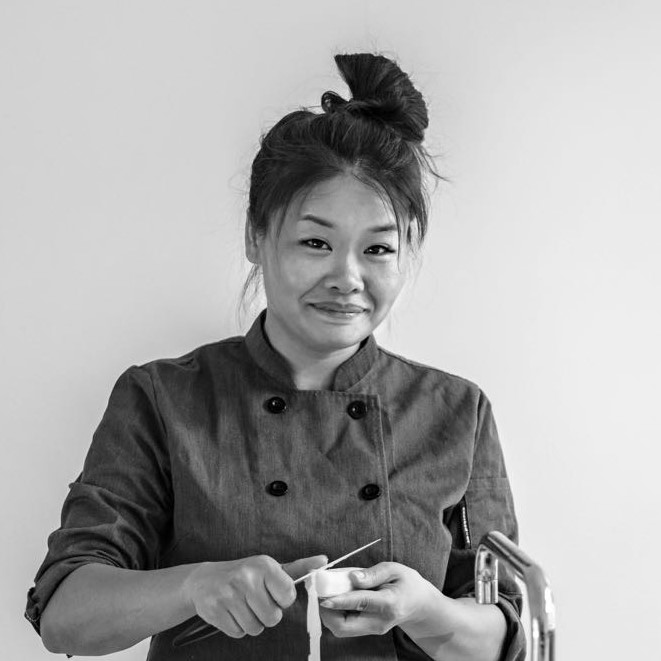 Date: Tuesday August 4th, 2020 at 8.30pm China Standard Time/ 1.30pm GMT
The Talk: After the success of her hand-pulled noodle-making class in the first Speaker Series, we're bringing back the brilliant Sue Zhou to teach you how to make Chinese dumplings (also known as pot stickers!) We're slowly turning you all into expert chefs, aren't we? Soon you'll be able to open a Chinese restaurant in your hometown.
Speaker: Sue Zhou
Bespoke's Chinese Cuisine Expert is a China-born, Holland-raised chef, restaurateur, and all-round good ji dan* (*that's 'egg' in Chinese) who is passionate about bringing Chinese food to the world. She is an experienced food educator, food consultant and chef, and has spent years documenting the food from different regions of China by cooking as much as possible with elderly locals wherever she goes!
Click here to book tickets for this session.
6. Shanghai Old City Secrets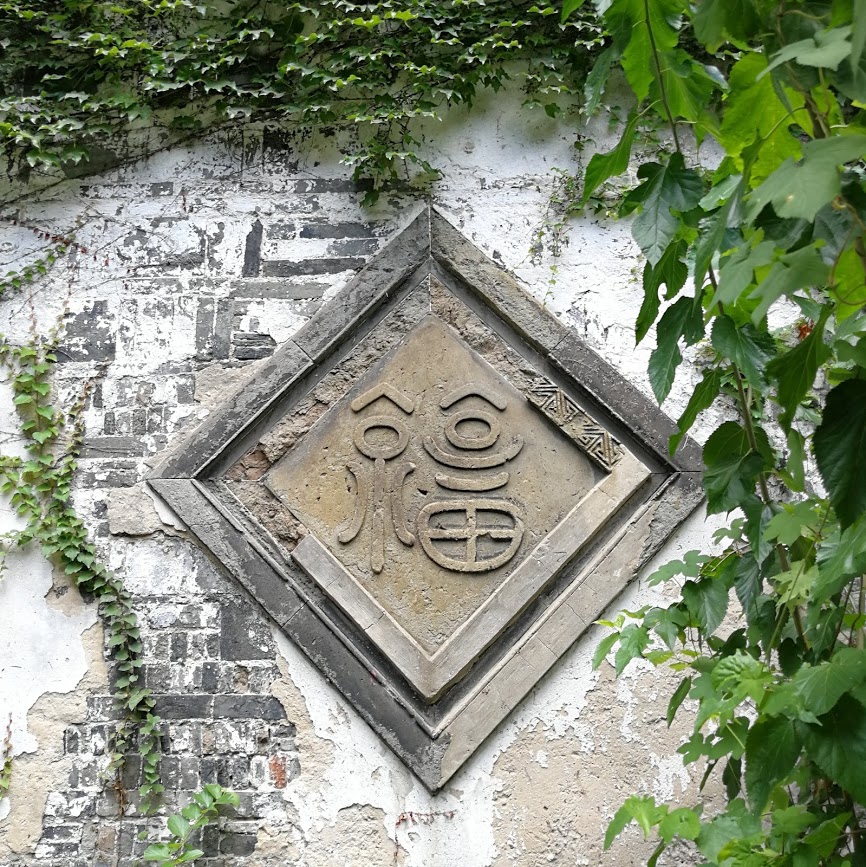 Date: Tuesday August 11th, 2020 at 8.30pm China Standard Time/ 1.30pm GMT
The Talk: Before the Bund and French Concession, Shanghai was already a thriving walled city that contained elaborate classical gardens and opulent private homes but, long forgotten by most, they are now facing large scale demolition. Expert Katya Knyazeva spent years photographing the city's old lanes as they vanished, uncovering forgotten temples, a fine villa where Einstein and his wife once dined and even the 'Secluded Library' ­– a crumbling estate said to be the city's oldest remaining residence and home to a lone resident determined to stay.
Speaker: Katya Knyazeva
Katya is a Russian journalist, published author and photographer from Siberia who has lived in Shanghai since 2006. Her interest in transitional neighborhoods led her to explore history and urban studies and she also specializes in Russian emigration in China. One of the most respected authorities on Shanghai's Old City she has published two books on the area which remain the go-to volumes for anyone interested in learning about this part of the city.
Click here to book tickets for this session.
Buying a Full Access Pass to all the sessions offers the best value and can be purchased here. We also offer private talks on a wide variety of topics for your company, organization or family. Drop us an email to find out more.