If, like us here at Team Bespoke, you've found the global lockdown has only added to your thirst for knowledge and adventure then our expert-led online talk on Chinese tea appreciation could be just the ticket, transporting you to the tea terraces of the middle kingdom without having to leave your sofa.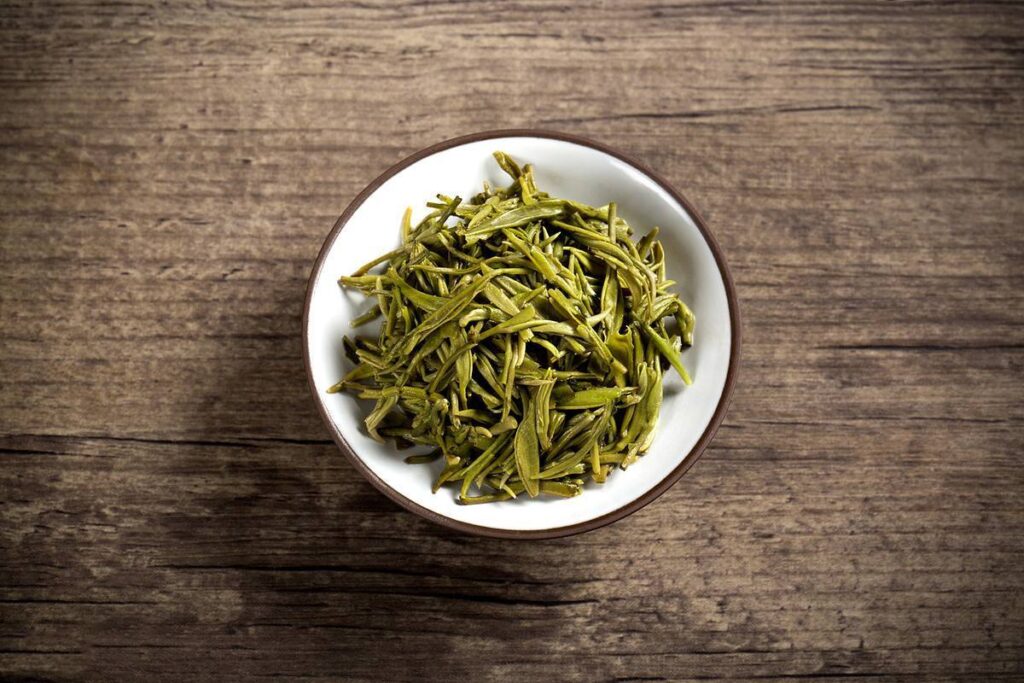 Thought making a proper cuppa was as simple as throwing a tea bag in hot water and sploshing in some milk? Join All the Tea in China, the second online talk in our Bespoke Speaker Series, and you'll never make (or think about) your cup of cha in the same way again.
Our session, taking place via Zoom on April 16th, is designed to provide cultural and historical context on the plant that changed the world (an adventure which takes us from China to the UK by way of devious international espionage) plus a demonstration of loose leaf tea prep, including the accessories required to steep green tea the proper way. In China, tea appreciation is an art every bit as complex and sophisticated as wine culture is in Europe and this talk will offer some tasting notes to ensure you enjoy your brew in a new light.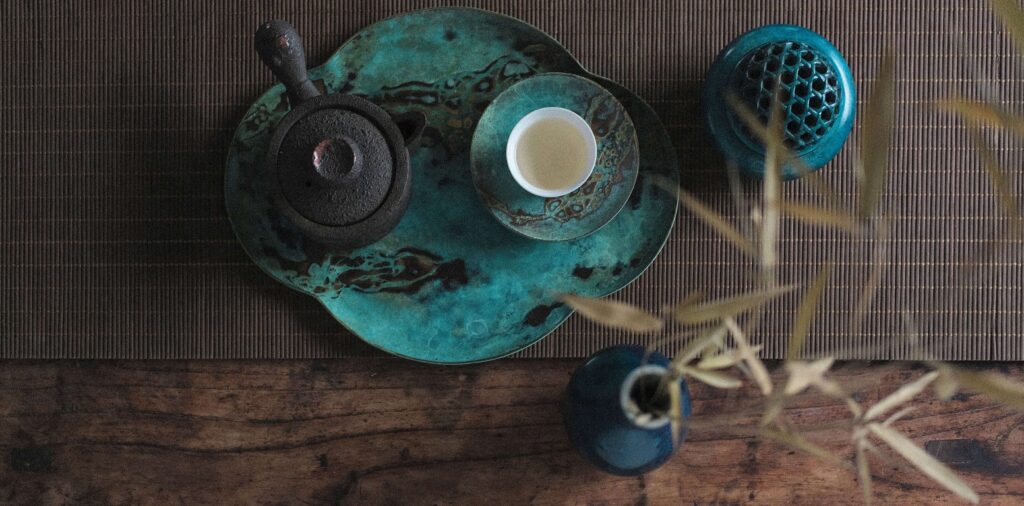 This talk is led by Bespoke tea expert Tracy Lesh who, in 2007, left Florida as a coffee-drinking mortgage lender to follow her spouse to China. When she arrived, she discovered that tea was a 5,000-year-old culture, opening the door to a whole new world. She is now a certified tea expert who has designed and led tea-focussed educational experiences through the wholesale markets of Shanghai as well as to some of the best-known plantations of Hangzhou and Suzhou.
The talk takes place on Thursday, April 16th at 7 pm China time (12 midday GMT) and tickets are 80 RMB per attendee. Sign up here Take a look at the full program of seven talks by clicking here.