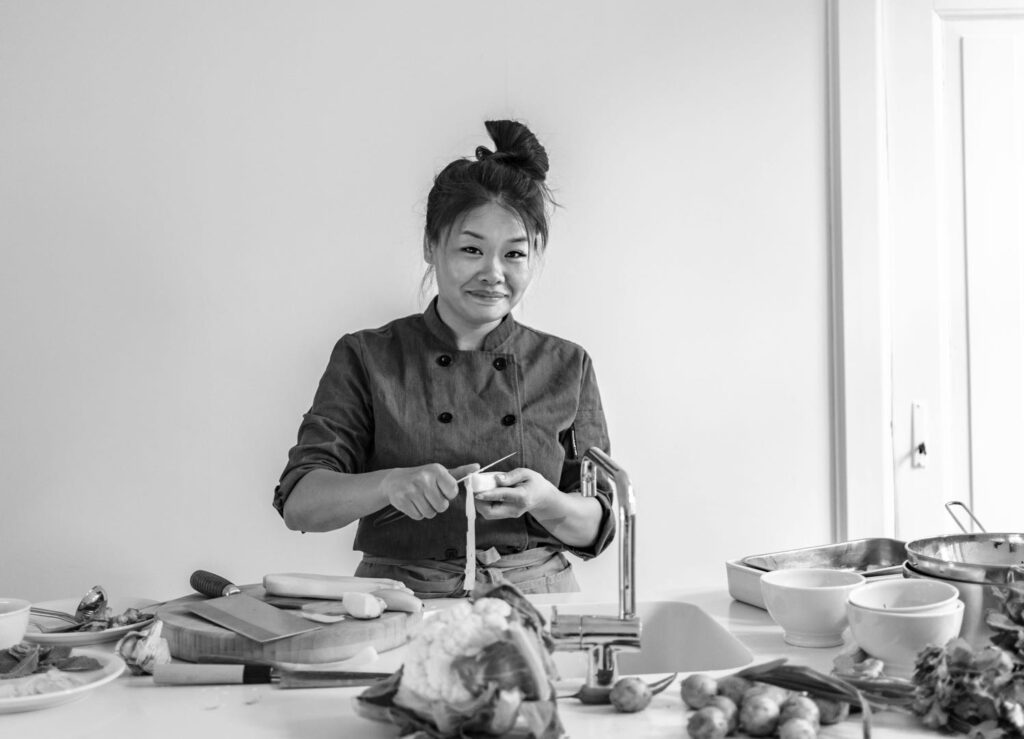 Bespoke's debut series of online expert-led talks kicked off in serious style last week with a raucous opening session from Paul French and Jeremiah Jenne that introduced 'Peking Aesthetes', a group of hutong-dwelling foreigners that were some of 1930s Beijing's most colorful characters. A couple of days later Tracy Lesh ran her masterclass All the Tea in China, teaching us to properly appreciate our longjings and oolongs, as well as schooling us in the dramatic history of the international tea trade.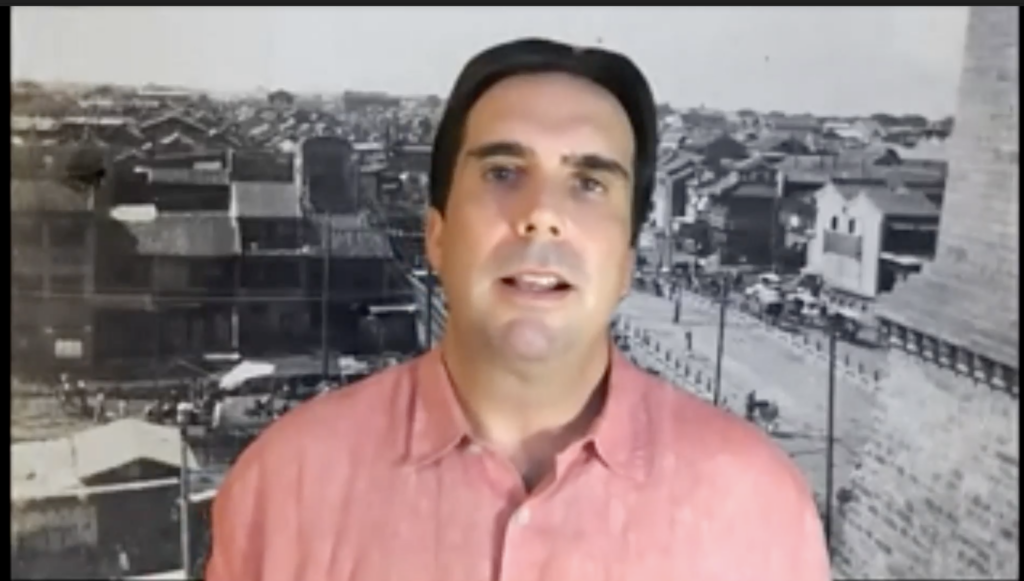 Sound good? Well, with five more talks to go we've still plenty of ground to cover, with a veritable smorgasbord of China-related topics that will take us from a tai chi tutorial with a master to a hands-on noodle making demo with a chef and talks on Shanghai's Cathay Hotel, the Empress Dowager Cixi and 'Murders of Old China' from a carefully curated selection of top China historians and writers. The full line up, including expert bios, can be found here.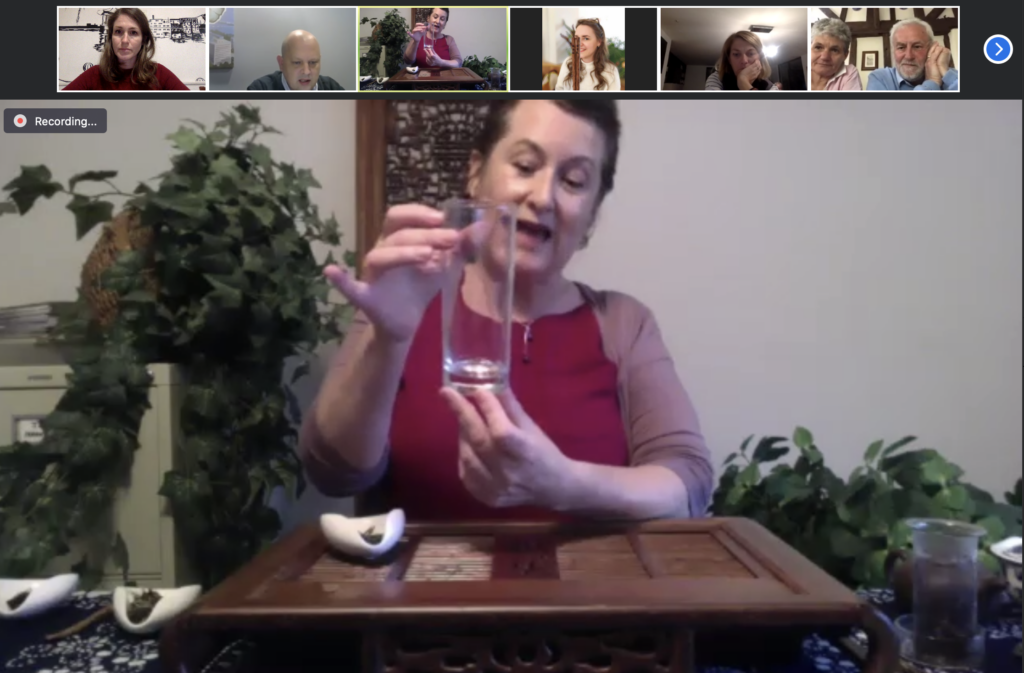 Whilst traveling is tough right now, let us bring the experiences directly to you. With experts and attendees beaming in from around the world this is a truly global affair that has been a blast so far and we'd love to see you online. You can sign up for individual talks at 80 RMB per attendee, but a Full Access Pass at 400 RMB offers the best value, giving admittance both to the upcoming talks along with the ability to view recordings of sessions that have already taken place. That's well over ten hours of top quality content that you can enjoy yourself or perhaps gift to a friend that has a bit more time on their hands than usual.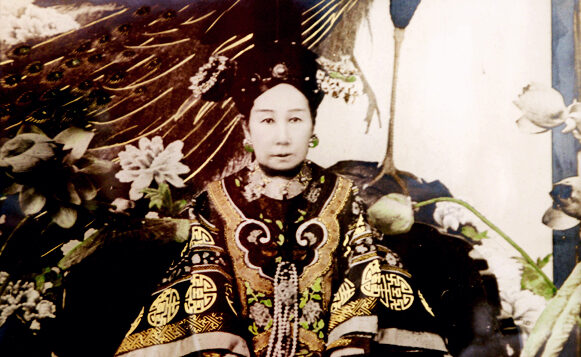 Classes take place online throughout April and May via Zoom. Sign up for the Full Access Pass or individual talks here. If you have any questions please shoot us an email at [email protected]