There's no substitute for joining in live of course: Getting your questions answered on the spot by some of the world's top China experts; toasting friends around the world as they join you in the same cooking class; laughing at Team Bespoke as they fluff their intros…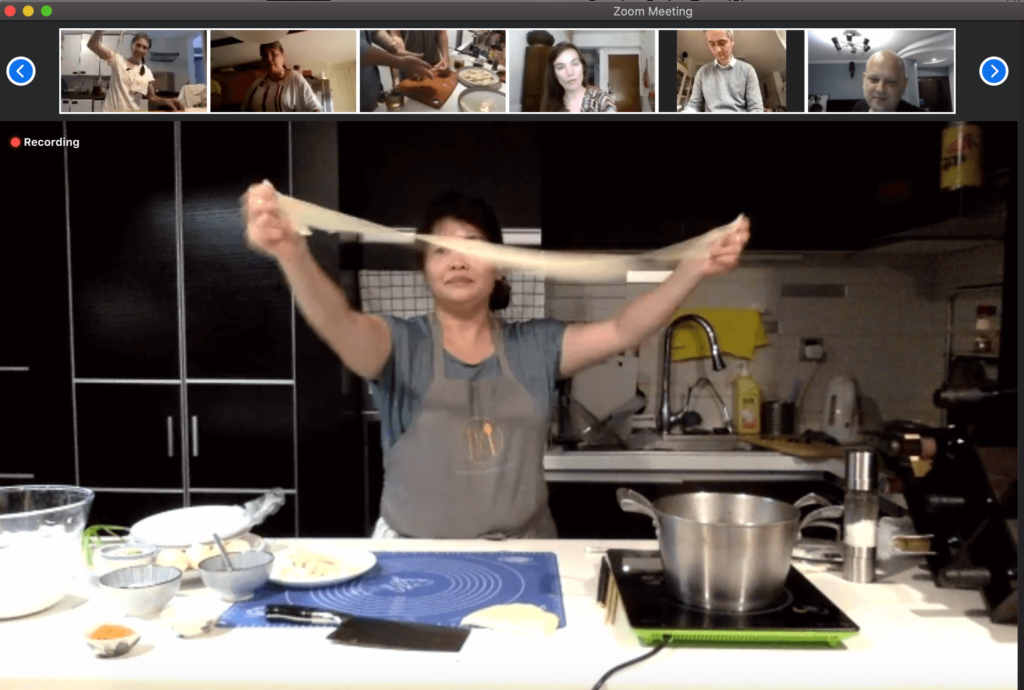 But if you missed any of the 13 fantastic talks that made up our first two Bespoke Speaker Series', now's your chance to watch them at your own leisure – and for less!
We're offering the recordings of all of the talks so far, so you can pick and choose from the ones you missed but wish you hadn't.
So now you can enjoy an intellectual Sunday morning lecture on Cixi, or finally get to know the Great Wall in depth with the legendary William Lindesay over lunch. Perhaps you want to delve into Shanghai's best hidden gems ahead of an upcoming trip, or hear author Paul French discuss his latest book. Whatever you're into, there'll be at least one that will brighten your day, teach you something, or surprise you.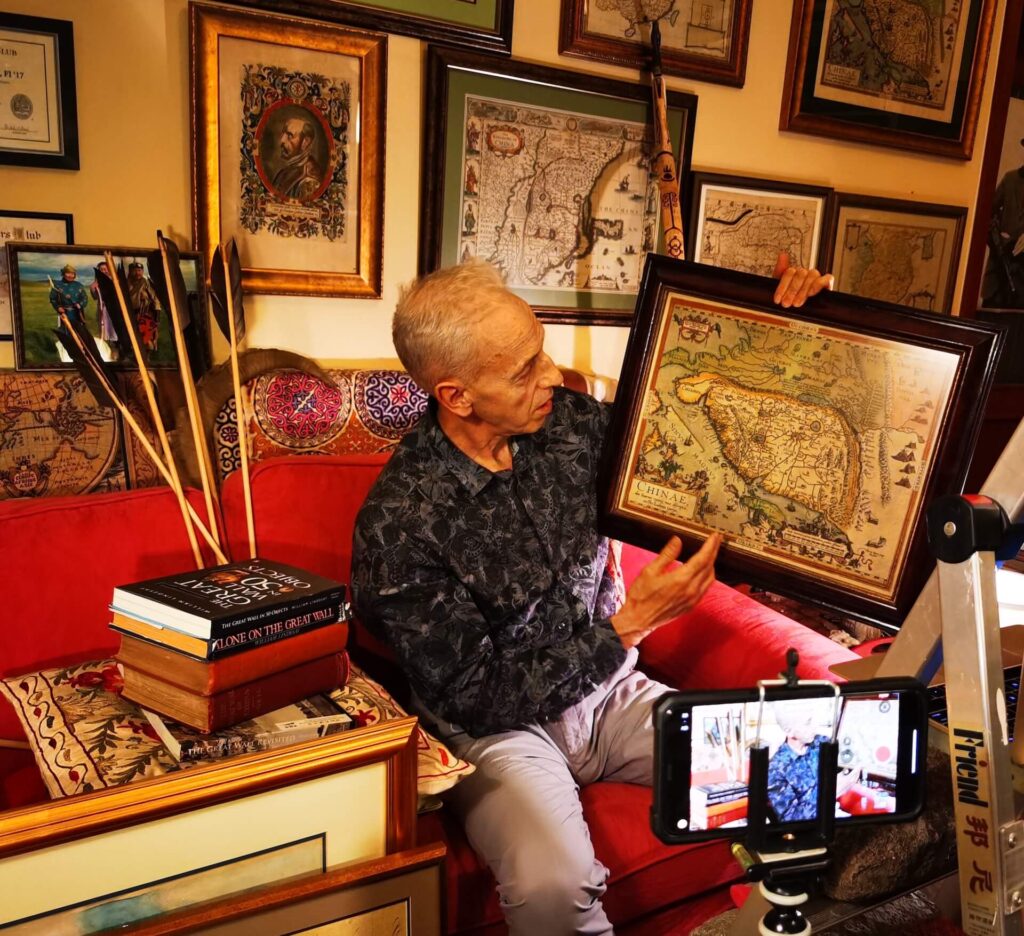 Each talk recording now costs just 45RMB (select as many individual ones as you like at checkout) or you can buy either whole series for 280RMB.
Which were Bespoke's favorites, we hear you ask? Well, we had an especially good time hand-pulling noodles with Sue Zhou; we cried a little bit (along with everyone else) listening to Liu Ping's Story in 'From Red Guard to CEO'; and also loved learning a new, brilliantly effective health practice with Master Eric in the Eight Golden Treasures.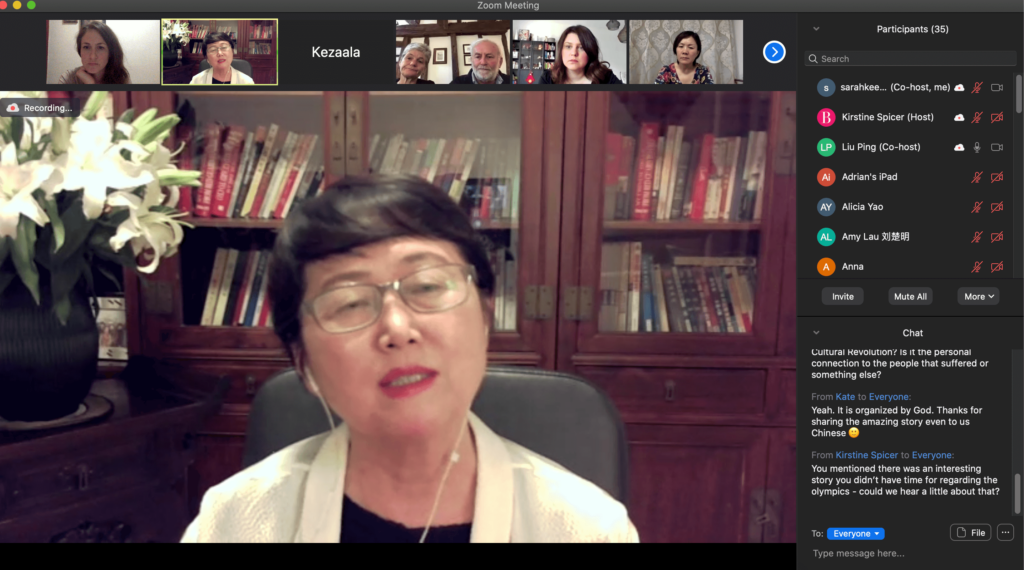 It was hard to pick a favorite among the academic, historian and author talks, so we won't, and will instead let you peruse the list in your own time (scan the QR below). What's for sure is that once you're done, you'll understand China in a way you didn't before, and you can't put a price on that now, can you?
How to Purchase Talks
Simply CLICK HERE to purchase individual talks or a whole series. A recap of all of the talks are listed in the same link. For full speaker bios, see here for Series 1 and here for Series 2.