It's 2020 and Guilin & Yangshuo feel like they're all grown up. Let Bespoke help you add them to a China trip – with new Signature Experiences that have our classic twist. Here are our top 5 new Guilin and Yangshuo tours for 2020!: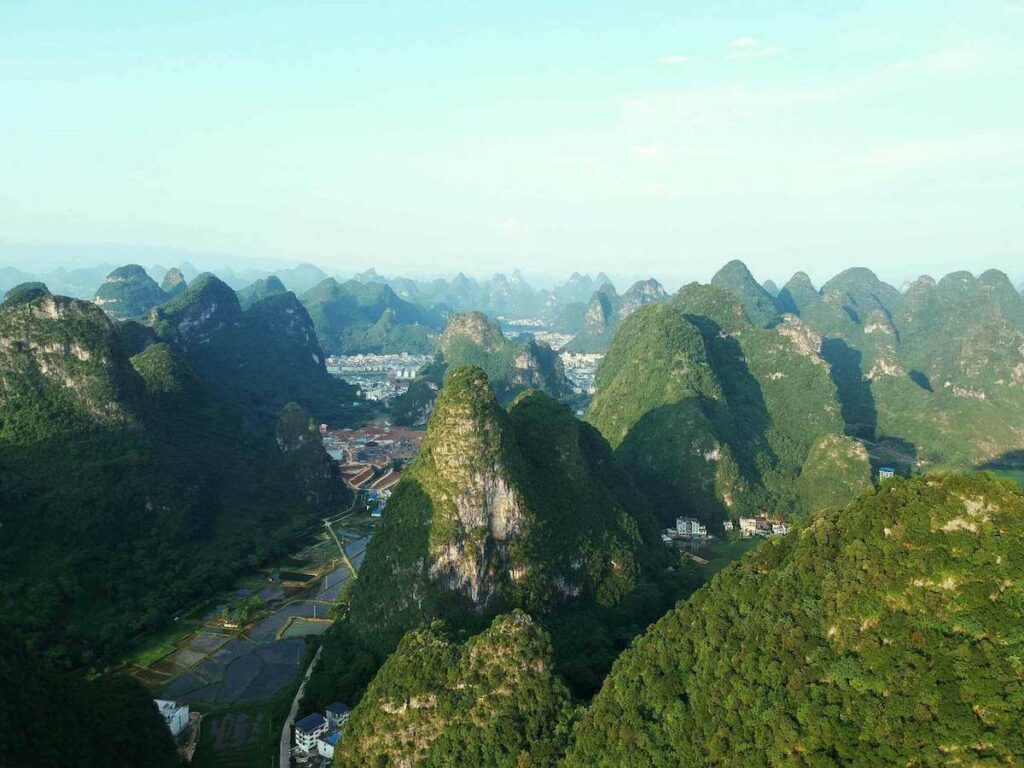 1. Fan Making With A Master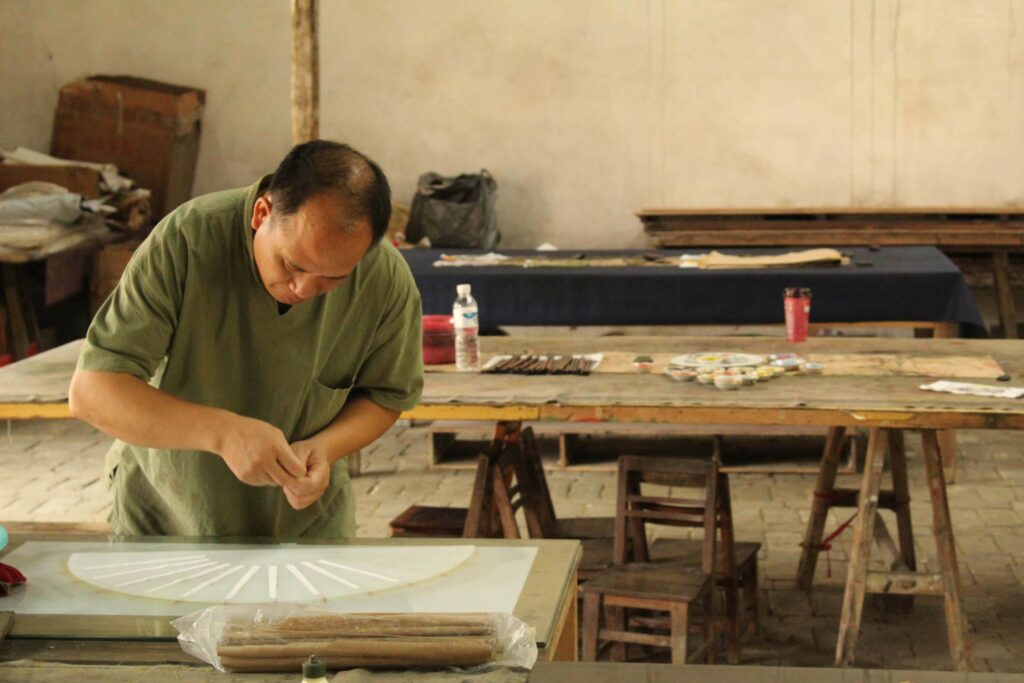 Finding genuine artisans in rural China gets harder by the year, so this experience is truly a special one. The ancient village of Fuli has existed as long as the Song Dynasty tradition of hand-painting folding fans, and has, over time, become synonymous with the artform. Mr. Mo is a second-generation fan maker who makes creating these beautiful objects look as easy as pie. Have a go yourself, however, and you'll realize it's not so straightforward! A wonderful experience for families that takes place in Master Mo's charming tumbledown workshop on the village's main street.
2. A Day On The Rice Terraces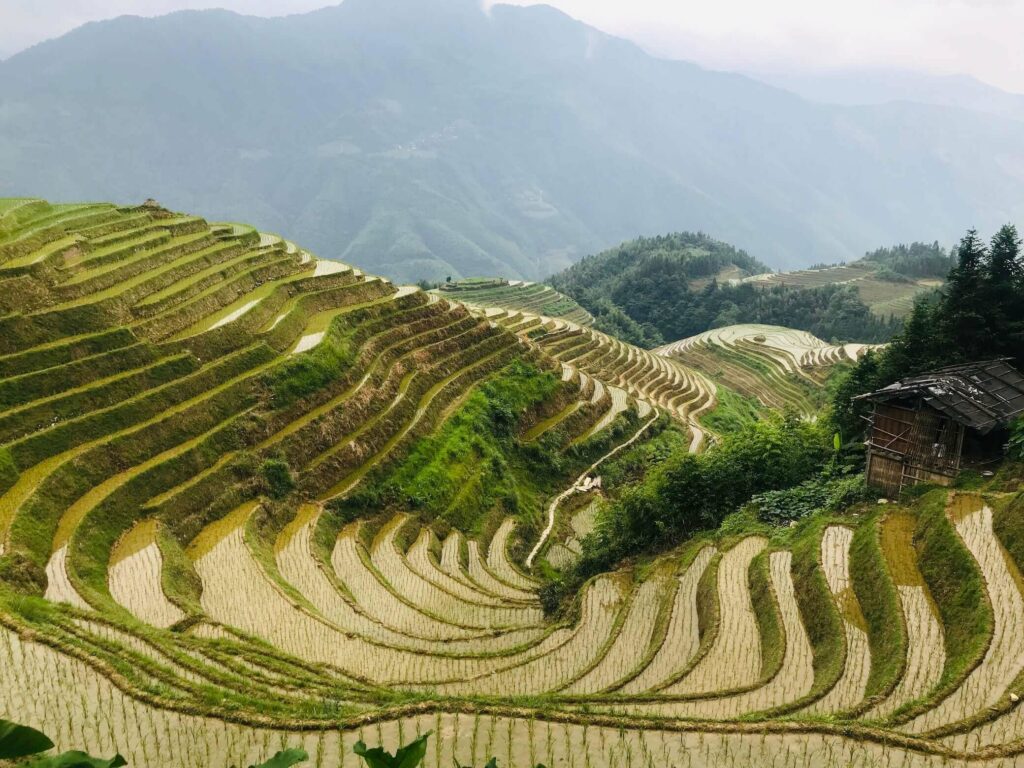 What could be simpler than a bowl of rice? Iconic, classically Chinese – and utterly essential. But few city-dwellers wolfing down this staple food on any given lunchtime pause to appreciate the work that goes into its production; or the sheer beauty of the land that bore it. Guilin boasts some of the most stunning rice terraces in China, reaching for miles in every direction. This is your chance to spend time in them, watching local farmers till, plant, water, and harvest in the merciless humidity. Small villages are dotted along non-arable sections of mountainside, offering a chance to meet an elderly local in her century-old wooden home and enjoy an incredible farm-fresh meal at a family-run restaurant nearby.
3. Karting Between The Karsts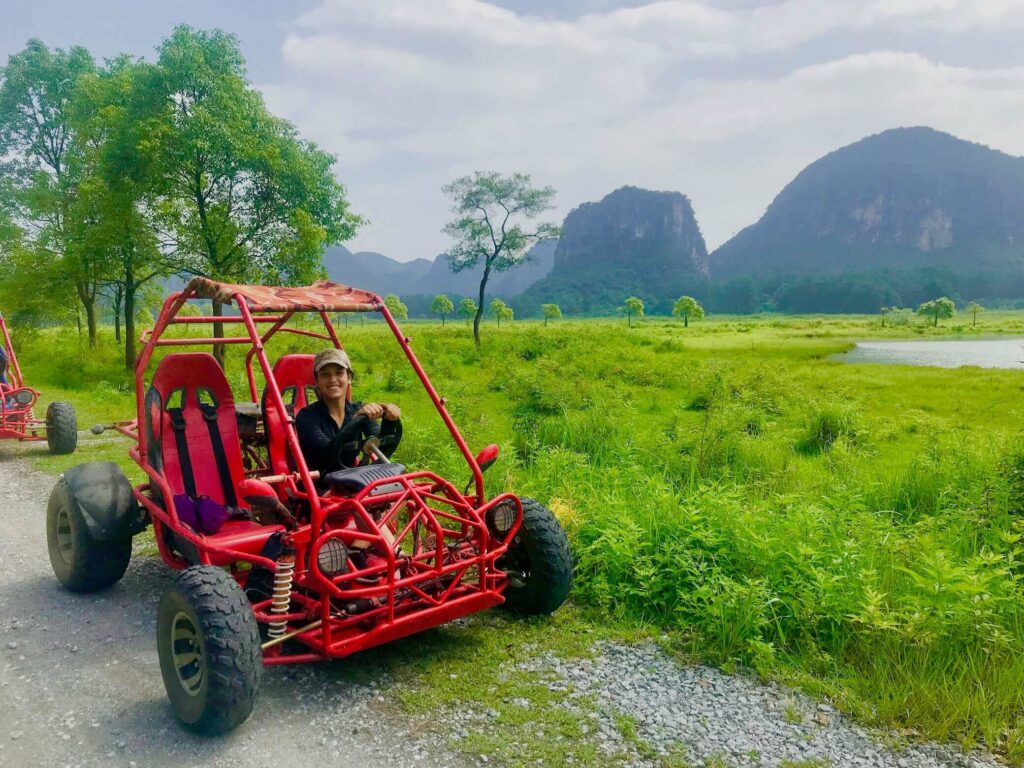 We're always hearing how we're supposed to 'reconnect with our inner child'. Which is all very well, but we're not going to start scribbling on walls or demanding ice creams every five minutes just because we feel like it. Ok, maybe the second one. The great thing about this Signature Experience? A license to get completely soaked and muddy driving a buggy through forests and fields like you're in a real-life version of Mario Kart. Whether you're 6 or 60, you're going to have a ball. And it all takes place against the most beautiful backdrop imaginable.
4. An Off the Beaten Track Bike Adventure
There is something visitors to Yangshuo have known for years: it was made for biking. Miles and miles of rice paddies, ancient villages, farmland bursting with produce and the odd hill (work those thighs!) make for an ultra-rewarding day out. This full-day biking excursion combines around 30km of trail on a fully equipped, high-quality mountain bike, lunch at a rustic local inn, and 90 minutes of bamboo rafting down the Li River. After all, you'll need a little rest after a morning's cycling. The best part? You'll see no-one but local farmers and water buffalo the entire time: a truly off the beaten path experience.
5. Above and Below: Hikes and Caves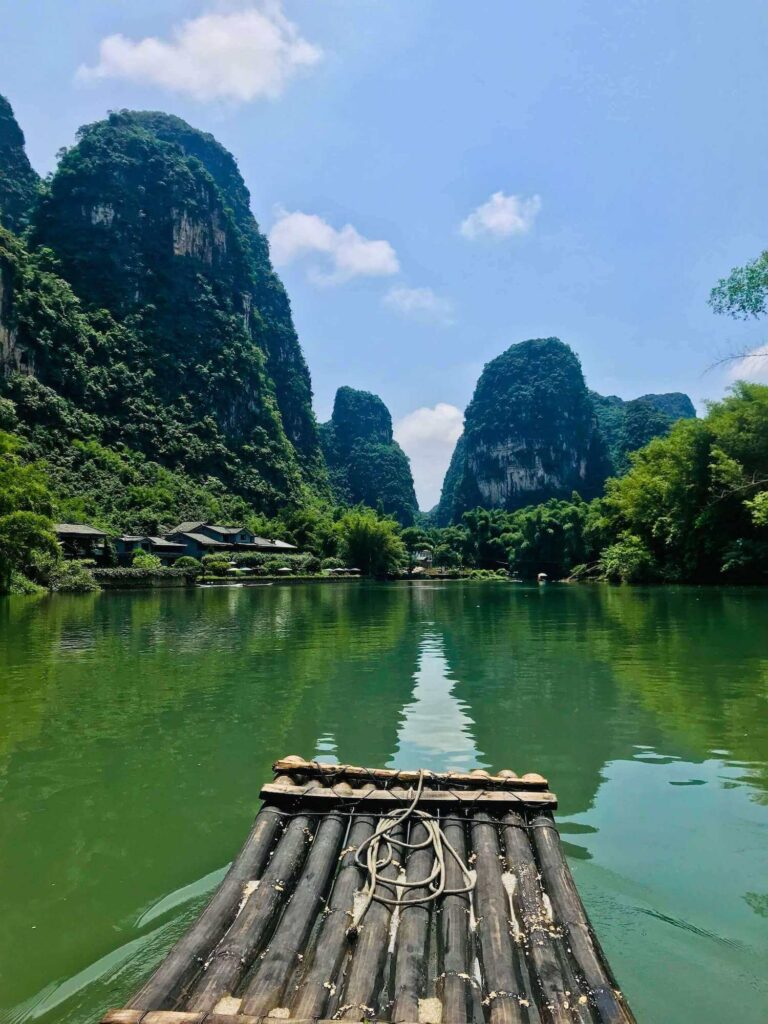 You may as well tell your friends to stop posting their vacation snaps to Facebook now because your Yangshuo photos are about to win the internet. Every direction you point your lens in is beautiful, but the summits of one or two of Yangshuo's karst mountains provide the utterly jaw-dropping, trip-of-a-lifetime kind of shots you usually only see from professionals. On this jaunt to Yangshuo's prettiest peaks, you'll really stretch your legs with a couple of hikes before heading underground to marvel at the magical stalactites and stalactites created over (literally) millions of years – not to mention some of the whacky objects the locals have decided to name them after.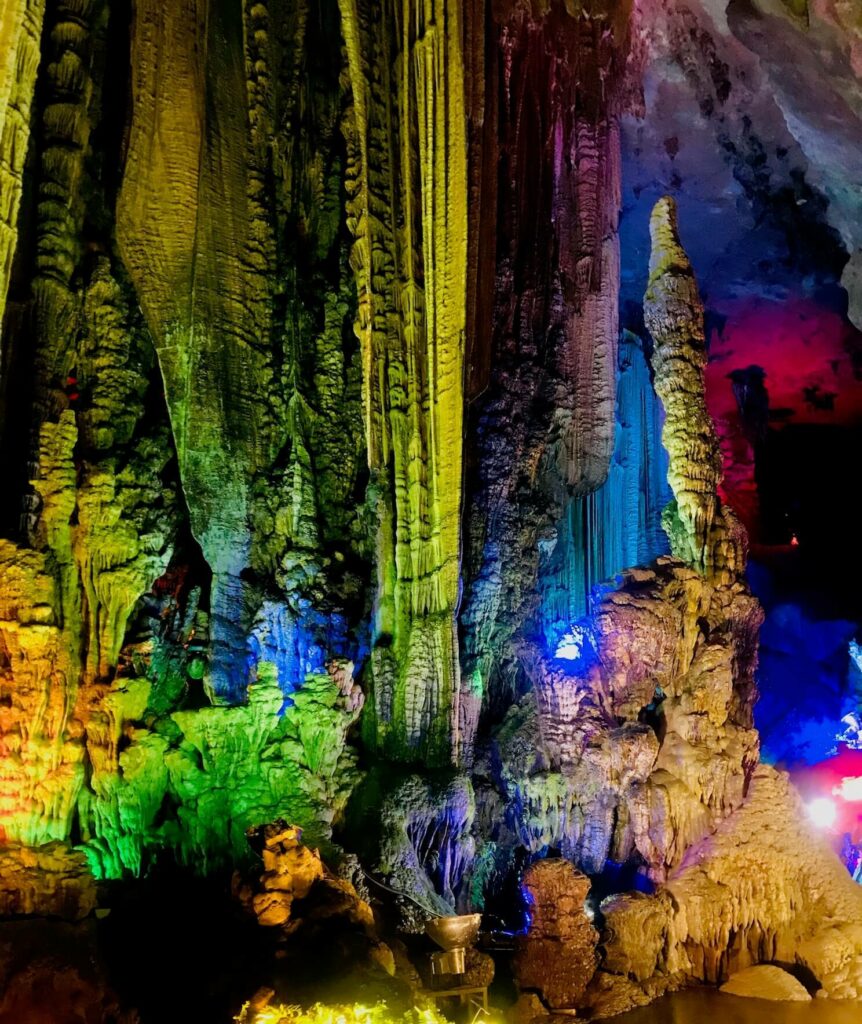 Let Bespoke arrange your entire trip – from Guilin and Yangshuo tours, to Beijing, Shanghai, Xi'an, and beyond. Just get in touch!