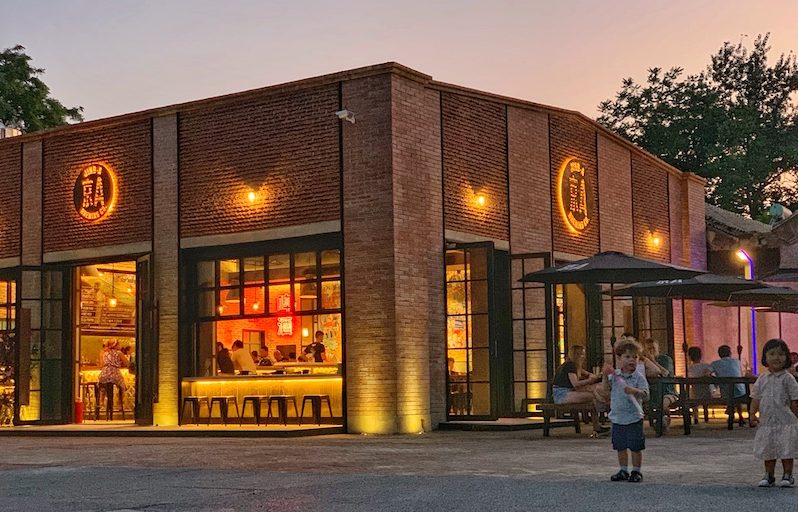 One of the most exciting things about Beijing is that entirely new hubs for food, drink and culture can just pop up overnight – and the hip new compound at Longfusi has done exactly that*. It's got everything from a new craft brewery, to a world-class art exhibition flown in from London's TATE Modern. Read on for details.
(*The well-informed among you may dispute the word 'new', knowing very well that the area has in fact been a hub for food, drink, and fun since the Ming Dynasty.)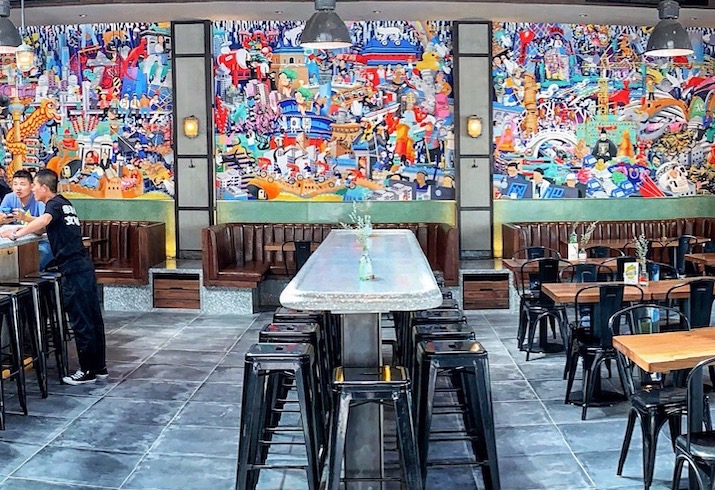 It's hard to imagine a more 'on brand' building for craft brewery Jing A to take over in Longfusi than this former warehouse, which they've transformed into a vibrant and spacious hangout for those that like their beers creative and their pizzas brick-oven crispy. That's right, new Jing A; new menu, featuring everything from Saucy Meatballs to Lao Gan Ma's Luau Pizza (aka a Chinese take on a Hawaiian – and it's delicious).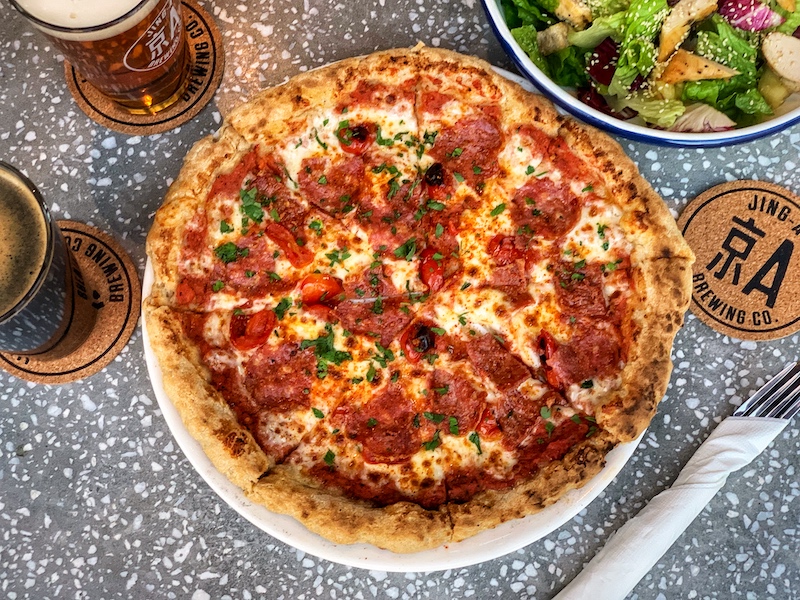 …And of course, dozens of creative craft beers. With a huge patio for outdoor merriment and frankly enough space for a couple of elephants, it's the perfect spot for a rowdy (yet somehow still classy) get together. Oh, and check out their epic wall mural. We could look at it for hours…
Open 11am-Midnight Sunday-Thursday; 11am-2am Fridays and Saturdays.
Susu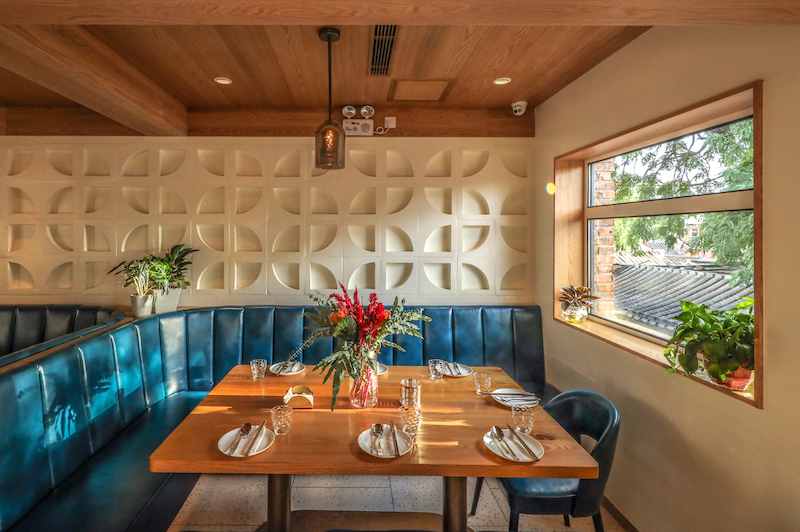 Bespoke favorite Susu has opened a larger, sexier branch of its respected Vietnamese restaurant just behind the above-mentioned Jing-A, making it easier to walk around the corner if its original courtyard location is full. This one has an even bigger menu, adding dishes including Lemongrass Tofu, Steamed Mussels and some crazy tasty fries with a Vietnamese twist.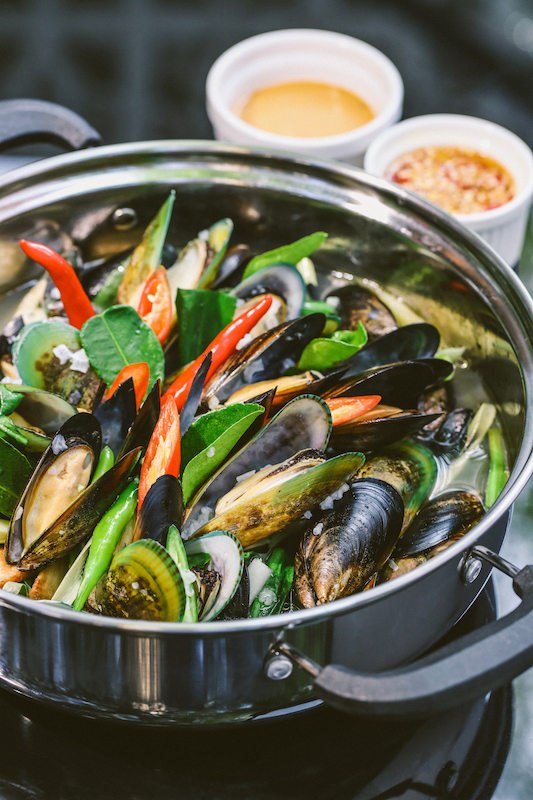 Our favourite part? The rare view over the hutongs if you're smart and ask for a window seat. We reckon this will become a favourite with date night couples and even corporate types looking for a smart, sizeable location for a lunch or dinner near the center of town.
Susu Open 11.30am-9.30pm daily (Tel: 8400 2699).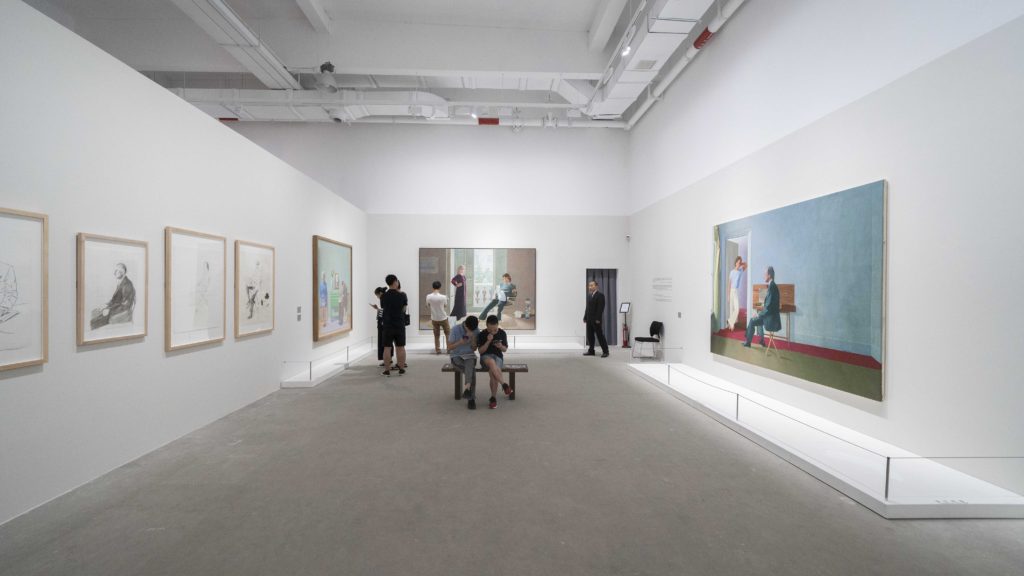 M WOODS is one of the few Chinese contemporary galleries with enough clout to pull in some of the art world's biggest names – and to have shops and cafes we actually want to spend time in. Started by celeb collector couple Wan-Wan Lei and Lin Han, the Longfusi project is bigger than their original 798 digs, with a full four floors of exhibition space.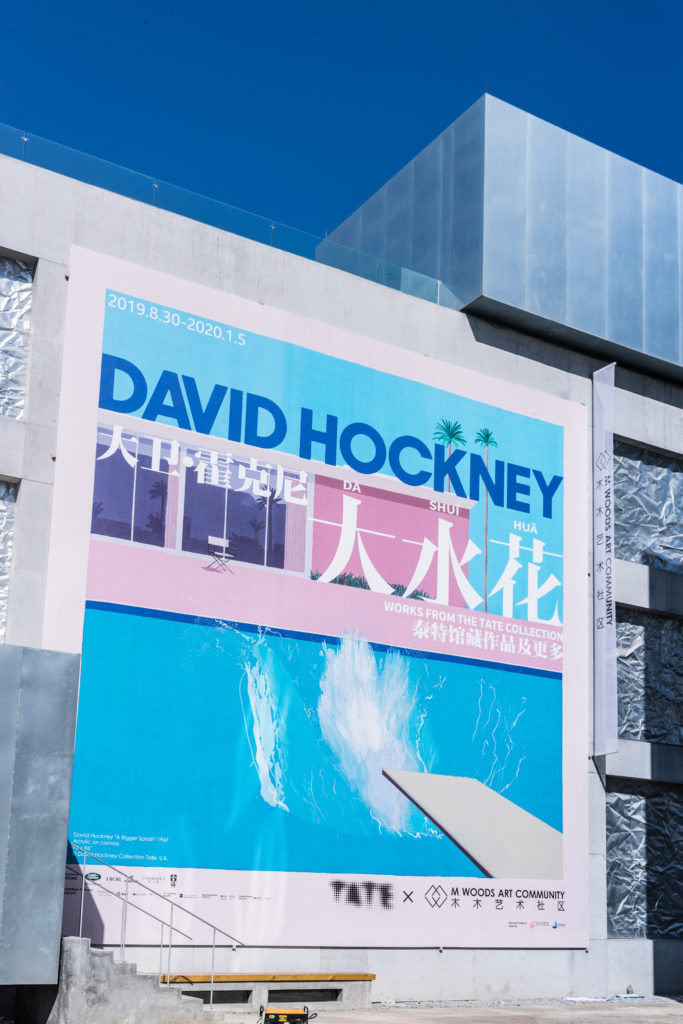 Its first show is a fab collection of David Hockney's artworks on loan from London's TATE Modern. Adult tickets are 180RMB on weekdays, and 220RMB on weekends. The show runs until January 2020.
Open Tuesday-Sunday, 10am-8pm (last admission 7pm).
Cravings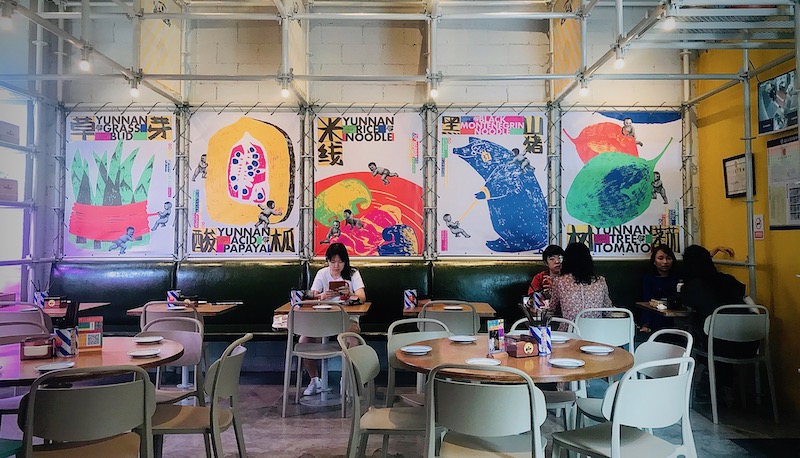 For something more local, Cravings is the latest restaurant from Nathan Zhang, whose previous hutong eatery White Tiger Village was forced to close. But Cravings may be his best project yet, serving authentic and tasty Yunnan dishes in a colourful, aquaponic-plant-filled setting.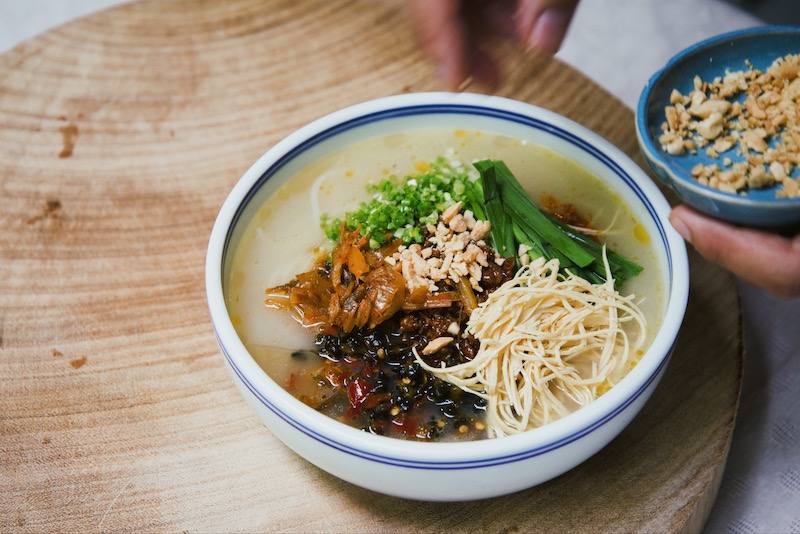 With a big ol' bowl of rice noodles in chicken broth coming in at a very affordable 30RMB, and scrumptious twists on Yunnan classics such as Crispy Pork Belly with Pickled Greens and Tangli Flowers (42RMB), this makes a fun spot for lunch after a tour of the Forbidden City.
Cravings Open daily from 11am-10pm (Tel: 5338 3750). Cravings is all the way on the far south side of the Longfusi complex, in the glass office building at the back.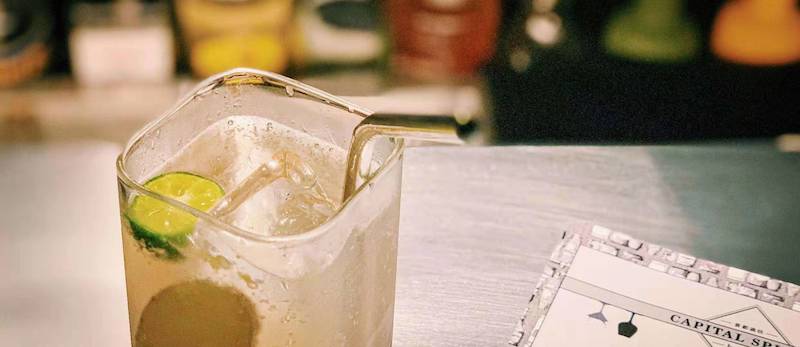 Bajiu is China's famously strong liquor, usually only drunk at banquets. However one bar in particular has managed to turn that image on its head, creating delicious cocktails with their own infused bajiu mixtures. This ultra-quirky space (that's a cafe during the day, but transforms into a bar come 8pm) is a fun place to taste something uniquely Chinese. Try the  Intro Flight (50RMB) to convince yourself that you can actually enjoy this punchy Chinese spirit, and then enjoy them in subtler cocktails such as the Beijing Bull (ginger infused baijiu, ginger ale, lime).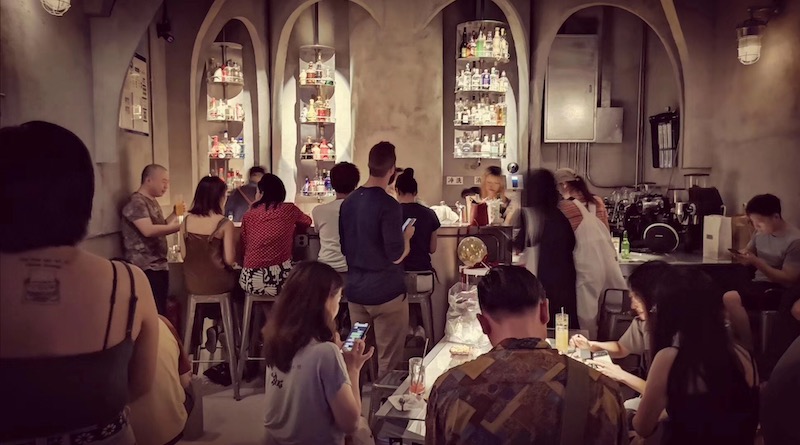 There are a handful of non-baijiu drinks too, including the Paper Plane, and great, homemade Gin and Tonics.
Capital Spirits Open Tuesday-Sunday 8pm-midnight (open until 2am Friday and Saturday).
Address for all of the above: 38 Qianliang Hutong, Dongcheng district. Nearest subways: Dongsi / Meishuguan 东城区钱粮胡同38号.
Want to stay up to date on the latest venue openings in China ahead of your trip? Just let our Trip Designers know when you get in touch to book and we'll include some on your itinerary!