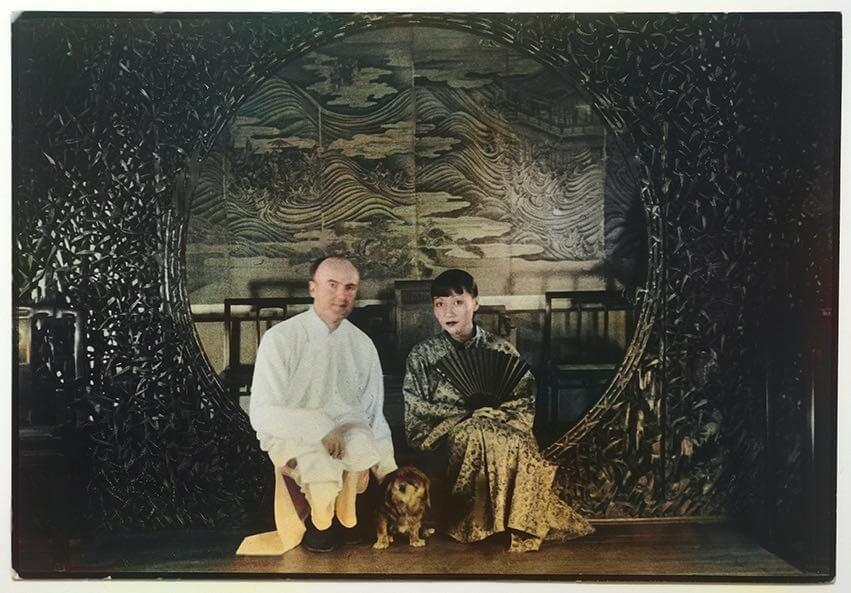 Phew, it's been a long few weeks, hasn't it? If you're slowly starting to feel a little less sluggish, consider joining us on a virtual jaunt to the hutongs of 1930s Beijing as we launch the first season of our online Bespoke Speaker Series. The first session, taking place on Tuesday, April 14th, will be hosted by two of our favorite Old China experts – Paul French and Jeremiah Jenne – who'll be teaming up to talk about the authors, politicians and famous faces that once called Beijing home.
Between the wars, a motley crew of foreigners that became known as the 'Peking aesthetes' resided in the city's ancient hutong neighborhoods where they wrote novels, studied the language, learnt Chinese painting and even, in some cases, explored what was a surprisingly vibrant gay scene. Our speakers have chosen their favorite 'original hutong hipsters' to discuss during this talk, and will spill the beans on the likes of Wallis Simpson and Anna May Wong to boot – giving us a unique glimpse into the lives of the famous foreign residents you didn't even know had spent time in China.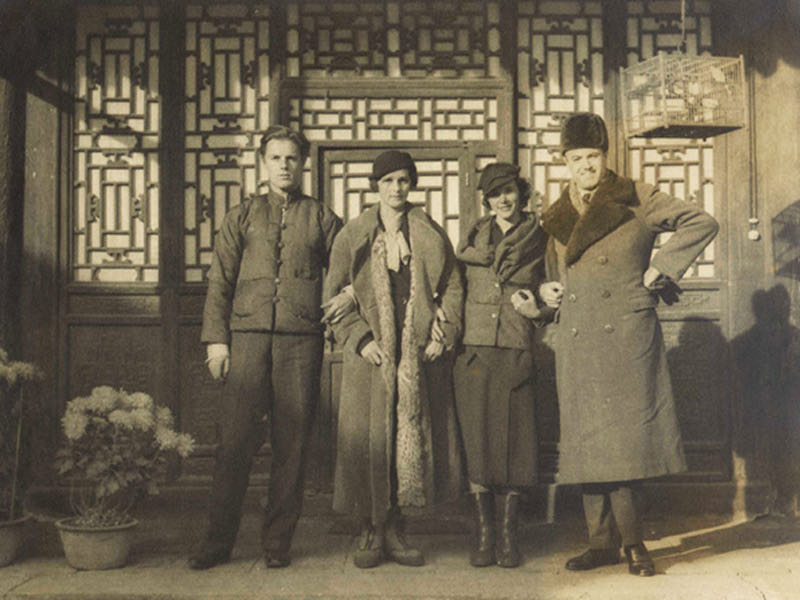 Author Paul French is one of the best-known chroniclers of old China, having written Midnight in Peking as well as other bestsellers brimming with gangsters, chancers and raffish rogues from the wrong side of the tracks. Jeremiah Jenne is a beloved Beijing-based historian, writer and expert guide who brings the sights of the capital to his life with extensive research and vivid storytelling, as well as being a charismatic commentator on contemporary China.
This talk will be followed by a series of six further sessions from a variety of speakers, taking in a smorgasbord of excellent China-related topics – from true crime cases through to tea-tasting sessions and lessons in how to make your own hand-pulled noodles. We can't wait to lead tours again, but in the meantime, come and join us online!
---
This talk takes place online (via Zoom) on Tuesday, April 14th at 7pm China Standard time; 12pm GMT, and costs
80 RMB per attending household. Tickets can be purchased here.  For the full Bespoke Speaker Series program, click here.
FULL ACCESS PASSES covering all 7 talks are also available at a discount and can be purchased here – why not buy one for a friend who's stuck indoors?