Beihai Scavenger Hunt – Live!
Tuesday October 6th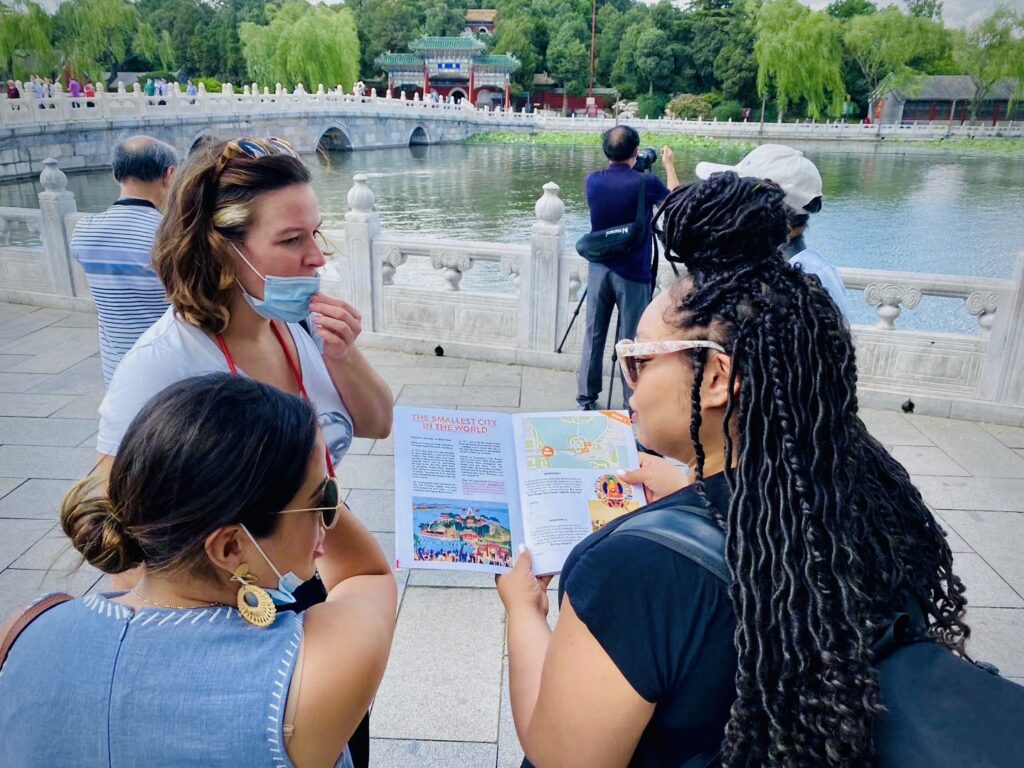 A day out for the whole family! This four-hour event in Beijing's oldest park will present you with a series of questions and tasks to test your intellect (and photography skills) in order to earn points. A competitive and unique game that will have you uncovering the hidden corners and most fascinating secrets of a park that's seen it all.
Best for: Families with kids age 6 and above; couples; groups of friends
Cost: 200RMB per person
Register for this experience here
The Hutong Tour
Thursday October 8th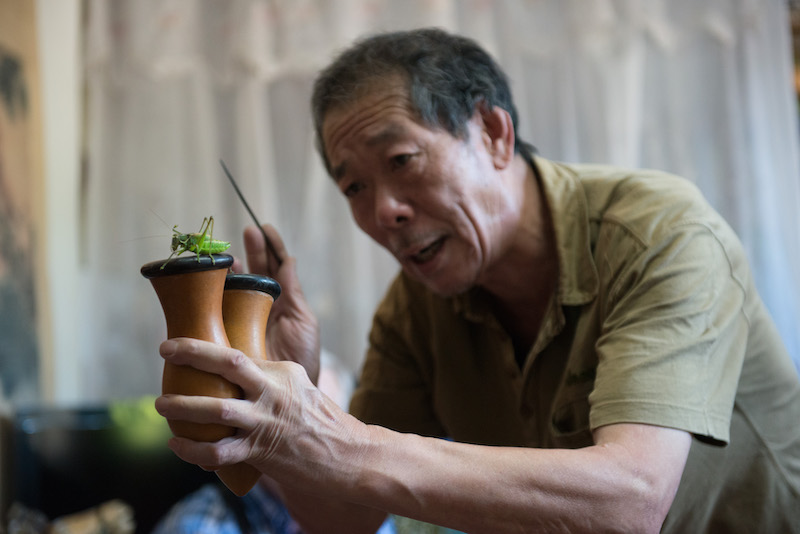 Think you know Beijing's hutongs? Think again. Our all-time bestselling tour takes you from a performance in the Drum Tower to a real gem of a private museum filled with hutong artefacts from the early 20th century, to the courtyard of Mr Liu – insect-trainer extraordinaire – to learn about this quirky imperial-era pastime. How to top it off? You'll end your morning with what we reckon is the best jianbing in Beijing.
Best for: Families and Beijing newcomers
Cost: 450RMB per person
Register for this experience here
The Forbidden City Su Shi Celebration Tour
Saturday October 17th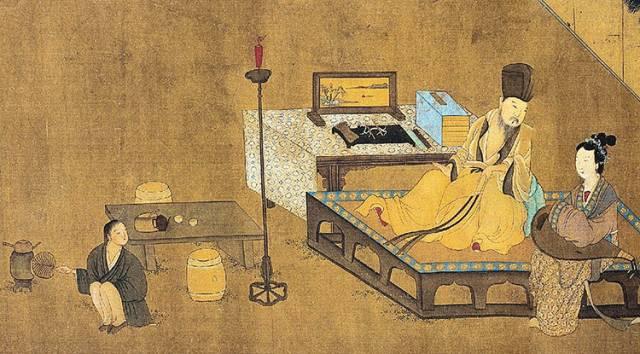 It's the Forbidden City's 600th birthday year, but the first exhibition to kick off the celebrations – about fascinating 11th Century polymath Su Shi – hasn't been translated into English. No matter, allow Bespoke's Chinese Forbidden City expert to take you through the exhibition, uncover some hidden Forbidden City corners and show you where to enjoy a bowl of zhajiangmian in a hidden underground imperial ice store, right there inside the Palace!
Best for: Anyone aged 13 and above
Cost: 370RMB per person
Register for this experience here
The Official Midnight in Peking Walking Tour
Friday October 23rd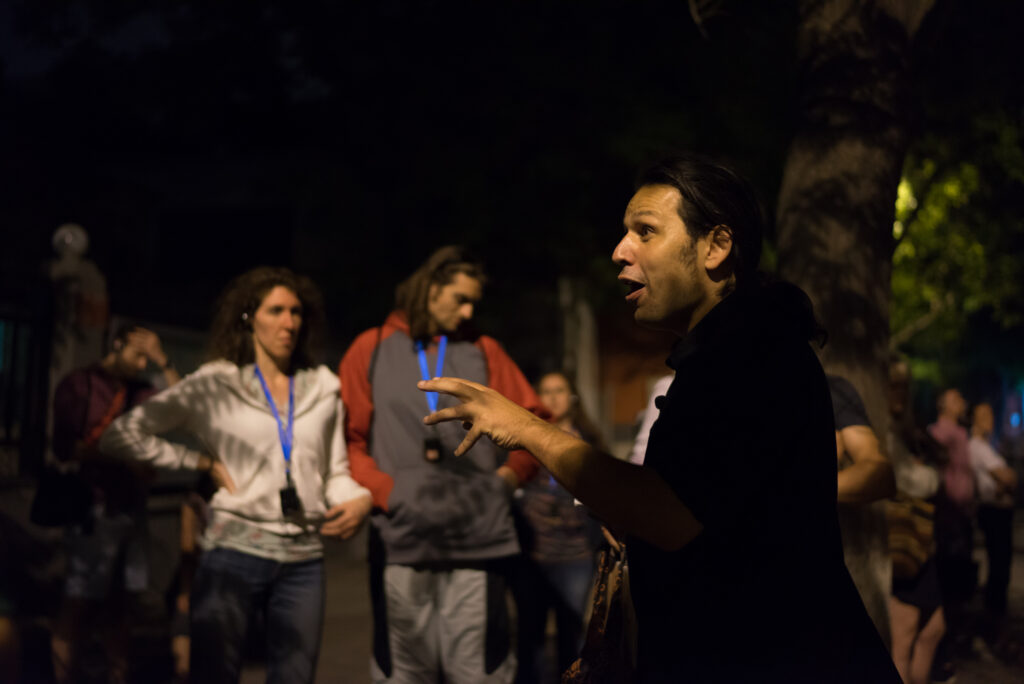 Based on the New York Times bestselling true crime novel by Paul French, join Bespoke and Beijing Postcards' Lars as we retrace the footsteps of those embroiled in the grisly death of Pamela Werner (a British diplomat's daughter) in 1930s Peking – a death that shocked the foreign community to its core. From the ominous Fox Tower to the gritty 'Badlands' and the former foreign legation quarter, you'll beat a path through the little known areas of old Peking, painting a vivid picture of a period in Beijing's history it would rather forget.
Best for: Anyone aged 13 and above
Cost: 450RMB per person (includes a 'One Eyed Dragon' cocktail at Beijing Hotel Nuo and Exhibition)
Buy tickets for this experience here
Secrets of the Past Old Summer Palace Tour
Sunday October 25th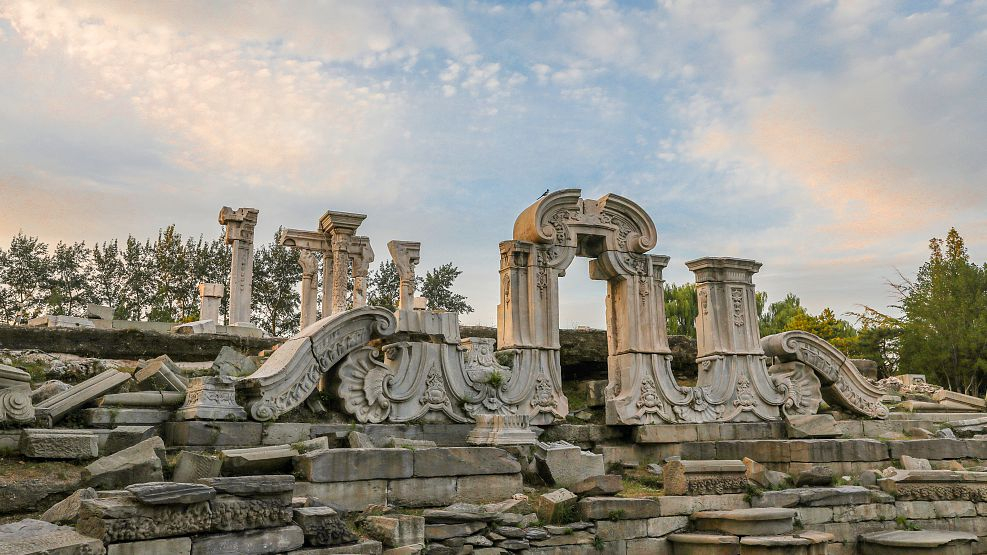 The Old Summer Palace's broken pillars, crumbling marble foundations and abandoned archways are about as close to an archaeological site as you can get in downtown Beijing: a beautiful but haunting reminder of China's 'Century of Humiliation', and the perfect jumping off point for a discussion about how the events of the era shape how China views the world today. You'll ramble on foot through the overgrown ruins and travel by boat across its beautiful lake, not to mention be treated to some luxe refreshments half-way through courtesy of Bespoke. One of the city's most fascinating sights, but one few bother to explore – a true hidden historical gem.
Best for: Anyone aged 13 and above
Cost: 380RMB per person (includes a Botany cocktail and snacks but not tickets, which you can pay for on the day)
Buy tickets for this experience here
The Bespoke difference
Forget the image of the tedious, flag-waving tour leader. Bespoke's tour guides are articulate, fun and extremely knowledgeable. Cherry picked by us and with years of experience guiding everyone from CEOs to secretaries of state, they're your ticket to a more rewarding experience – and the very best there is.
Moreover, Bespoke guides don't reel off a rehearsed script, but are passionate storytellers who delight in pointing out details you'd never otherwise notice. So whether you're in a tourist hotspot or wandering off the beaten path, they'll help uncover hidden gems and new angles when you least expect it…
Private tours
For private experiences for just you, your friends or family, including day trips, private tai chi classes, snack tours and more, please email us at [email protected] or add us on WeChat to talk (ID: Bespoketravelcompany). Please note that very last minute enquiries (less than 48 hours notice) will incur an extra fee.