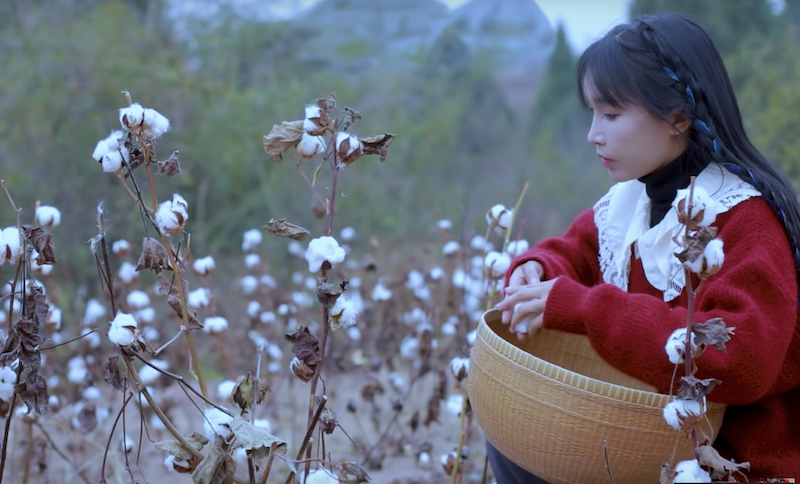 Well, 2020, you're really not making this easy, are you? Like hundreds of millions of people across China, Team Bespoke has been in semi-hibernation for the last few weeks as regulations to prevent the spread of COVID-19 means we're spending a lot more time at home than usual. And whilst the temptation is to fire up the phone and plug into WeChat, the never-ending news cycle can be overwhelming to say the least. For anyone else feeling burnt out (or just with an interest in some top quality content), our team has shared a few of their favorite China-related books, movies, short videos and more below to remind us all that China's cultural richness remains second to none, virus or no virus!
The Three Body Problem by Liu Cixin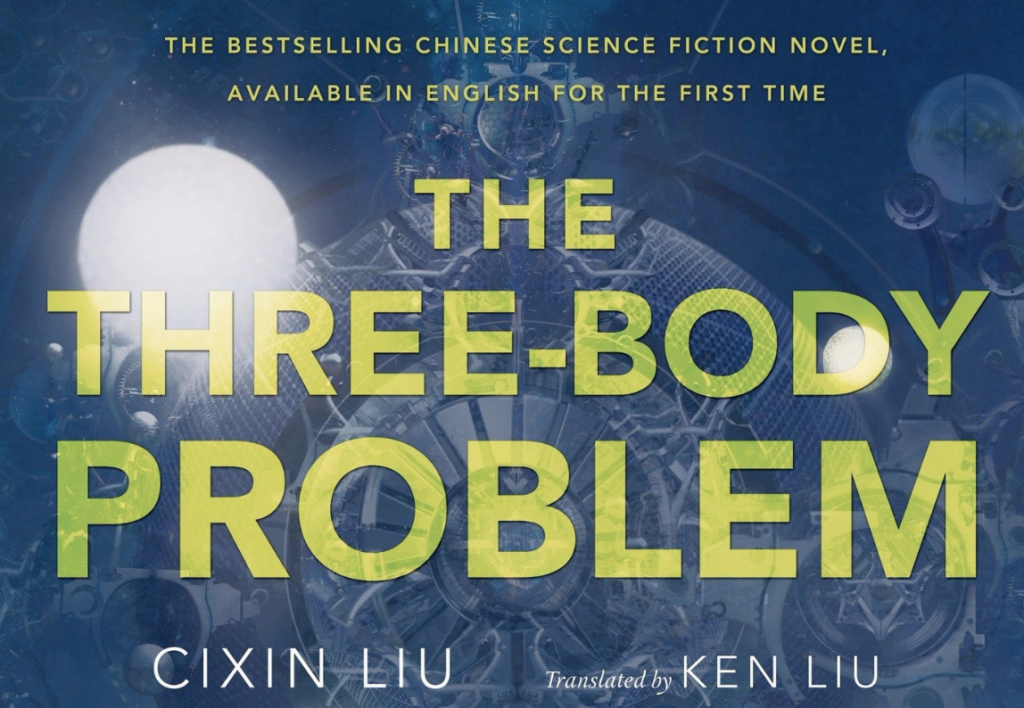 Our Guest Experience Manager Jenny Jing chose this novel, the first part of a trilogy, because 'it totally opened my eyes to how amazing science fiction can be'. Moving between settings of the Cultural Revolution, the present day and a virtual reality world, Liu's novels have established themselves as contemporary Chinese classics and picked up fans across the world including none other than President Obama, who described them as 'immense'.
The Three Body Problem has been translated by Ken Liu for Tor Books and is widely available.
Beijing Bicycle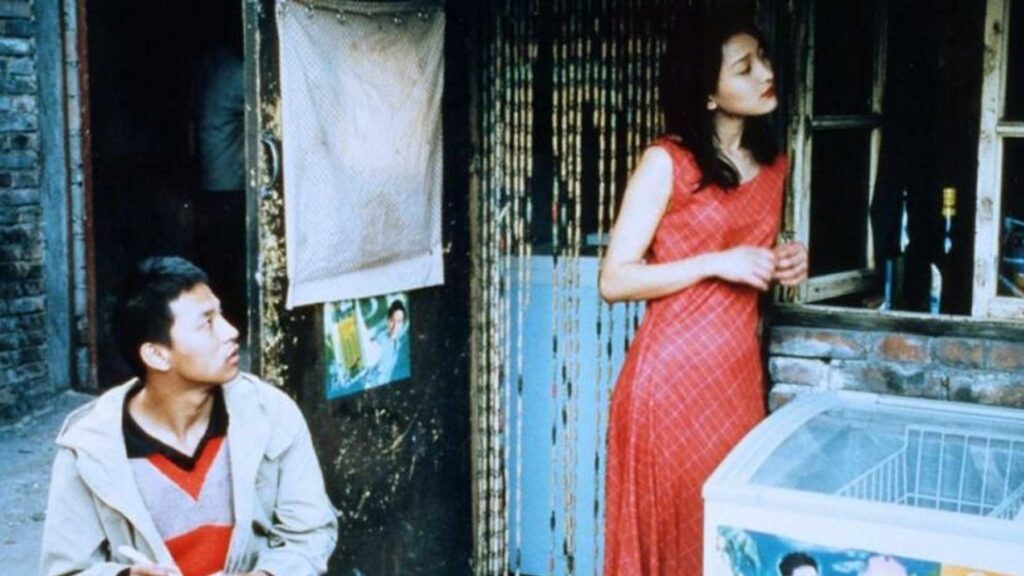 Directed by the prolific Wang Xiaoshuai, this highly watchable 2001 film picked up a clutch of awards and movie festivals around the world. As an avid cyclist himself, the movie is a personal favorite of Bespoke Chief Marketing Officer Andrés Rodríguez: 'The movie tells the tale of two youngsters disputing ownership while using their bike as a means of transportation, an instrument of courting, a status symbol, and more. I personally love how the story evolves through the vibrant main streets of Beijing two decades ago, a city passing through fast modernization but still retaining much of its traditional identity'.
Beijing Bicycle can be watched on Amazon Prime Video and other streaming sites.
Dianxi Xiaoge & Lizi Qi
Short videos are all the rage in China and these two vloggers are part of a growing trend of portraying rural life on the small screen, even if they do present a less than 'authentic' vision of the Chinese countryside. Viewers join the hosts as they pick homegrown veg to prepare delicious meals, create silk clothing from scratch and even gallop through pristine forests on horses. 'The visuals are beautiful and incredibly addictive to watch' says our Guest Experience Manager Kirstine Spicer, 'there is less focus on people sitting and talking to a camera but more on showing their craft and way of life because it's what they enjoy'. Unlike more traditional TV shows or movies, these videos have also found global success with popular channels hosted on international platforms where they regularly rack up tens of millions of views.
Dianxi Xiaoge and Li Ziqi can be viewed on Youtube with English subtitles here and here.
The Search for a Vanishing Beijing by M.A. Aldrich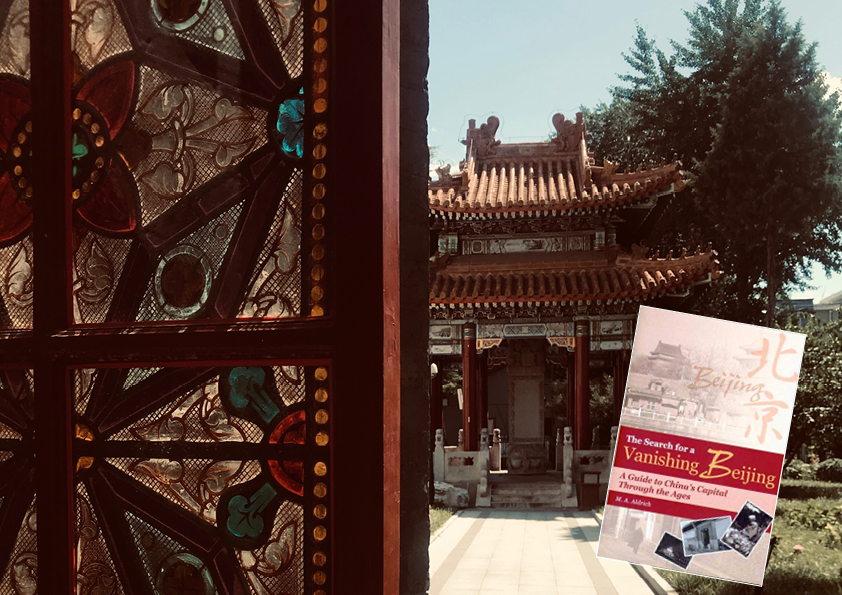 Bespoke CEO and long-term Beijing evangelist Sarah Keenlyside knows a fair bit about the capital herself but when she really wants to get off the beaten track she turns to this book, which sees readers led through palaces, temples, back streets and markets while recounting forgotten tales of old Beijing: 'I use it as a reference point for exploring, getting small stories and anecdotes from history about literally every corner of Beijing from the past,' she says, 'including the old street names. It's great fun'.
The Search for a Vanishing Beijing is published by Hong Kong University Press.
A Bite of China
This show was a huge hit for state broadcaster CCTV back in 2012, regularly drawing audiences in excess of a hundred million! Shot across almost every province of China, A Bite of China features some of the most stunning food scenes ever committed to film and is bound to have you reaching for your wok. Our Shanghai Guest Experience Manager Norah Chen is a huge fan because the show 'demonstrates the amazing diversity of China, not just its food but also its geography, culture and lifestyle'. A must-see for anyone interested in Chinese cuisine, just don't watch whilst hungry!
A Bite of China can be watched on Amazon Prime with English subtitles.
Street of Eternal Happiness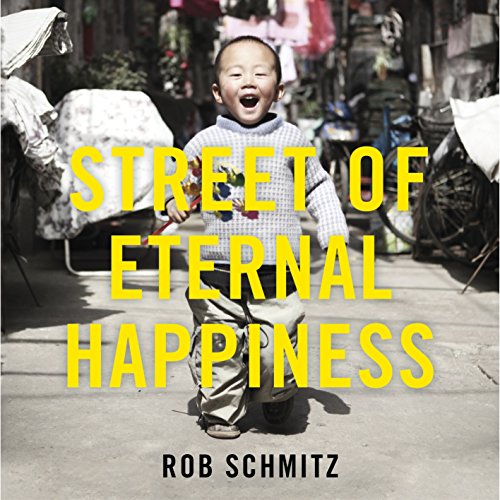 Set along the single Shanghai street on which he himself lives, reporter Rob Schmitz follows 'ordinary' citizens as they navigate the challenges of everyday life in China's biggest city, taking in underground churches, get-rich-quick schemes and much, much more. 'I often ride or walk along this street so it resonated with me immediately' says Bespoke Director Sam Braybon, who chose the book. 'So many writers tend to focus on Shanghai's crazy development, but this is a refreshing take on the city at the neighborhood level, and reminds me that there is a life story behind every single person that we interact with'.
Street of Eternal Happiness is published by John Murray Press.
We can't wait to show you around China! If you are ready to plan a trip or have any questions about traveling in the country contact us here.