If you're attempting to use your phone in China as a traveler, there are several important things to consider. Here's how to nail it:
The Sim Card Situation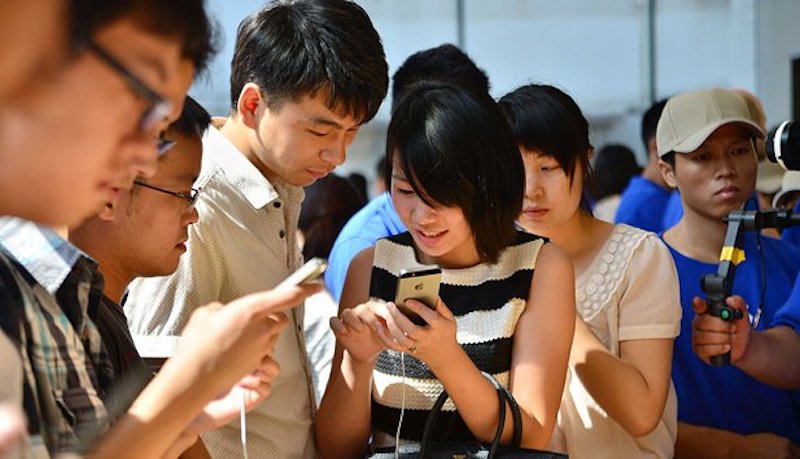 First things first: you're going to want to have a working cell phone whilst you're here. Unfortunately, getting a Chinese SIM card after you're downtown is a total pain in the butt, requiring a passport and some paperwork.
To save yourself the hassle, we strongly suggest staying on your own network and roaming, making sure before you arrive you won't be charged outrageous amounts, and to avoid blocked websites when you're on 4G. Failing that, you should also be able to spot a place to buy one at the airport after you land.
You're going to need a VPN, especially on WiFi

Ah yes, the ol' Great Firewall of China. Thanks to government controls, the internet as you know it doesn't exist in China. Almost all overseas websites are blocked. And yes, unfortunately that includes Google, Gmail, Facebook, Instagram, The New York Times and countless others. The solution is a VPN (Virtual Private Network), which routes your IP address through another country, thereby avoiding the restrictions. Most VPNs (such as ExpressVPN or Astrill) allow users a free trial, which you can sign up to before you arrive – the word 'before' being the operative word here.
Three Apps to Rule Them All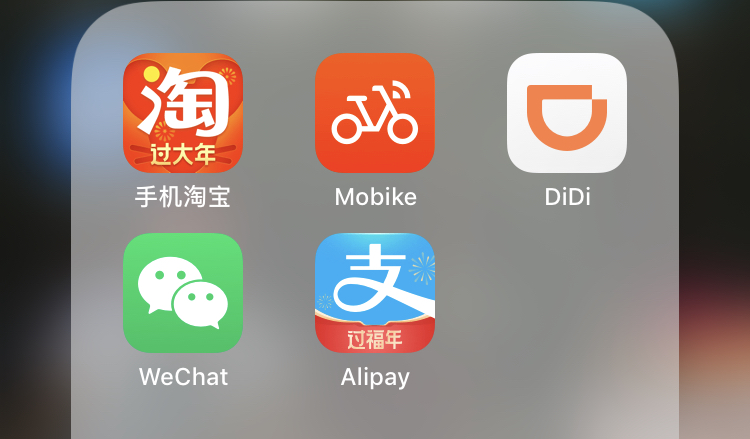 If you want to fit into Chinese society seamlessly there are only three apps you need: DiDi, WeChat and AliPay. DiDi is for ride hailing, WeChat is for communicating with  locals and translating Chinese text, and Alipay is for joining in China's cashless culture! Until recently, only Chinese bank cards could be linked to these apps, but now both Alipay and DiDi allow foreign visitors to link international credit cards. It's not always the easiest thing to set up though, so give it a try sooner rather than later.
Get A Translate App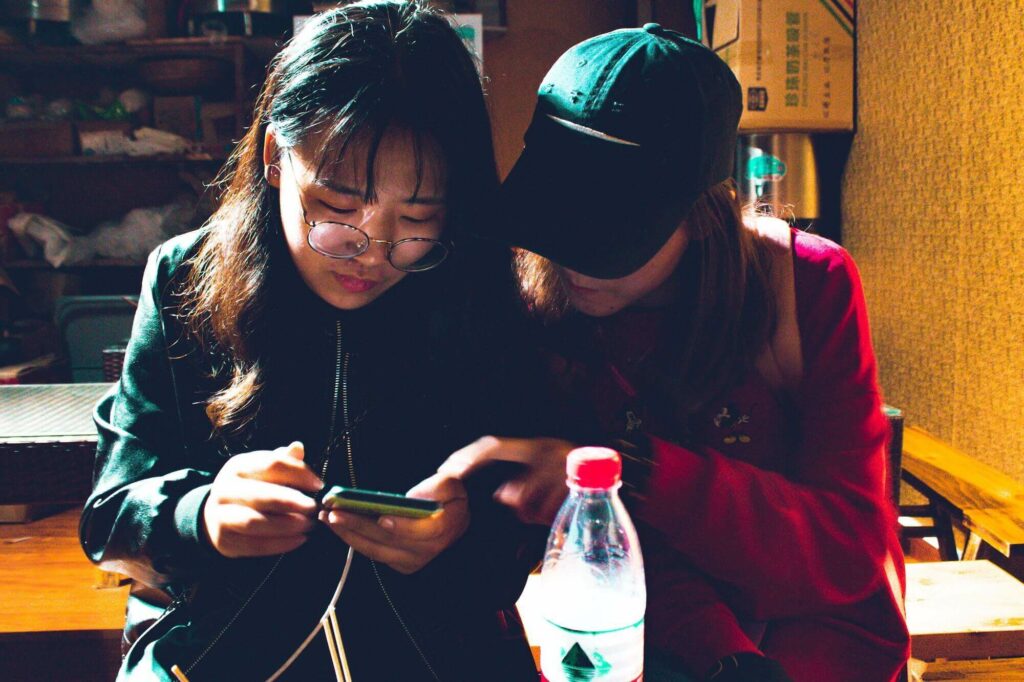 Very few people in China speak English, but an increasing number are using translation apps to communicate with visitors. You should too – they offer live, on-the-spot spoken translation. If you have an Android phone, Dear Translate is by far the best for Chinese –  say something in English and it will speak a perfect Chinese translation to the person you're trying to communicate with. Failing that, good old Siri does a decent job of most words.
When it comes to translating text, this is where the WeChat app (mentioned above) comes in really handy. Once you've downloaded the app, from your chat window, just click 'Discover', then 'Scan' and swipe along to the third option: 'Translate'. Once you've taken your photo it will translate the text to English in a second. Amazing.
Bespoke are on the ground experts in China – if you want a tour – whether that's a one day tour or a week long tour, take a look at what we offer here!