Fact: the Forbidden City is awesome. (Note: this is not one of our five fascinating Forbidden City facts). But seriously, when you start to dig a little deeper into the history of China's most important Imperial institution, it really starts to astonish. We asked out team of expert guides and local personalities to share their favourite fascinating tidbits.
1. The emperor had a royal armpit sniffer.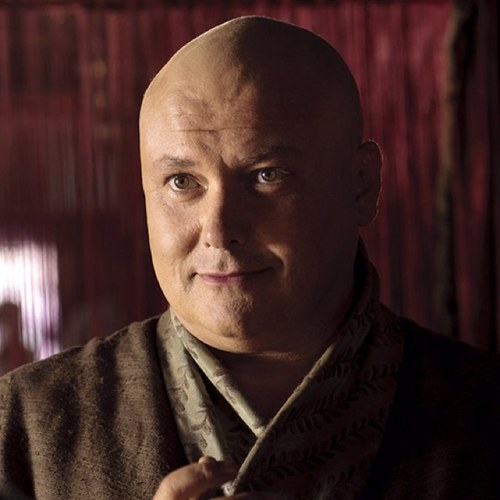 In the dark days before deodorant, in order to ensure that the emperor's concubines met their master in tiptop condition, it was one hapless eunuch's job to check the hygiene of his consorts beforehand. It's a dirty job, but…
2. The Forbidden City suffered an airstrike.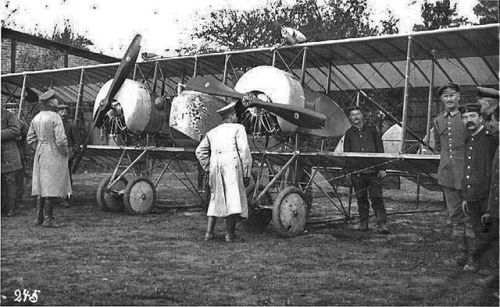 In 1917, the Forbidden City was bombed by a Caudron bomber aircraft, a French-designed biplane used widely during WW1. Three bombs were dropped, injuring a palace guard a sedan bearer, a eunuch and killing a dog. One bomb landed in a water drum and didn't detonate!
The attack was instigated by the warlord Duan Qirui as a warning to the Imperial court after emperor Puyi had been restored briefly to the throne. Big thanks to our friends at Beijing Postcards for this fact – to find out more about this turbulent time, check out our new Limited Edition Public Walking Tour, From Dynasty to Republic.
3. The Forbidden City was full of elephants.
Yep, elephants were a regular part of court life, stabled both inside and outside the Forbidden City. They would line the entrance to the palace on ceremonial occasions, and even pull the Imperial chariot through town to the Temple of Heaven. Many were gifts via the rulers of Burma. Bonus factoid: elephant dung was a popular ingredient in shampoo for courtly ladies!
4. The first Forbidden City museum was designed by a German.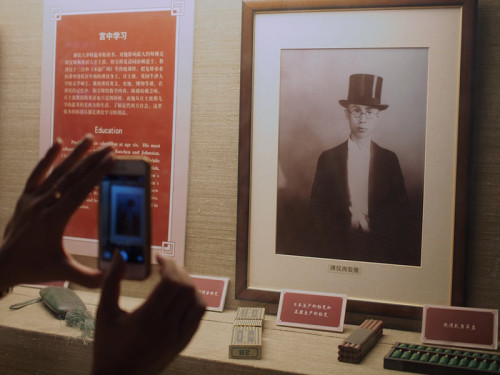 German architect Curt Rothkegel joined two halls together to make the first exhibit spaces in the Forbidden City, which opened during the Republican era in 1914. In fact, plans were afoot to tear down the main halls of the Forbidden City to build the new Republican government offices, but fortunately this never happened.
5. Decapitated heads of criminals were put on public display.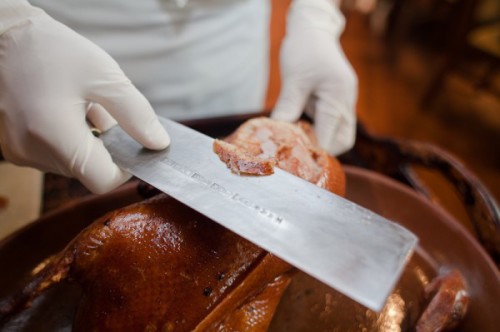 Beneath Donghuamen, the east gate of the Forbidden City which acted as an entry point for minor officials, the heads of treasonous criminals – including one foreigner during the Boxer Revolution – were hung in boxes as a warning to potential wrong-doers. We're wondering if they used a Peking duck cleaver to do the deed? Because we are sometimes a bit macabre like that.
---
Bespoke Beijing's brilliant tour guides are your ticket to a more satisfying and enjoyable Forbidden City experience! To find out more, click here. Bespoke's latest signature walking tour, From Dynasty to Republic, takes place inside the Forbidden City. Following a limited run of public tours, this will be available for private booking from November 2014. All you need to do is get a group of friends or colleagues together, or even your company department or club / society etc, and send us an email at info@bespoke-beijing.com.