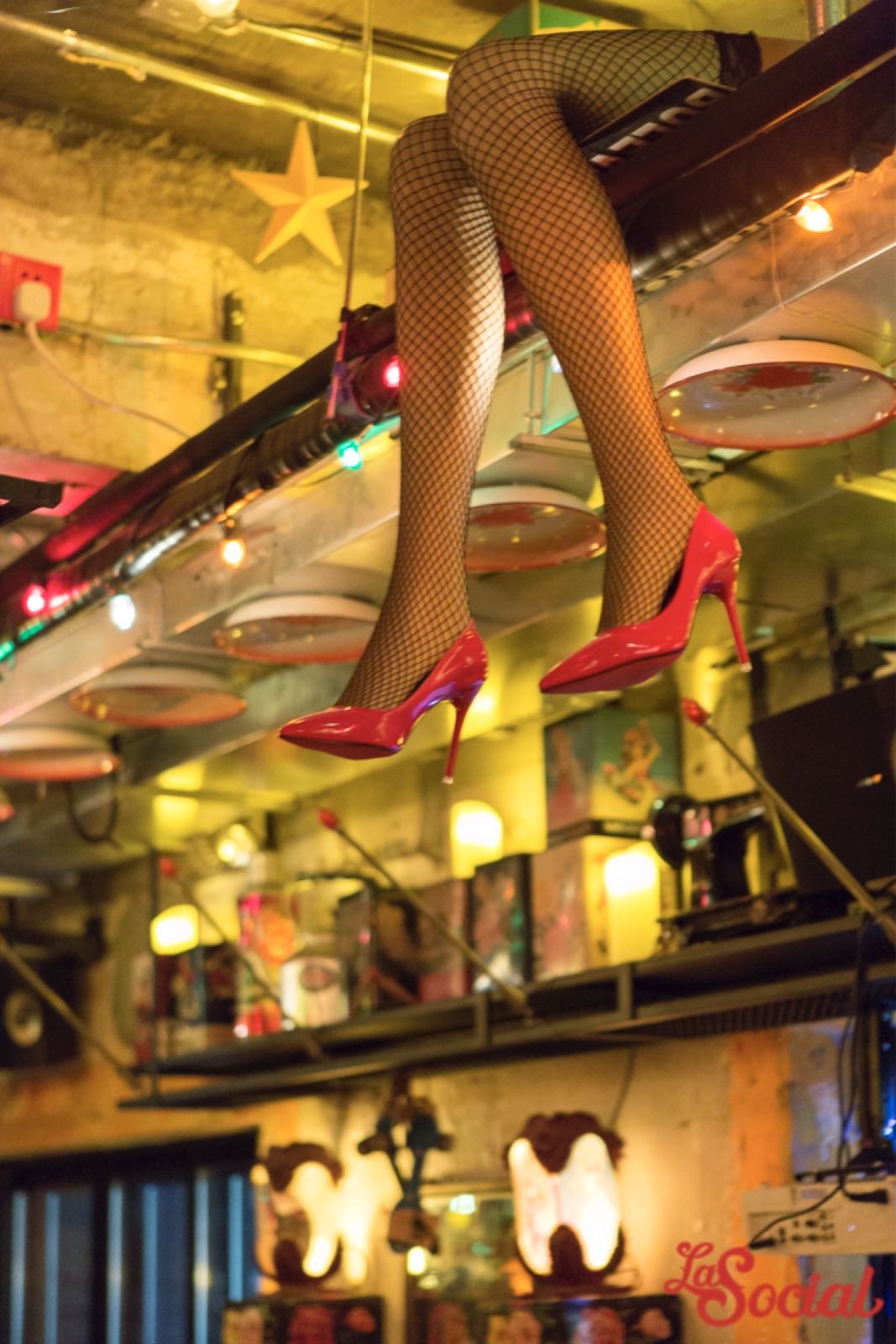 Thought every inch of Wuding Lu was already taken up with buzzy bars? Well newcomer La Social has carved out a delightfully hidden away little spot for itself behind the main strip and if a touch of Latin American flair has been missing from your life (and let's be honest we're in China, so yes it has), then this new venture from the guys behind the Moka Bros will make your heart sing.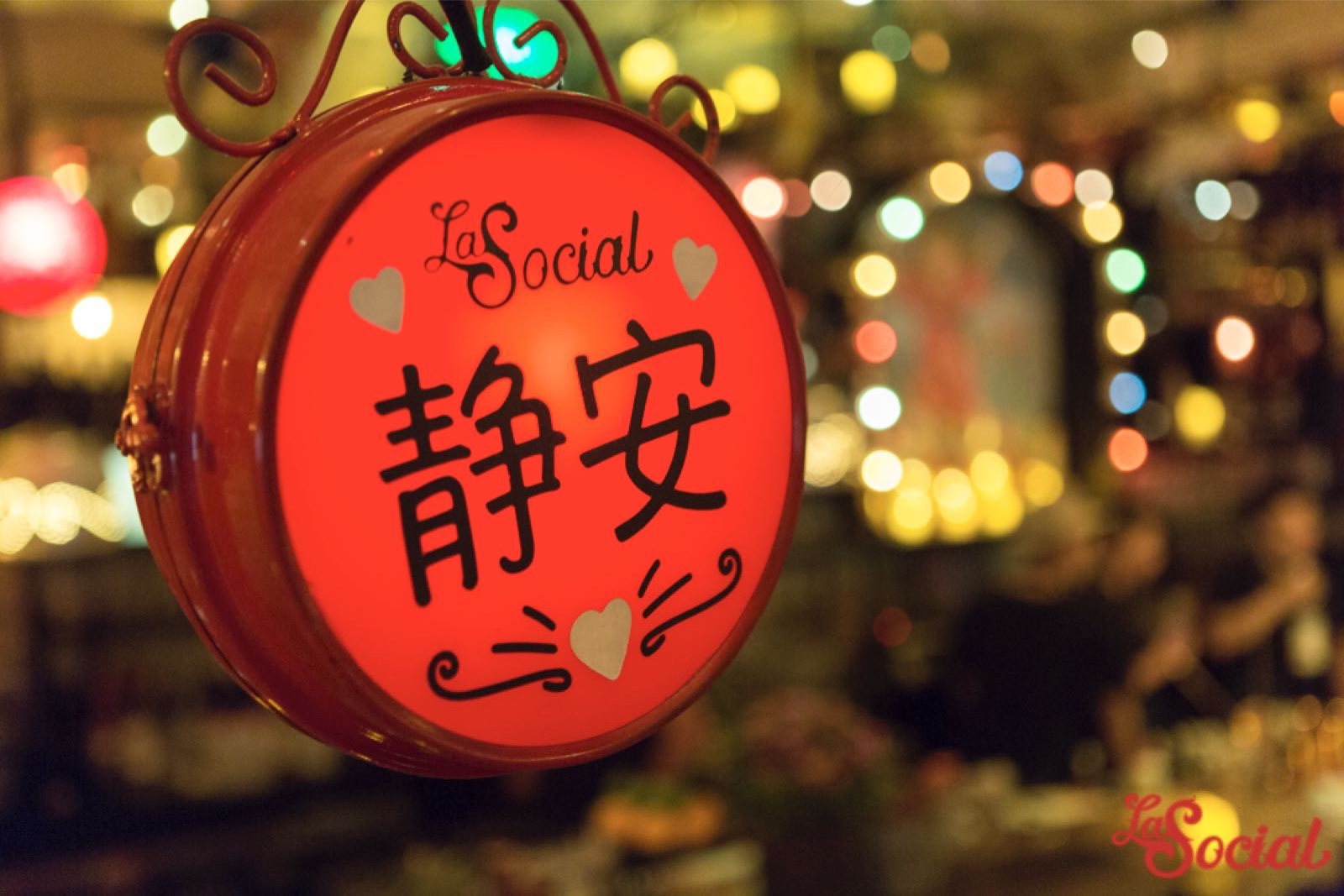 Already a raging success in Beijing, it's a bold Latin-Chinese mash up of a bar filled with murals painted onto brushed concrete walls, kitsch nods to China's Communist rulers, plenty of colour and a dash of chintz. In short, a total feast for the senses.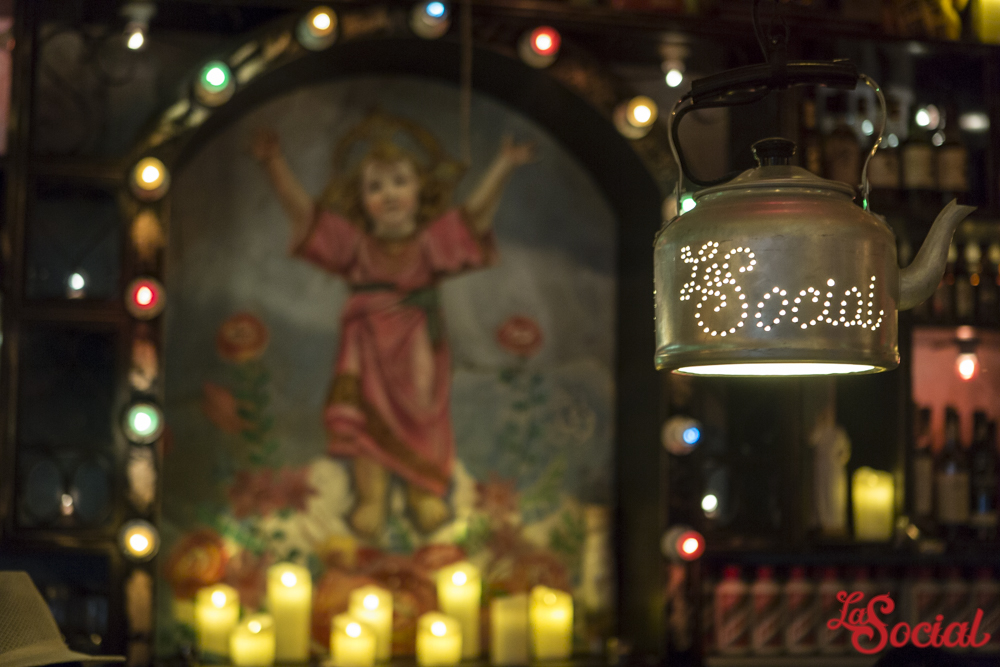 On the drinks menu? Loads of zingy, fruity cocktails that make good use of quality tequila, rum and pisco and have names like 'Ginger Blasphemy' and 'Fabela Caipirinha'. Our favourite has to be the 'Baby Jesus Pine Pepper Crush' though – a knockout mix of tequila, pineapple juice, agave syrup, port and fresh ground pepper.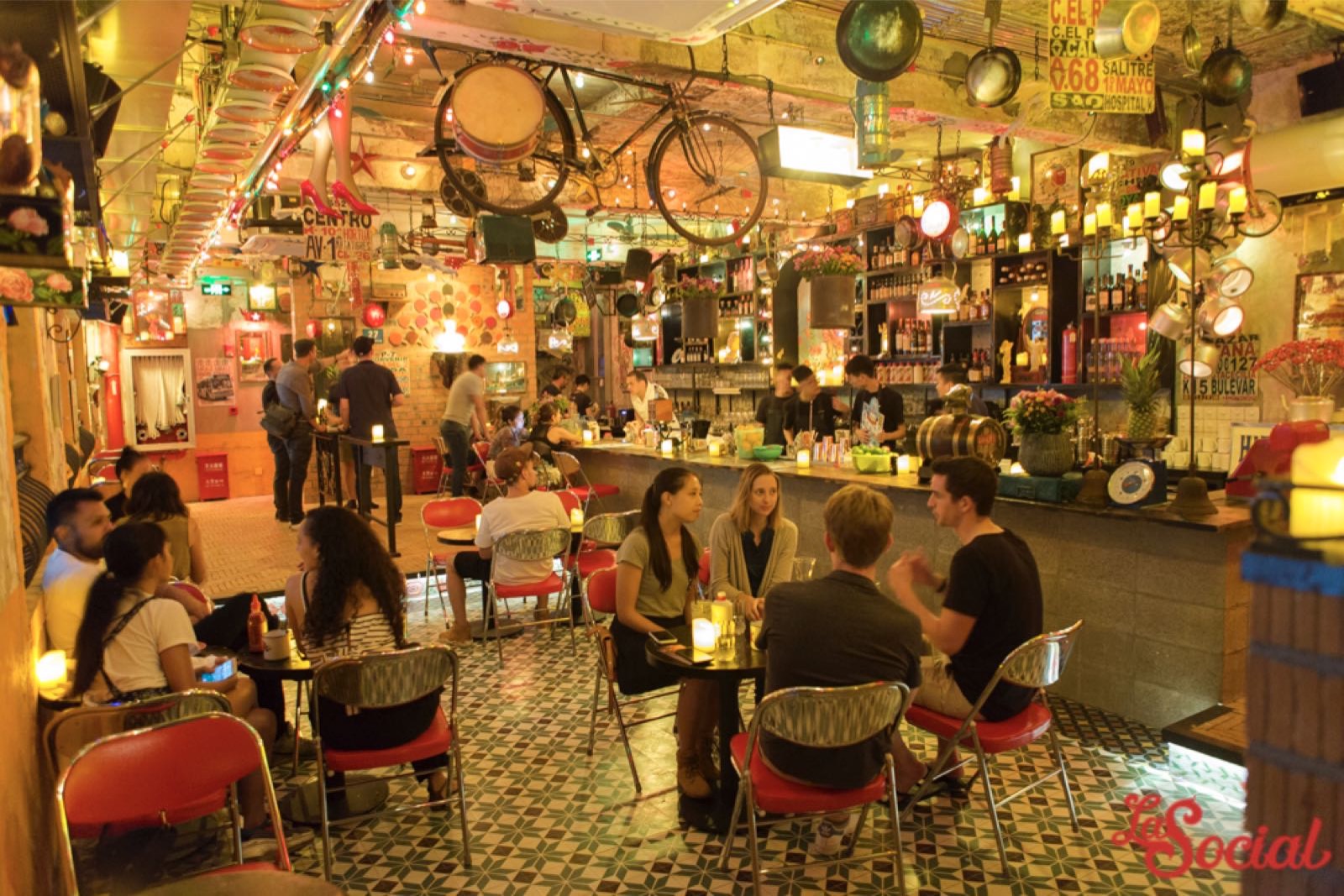 Meanwhile this also happens to be the place to get your fill of arepas – a daily staple in Colombia and Venezuela consisting of unleavened patties topped with delicious toppings. At La Social you can add everything from pulled pork to shredded chicken and avocado and black beans. So, if these last days summer makes you feel bright, festive and fired up, you can now rest assured that Shanghai has a bar to match. Salud!
La Social 2F, 1011 Wuding Lu near Jiazhou Lu (6211 9637). Need help editing down Shanghai's myriad bars and restaurants for your trip to the capital? That's what Bespoke's Trip Customisation service is all about…get in touch