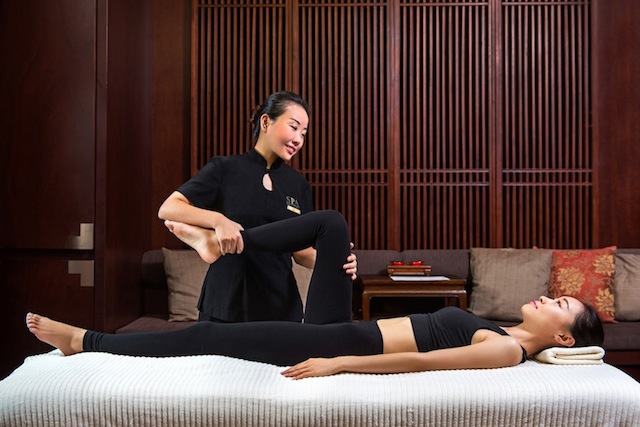 If there's one thing we love at Bespoke, it's, well, bespoke things. So we were delighted to discover a new massage at The Peninsula Spa that's more tailored than any other we've tried in Beijing.
Called KORE (that's, er, Kinaesthetic Optimum Recovery Enhancement to the experts), the treatment draws on Eastern and Western neurologic disciplines to first test your muscle strength (we were asked to raise our legs while our therapist pushed down, and form our fingers into a circle she attempted to break, among other exercises) before using the results to personalize the treatment.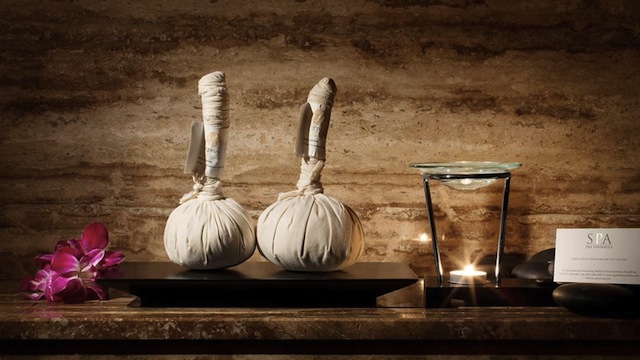 With a focus on posture, alignment, qi and general muscle health – the idea is to help you fix that dodgy back, headaches, sore legs or any other issue that may have come about over time through misalignment and imbalance.
All the usual loveliness of an experience at the Peninsula Spa is present – gorgeous trad Chinese décor, the relaxing music and the unfailingly polite, sweet and helpful staff – but this is an altogether more interactive and thoughtful experience. Complete with advice on how to prevent issues in future, and book-ended with a ginger-honey tea, it's a great addition to one of our favourite city spas.
The Peninsula Spa, 8 Jinyu Hutong, Wangfujing (8516 2888). To book a room or a spa treatment at the Peninsula, or to have Bespoke craft the perfect Beijing experience for you, use our Trip Customization Service.