Avoid the 30-minute security lines to get into the Forbidden City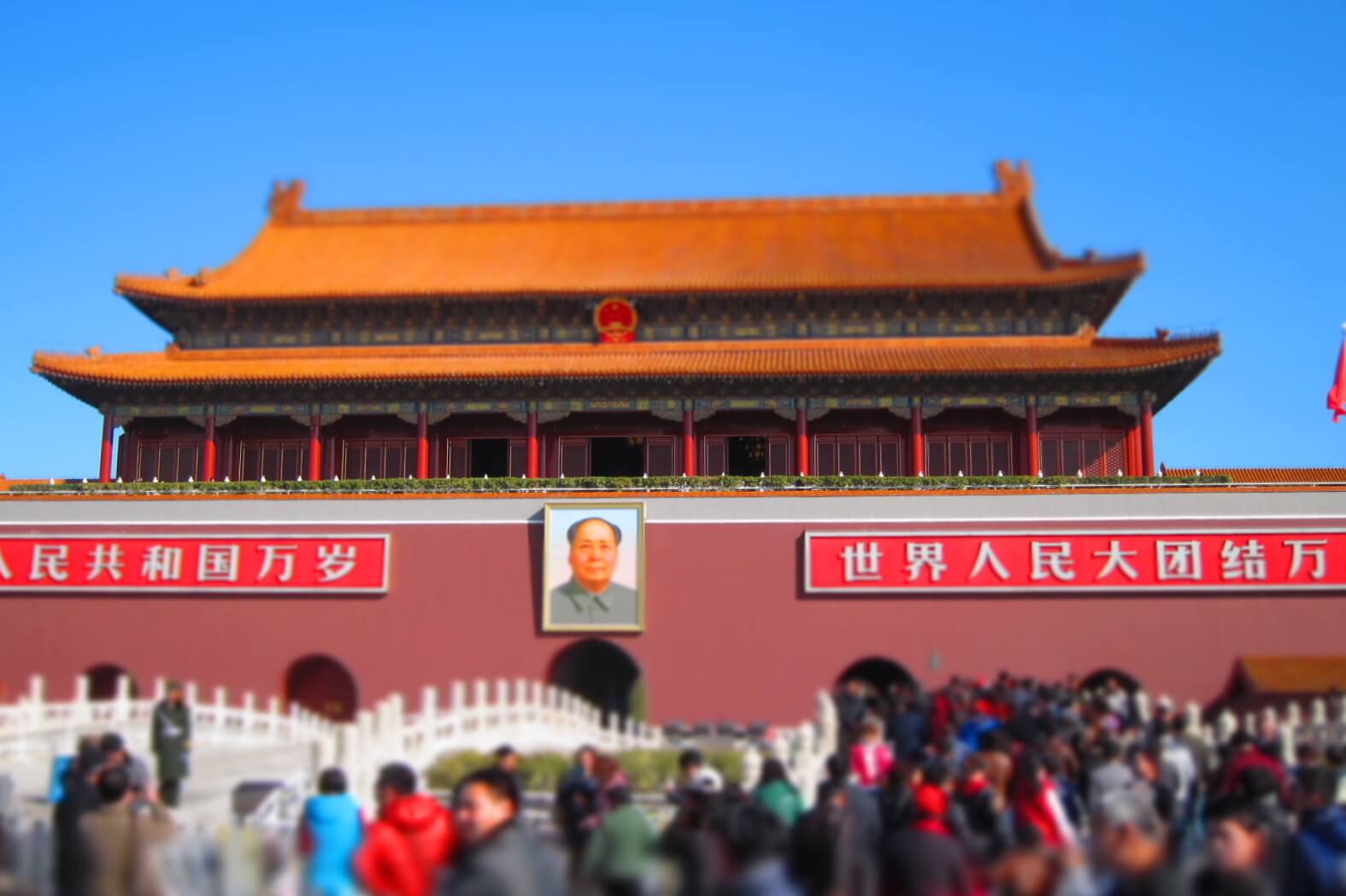 We love the Forbidden City, it truly is the jewel in Beijing's crown. But its location is also a big ol' pain in the butt: situated to the north of the ultra-sensitive Tiananmen Square and frequented by thousands of tourists streaming out of the nearby subway, the security lines to get inside (underneath Mao's portrait) can take forever. Ain't nobody got time for that.
The insider's trick? Head in via the palace complex's east gate about a kilometre to the north, known as Donghuamen (added bonus – you get to walk along the pretty moat!). This entrance has you pop out right by the ticket office.
And if you still want that iconic Mao portrait pic? Note that you can also enter the Forbidden City via one of the parks that flank the Tiananmen Gate: Zhongshan Park (to the west) and The Working People's Cultural Palace (to the east). Astonishingly, both are virtually empty but wonderful sights in their own right. Our advice would be to walk to the west gate of Zhongshan Park, which is usually the least troublesome. 
Eat at Beijing's top restaurants for a third of the price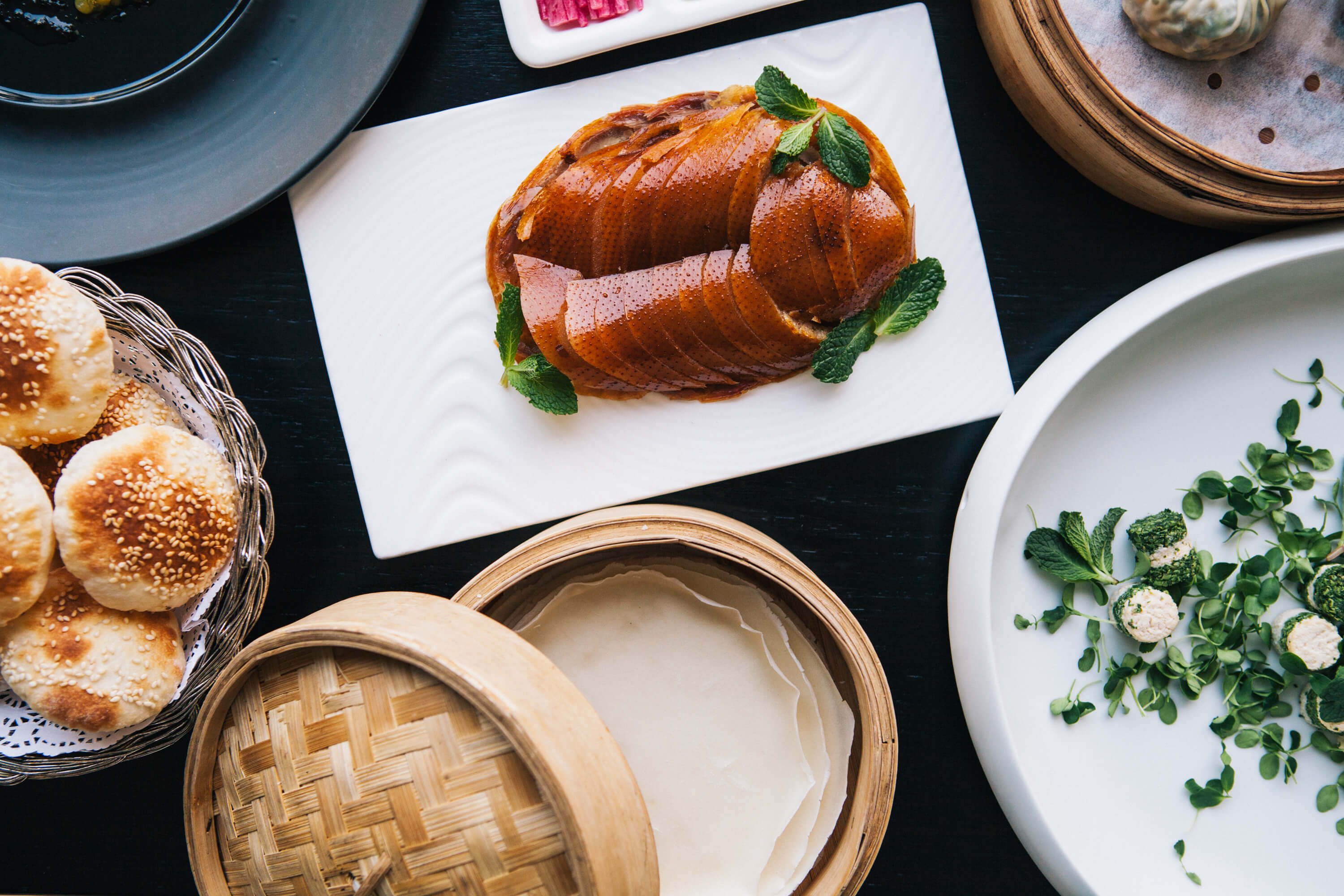 TRB and Dadong: two of the capital's most famous (and pricey) restaurants for a special meal. But guess what, these two both have sister restaurants serving the same food for a lot less – you just need to know they exist.
Think 'TRB' and you think great service and beautifully presented international cuisine in a historic setting. If you don't mind forgoing the last one on that list, then Ignace Lecleir's latest eatery, called Hulu and located in Sanlitun, will make you very happy indeed.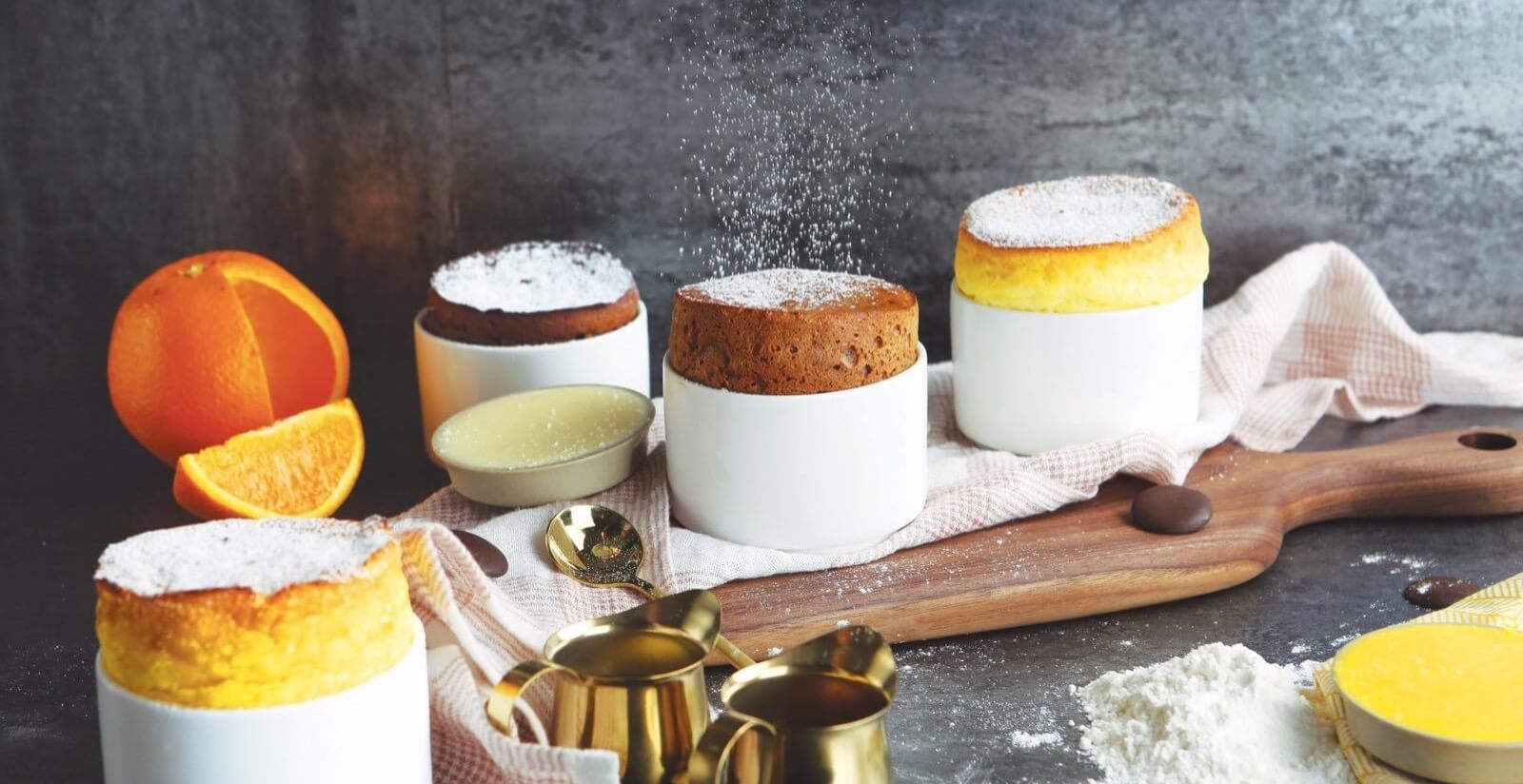 As for Dadong – oh so famous purveyor of Peking Duck and dishes with a molecular twist – head to Taste of Dadong in the brilliant Parkview Green mall. For 118RMB at lunch you'll get an elaborate set menu of cold starters, a soup, half a Peking duck (complete with pancakes and all the trimmings) and an Instagrammable candy floss dessert to finish. By anyone's standard that's a bargain…
Oh, and one final bonus tip (because we're generous like that): Michelin starred Hong Kong resto Lei Garden hands-down serves Beijing's best dim sum. Most people dismiss it as being too pricey – but that only applies to dinner. Go at midday on a weekend and it's easy to keep your bill under 200RMB per person. Don't forget to book ahead though.
Experience Mutianyu without the pesky tourists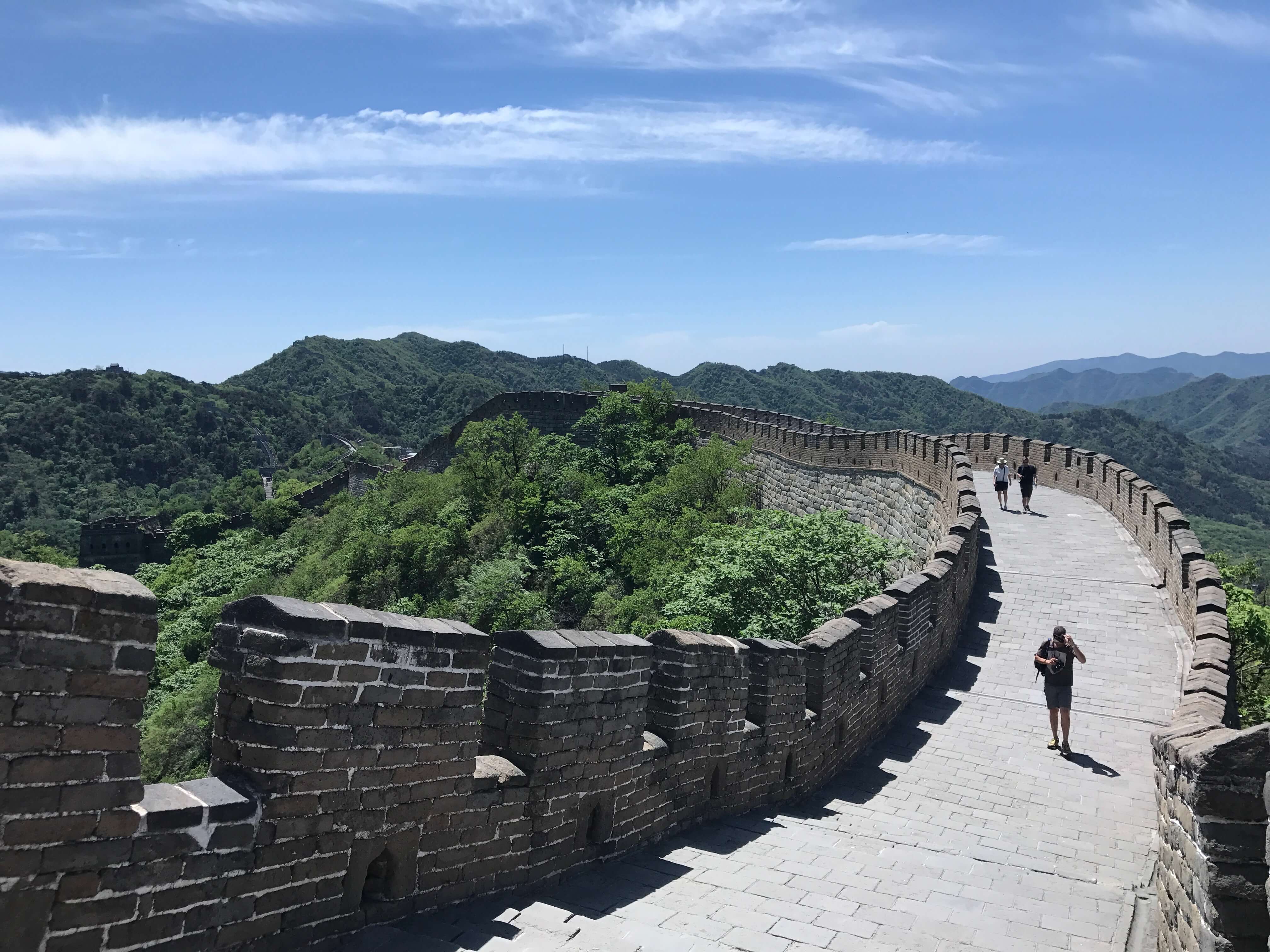 It's still hard to beat the Mutianyu section of the Great Wall when it comes to convenience: Picturesque, just 90-minutes from the city and offering the chance to toboggan down, it ticks all the boxes. But that's sometimes the problem. Bespoke tries to persuade its clients to get up nice and early and set off by 6.30am, so that they arrive at 8, ready for the first cable car of the day. Set off at a decent clip once you're up there, et voila: Tourist-free photos.
But if the phrase 'get up nice and early' just made you shudder, you might be better off with Plan B.
…That's 'B for Brickyard'. This well-established restaurant and guesthouse near the foot of the Wall offers diners and lodgers the chance to buy an official Mutianyu ticket (just in case) but will point the way to a secret access point onto the 'wild' section of Mutianyu above Beigou Village. They've even published a book of walks so you don't get lost.
Stop going to the obvious places, safe in the knowledge you still ticked all the boxes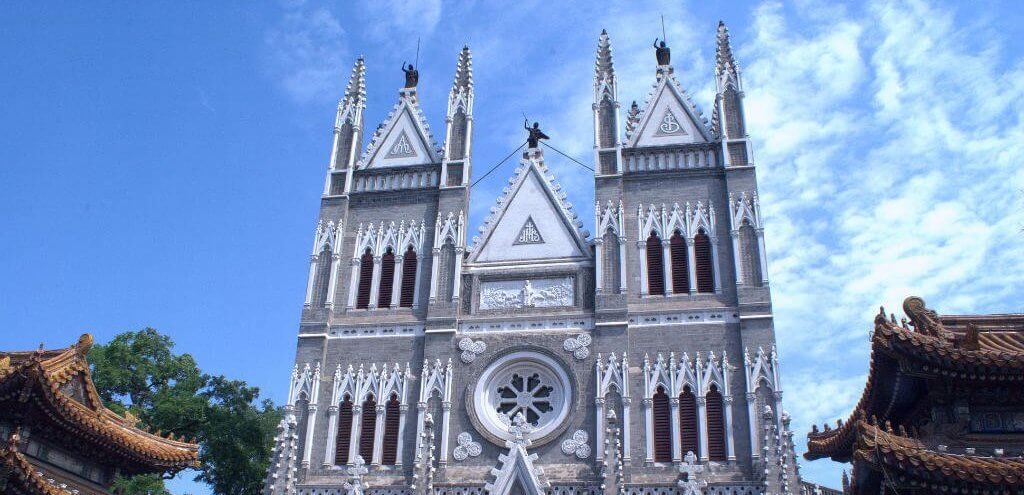 Of course you have to go to the Great Wall and Forbidden City, they're epic. You'd be silly not to. But when it comes to the other stuff – temples, hutongs, parks – you have a lot more choice than you realise. In fact, if you're looking for an 'off the beaten track' experience that's still in the heart of the city, all you have to do is go west. And not even that far west. One of our favourite scenic walks is the one between the Forbidden City's northwest corner and the White Pagoda Temple. Not only is it a beautiful walk, but you'll hit several of Beijing's best hidden gems, all completely free of tourists.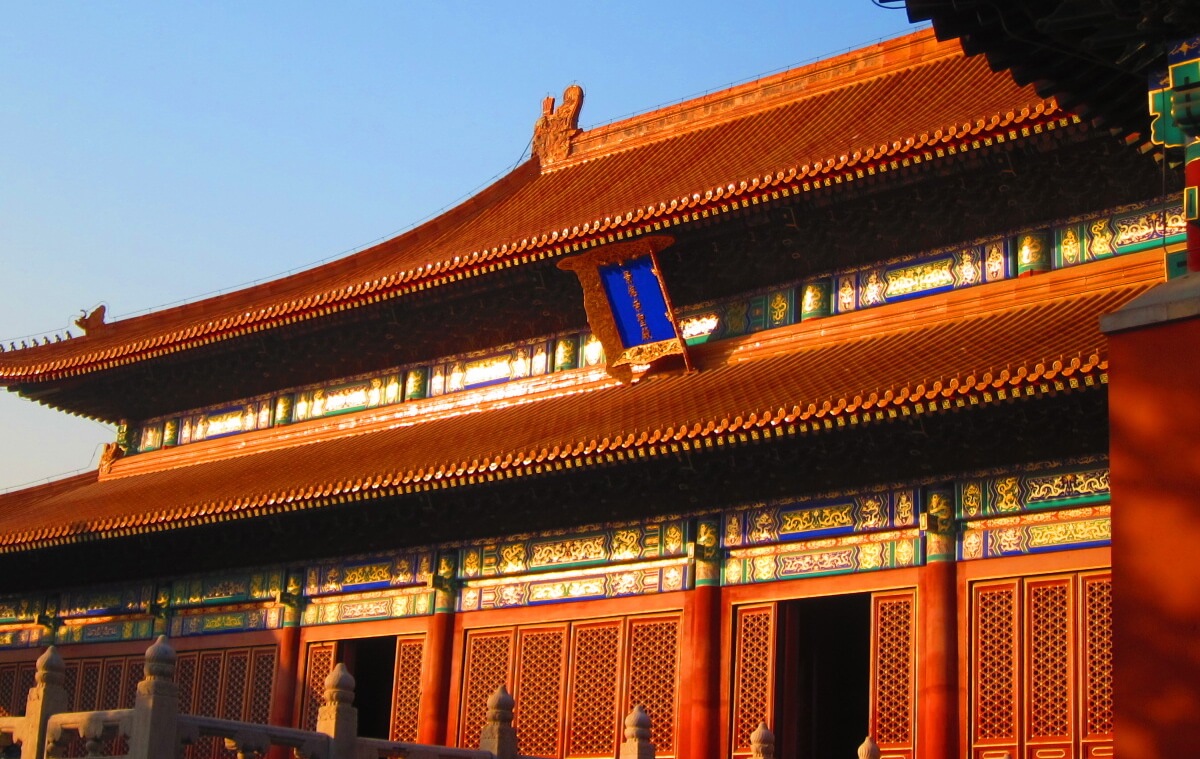 En route you'll find the incredible 12th century Beihai Park; stunning French Gothic Beitang Cathedral (don't forget to stop at historic 1901 Café nearby for a cappuccino); the tranquil Guangji Temple; the Temple of Past Emperors (architecturally on a par with the Forbidden City – yes, really); miles of ancient hutongs and finally, the slightly eerie Baitasi, also known as the White Pagoda Temple.
End with lunch or dinner at insider-favorite Southern Fish and you've got yourself a pretty great day out. Oh, and kudos for not having seen a foreign face the entire time.
You can find more hidden gems here.
And of course, if you truly want to maximize your time in Beijing, get off the beaten path and eat in all the best restaurants, hire one of Bespoke's incredibly savvy Tour Guides. They'll enhance your day more than you can imagine. Read our Trip Advisor reviews to find out why!