To all of our Urban Edit readers: Bespoke wishes you a brilliant Chinese New Year of the Fire Rooster!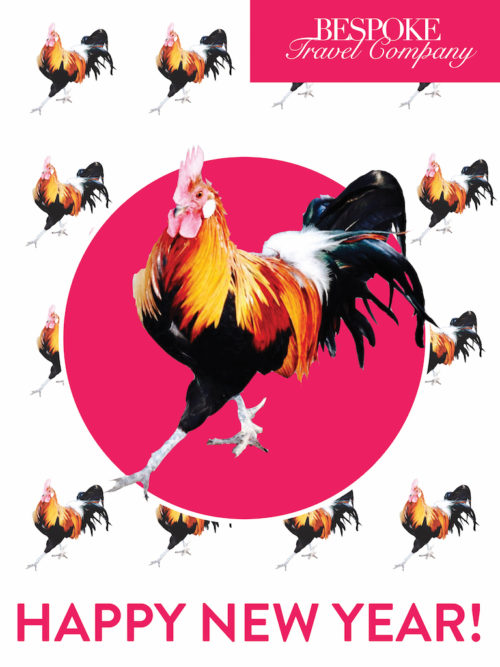 Now go out there and ruffle some feathers!
Bespoke's offices will be closed during Chinese New Year but we can still take last minute bookings for tours. Just get in touch at info@bespoke-beijing.com to let us know what you need.