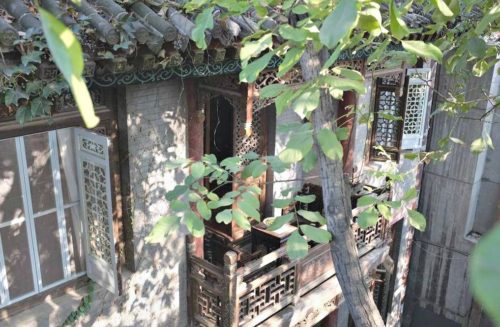 We'd pretty much given up on boutique hotel options in Xi'an, resigning ourselves to the fact the city's hotel scene was destined to be dominated by major hotel chains taking care of the hordes of tour groups.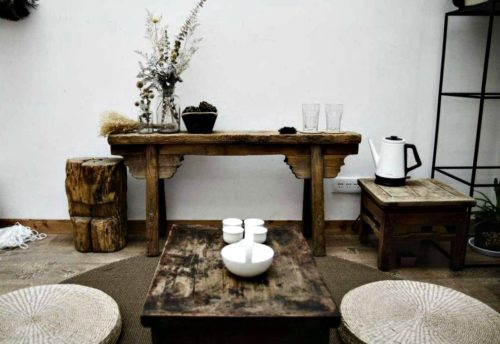 So discovering lii House, and we're still quite frankly not sure how we did, was a lovely surprise. With just 5 quirky, contemporary rooms even calling it a boutique hotel is probably overdoing it: we're more in bed & breakfast territory here.
The property is the project of four local friends, all designers by profession, who conceived and opened the place in 2015 using it as creative outlet for their respective talents. Each room is totally different with its own bold design and cutesy touches aplenty – a refreshing antidote to the identikit lodgings found in bigger hotels, if you ask us.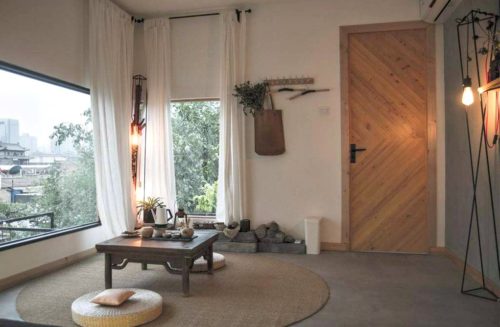 Tucked inside the imposing city walls just behind the Beilin Museum in a leafy, car-free neighborhood that retains some historical character, morning strolls are more likely to be interrupted by squads of local Tai Chi enthusiasts than the gridlocked traffic that plagues other parts of town. A hidden terrace on the top floor provides a view over the local surroundings as well as the perfect spot for an evening beer.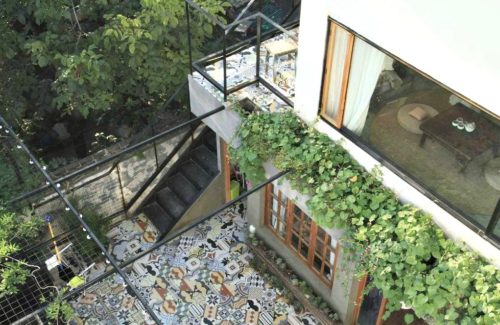 Still, Iii House is not for everyone: staff speak only basic English and, with never more than a handful of guests at any one time, facilities pretty much stop at 'decent coffee machine'. Those whizzing through town and sightseeing from dawn to dusk will most likely appreciate the round-the-clock conveniences that a larger hotel affords. But those open to the idea of a slower pace and a glimpse of an emerging, modern  side of Xi'an that few tourists see will find a lot to love here.
Iii House 3 Chang'anxue Lane, Beilin District, Xi'an (Tel: +86  186 2926 2607). Xi'an. Rooms start at around 600 RMB per night. Want to see the best of Xi'an with Bespoke? Find out how to get in touch with us here.