China's a big old place – fourth largest nation on earth to be precise – and intercity 'hops' to the country's highlights can easily exceed a thousand kilometers, so choosing your mode of transport is important. Once you rule out driving (seriously, no one wants to spend this long on China's clogged highways, trust us on this) there are essentially two options – high-speed train or domestic flight – the pros and cons of which we have laid out below.
Bullet Train
China's bullet trains were only launched in 2008 but we now have more high-speed rail than the rest of the world combined. Now that's serious progress. Almost all major cities are covered by the network.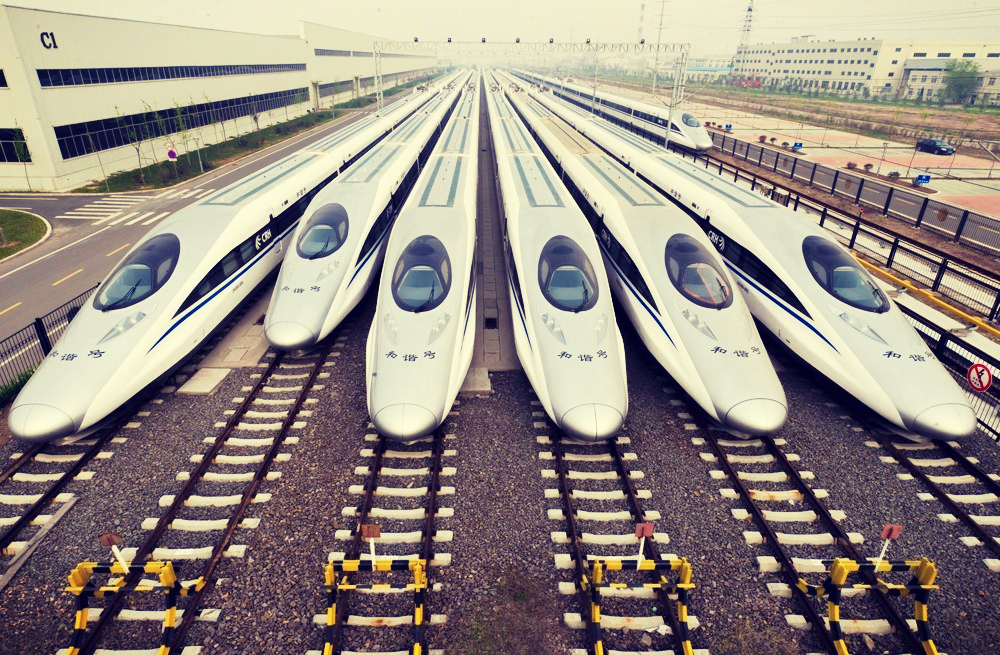 Journey Time: Beijing/Xi'an:5 hours, Beijing/Shanghai: 4.5 hours, Shanghai/Xi'an: 6 hours.
The Price: Tickets on the above routes start from around 550 RMB for second class tickets on the above routes.
The Pros: At Bespoke we're train devotees for one simple reason – these bad boys run with military precision and are rarely a minute late. Sit back knowing you'll be bang on time for that fabulous dinner reservation. Plus, the chance to experience one of the country's greatest infrastructure projects first hand is pretty cool, especially if you splurge for the super swanky business class car (hello fully reclining seats!).
The Cons: Purchasing advance tickets as a foreigner can be a real fiddle, but Bespoke has your back here. It's worth noting that porters and carts aren't always available and you may need to handle your own luggage at points. Seriously consider bumping yourselves up to first or business for a bit more space for you and your bags, as well as a calmer atmosphere in general (see our explainer here).
Bespoke Tip: The onboard catering isn't the greatest, so come prepared with a picnic if you have a longer journey.
Domestic Flight
China's domestic flight industry is booming and most major cities are connected by multiple flights per day.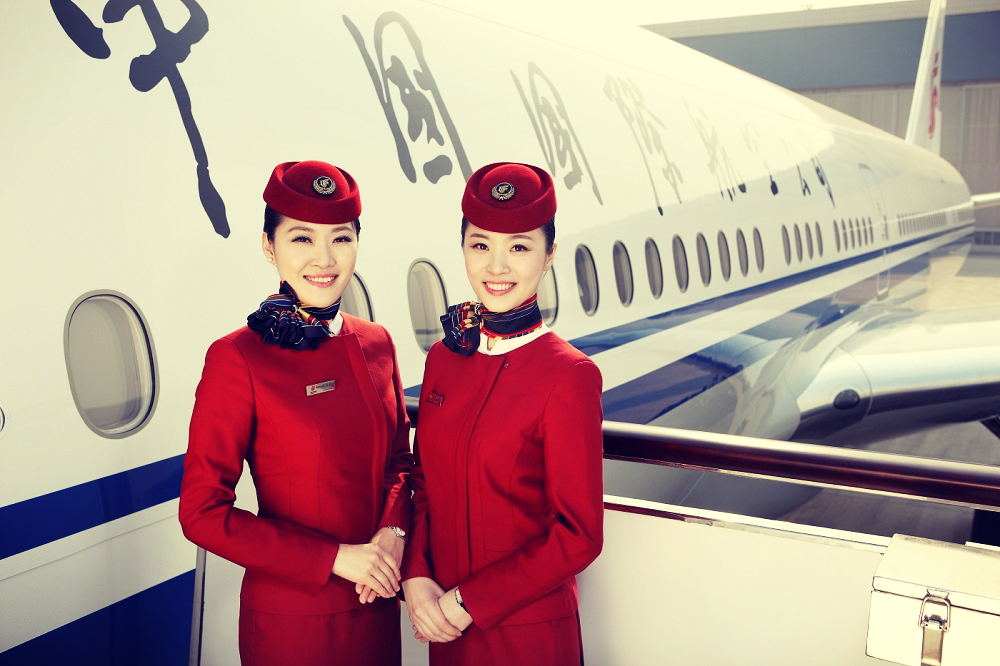 Journey Time: Beijing/Xi'an: 2 hours, Beijing/Shanghai 2 hours, Shanghai/Xi'an 2.5 hours.
The Price: Tickets on the above routes start from around 1,400 RMB for economy class (but discounts are sometimes available).
The Pros: If your flight is on time this is still the quickest way of getting from city to city. The airlines take care of your luggage for you so once you've checked, you won't need to deal with it. Plus, you might be able to rack up a few frequent flier points since most airlines have international affiliations.
The Cons: Note the 'if' above: China's domestic routes have developed a real reputation for tardiness. It doesn't always happen, but when it does it can be infuriating. China's airlines are considered safe and operate to a decent standard, but don't expect the five-star treatment in terms of in-flight meals, lounges and so on.
Bespoke Tip: Stick with one of the 'big three' airlines – Air China, Chian Eastern and China Southern – for a better overall experience.
Bespoke's Trip Customization Service ensures you have all the inside intel you'll need for a trip to China, from the people who know it best.