Wouldn't you like to know? OK fine, we'll tell you. Bespoke Beijing did take her shopping, after all – on our Signature Hidden Hutong Boutiques Tour.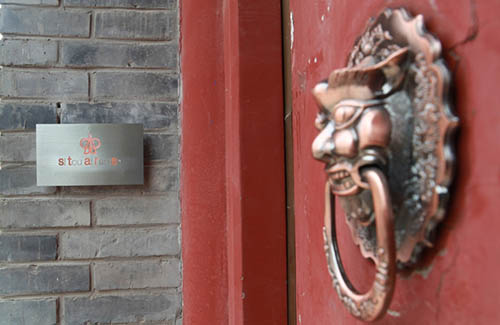 The megastar with more Twitter followers than Spain has people was in town to perform at the Infiniti Brand Festival, so in between shows and PR appearances we whisked her off to the Great Wall, Forbidden City, Tiananmen Square AND a very special tour of Beijing's most exciting shops and designers.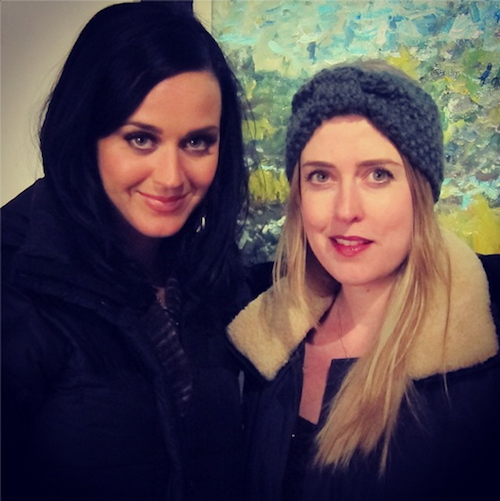 We asked our Signature Tour Expert, a well-connected fashion insider and stylist, writer for Wallpaper*, co-founder of trend-setting fashion blogs etc. (take it from us, Alice is the best!) to recount a few highlights of  her day with Katy. First stop was Liu + de Biolley to browse the furniture, antiques, jewellery design and couture of former actor Harrison Liu and wife Jehanne de Biolley, where Katy snapped up one of Jehanne's gorgeous costume jewellery designs.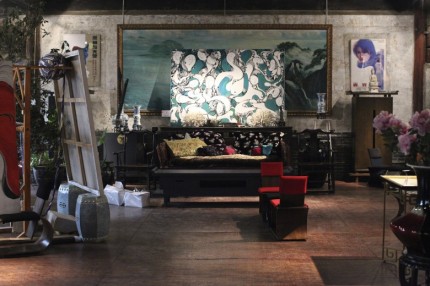 Katy, her entourage and Bespoke then headed to S.T.A.R.S. Boutique, another hidden hutong gem, where Katy bought a necklace for her mum amongst other pieces. Awwww!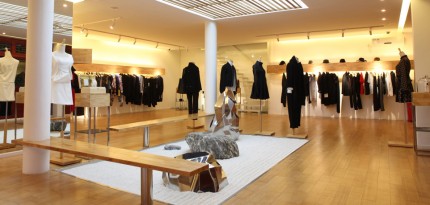 Next stop was the atelier of Christopher Bu. Bu started out as a stylist for Chinese movie star and singer Fan Bingbing, before crafting custom designs Bingbing has worn at Cannes and other glitzy events. This boutique is for his ready-to-wear line but also houses some of those one-off gowns, so it was the perfect fit for a red carpet star like Katy! They seemed to get on really well, so keep an eye out for Katy Perry rockin' some Bu designs in the future…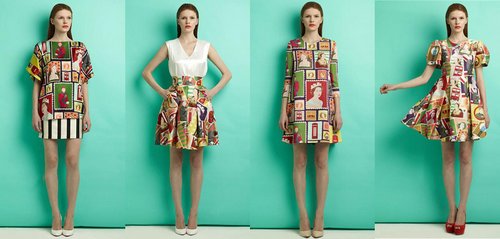 But if you think it's all designer labels and glam, think again. Alice told us that Katy was getting sore feet while walking through the hutongs, so she ducked into a random store on Nanluoguxiang and bought a pair of comfy Uggs-type boots to throw on. And if that's not down-to-earth enough, she even nibbled on one of those blown-sugar animals sold by a street-hawker. Rather you than us, Katy!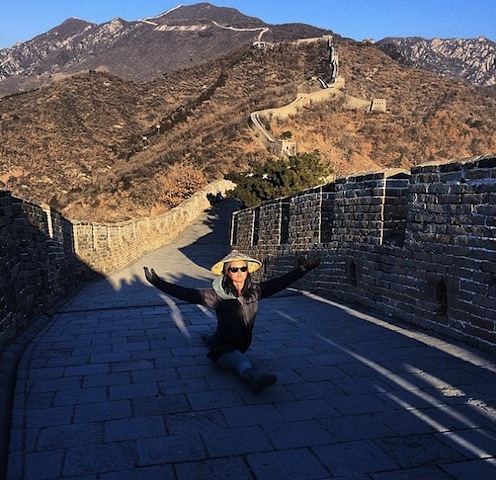 To book the ultimate Beijing shopping experience entirely tailored to what you love, or just to learn more about our all our Signature Tours, click here.