We've said it before and we'll say it again: Shanghai is the shopping capital of China. And if you're picturing markets stacked with poor quality knock-offs then we very much suggest you think again, sir.
While dodgy goods are the subject of increasingly strict regulations, independent designers and boutiques, both local and international, are flourishing. Our new Shop Shanghai Signature Experience aims to showcase the city's most interesting and unique products –  including everything from handmade woks to retro sneakers, high quality silks and traditional Chinese slippers.
You'll get an electronic copy of our 'Little Red Book' listing some of the city's best shopping stops and will be accompanied by a clued-up local insider to make sure you get everything you're looking for. Intrigued? Take a look at three of our favorites from the tour below…
Platane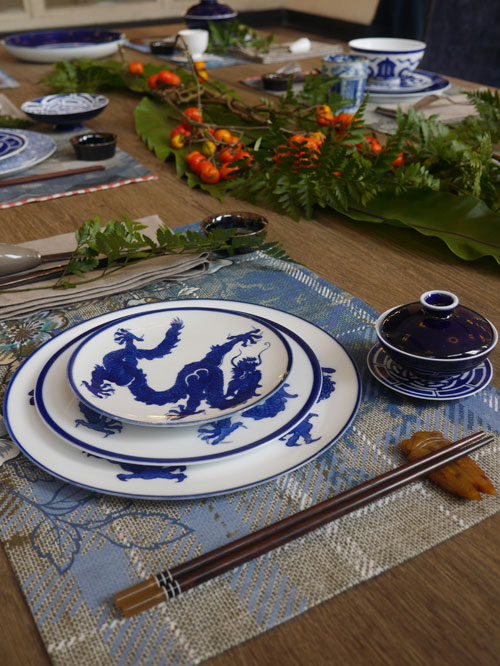 Where better than the former French Concession (and the beautiful Normandie building no less) for the flagship of a homeware brand that combines effortless Gallic chic with bold Chinese designs? We especially love the bold ceramic pieces produced in China's pottery capital Jingdezhen.
Feiyue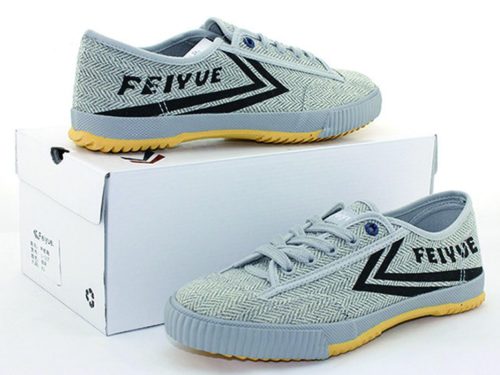 A retro sneaker straight out of Shanghai, Feiyue launched in the 1920s and by the 1960s was the biggest selling shoe in China, worn by everyone from factory workers to Shaolin monks. Now a favorite of Chinese hipsters, they're positioning to be one of the first local shoe brands to go global. Snap up a pair for less than 100RMB right from the source before that happens.  Their cupboard-sized shop on Dongping Road is an experience in itself.
'The Cashmere Lady'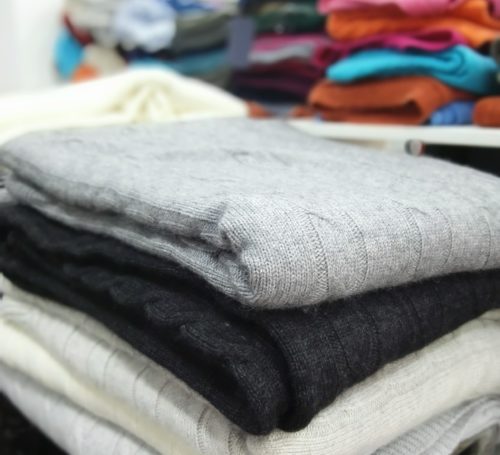 OK, this one's strictly for the most dedicated bargain hunters out there since it requires a trip to deepest Minhang District (foodies could consider making a stop at equally remote Michelin Star restaurant Madam Goose en route). In-the-know French taitais scooping up armfuls of cashmere has to be a good sign, right? Wang Qi presides over a slightly chaotic collection of cashmere classics (scarves, sweaters, huge blankets) that are designed and produced right here in Shanghai. Be prepared to dig through piles of the soft stuff to find what you need, but the quality is good and the prices can't be beat (sweaters from 300RMB and blankets from 600RMB).
Want to see what other gems we have up our sleeves? The info you need to book our Shop Shanghai Signature Experience is right here.