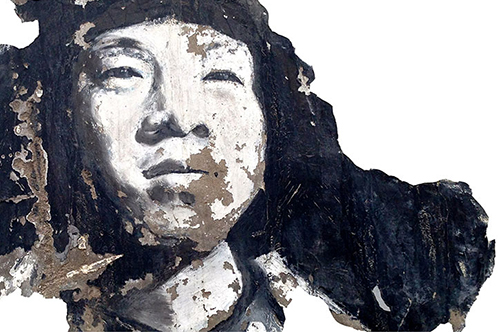 Layers of Beijing has been selling faster than anyone could have imagined, but don't worry we still have tickets available for the 14th,19th and 21st of June. Best sign up quickly to ensure you can take part in this wonderful talk and exhibition by Beijing Postcards and Bespoke Beijing.
While a recent run in with the authorities has caused us to host Layers of Beijing indoors, no content has been removed and you can still experience a captivating talk by Lars and the Beijing Postcards team.
Want more incentive? To make up for the change of structure, we have lowered the price by 100RMB. Need an extra push? Check out our behind the scenes interviews with Lars as he explains how Layers of Beijing came to be and what to expect.
---
Read more about what to expect at the Layers of Beijing talk and book your tickets here.