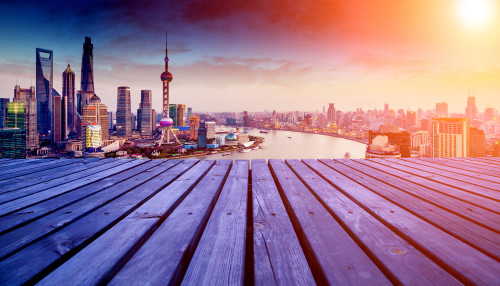 Shanghai in one day? Well that's a challenge in a city with this much to see and do, but it's one that Bespoke and our team of lovely local guides is more than ready to accept! Oh, and you'll be needing one of our swish, Wi-Fi equipped vehicles to zip around the city in – we're covering some serious ground today. We'll be waiting at your hotel as soon as you're ready in order to give you a taste of as many parts of our hometown as times allows.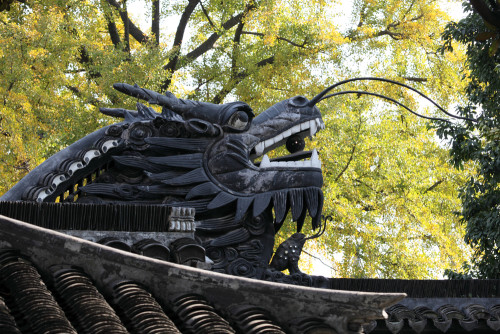 09:00-11:30. Let's start at the beginning. The Old City is bursting with local life in the mornings and this is a chance to both peek beyond the glossier parts of town and learn about Shanghai's earliest days as a Ming Dyasty trading post famous for cotton and textile production. Your guide will take you through backstreets teeming with activity before you arrive at Yu Garden. Tarted up for tourists it may be, but this is the place to learn about a multitude of Chinese traditions, all represented in the garden's exquisite design.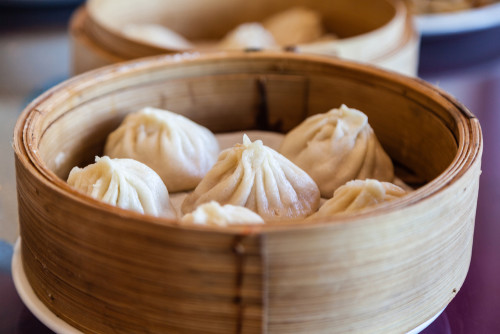 11:30-14:30. Worked up an appetite? We'll take you to meet our favourite local chef – a friendly chap who plied his trade in top restaurants before opening a cooking studio. He'll take you to a local wet market where you'll select ingredients before learning how to make Shanghai's signature Xiaolongbao under his expert gaze. Of course, once you've finished making these soup-filled dumplings in this endearing former French Concession kitchen, you get to sit down and eat them. Any other ending would just be cruel.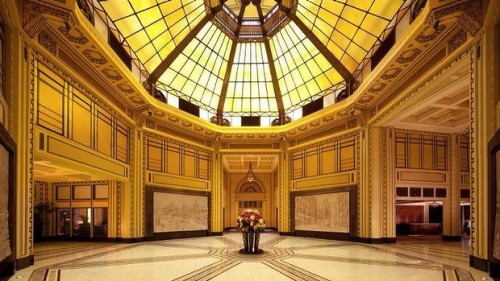 14:30-17:30. This afternoon we skip forward  to Shanghai's fabled 1930s heyday. You'll be met by one of the city's foremost heritage experts who'll escort you around the incredible art deco architecture that brings this era to life. Wander through hidden treasures tucked down quiet lanes in the former French Concession before concluding with a stroll along the Bund, taking in the most grandiose Deco buildings such as the Peace Hotel.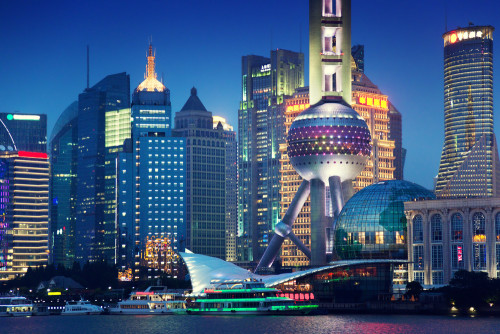 17:30-20:00. Having seen the past, we turn our gaze to the present and future. The skyscrapers of Pudong represent Shanghai's recent renaissance as a world financial centre. What the area lacks in history and culture it more than makes up for in jaw-dropping views. Do you dare to take the terrifying glass 'skywalk' on the 100th floor? If not, the 91st floor restaurant has vistas that are just as fabulous and is our pick for dinner: as the sun goes down, the city's famous lights come up.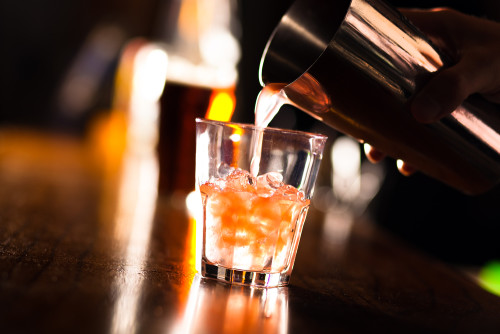 20:00-23:00. Thought we'd end it there? No siree, not in a city bursting with bars!  Our in-house nightlife queen picks you up for our legendary Bespoke Cocktail Experience. Hip new speakeasies featuring all kinds of handcrafted liquid libations have flourished in recent years, confirming Shanghai as the nightlife capital of East. End with a toast to one fine day in Shanghai and, as your driver whisks you back to your hotel, contemplate when you're next trip might be – we've got plenty more tricks up our sleeve!
Contact Bespoke to organize your tour of Shanghai here. Prices start at 3,400 RMB for a full day tour (8 hours) for 2 people.