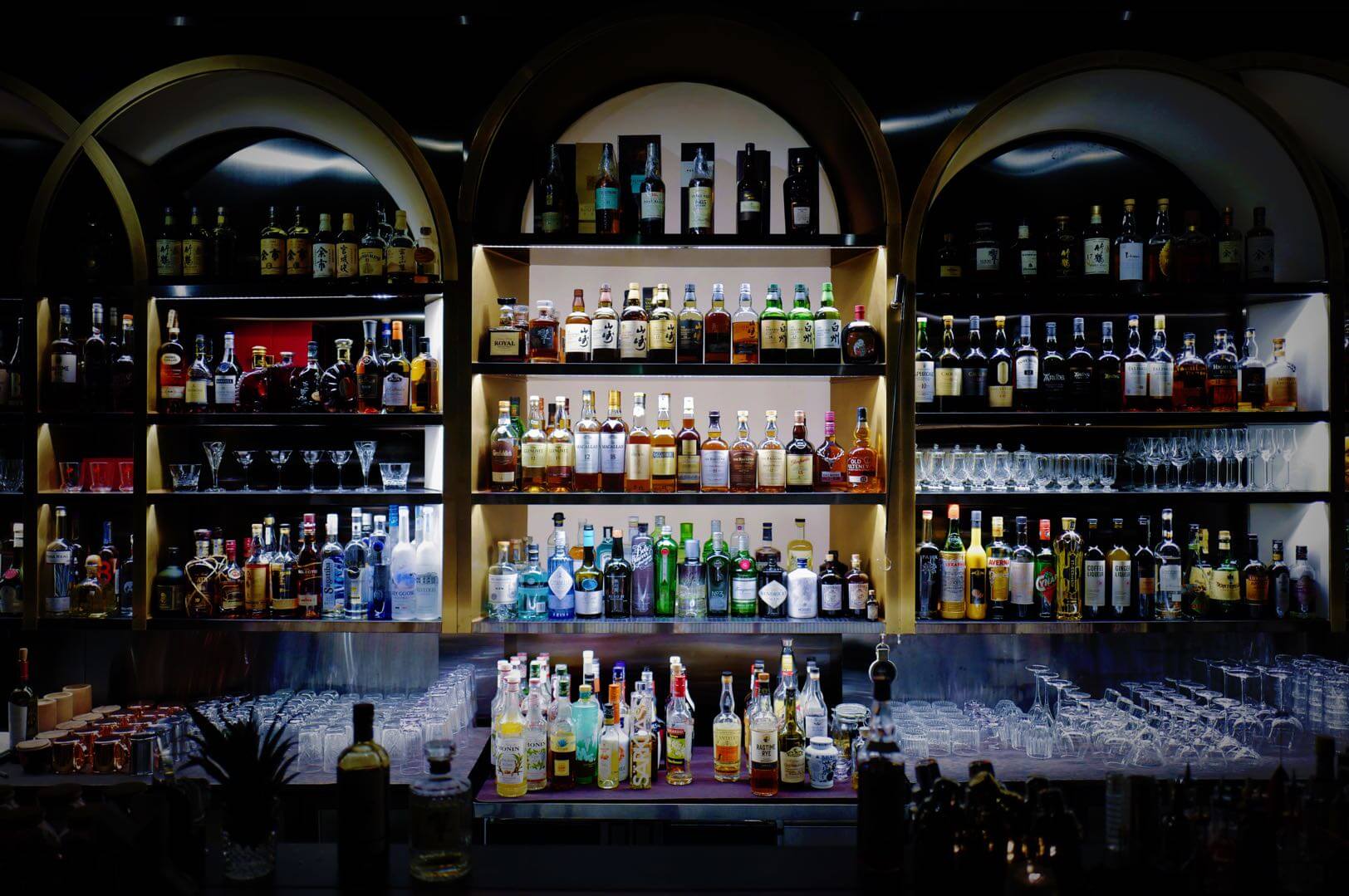 Just when we thought there were no cool bars left outside of Sanlitun, ARCH comes along. And happily, it's the kind of place that could only exist in Beijing's old town. Why? Because you get to experience the thrill of dodging security guards at the gate of one of Beijing's most gorgeous old buildings in order to get to it.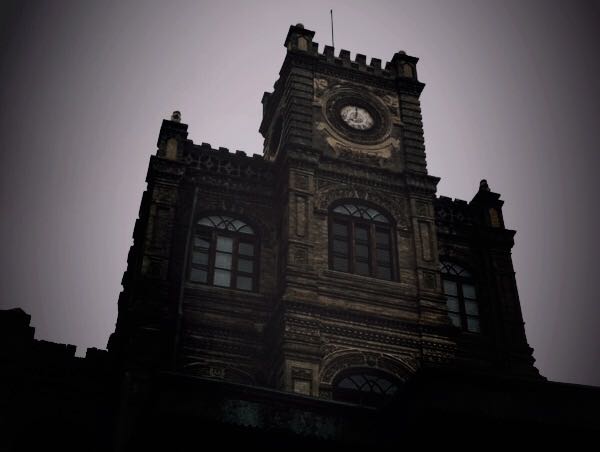 Located in the grounds of a former warlord's mansion (built in the 1920s), ARCH sits inconspicuously at the baroque building's south east corner, its window casting a shaft of light onto the street below.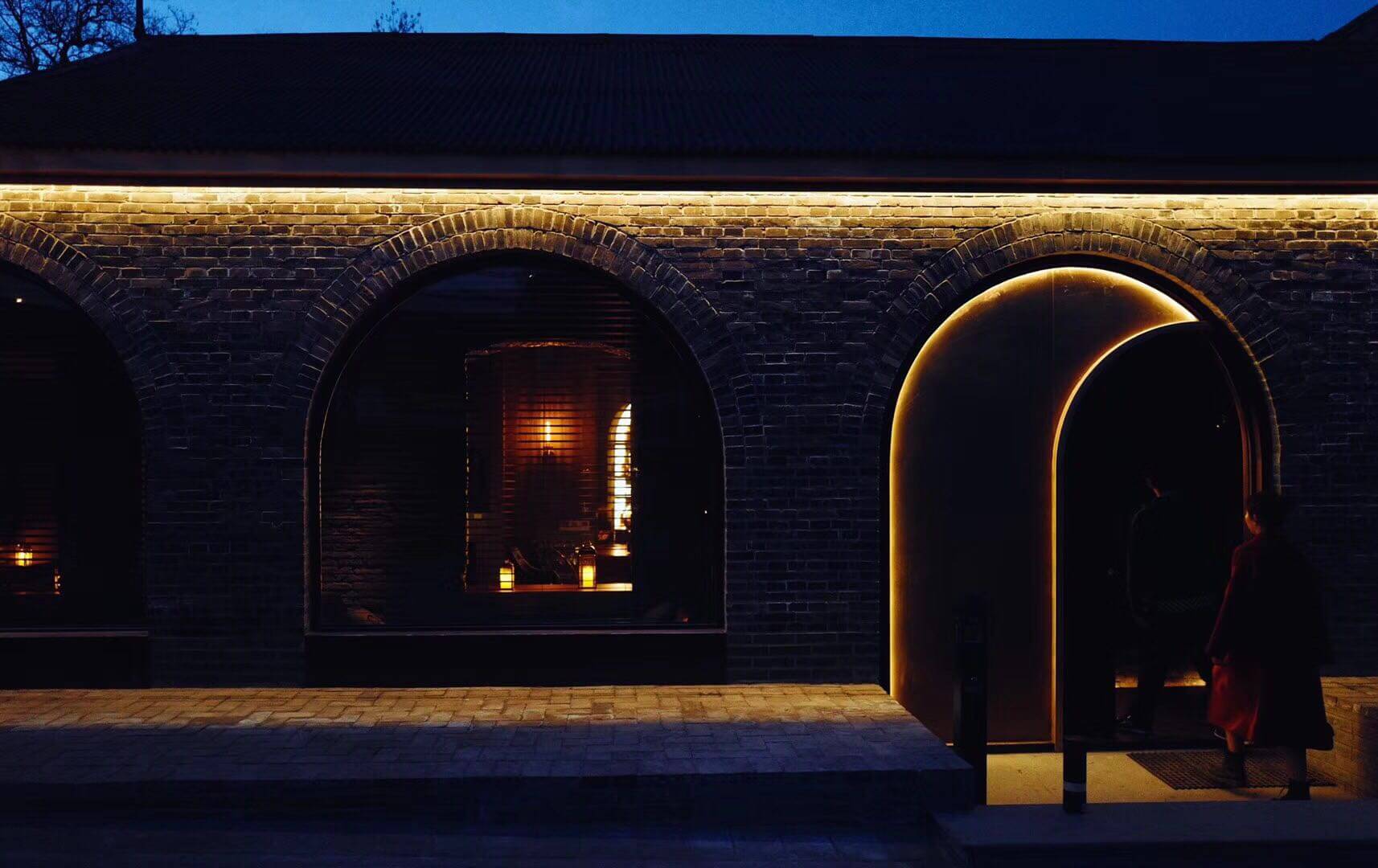 Once you've spotted this little outhouse, however, you'll know you're in the right place. Even before you enter, the clean lines – straight bamboo, sliding black door, windows adorned with French shutters – form a strong contrast to the mansion's ramshackle surroundings.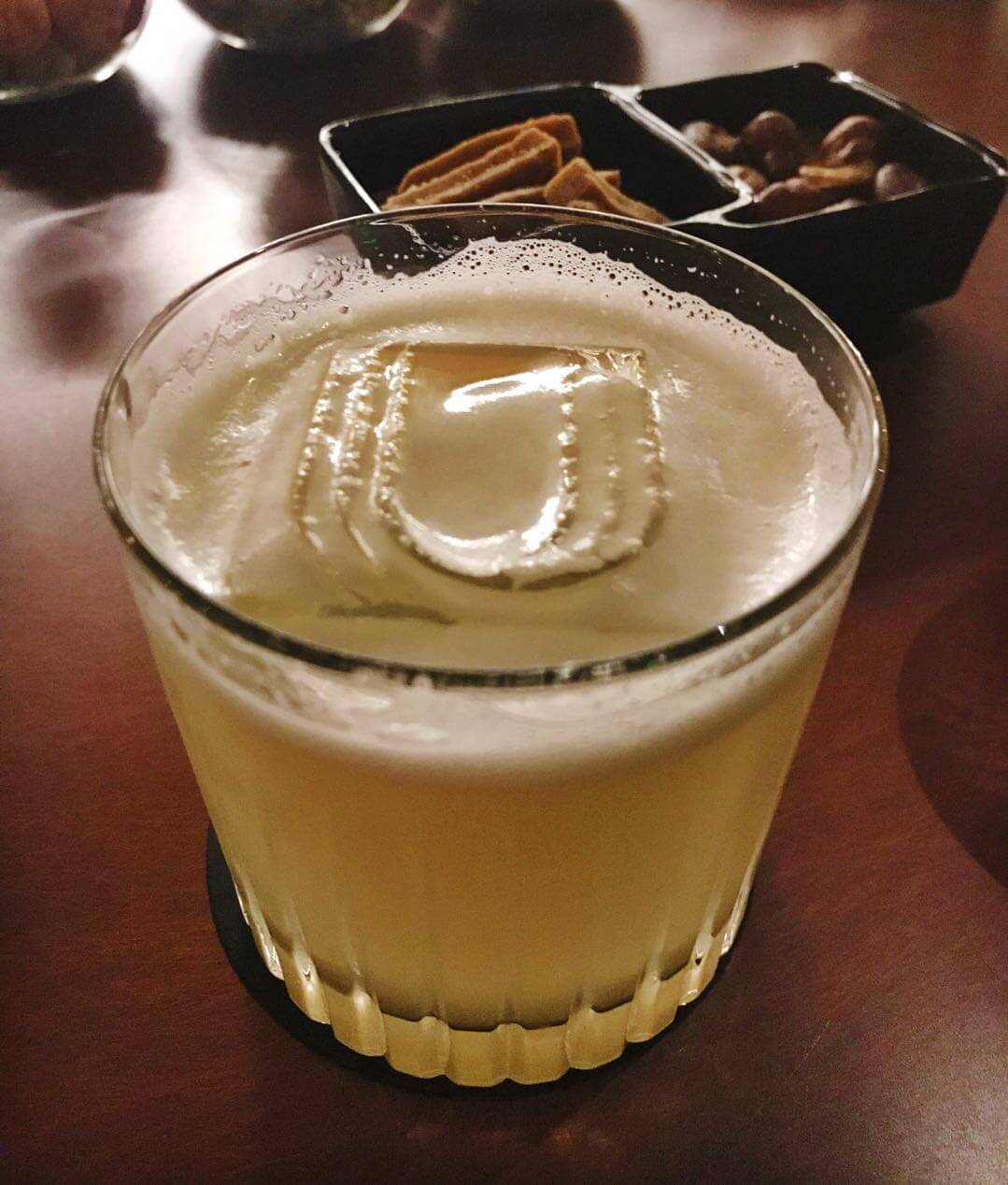 Inside is stunning. A glittering array of bottles form the backdrop to bartenders mixing away, dressed as though they're working in a prohibition-era speakeasy. There are 10 seats at the bar, and a handful of loungey table and chair set-ups too.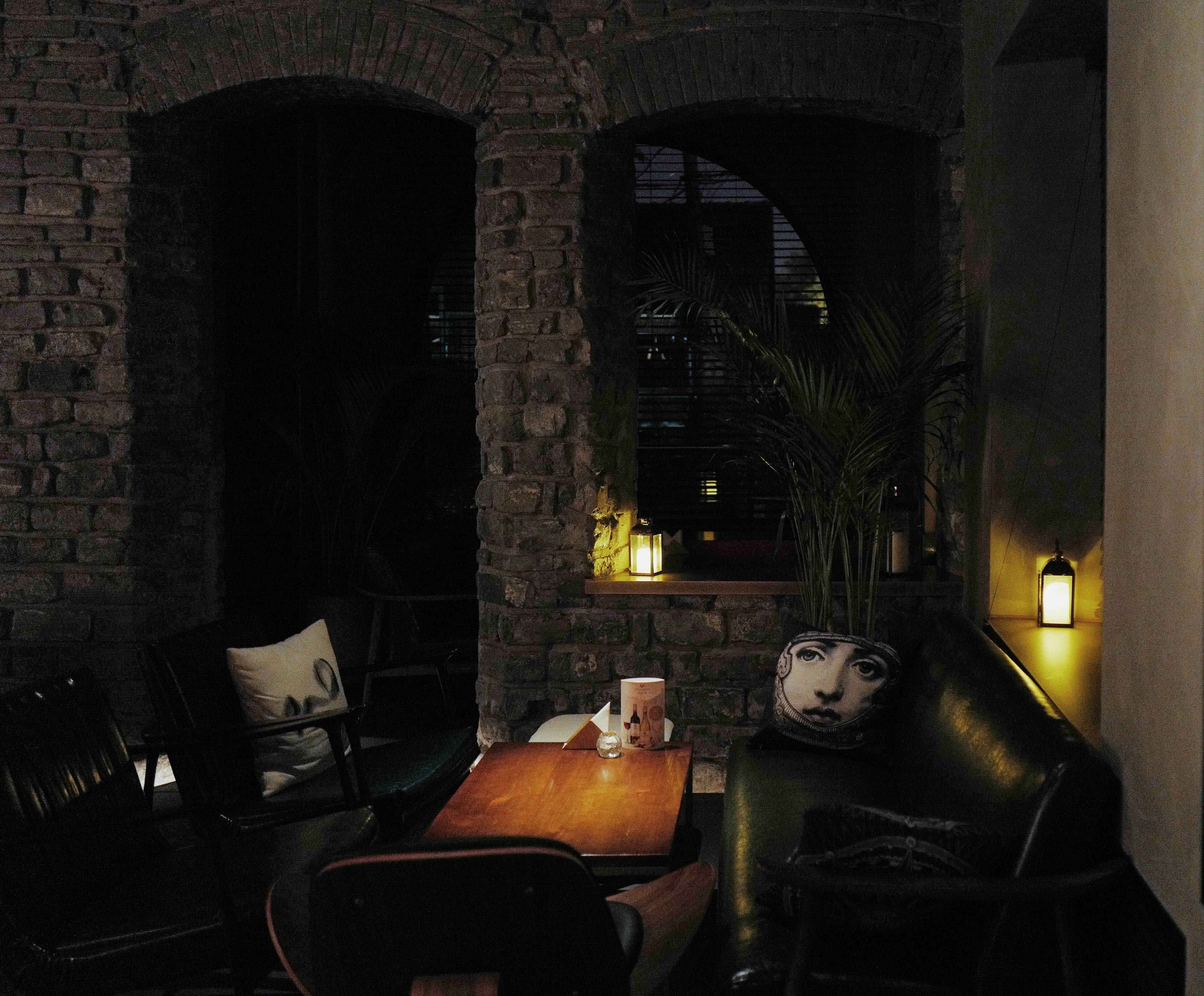 As you might expect, this is a craft cocktail bar, with a well-curated menu and a promise that they can make pretty much anything else you ask for. And it's not pretentious either: just low key, relaxed and friendly. And at the moment, relatively unknown (it opened on September 1st).
In short, it ticks all the boxes. You're gonna love it.
ARCH Duanqi Rui Fu (historic complex beside Yugong Yishan), No.3 Zhangzizhong Lu. Open 7pm-late daily (Tel: 6333 6188).