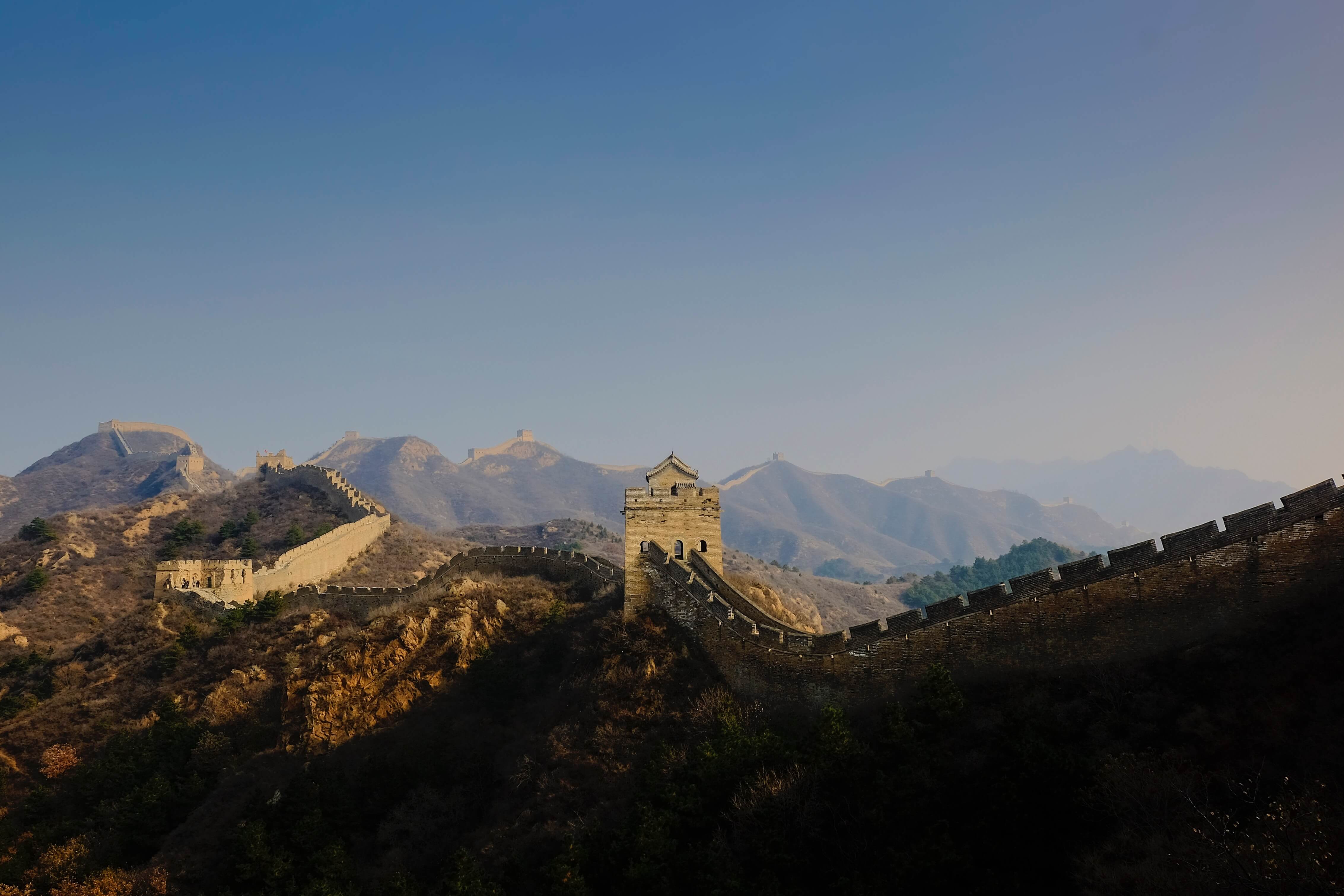 Turns out you don't have to be Superman or Santa Claus to see Beijing's two biggest sightseeing spots in a single day – you just need a bit of planning. Ok…and a little help from a team that really knows what it's doing.
"Like Bespoke," you say? How kind! Well yes, as it happens, we are on top of these things.
So how which part of the Great Wall should you visit, and how long will each site take? And how far apart are they? And when are you going to have time to eat?!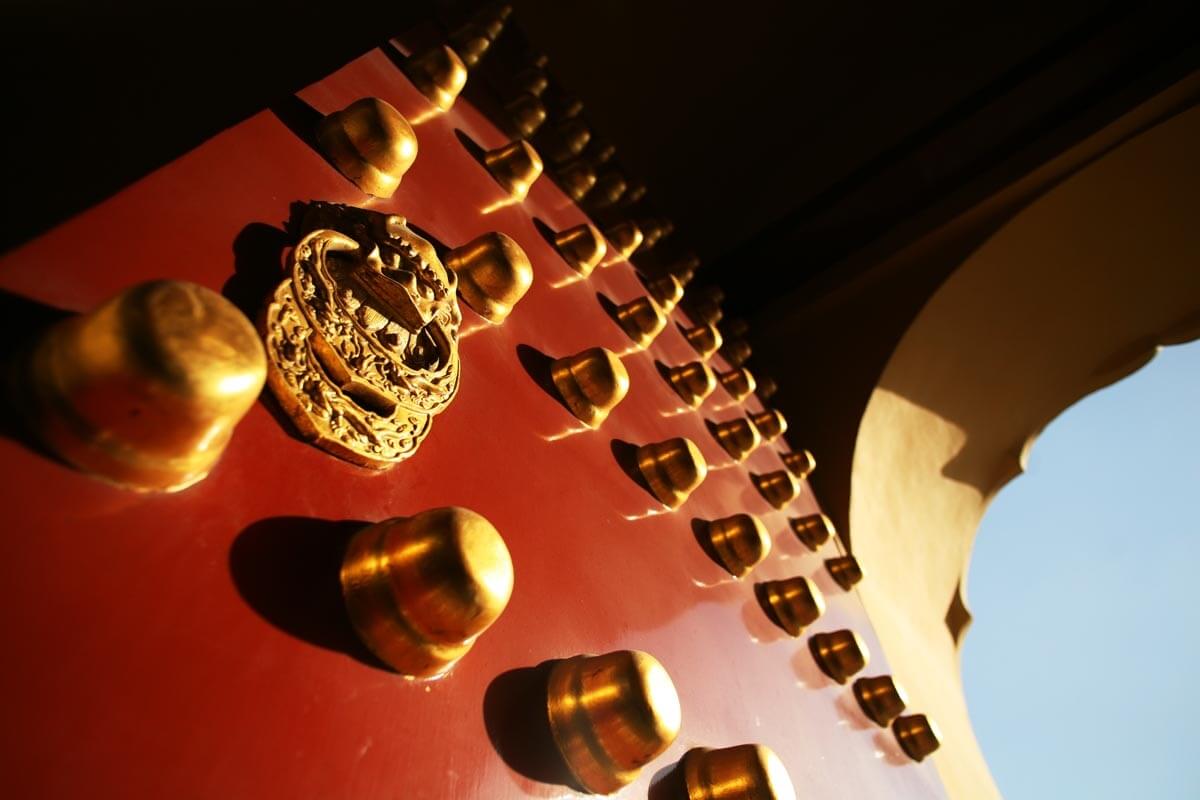 We'll start with the basics. In order to do both the Great Wall and the Forbidden City in one day, you'll need to visit a section that's relatively close to downtown Beijing. In other words, one of the sections that's 75-90 minutes away rather than 2-3 hours. There are two sections that fit this description: Mutianyu and Badaling.
But (and we'll make this really simple), you don't want to go to Badaling. Carefully controlled to manage the flow of human traffic, brimming with enormous tour groups, and boasting everything from a Starbucks to a KFC, this is the Times Square of Great Wall sections…
Mmmm, no thanks.
(Photo: Caixin)
That leaves Mutianyu.
Not tourist free, by any means, but not even close to Badaling levels of crazy, and a much more enjoyable section to visit on account of the brilliant fun toboggan ride down. Yep, that's right, you can toboggan off the side of the Great Wall. Pretty cool.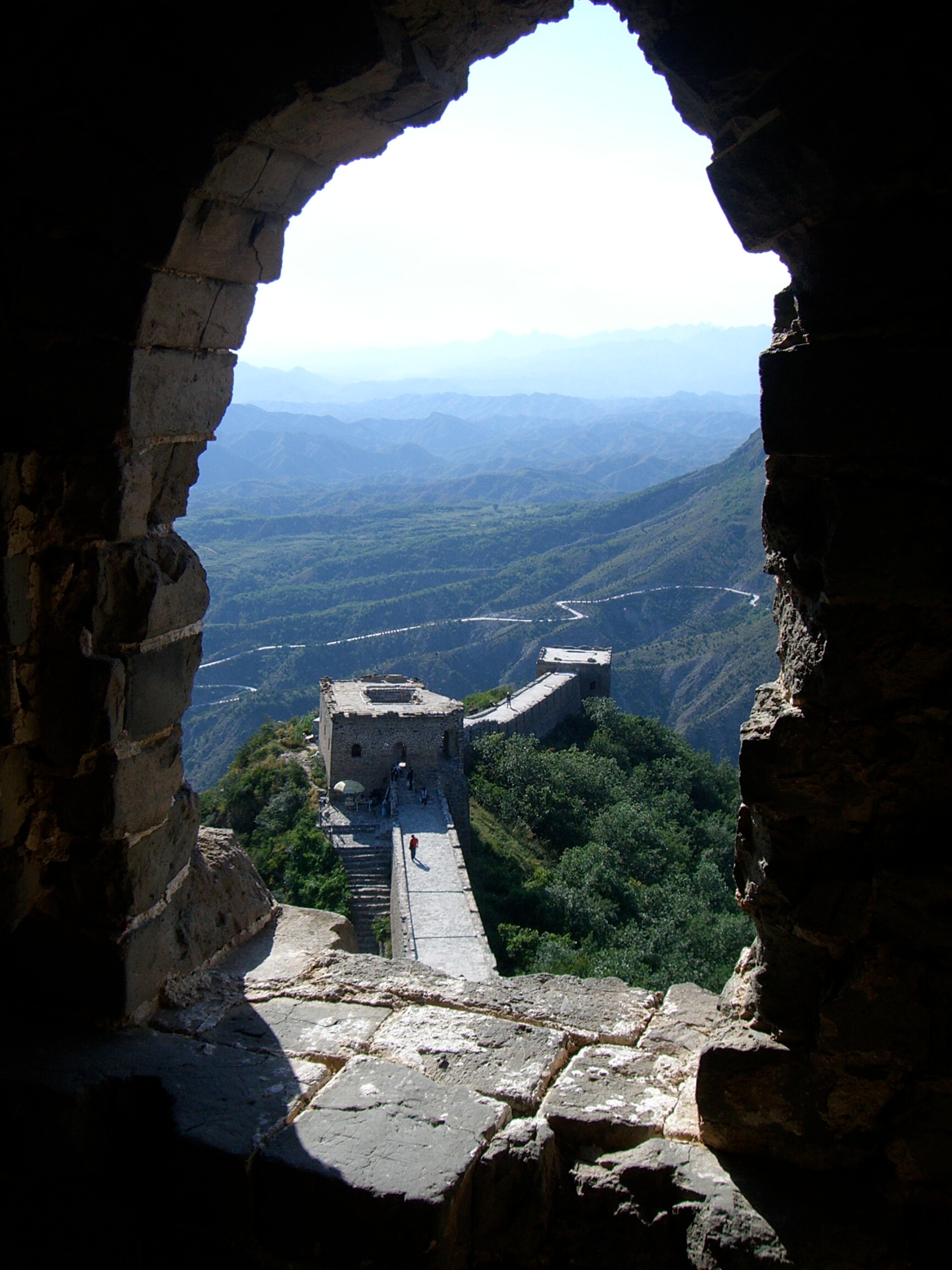 Our advice is to start your day at the out-of-town Great Wall rather than Forbidden City. If you're a morning person, set off as soon after 6am as you can and you'll arrive just as it opens at 7.30 (summer) or 8am (winter), allowing you to have this magnificent monument almost to yourself.
We think around 2 hours on the Wall is plenty, including buzzing up by cable car and zipping down on that toboggan.
Now it's time for lunch. Depending how hungry you are, you may want to visit a nearby local farmhouse to eat, or wait another 90 minutes until you're back downtown for something less rustic. Either way, that's where Bespoke comes in. Our guides can tailor their suggestions and time this part perfectly, depending what you're in the mood for on the day.
By the time you're done hiking, have driven back downtown and eaten (6 hours after you set off, by our calculation), you're now ready for the Forbidden City!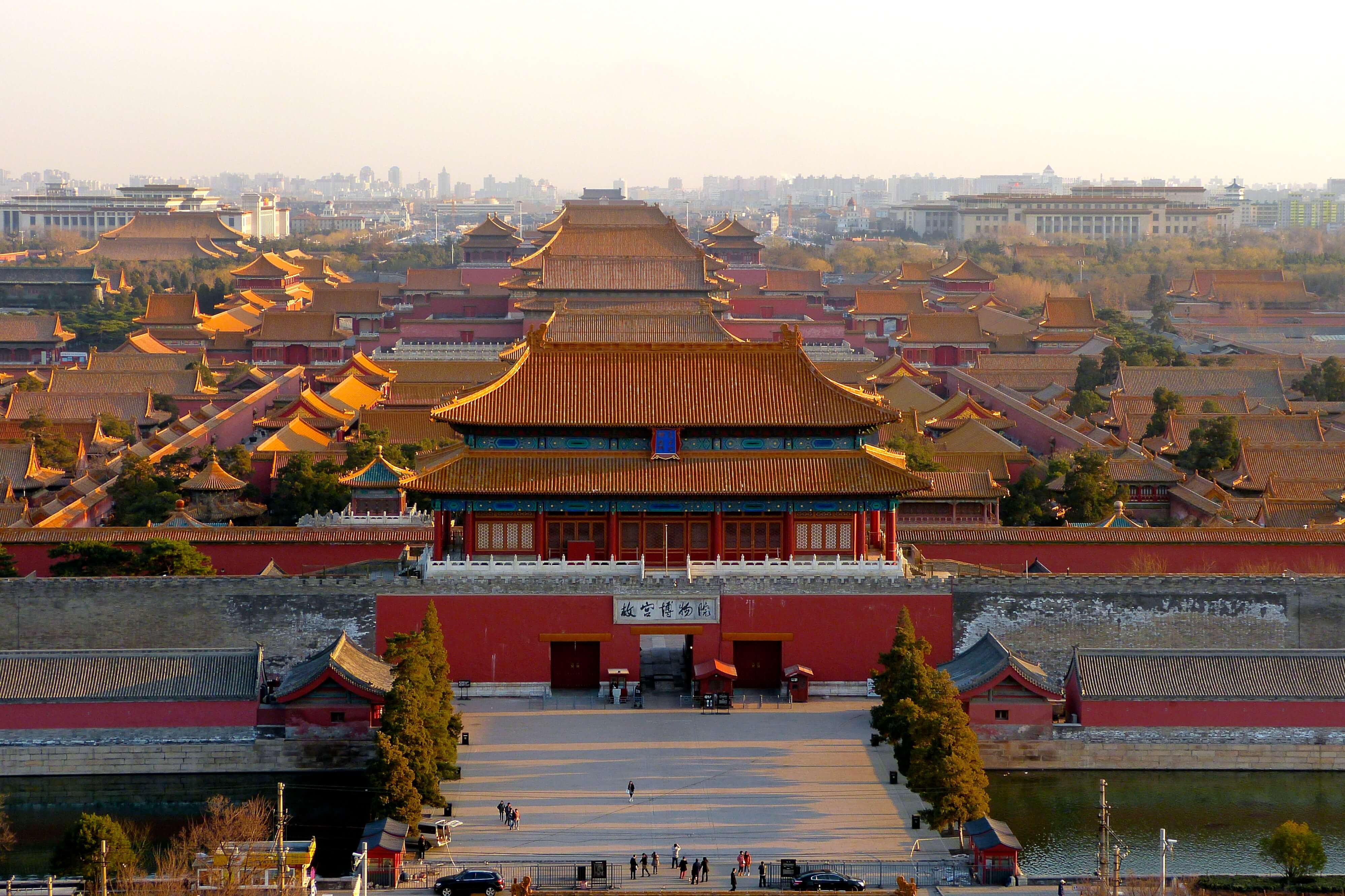 The jewel in Beijing's crown, this 15th Century home to China's emperors is a gorgeous, sprawling, golden roofed complex known to most as the Forbidden City, but officially titled 'The Palace Museum' (just to be confusing).
Enter via the East Gate (Donghuamen) if you want to avoid the security lines on Tiananmen Square, and expect a stroll through the entire complex to take around 2 hours.
Aaaand relax. You did it.
So there you have it. Beijing's famous Great Wall and Forbidden City in a single day – in less than 9 hours, if you've been keeping up. You'll be tired by the end, for sure, but extremely happy; at least 20 times more knowledgeable about China's history than you were before (if you used a Bespoke Local Tour Guide, that is); and have a couple of the World's greatest Wonders under your belt.
Not bad for a day's work. Perhaps you are Superman after all…
Bespoke offers a totally hassle free, one-day Forbidden City and Great Wall Tour, complete with local Chinese tour guide, vehicle hire, expert restaurant recommendations and pre-booked Forbidden City tickets. Click here for more (including price).