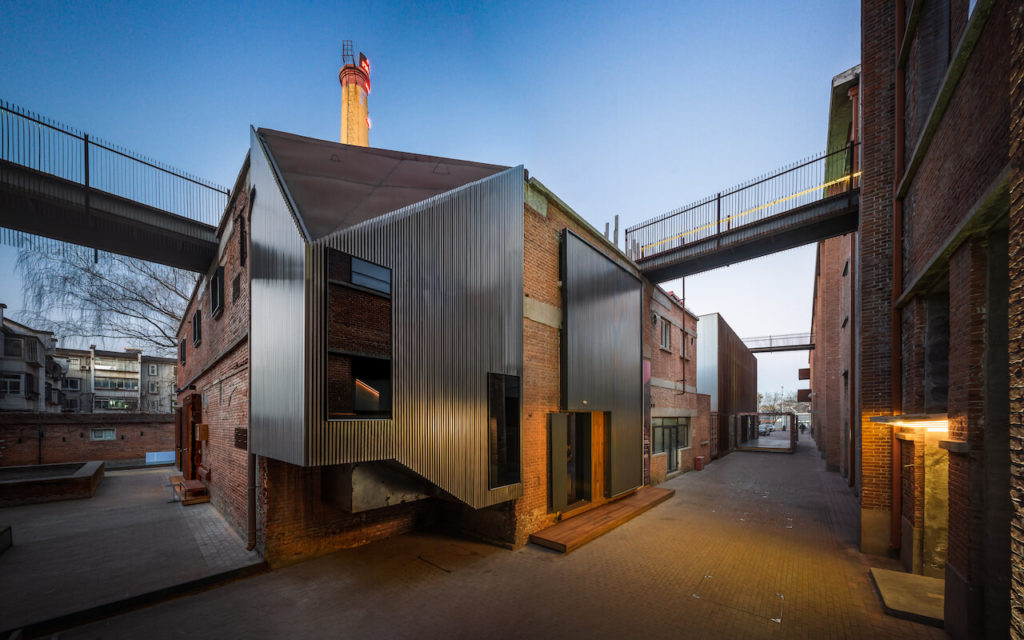 China's great capital isn't exactly weighed down with high-end dining gems. Which is why we haven't stopped yacking about The Merchants: a small but perfectly formed restaurant, bar and café behind the National Art Museum that's utterly brilliant and deliberately discreet.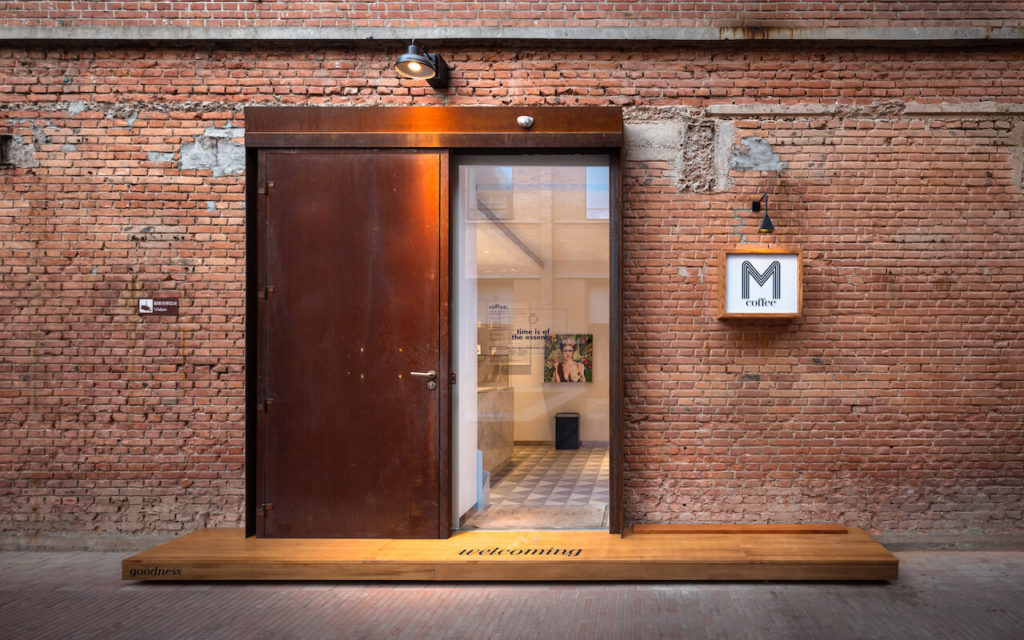 Housed inside a remodelled Mao-era print factory, its slick, sliding door entrance reveals a buzzing dining room/bar set-up where no two seating arrangements appear to be the same. It's all clean lines, marble-top tables and stylish black piping. Super contemporary and intimate, you'll wonder if you've inadvertently stumbled through a secret portal to Shanghai. (Yeah, sorry Beijing. You know we love you really).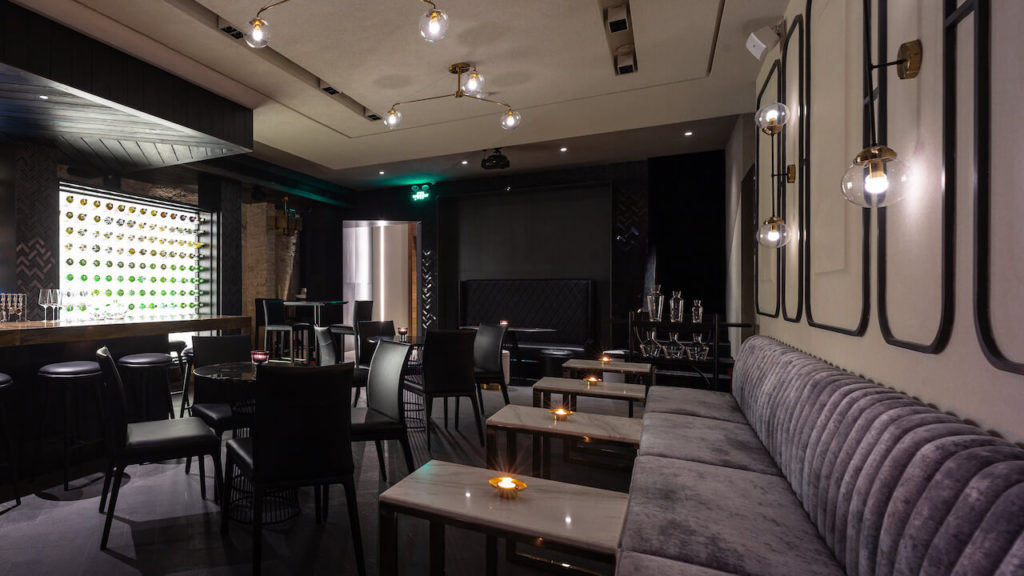 But this isn't a case of style over substance. The man in the kitchen is Paolo de Souza, former executive chef at Beijing's Ritz Carlton Hotels (anyone that's eaten at Cépe knows what level he's used to operating at); while the manager is Tehau Lejeune, former Food & Beverage Director of Shanghai's ultra-glam M1NT Club.
What they have created is a space with a true dedication to the artisanal and the handcrafted. Small batch wines from unusual wineries around the world are one of the highlights of a meal here. Each sip is like nothing you've tasted before: a real treat in Beijing – especially by the glass.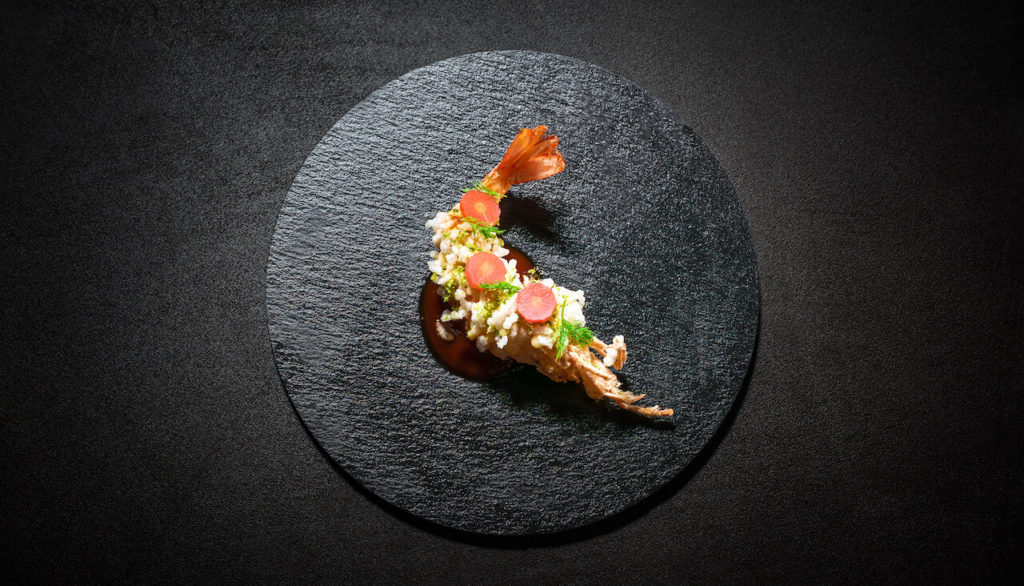 Even better, the menu is an ever-evolving set that takes the chef's Peruvian sensibilities and fuses them with Asian-inspired dishes and ingredients. In the dramatically dark dining room, every dish is presented like a small jewel that warrants a short explanation and could be anything from crispy tofu with grilled avocado ceviche, to slow-cooked beef or Japanese scallops with youtiao changfen.
It's all delicious of course. And quirky. And who doesn't love a meal that's a surprise from start to finish?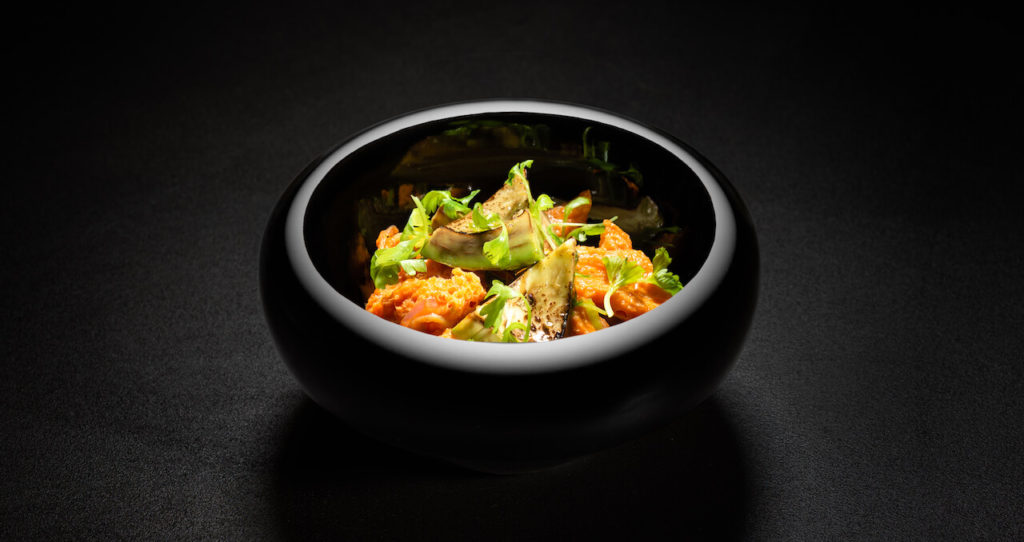 The Bar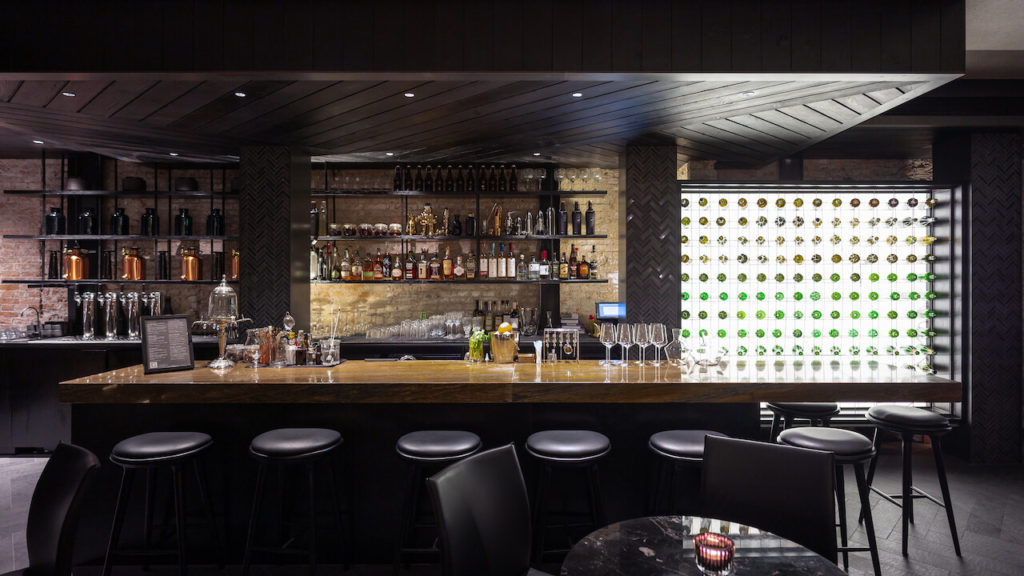 One side of the space is given over to a chunky bar that glitters with ruby and emerald spirit bottles and brushed copper cocktail shakers, and from which all manner of creatively conceived elixirs are sent out to the surrounding tables. For those that don't want a full meal, a little menu of bar snacks and signature bites is available.
The Café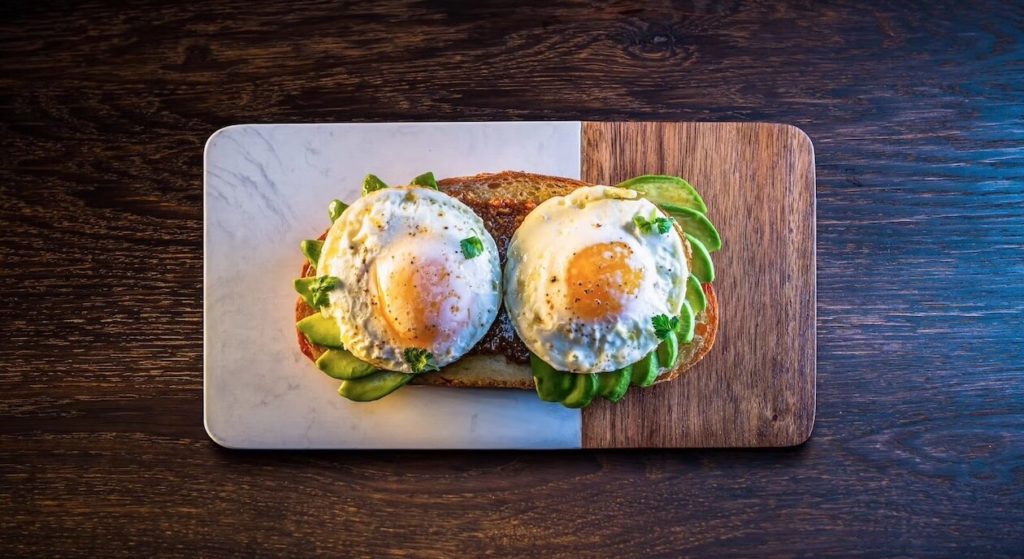 And if you thought The Merchants was just for a glam evening out, you'll be pleasantly surprised discover that it has an adjacent café that's open for breakfast and lunch too. Serving the most beautifully-packaged coffee and pastry takeout we've ever seen, as well as offering a bright and airy space from which to enjoy open faced sandwiches or salads, it's a pricey-but-worth-it treat.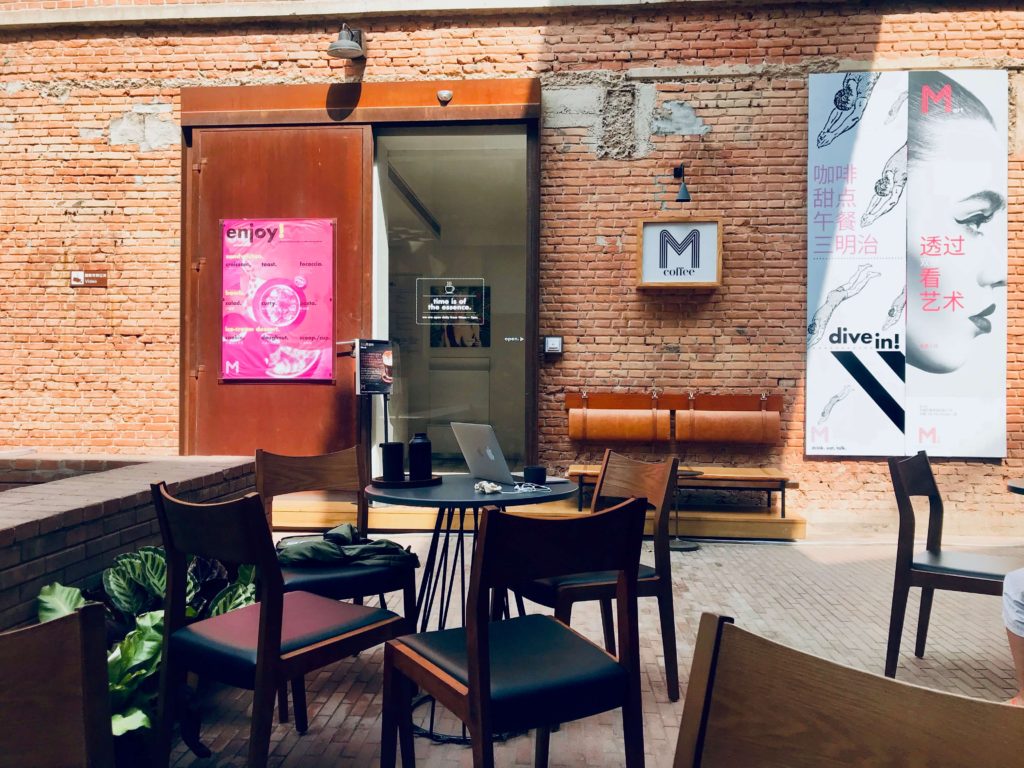 So if you haven't yet been to this hip complex on Meishuguan Houjie, we strongly suggest a visit. Kind of like a Honey I Shrunk The Kids version of 798, its gorgeous, soaring red-brick courtyard and water feature now provide The Merchants with an outdoor cafe space that's, frankly, just the cherry on top. Go on, treat yourself.
The Merchants C&C Park, 77 Meishuguan Houjie, Dongcheng district (Tel: 400 7990 299 ; themerchants.com). The Merchants serves dinner Wednesday to Sunday evenings only, from 6.30-10.30pm and the set menu costs 388RMB per person. The Bar Menu is available daily. The Café is open from 10am-7pm daily. Once inside the complex, walk straight ahead. The door is through the other side of the shipping crate tunnel.
Whilst you're here, and since you're interested in making the most of China's dining scene, why not use Bespoke Travel Company to help curate your meals and sightseeing too? Browse our website or get in touch directly here.