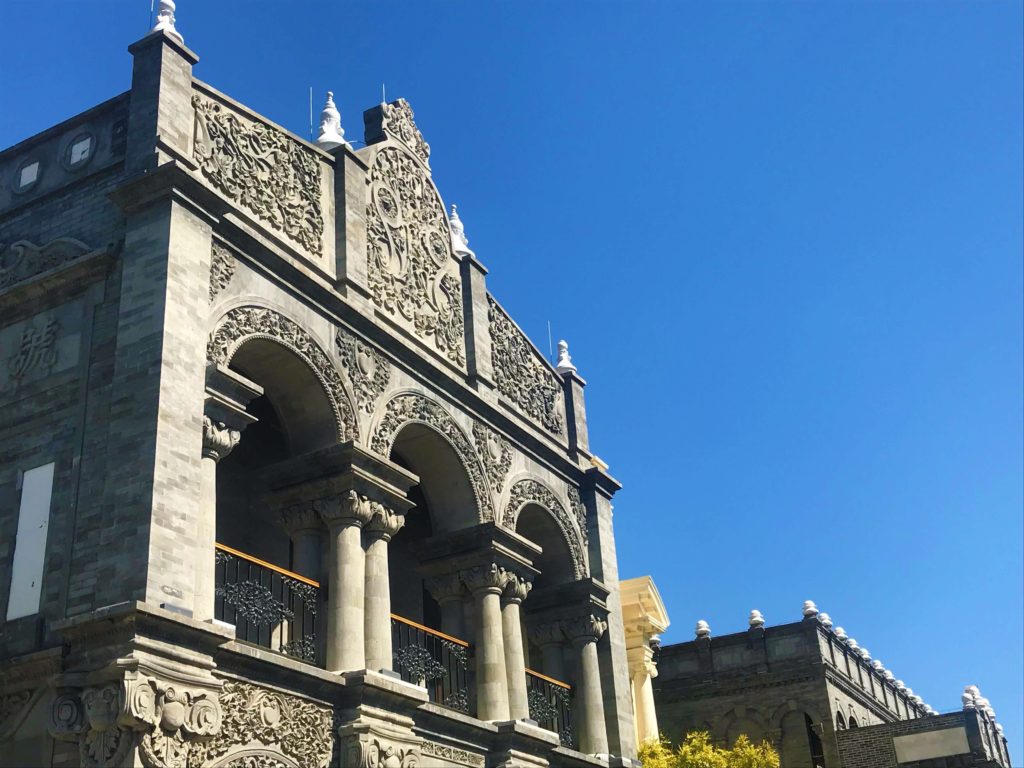 A bit like watching Sandy in Grease, or Tai in Clueless having her bushy brows shaped, there's something undeniably satisfying about finally getting to see the big, post-makeover reveal – even if we fundamentally disagreed with the need for one in the first place.
And so it is with dear ol' Dashilan, a bustling, 500-year-old commercial area of Beijing that's been given a thorough makeover recently.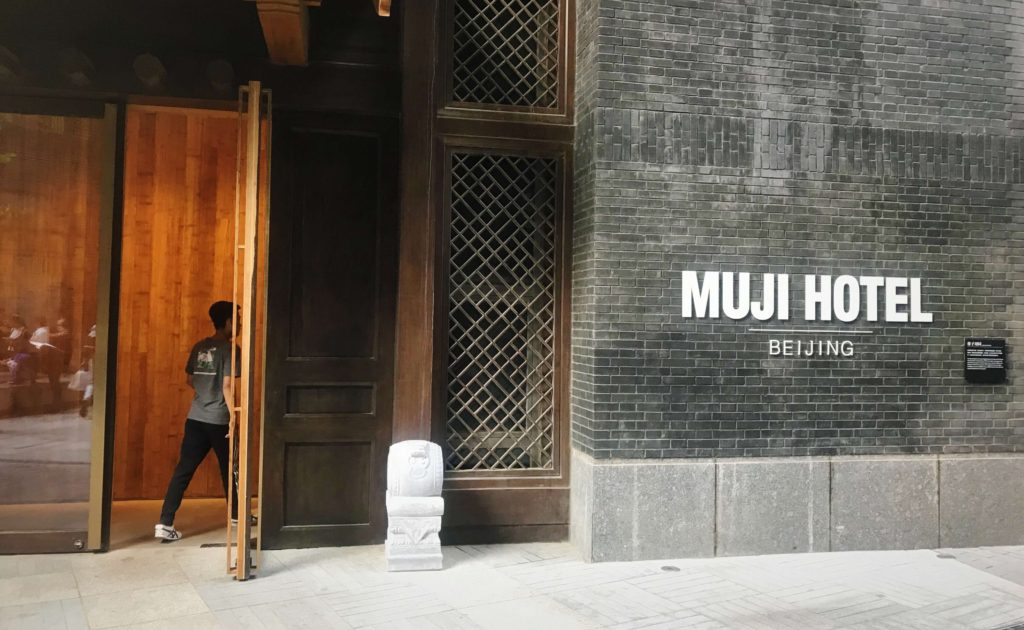 Did it need one? Debatable. Is the result as exciting and unexpected as Olivia Newton John strutting about in black spandex and heels on a 1950s fairground? You bet.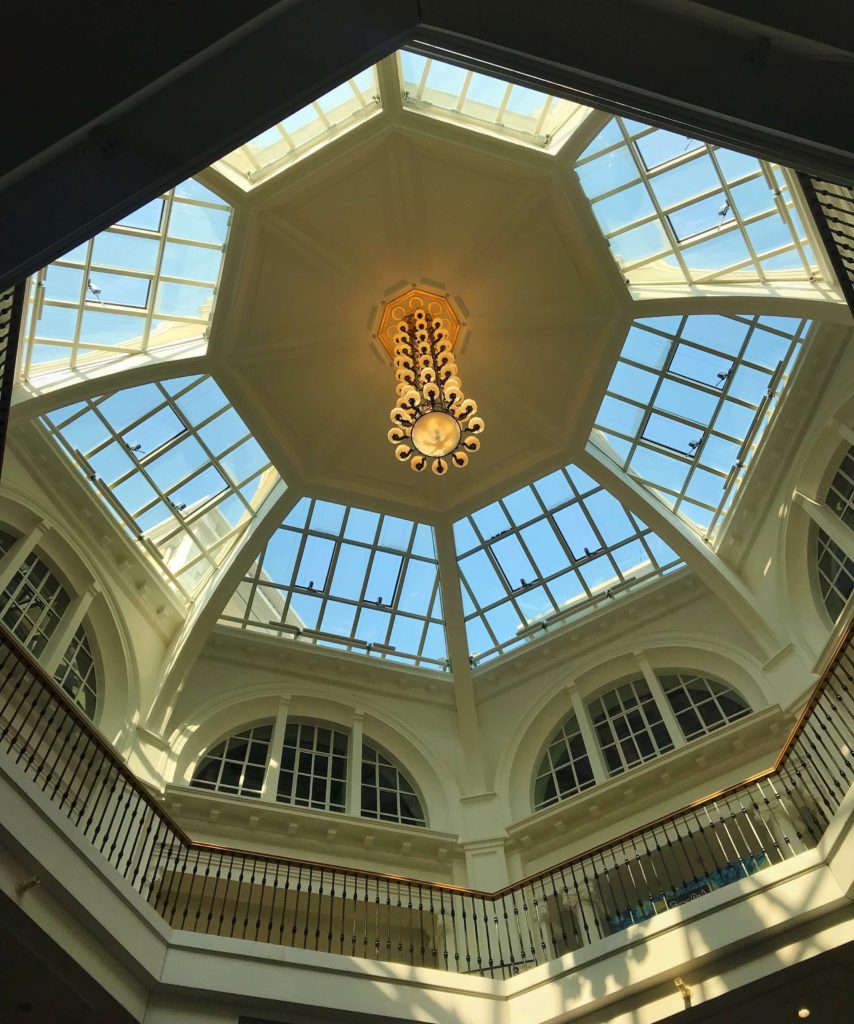 The new development south of Tiananmen Square has been (not so subtly) named Beijing FUN (北京坊), and it's a sprawling collection of genuinely old buildings, remodeled early 20th century shops and gorgeous modern architecture that sit side by side as tastefully as if they'd been there all along.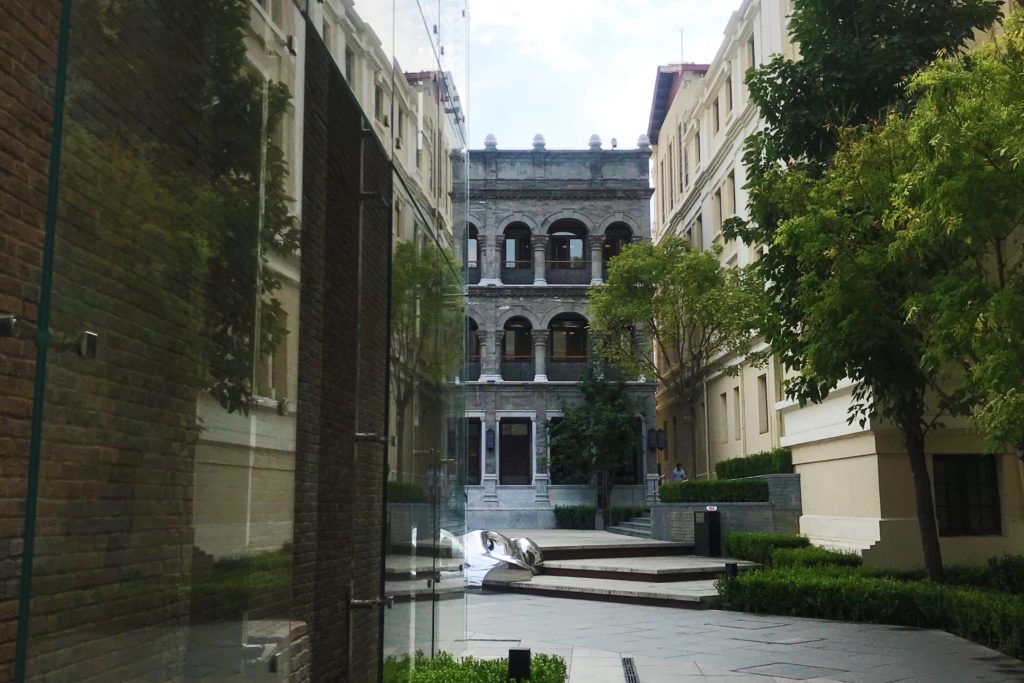 The truth is, Beijing hasn't always been good at this kind of thing (we've been here long enough to know) and so we're taking true pleasure in how well this one has come together.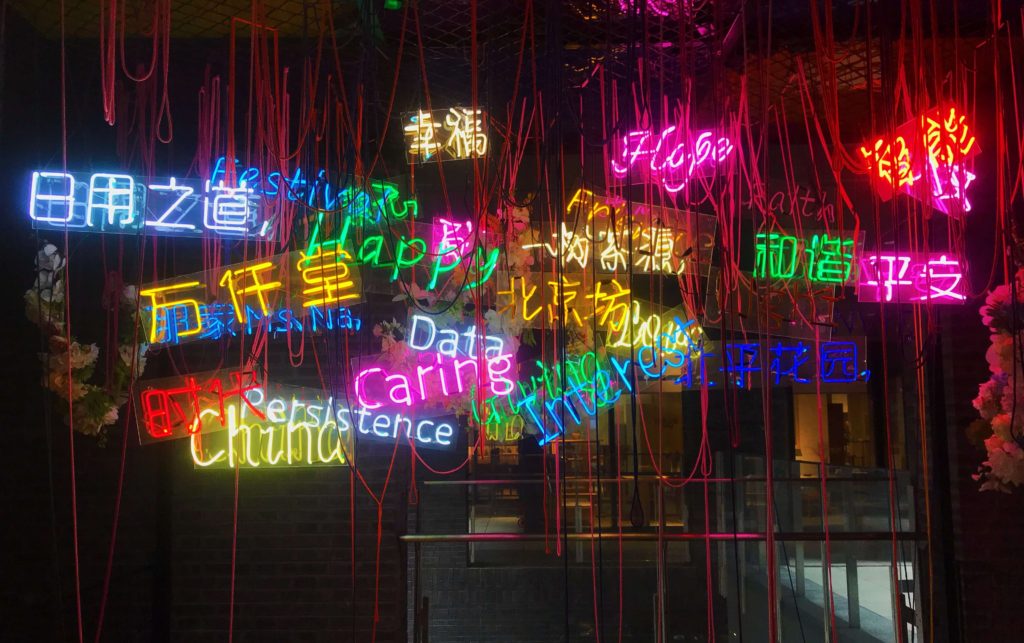 It's not just about the buildings themselves of course – which have been finished for a while now – but the wealth of restaurants, shops, cafes and hotels that are opening up inside them.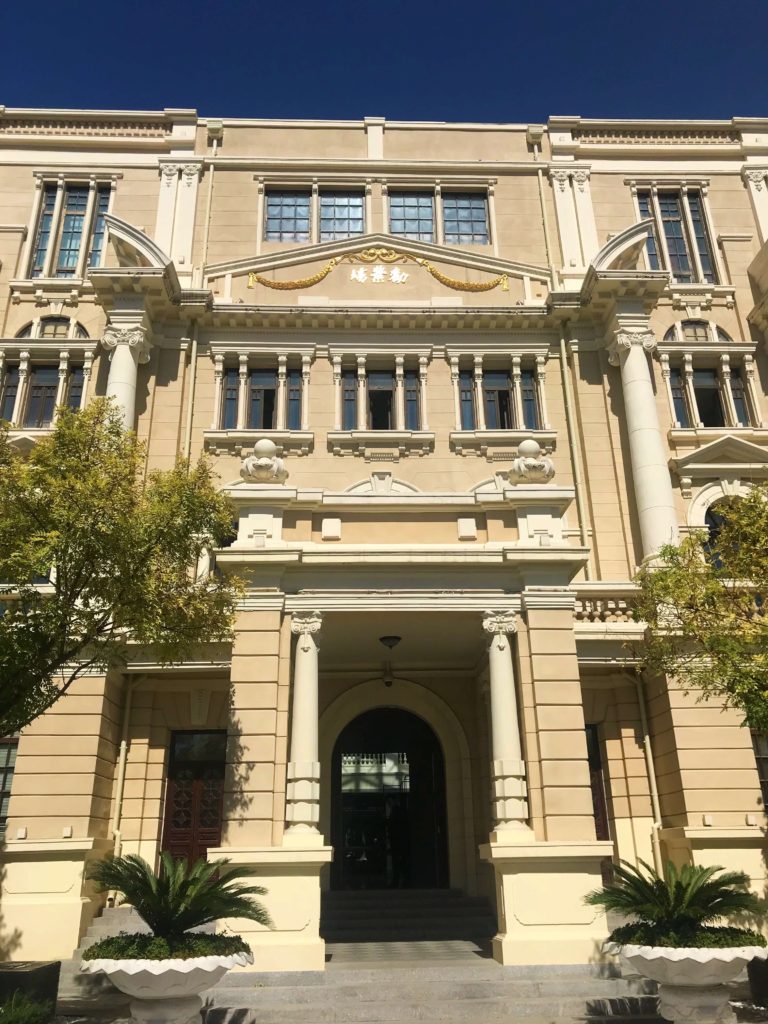 From an (already fully booked) MUJI Hotel, to an upscale branch of our favorite Hunan resto Yan Shi, to the world's second largest Starbucks and the most photogenic bookstore we've ever set foot in.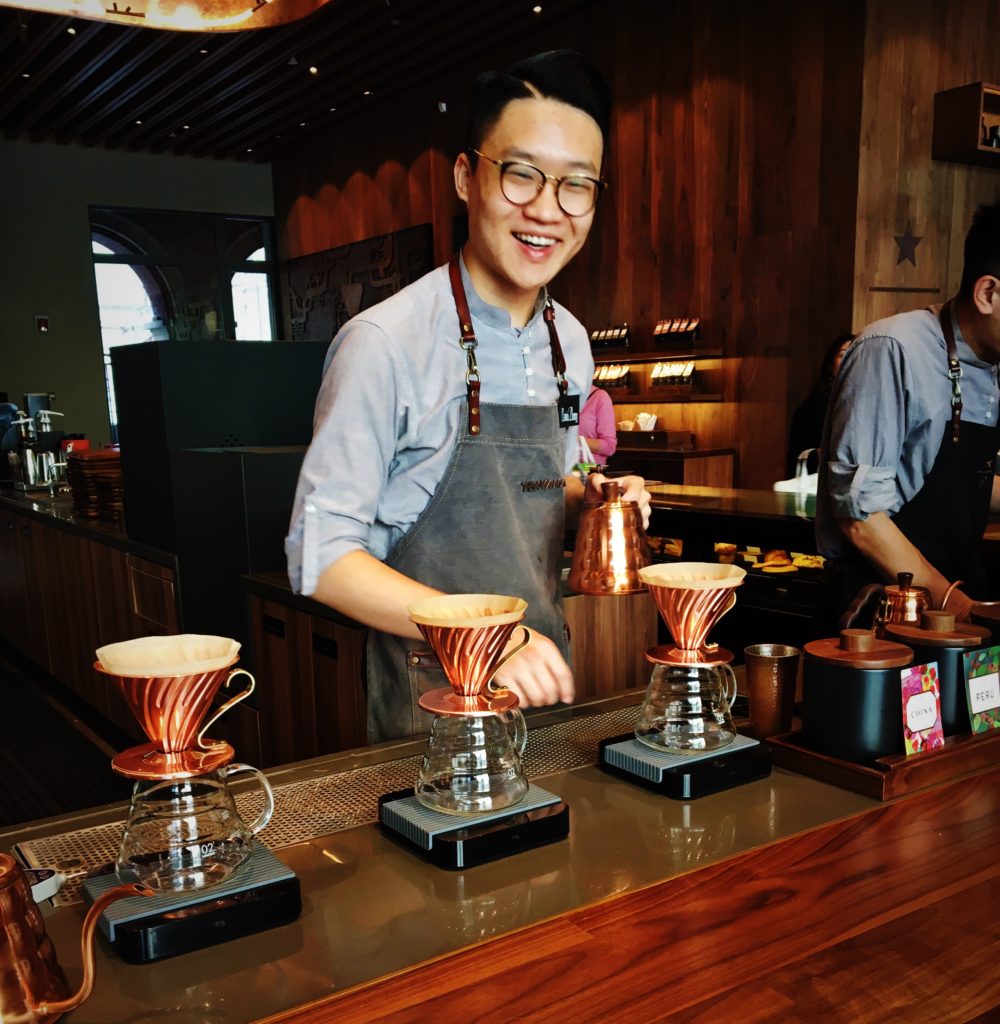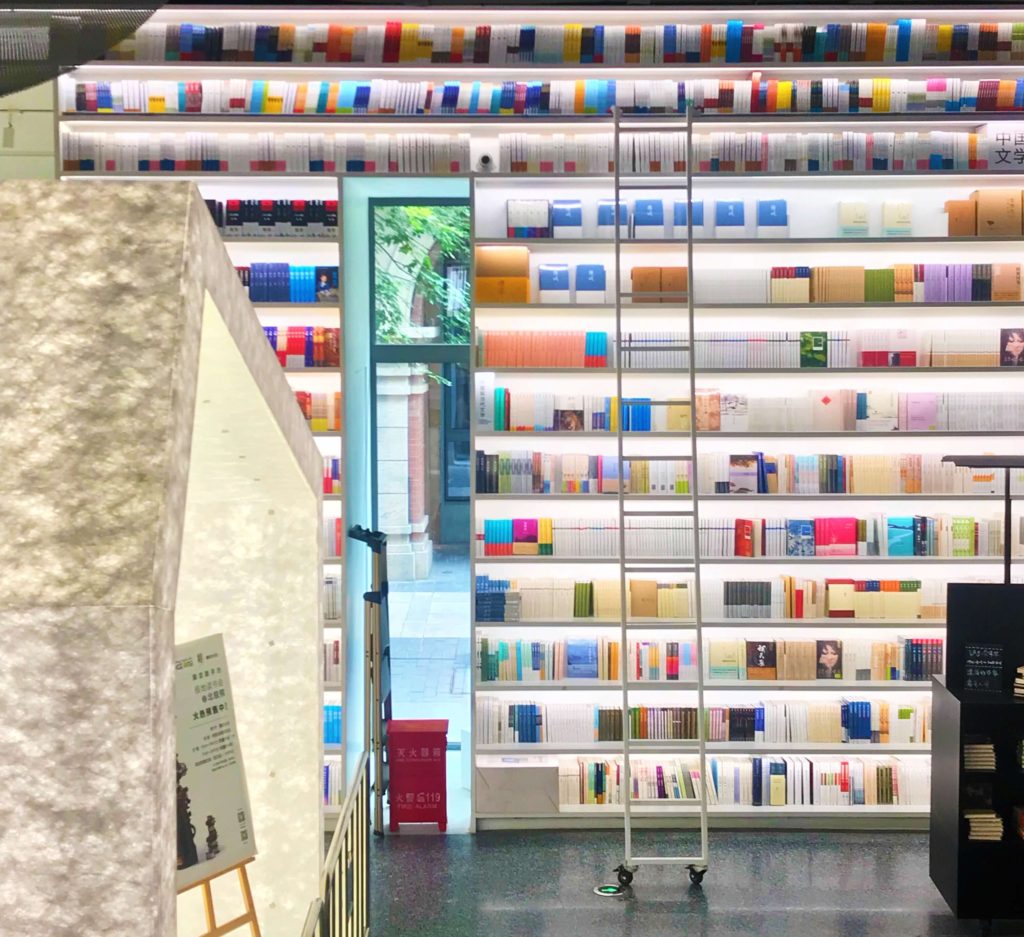 Even the area's resident WeWork is a sight to behold on one of Beijing FUN's main squares thanks to its intricate Colonial Baroque façade and bulbous silver sculptures out front.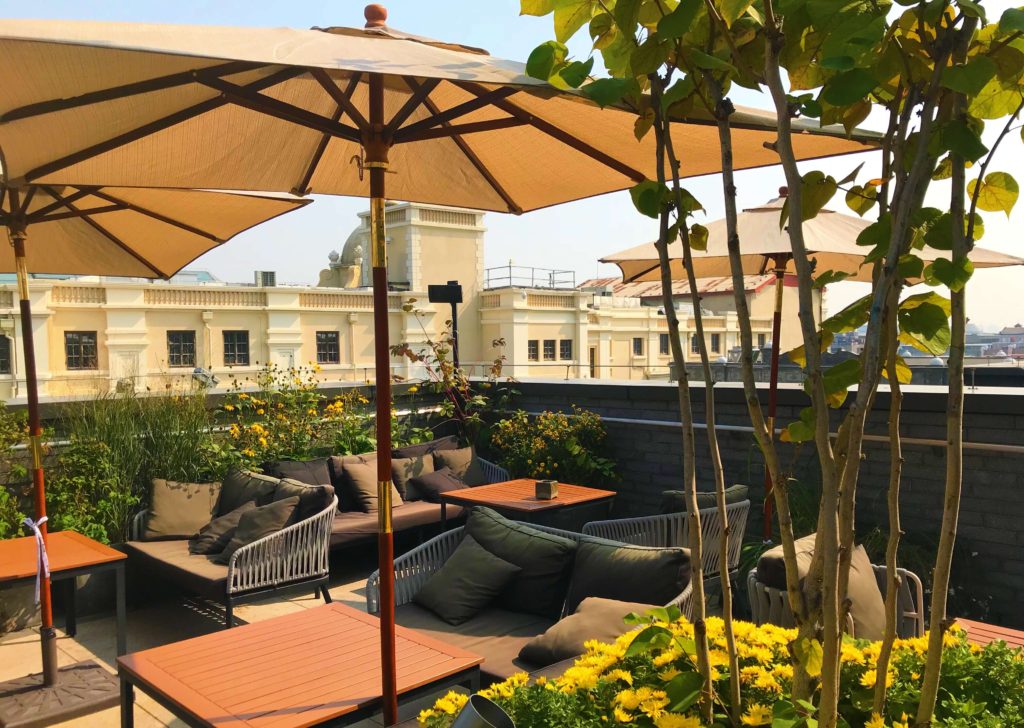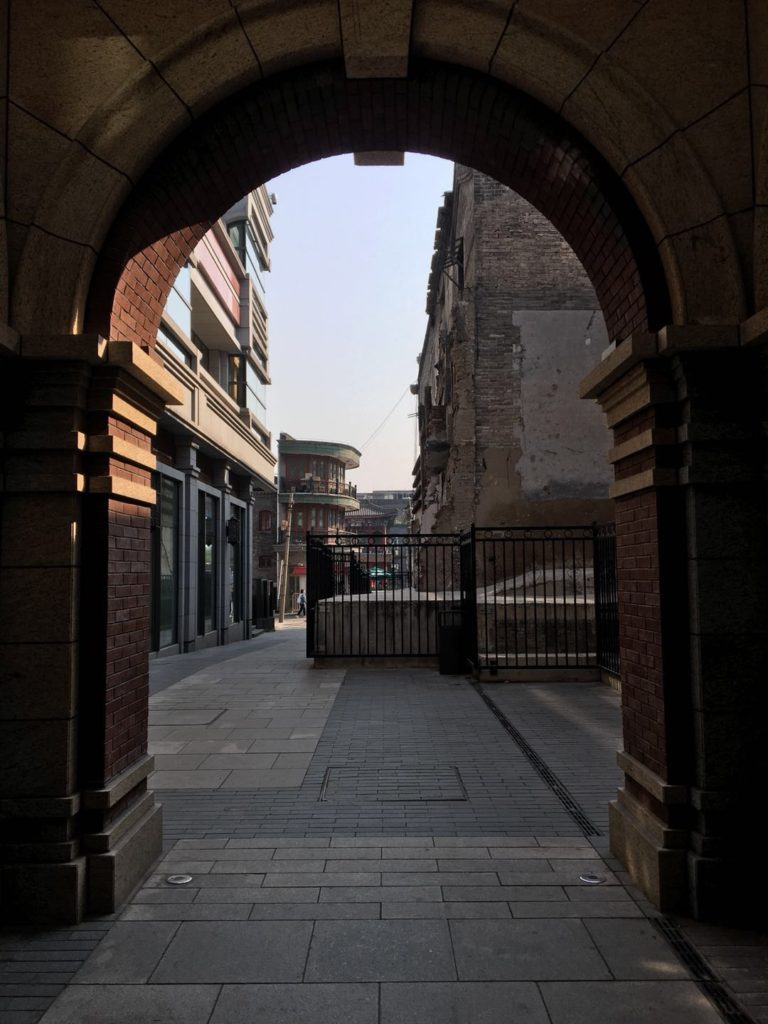 But perhaps our favorite thing about it is the way the area's design makes you want to explore every corner, diving in and out of different public squares and through wooden pailou before taking an elevator to the top floor sky courtyards and walkways with their views across the surrounding hutongs. Not to mention a brand-new perspective on the glorious Archery Towers and Gates of nearby Tiananmen Square.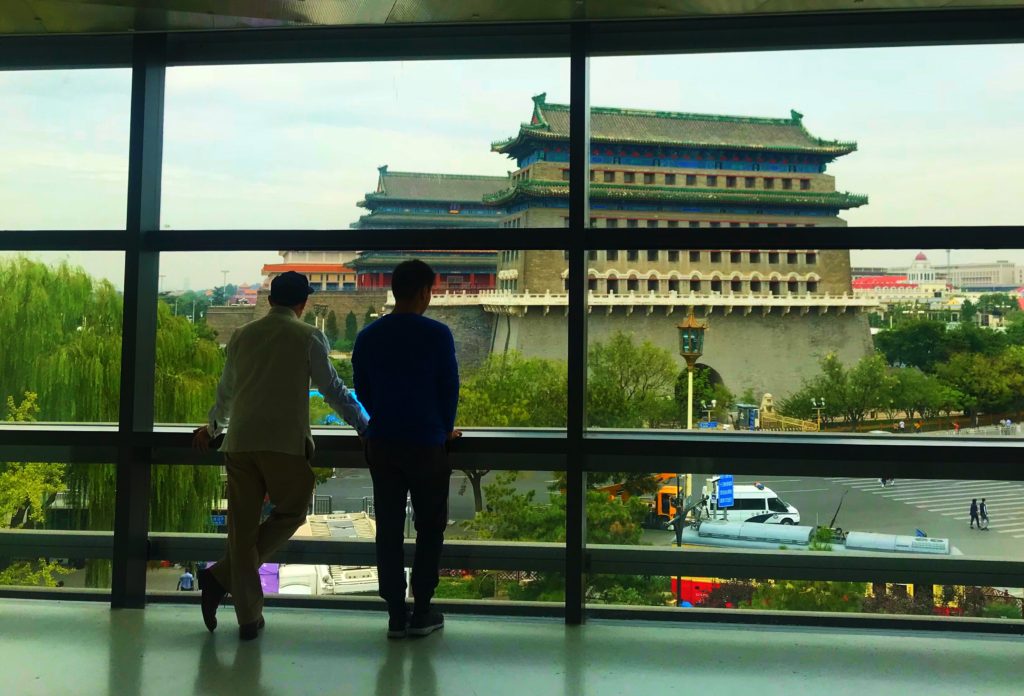 The whole place is a selfie taker's dream, frankly, but it's also a great place for families to take a stroll, play in the fountains, climb on the sculptures and while away a few hours (yes, hours).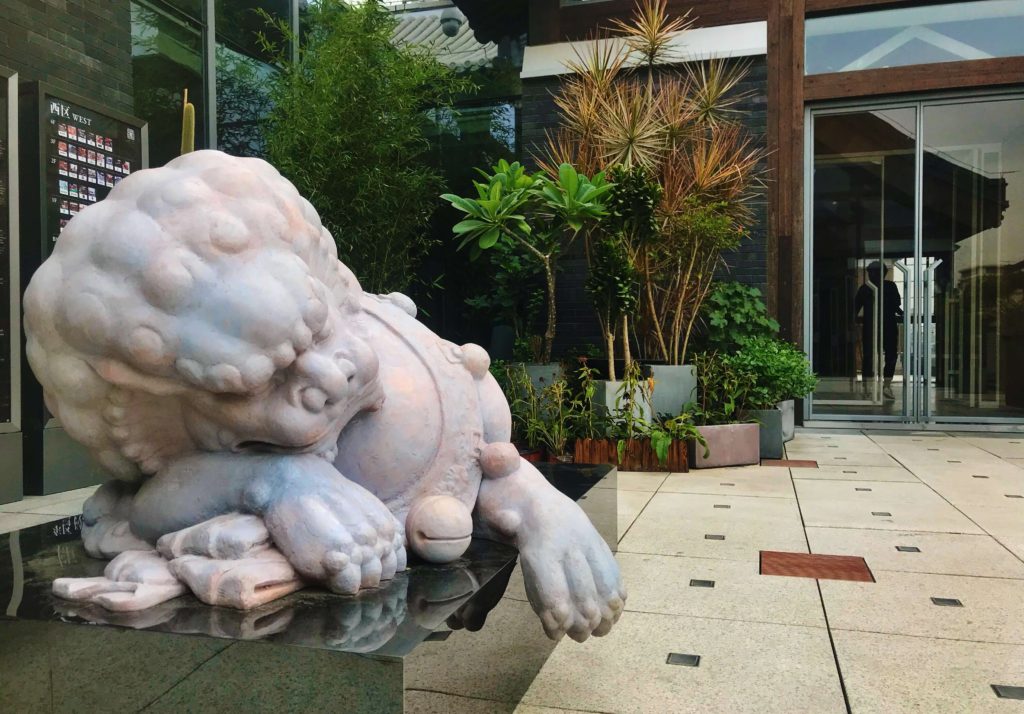 So, far be it for us to spoil the fun (pun intended) by telling you too much: go and spend a day exploring it yourself. We think you'll be pleasantly surprised.
One final tip: If you've still got some energy left, head east towards the (also newly renovated) Damochang Street for a much less crowded stroll among some of Beijing's oldest (still standing buildings). It's delightful. More on that soon.
Beijing FUN Langfang Toutiao (between Meishi Jie and Qianmen Street), Xicheng District. 西城区廊房头条煤市街北京坊