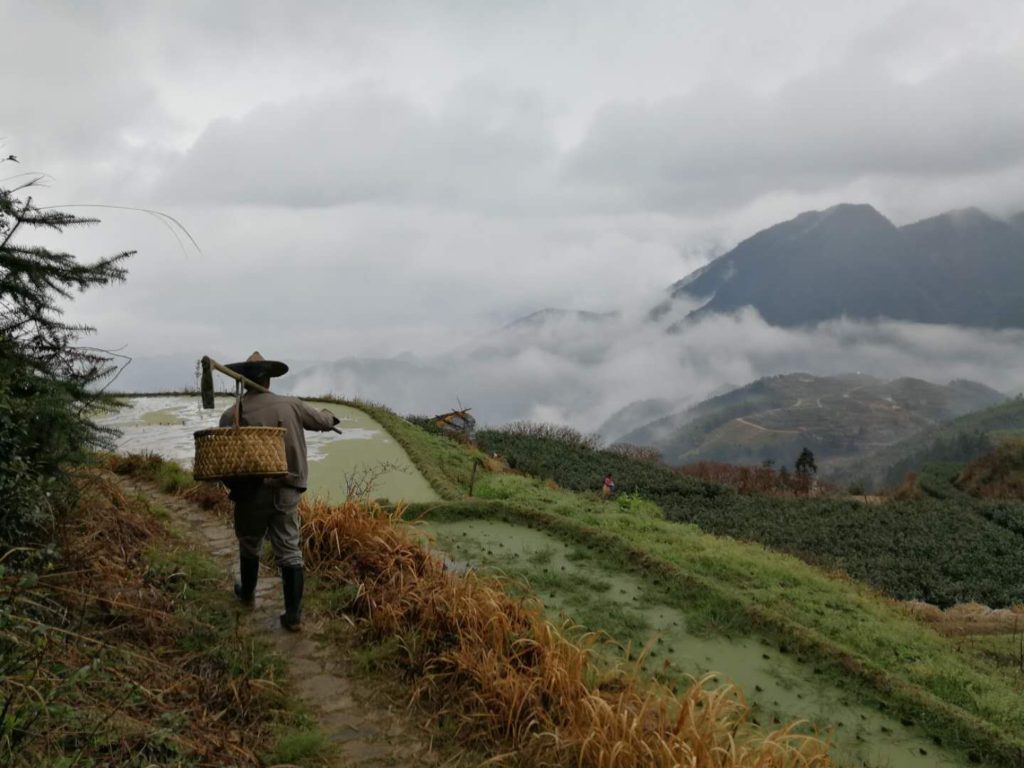 Calling all weekend adventurers! Are you bored of jostling with crazy crowds at West Lake or booking into the same old overpriced resort in Moganshan? Trips out of Shanghai are easy to come by but most don't exactly register on the excitement scale. Well, let it be known that the provinces around our city boast plenty of hidden gems that are now within easy reach thanks to the ever-expanding high-speed rail network.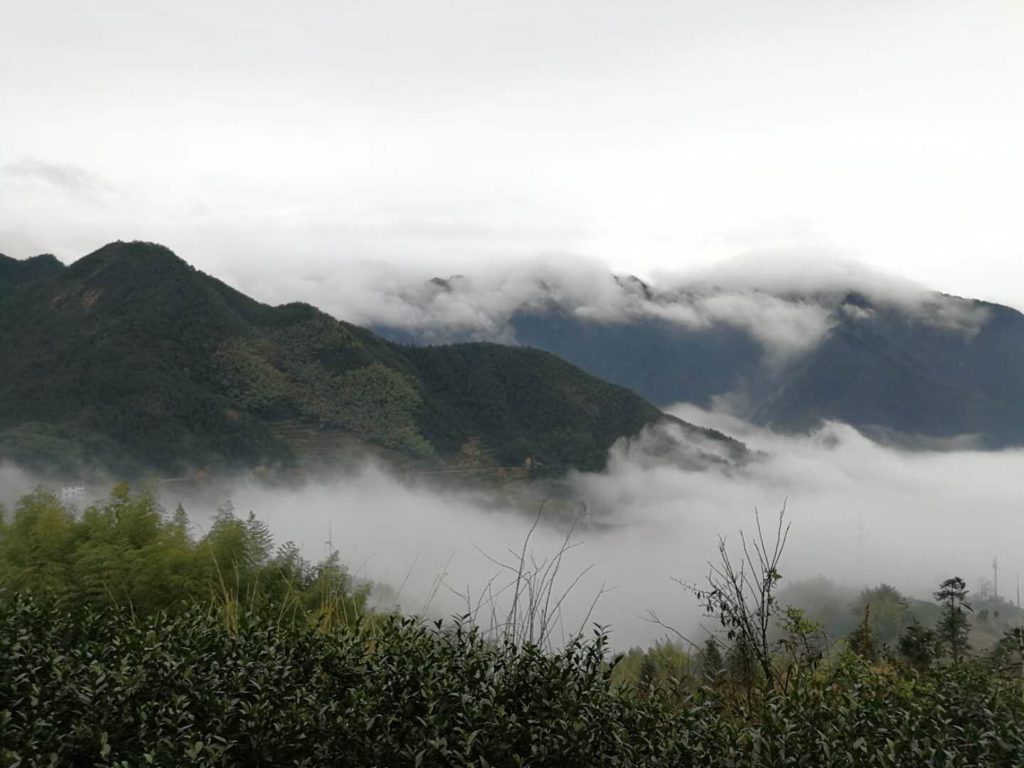 Case in point? The Lishui region in southern Zhejiang is an easy 2.5 hour train ride from Shanghai and has pockets of the type of dreamy Chinese scenery – sweeping terraces of tea, swirling clouds and crumbling villages – that people usually fly thousands of kilometers to the likes of Guilin or Yunnan for.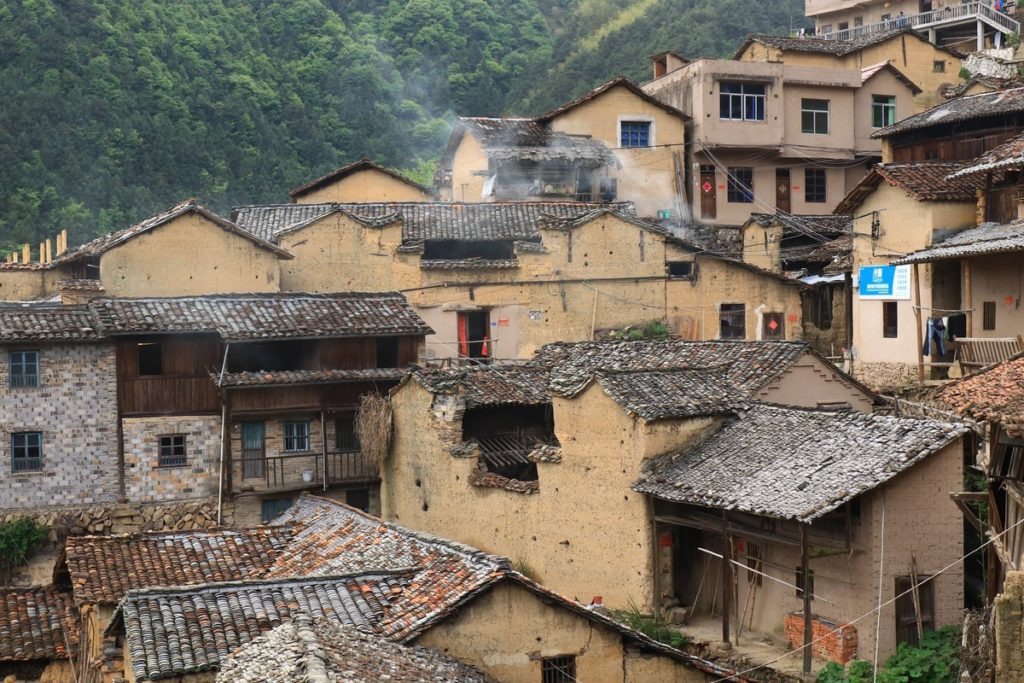 Whilst this overlooked region has long lacked facilities, there are signs that this is changing. Take, for example, the almost forgotten village of Chenjiapu that clings rather spectacularly to the side of a steep mountain in this area. Home to just a few hundred people, there's not even a proper restaurant here – but thanks to one gutsy entrepreneur, the tiny village can lay claim to what might just be the most impressive bookstore in all of China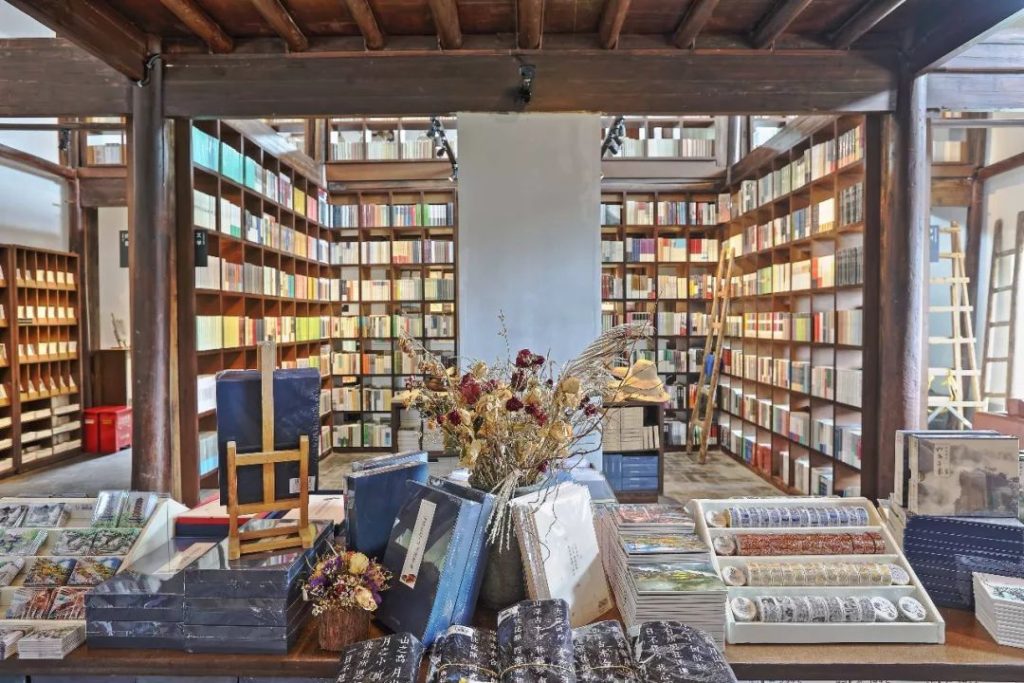 Owner Qian Xiaohua has opened branches of his Librarie Avant Garde (先锋书店) everywhere from an underground car park in his hometown of Nanjing to an ancestral hall in Anhui, but this space in Chenjiapu's converted cultural center must be the most ambitious. Perched above a deep valley, the bookstore encourages readers to linger and make use of the bright communal spaces and balconies overlooking the bamboo-clad mountains. Urbanites take note, the friendly staff here also serve what is the surely the only legit espresso for many miles.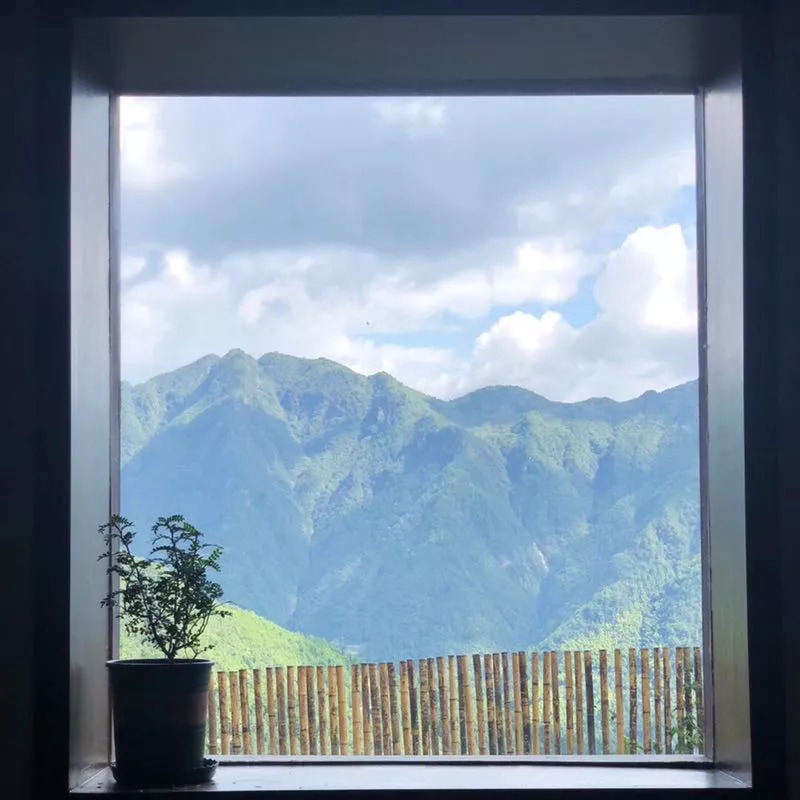 The bookshop isn't the only new kid on the block. Just down the street, micro design hotel Stray Birds provides the only real accommodation option in the village with just four rooms (though a handful more are in the works and should be ready at the end of 2019). While the hotel keeps it low key on the service front, offering nothing more than bed and breakfast, each room is beautifully designed and with huge windows – and bathtubs! – that have views to die for.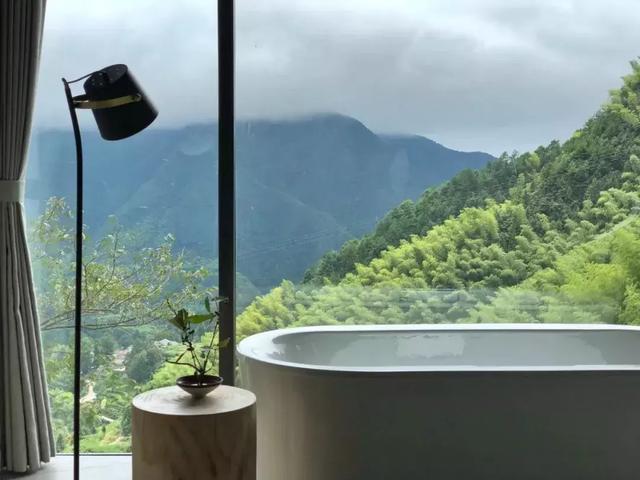 Hotel and bookshop aside, Chenjiapu has almost nothing in the way of what passes for tourist entertainment in China. And for that, you'll agree, we can be truly grateful. Strike off in any direction for blissfully empty paths that wind through the terraced fields or sit back with a book and a cup of the local green tea. Either way, it's a world from the concrete jungle most people associate this part of China with.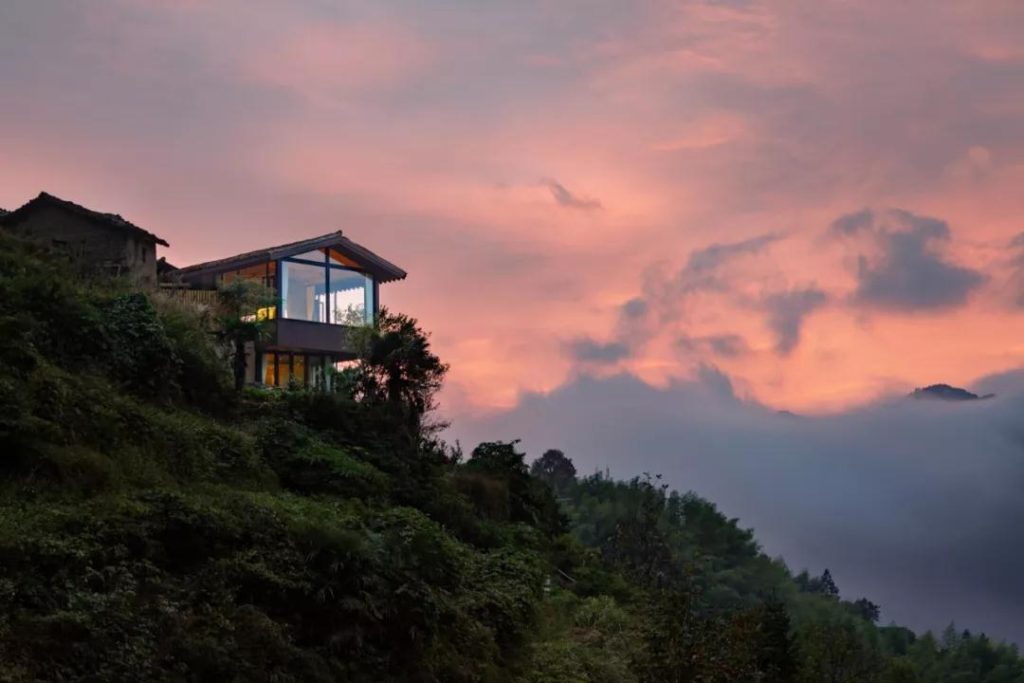 Chenjiapu is in Songyang County, Lishui, Zhejiang. Take a high-speed train from Hongqiao to Lishui (2.5 hours) and then a taxi to Chenjiapu, or arrange a pick-up through Stray Birds (Tel: 183 5888 2544). Librarie Avant-Garde is open daily from 10am- 7pm (Tel: 578 808 6817). 
Let Bespoke arrange your entire trip – from Shanghai to its surrounds and beyond. Just get in touch!