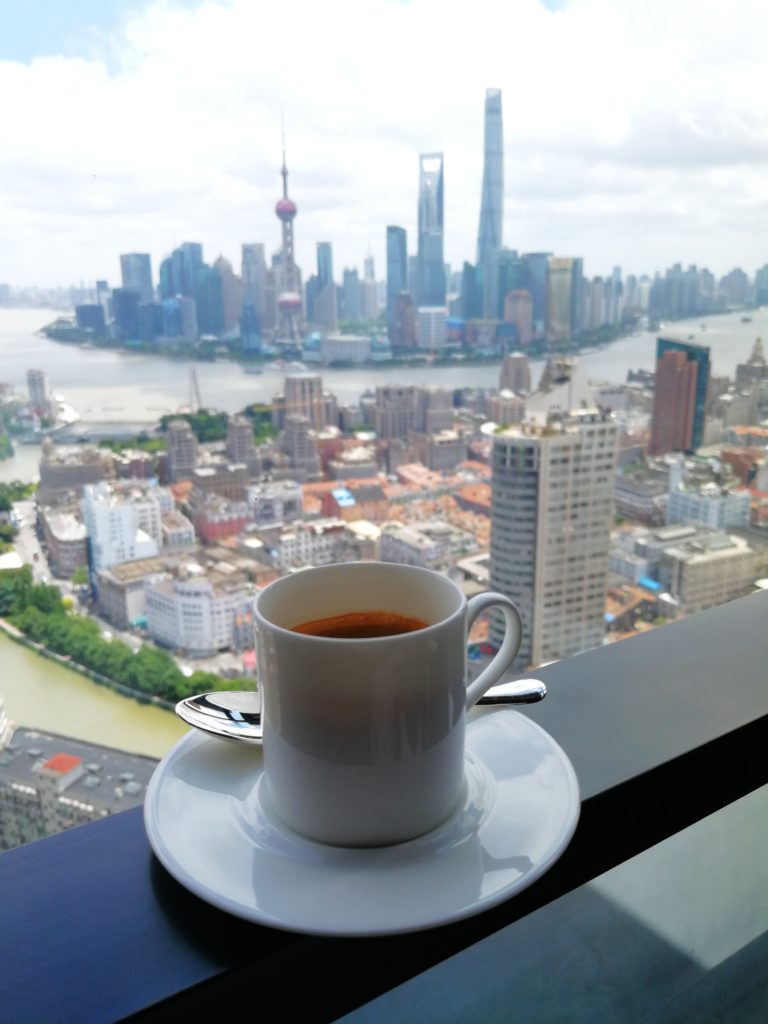 If you think you've seen that Pudong skyline from every conceivable angle then we might just have a little surprise for you here. When Bespoke swung by the just-opened Bulgari Hotel Shanghai for a quick coffee we weren't quite sure what to expect given that its off-Bund location isn't exactly the most promising.
But nip up to the Il Bar on the 47th floor and be greeted by one of the best Shanghai views we've seen in a while. Set further back from the Huangpu than most similar venues, you'll see a grand sweep of the city here – and from a fresh perspective too.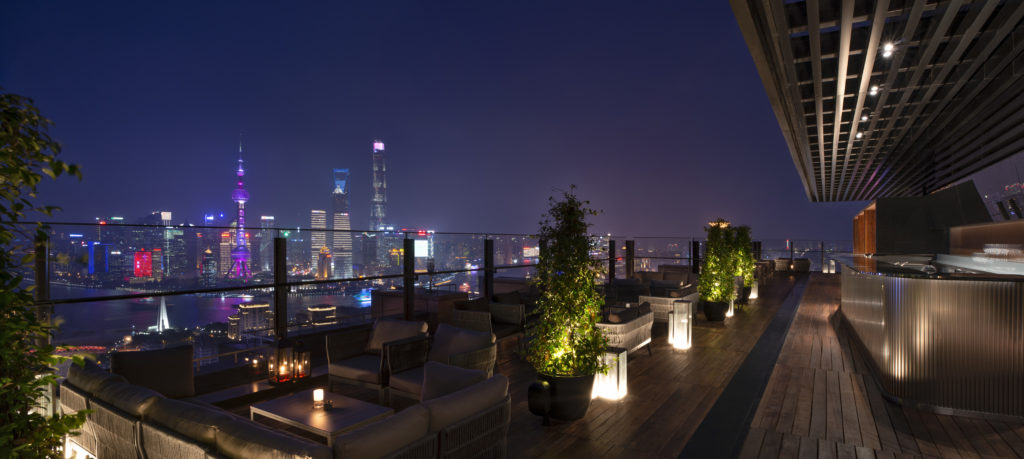 Sure, you'll pay a bit more for your double espresso here than at Starbucks (78.2 RMB if we're being precise), but the brand's Italian heritage means seriously on-point coffee served by the best-dressed staff in town – and having just opened it's relatively quiet at the moment so you can take your time and enjoy the glamorous surroundings. There are cocktails too, of course, if you're visiting in the evening, and a spectacular terrace (closed during our visit thanks to near gale force winds) that we'll be back to enjoy.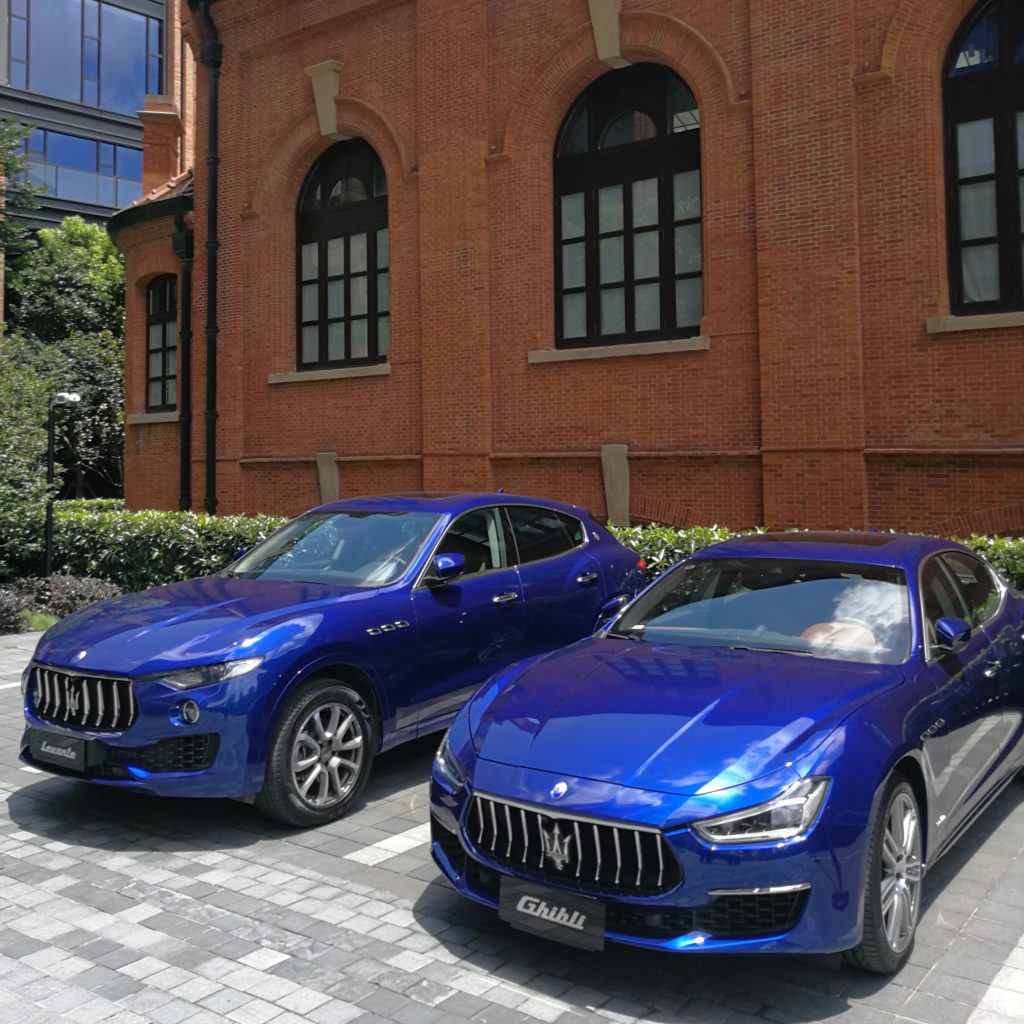 The rest of the hotel is looking great too: a combo of heritage architecture and new-build that seems to be all the rage at the moment and is, for the most part, classily understated, with just enough bling to remind you of how expensive it all is. Head over now to catch a nicely-presented exhibition about the restoration of the former British Chamber of Commerce, which dates from 1916 and forms part of the property.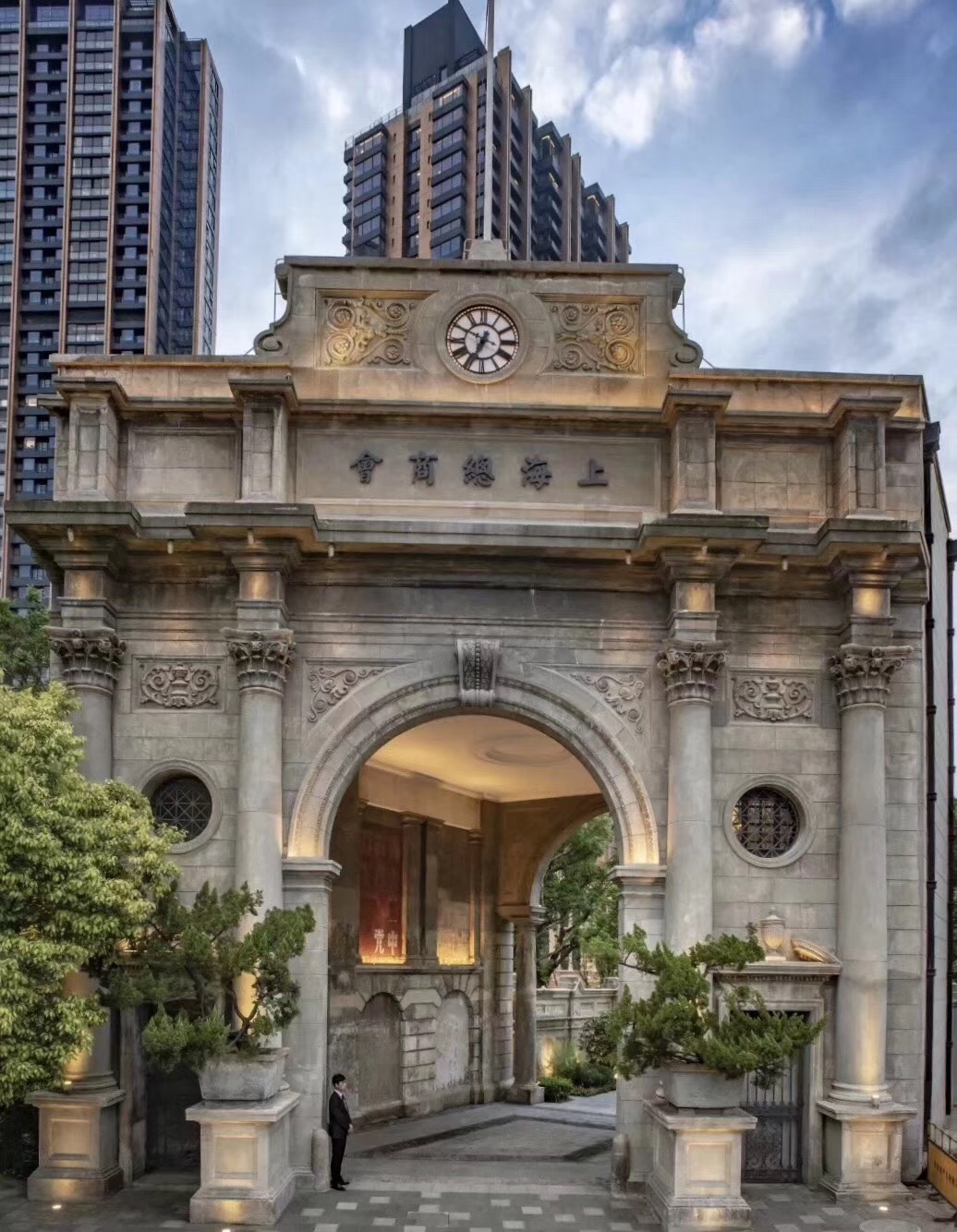 Bulgari Hotel Shanghai is located at  33 Bei Henan Lu (Tel 021 3606 7788).
Bespoke's Trip Customization Service includes recommendations of the latest and greatest hotels in the city, up-to-date restaurant suggestions and expert itinerary design.