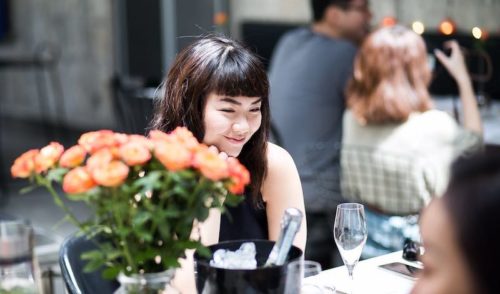 While those in the know won't be surprised by the continued popularity of Janes & Hooch, the bar's shy little sister Canvas (a pop up that's become permanent) has been quietly winning fans away from the limelight. Located about half a mile away on the second floor of a hip food hall, its the perfect little bar – intimate but not cramped, cool gray interior, great atmosphere… that's at night.
So how does it look in the harsh light of day?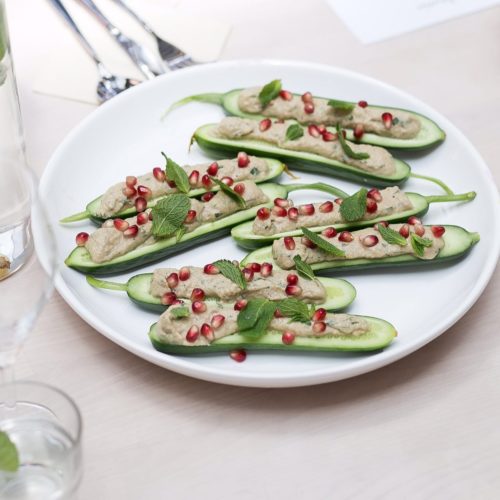 Well, not just good – as it turns out – but gorgeous.
The well conceived space is light, elegant, and pretty damn cool. Throw down some flowers and cutlery and you've got yourself a great venue for a casual weekend brunch with your bezzies.
So what's on the menu? Expect a range of farm to table dishes – from light and healthy sharing plates to creative bruschette and classics like pancakes.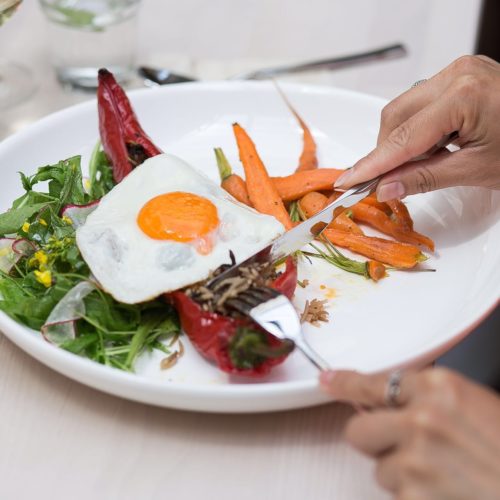 But an even bigger draw is Canvas's Bloody Mary. After all, we were never going to order one of these at 10pm on a Friday night, but we knew the team behind J&H wouldn't disappoint.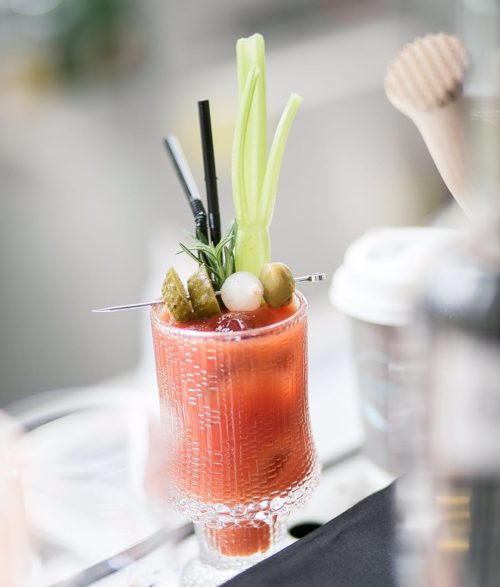 Canvas 2F, The Crib, corner of Chunxiu Lu and Xingfucun crossroads, Chaoyang district. Brunch is served on weekends from 11am-3pm. Want Bespoke to curate all your meals for you while you're in China? You know where to find us!