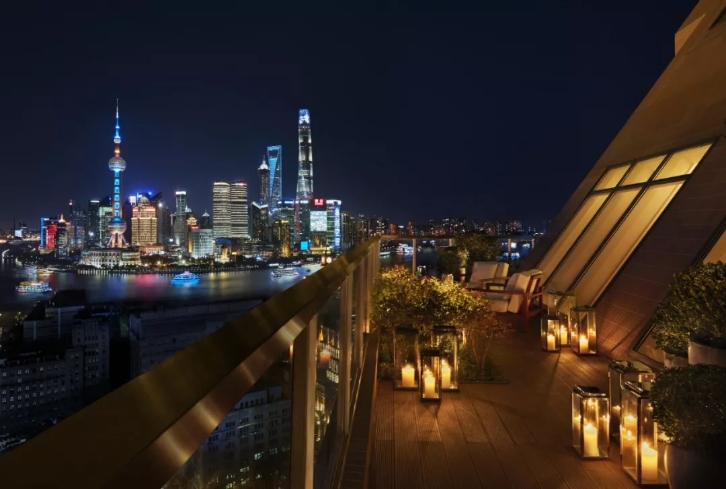 Phew, sometimes we can barely keep up with this town! The Shanghai Edition arrives hot on the heels of a slew of new openings (hello Bulgari, Middle House, Aman and more…) and even hardcore design hotel junkies like us have been struggling to stay on top of things.
Still, there are a couple of things about this new property that made us sit up and pay attention. Firstly, The Shanghai Edition is housed in one of our favorite Art Deco buildings located just a short hop from the Bund; and secondly, this place is packed to the gills with nine – nine – restaurants and bars that combine some serious food and bev pedigree.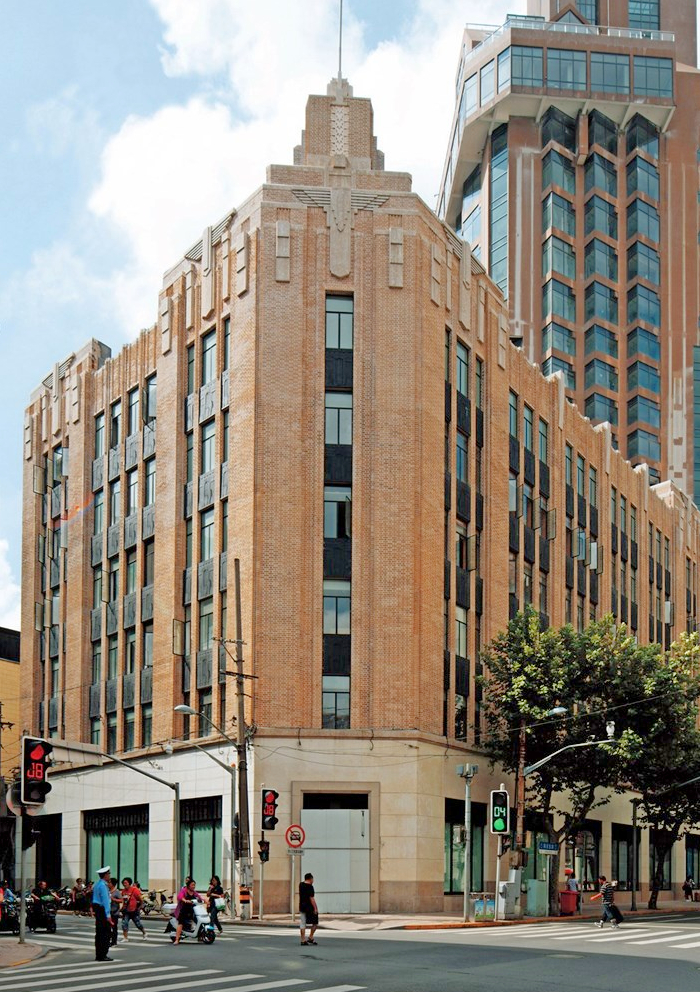 The Shanghai Power Company was built in 1931 and designed by American Eliot Hazard, a prominent architect of the period and responsible for a number of gems. It's a stunner of an Art Deco building in a prime position on Nanjing East Road that has benefited from a thorough scrubbing in preparation for its new life.
Whilst the hotel's new interiors have used period elements in a perfectly tasteful 2018 way, we can't but help wish that there was a bit more original detail in the hotel (and it's worth noting that all of the guest rooms are located in a much newer tower behind the old building). Don't miss the original bronze motifs that adorn the exterior gates – they're striking and have thankfully been retained.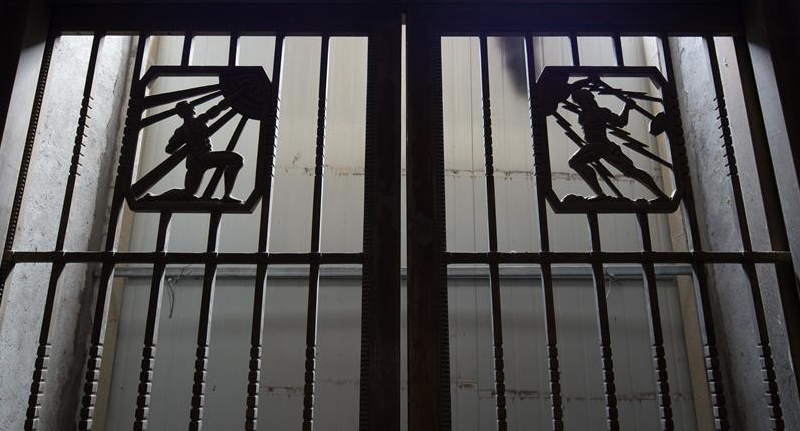 Gourmands rejoice, you have enough new dining venues here to keep you busy for some time. Even better news is that a sizable chunk of these are overseen by London-based chef Jason Atherton, who has bestowed Shanghai with the excellent Commune Social and Table No. 1, both among our favorites in the city when it comes to straight up good nosh. Bespoke sampled the hotel's signature Shanghai Tavern eatery and were happy to discover it retains the qualities found in those venues – contemporary and delicious yet totally unpretentious.
Happily, the hotel's staff were also eager to give us a sneak peek of Hiya, the Japanese restaurant, also overseen by Atherton, that is not quite yet open (look to mid-late August for this one). The star here is the rooftop terrace bar that enjoys an especially fabulous skyline view. Our next visit, however, is going to be to Canton Disco, a Cantonese collaboration with cheekily-named Hong Kong resto Ho Lee Fuk that has the picky diners of that city lining up around the block on a regular basis.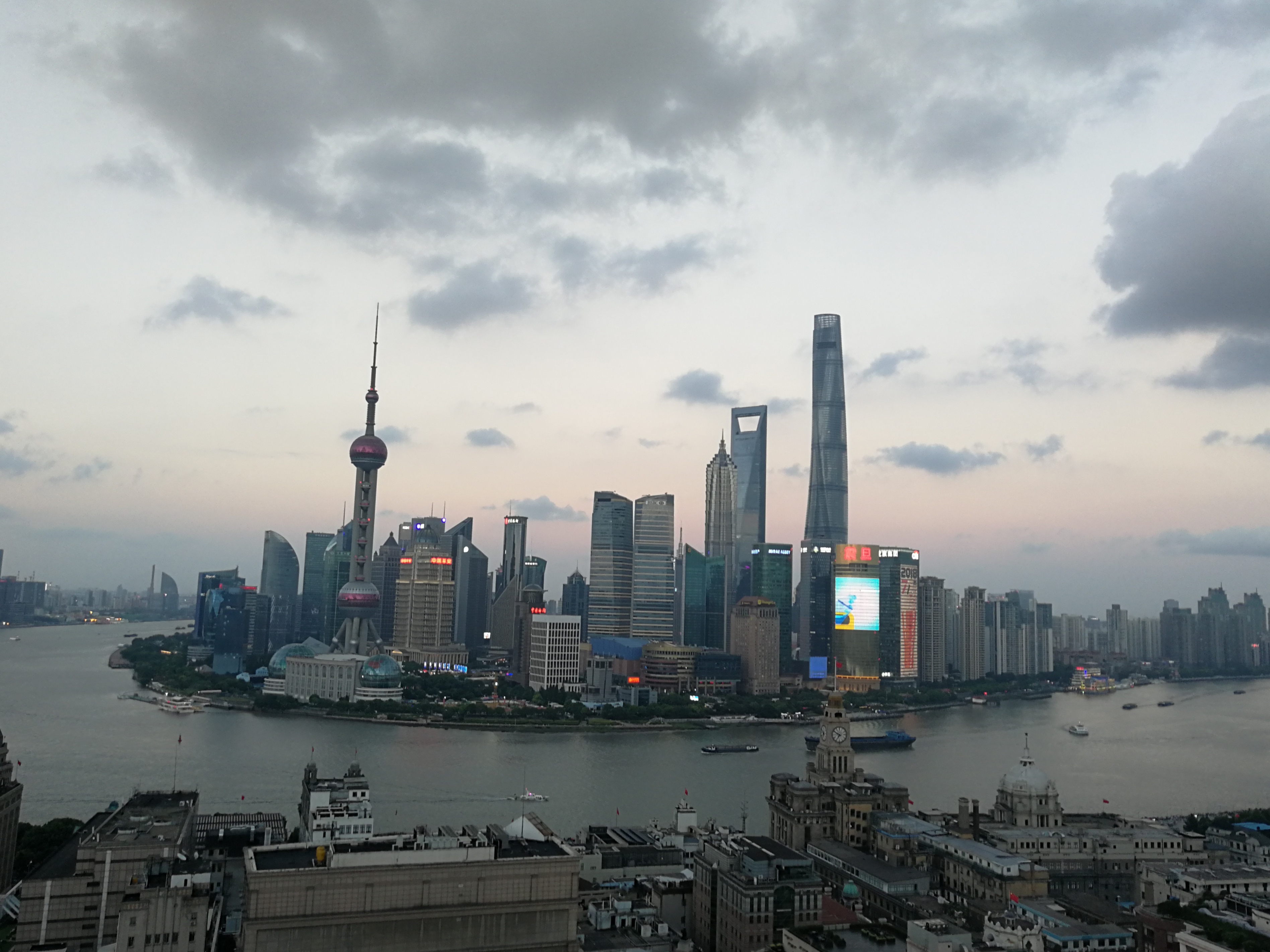 Signing up to Bespoke's newsletter The Urban Edit is quite literally the only way to keep up to date with Shanghai's best new openings. You know what to do!