We're often asked to recommend the most authentic Chinese food Shanghai has to offer. But what does 'authentic' really mean? Sure, we love the classics: jostling for xiaolongbao at Jia Jia, or slurping the sesame noodles on shared tables at Wei Xiang Zhai… but Chinese cuisine is an art that has evolved over many hundreds of years and is still changing – arguably faster than ever.
That's why we're just as excited about the local chefs that have been quietly pushing the boundaries of what is considered traditional for a few months now, and creating delicious dishes in the process. Here are three of our faves:
OHA Eatery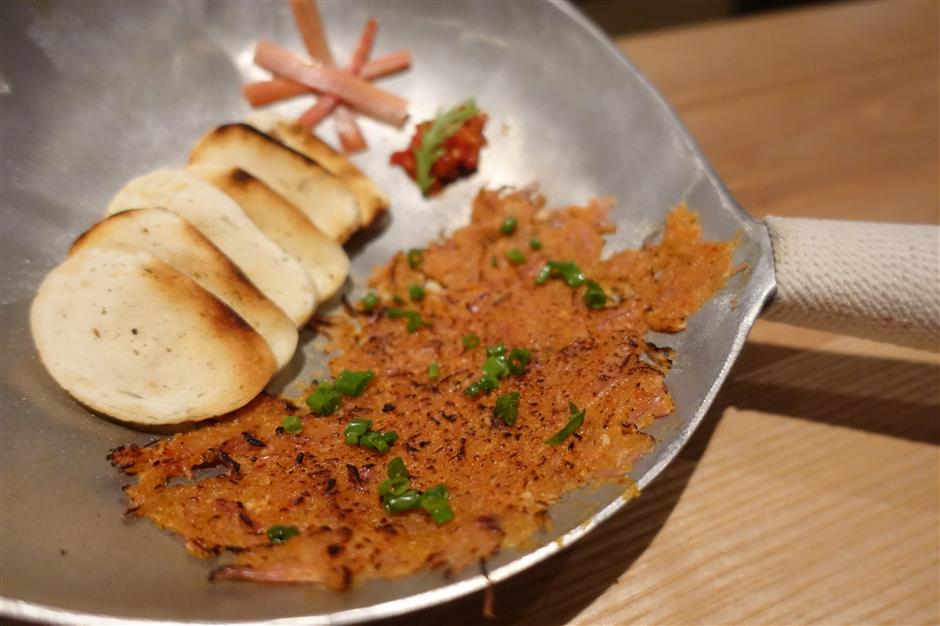 Created by the owners of an edgy design firm and top cocktail joint Bar No. 3, it's no surprise just how hip this tiny, hidden restaurant is. Less expected are the daring Guizhou-inspired small plates (mouldy tofu salad, lard rice, crispy dates) that taste way better than they sound – there really is no-one else doing anything like this. Come with a couple of friends and you'll not only be able to cover most of the short menu, you'll feel like the coolest kids in town.
OHA Eatery 23 Anfu Lu near Changshu Lu (Tel: +86 136-2164-7680).
The Peacock Room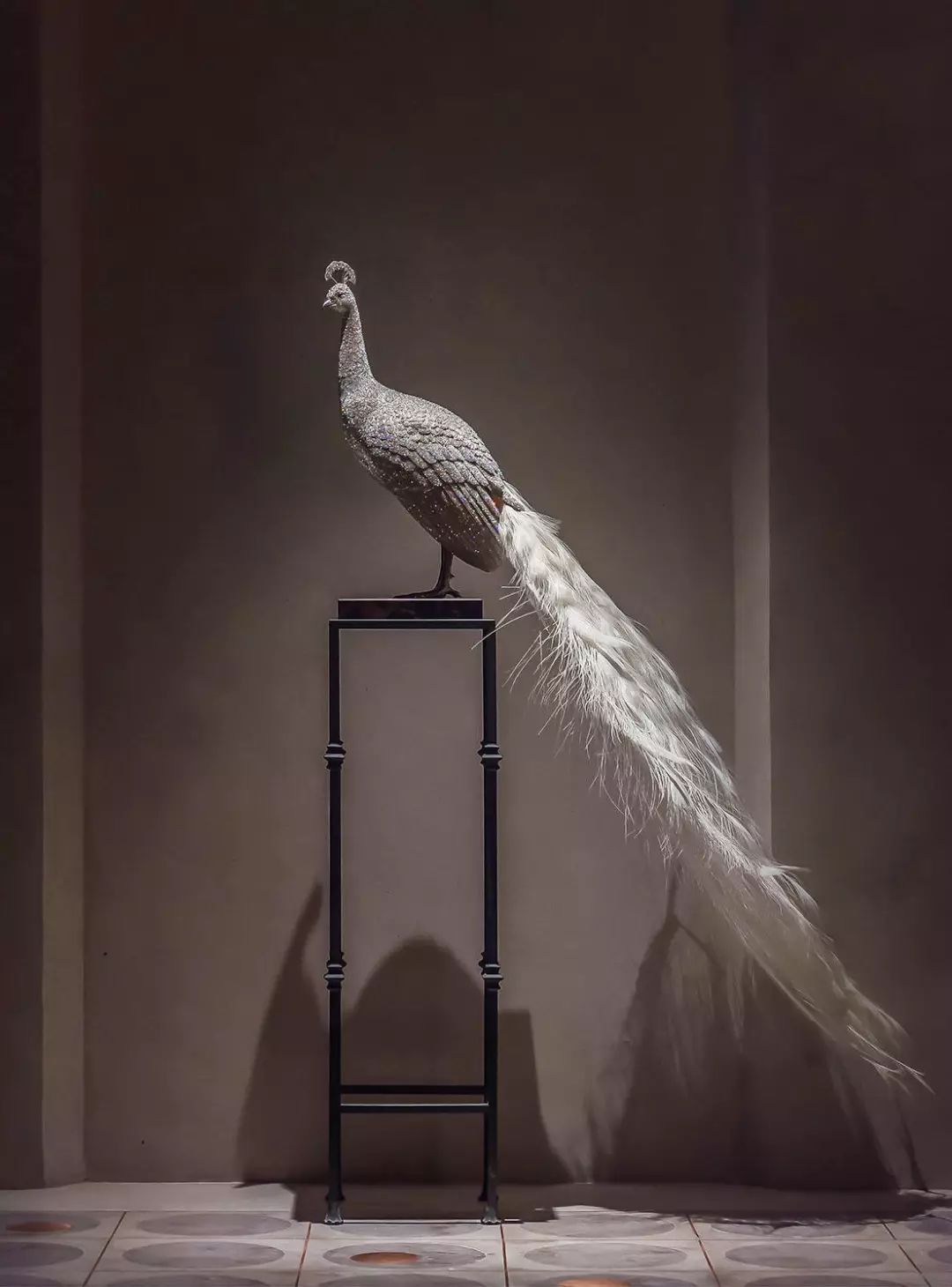 We'd never, ever come close to describing a Sichuan restaurant as sexy until we ate here. Grab a glass of champagne at the bar (happily, sparkling is the best match for both spicy food and the glam environs) and then settle down to a multi-course extravaganza. Only set menus are available and they start at 500 RMB per person, so it's a special occasion kinda venue. The chefs add non-traditional ingredients like wagyu beef and foie gras to more typical Sichuan dishes, but unlike at many Chinese fine dining spots they have absolutely not dialed down the spice. Hallelujah!
The Peacock Room 3F, TaiKoo Hui, 180 Shimen Yi Lu (Tel +86 21 2439 1999).
Ben Lai Chuan Cai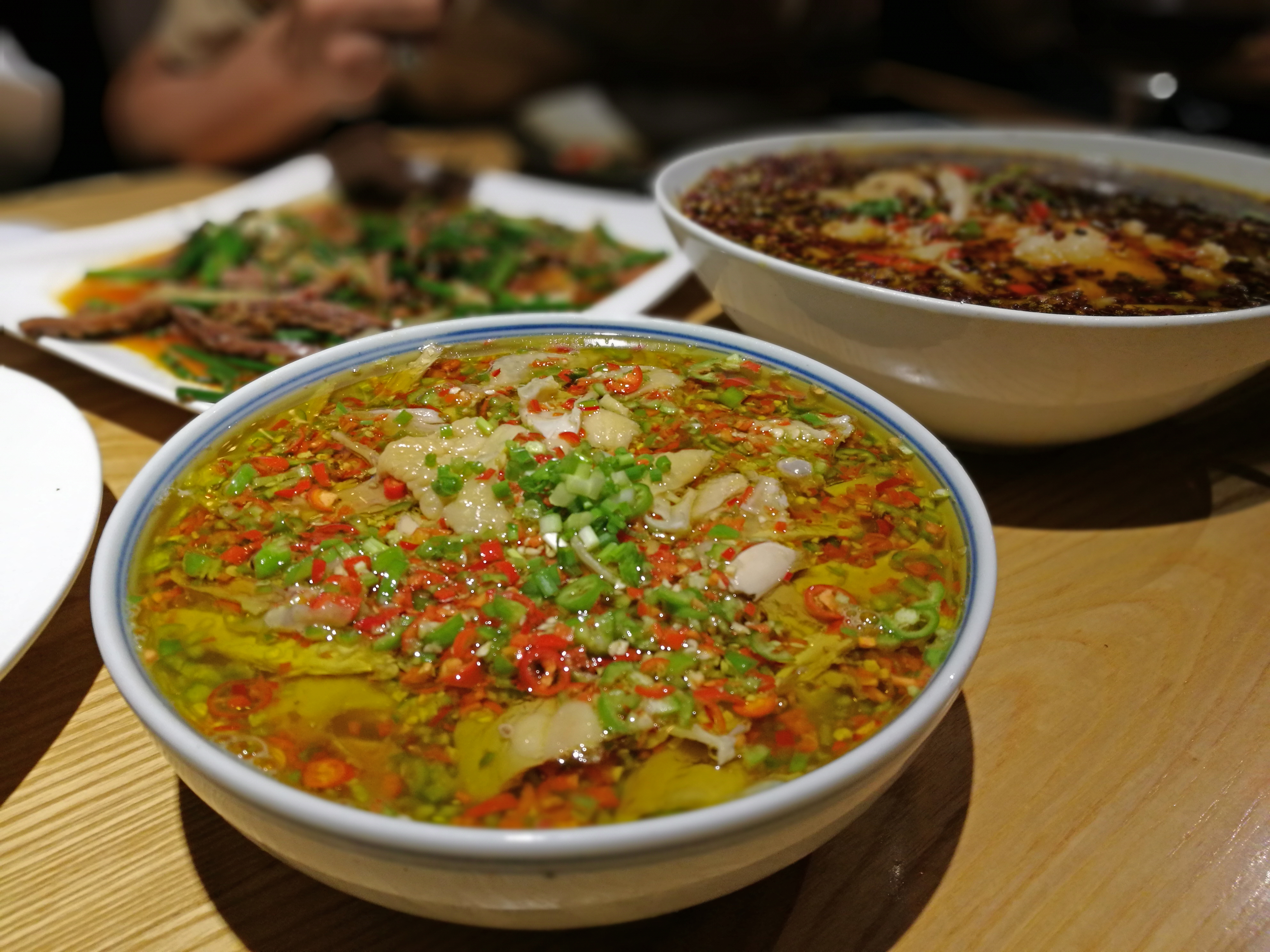 Another Sichuan spot, Ben Lai flies under the radar but has become a Bespoke go-to recommendation for those looking to taste innovative Chinese cooking in a casual environment. The menu contains a combination of classic dishes from the city of Zigong as well as some more modern interpretations – we never leave without ordering the wawacai, effectively a cabbage salad dressed in a delicious spicy sauce. All elements of the menu are united in their ferocious use of hua jiao, the legendary Sichuan peppercorns that create a numbing sensation. This is a place to test your spice tolerance, but the rewards are totally worth it.
Ben Lai 35 Shaanxi Nan Lu (Tel: +86 21 6239 7290)
Want help curating all of your meals while you're in Shanghai? From street side dumplings to Bund-side fine dining, Bespoke's Trip Customization Service has you covered.