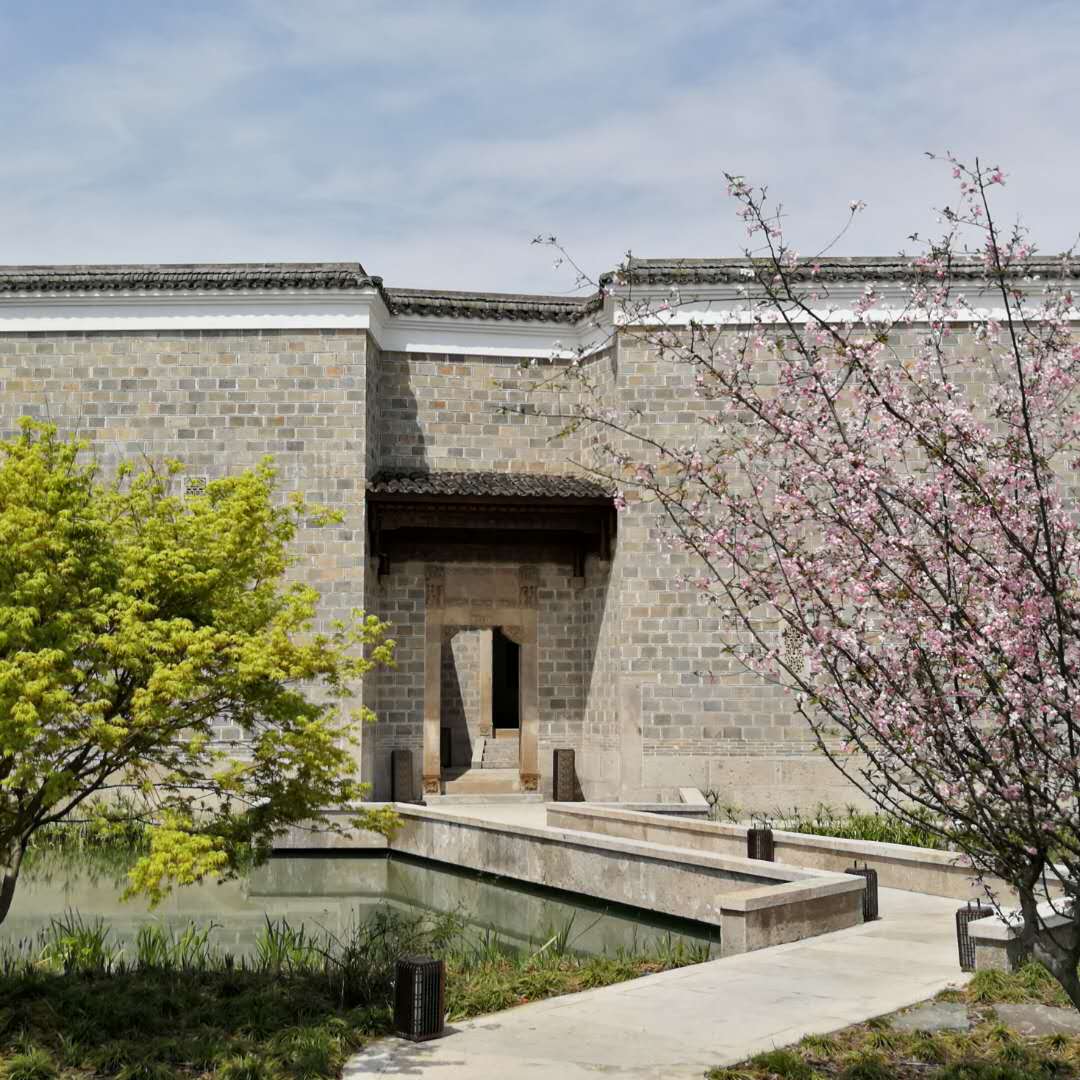 If you've ever been to an Aman resort before you'll know very well that they are not given to doing things by halves, and the hotel group's latest Shanghai resort – the Amanyangyun – is no exception. In fact, given that many of the buildings here were picked up and moved hundreds of kilometres from a village in Jiangxi Province, this has been widely touted as their most ambitious opening yet.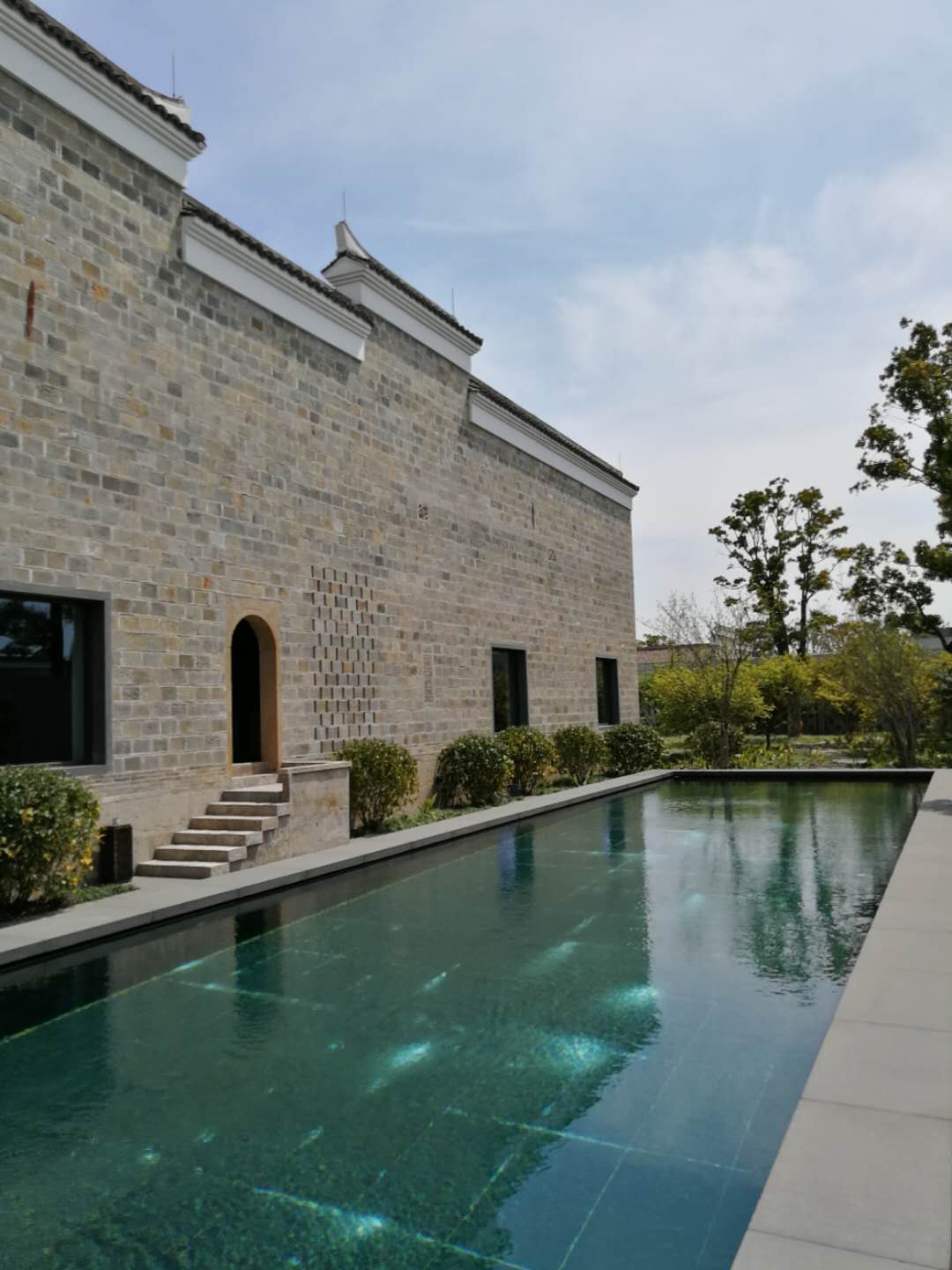 Slated for demolition in their original location due to the construction of a reservoir, these beautiful old mansions were painstakingly dismantled and then reassembled on the outskirts of Shanghai.
Many of them house suites, while others form public areas in which guests can take classes in calligraphy, meditation, tea and other traditional Chinese art forms. If you've ever wanted to live out Old China fantasies, then this is the place to do it.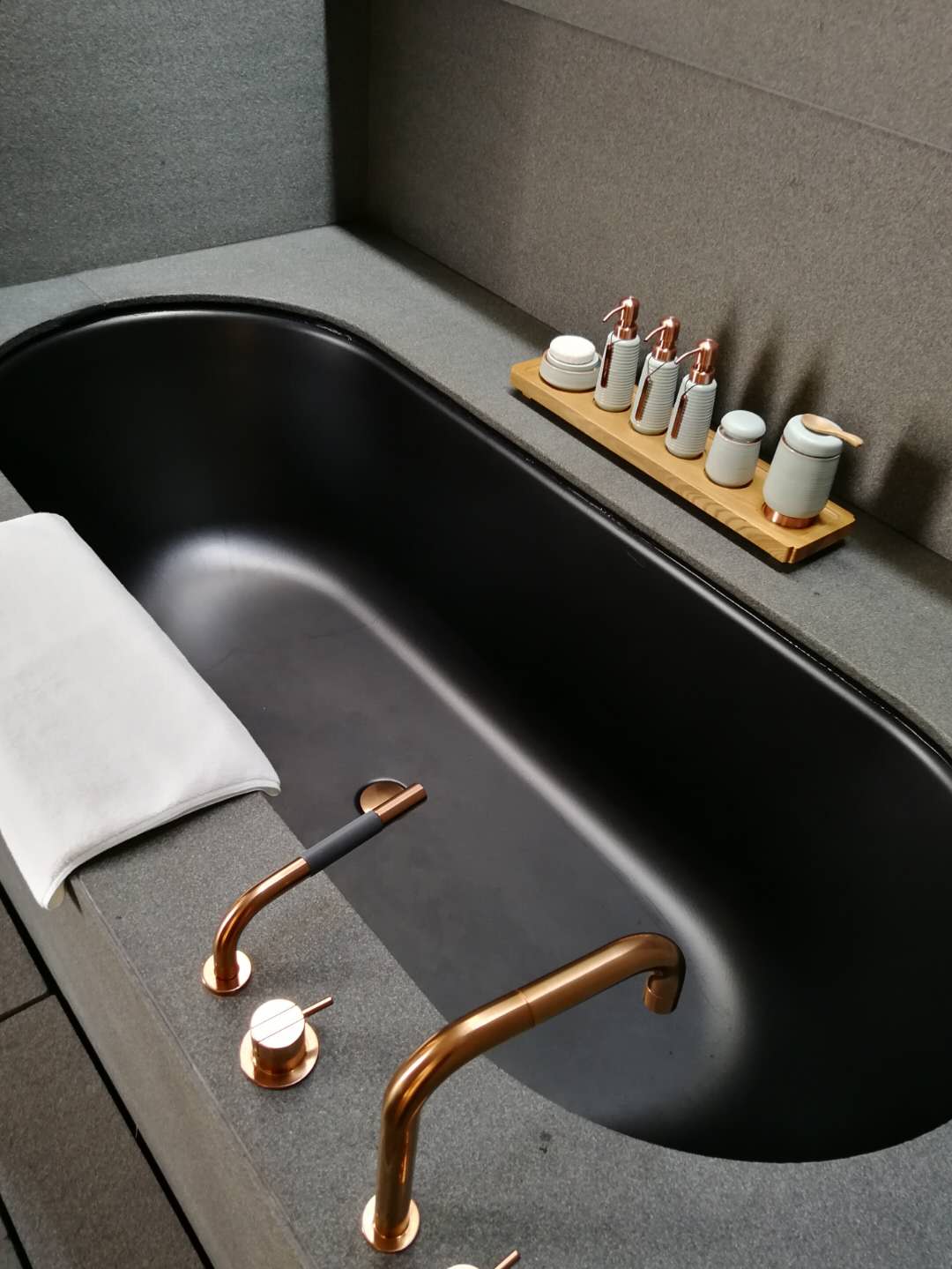 It's not all quite so old school though: since the resort's identity leans so heavily on its historic elements, we were surprised to find many of the facilities housed in brand new buildings. Not that this is criticism, the very contemporary areas that contain the restaurants and the truly spectacular spa are super sleek and elegant with vivid pops of colour, one of the most impressive marriages of new and old we've seen in this city.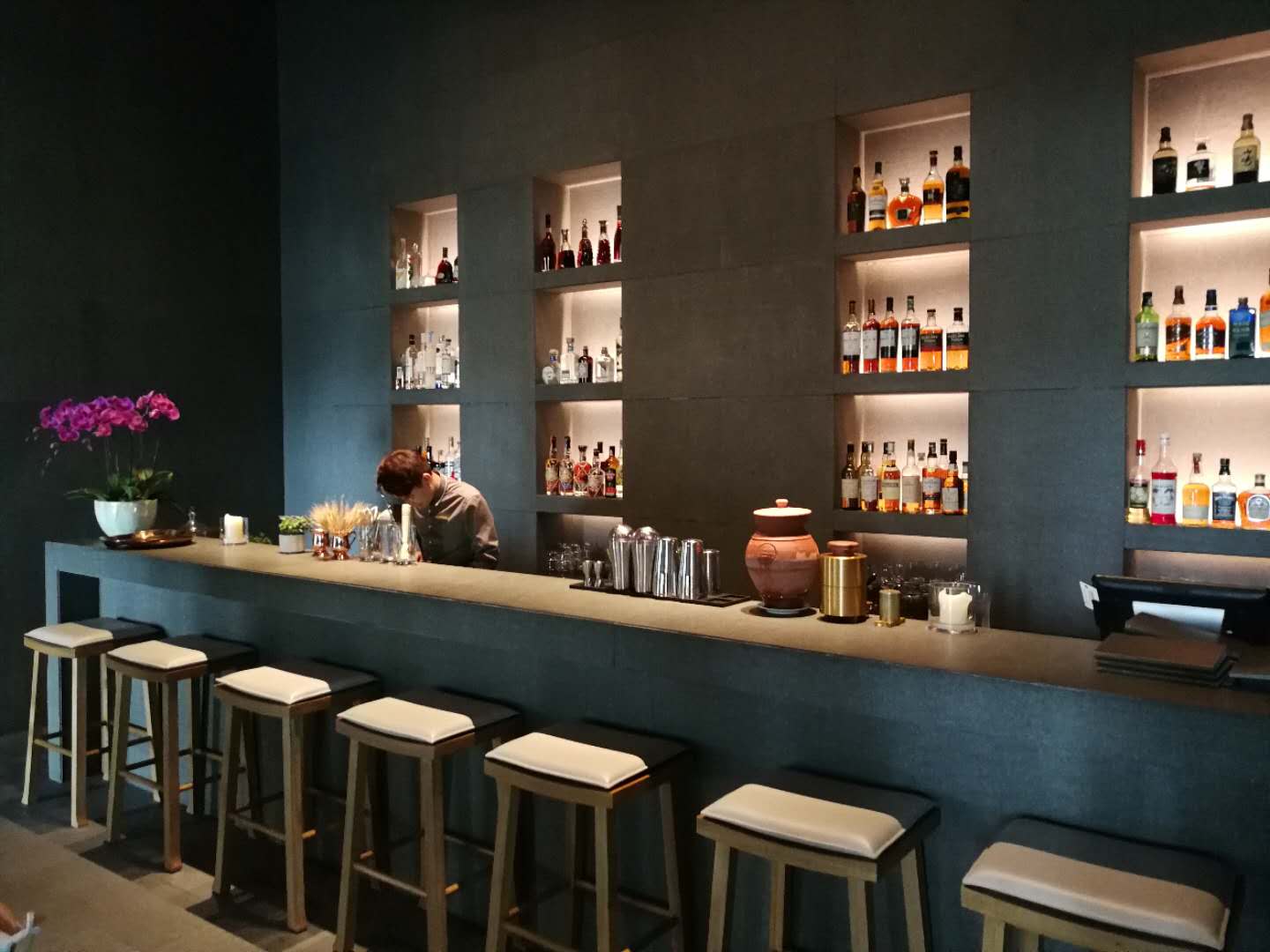 Visitors should be aware that the location is a bit of an odd one – Amanyangyun is in the middle of suburban Minhang District with neither easy access to the delights of downtown nor a truly rural setting.
The aim is for Aman to be a retreat from the bright lights of the city, and with one of the most beautifully-designed spa and gym areas we've ever encountered – not to mention three dining venues – it's not exactly a hardship to remain on the premises. Shanghai is a frenetic place and Amanyangyun offers a welcome change of pace.
Amanyangyun 6161 Yuanjang Road, Minhang District (Tel: +86 21 8011 9999). 
Take advantage of Bespoke's up to the minute hotel recommendations as part of our Trip Customization Service.