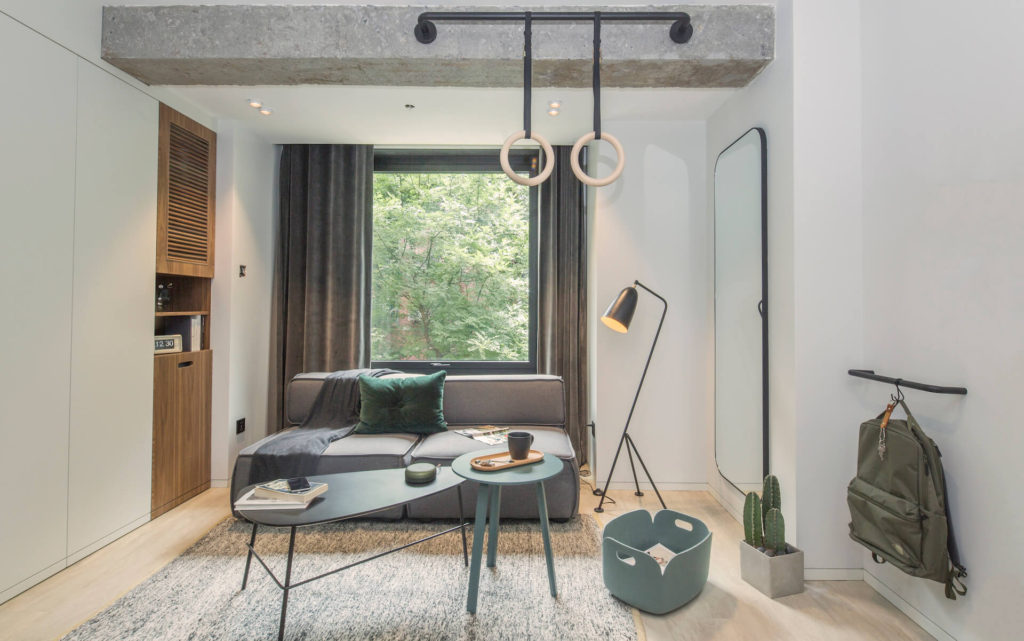 It's the perfect combination really. Swedish design and Chinese tech are world-famous for a reason, and the two combine brilliantly at hip new community living space Stey.
Why? Well, you know how some five-star hotels do paperless check-in, or allow you to unlock the door to your room with your phone, and seem quite pleased with themselves about it? Stey said 'hold my beer' and then went and did tech-savvy on steroids.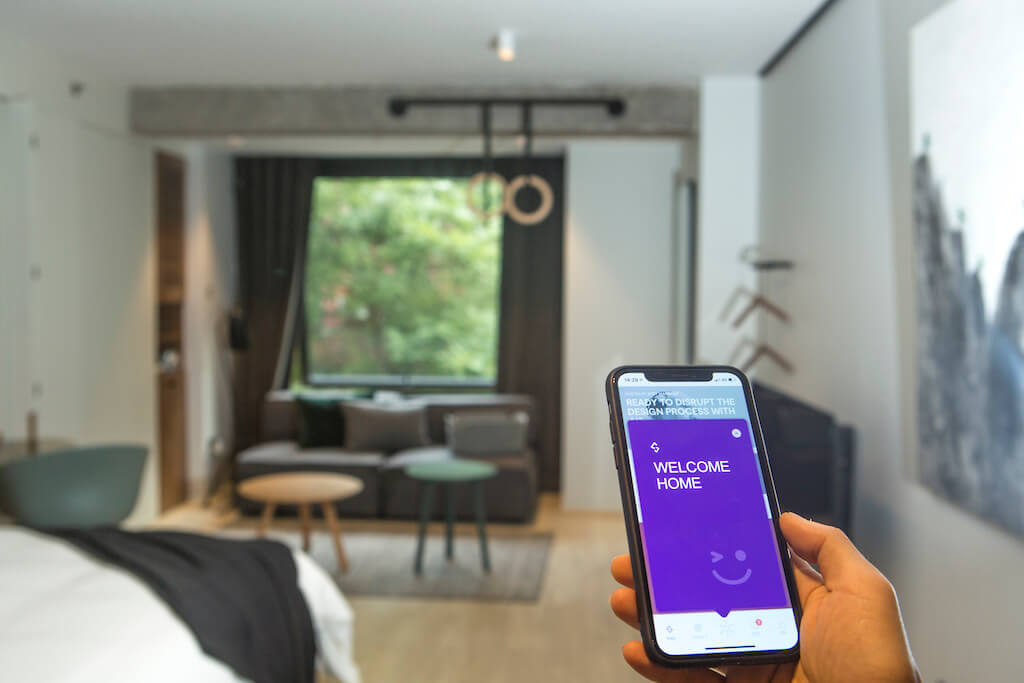 The property is in fact part serviced apartment, part hotel with a WeWork-esque twist. Long term guests get to live in stylish, minimalistic digs that have everything you'd need to make it your home, while 7 rooms are rentable by the night just like a hotel.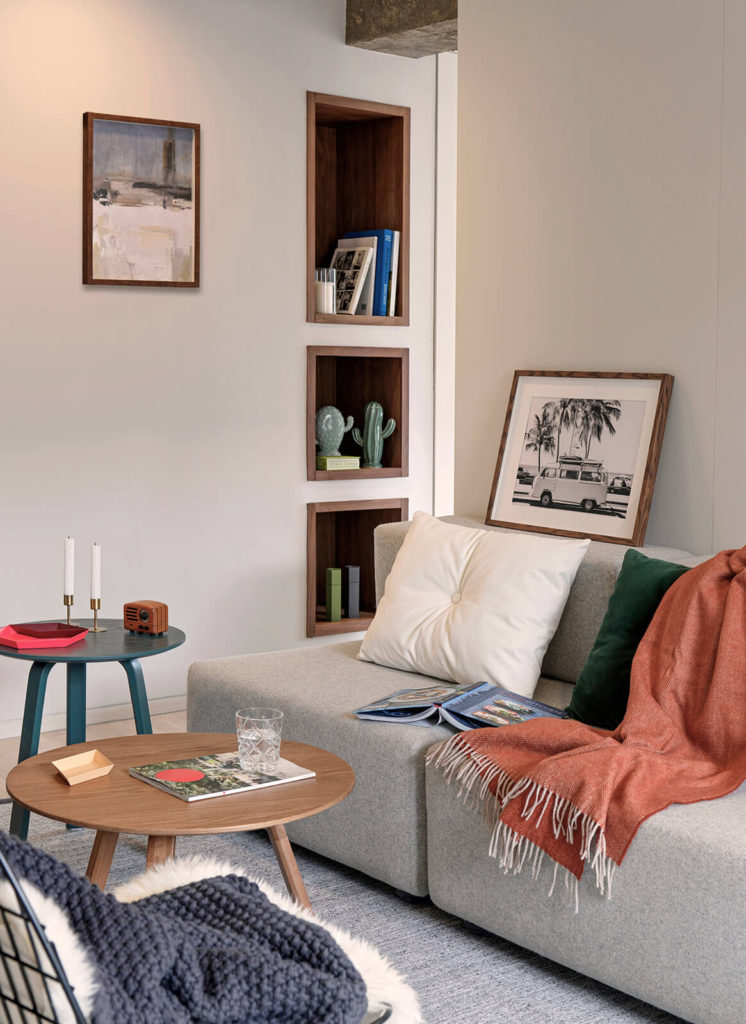 If you're one of the full-time tenants and you're heading out of town for the weekend (or the month), Stey will secure all your belongings at the touch of a button and rent out your room for you on Air BnB, giving you money back on your rent. When the room is in hotel mode, a stylish trolley is wheeled in complete with minibar, kettle and a set of toiletries, and as a temporary guest, you get to join the community for the duration of your stay.
That means access to the small but hip lounge with its giant sofas, desks and fully equipped (professional level) kitchen, the gym, the laundry room and weekly community events that range from cooking classes to art walks. All of this makes for a more sociable stay, and one that's perfect for people that want to witness China's tech revolution first hand.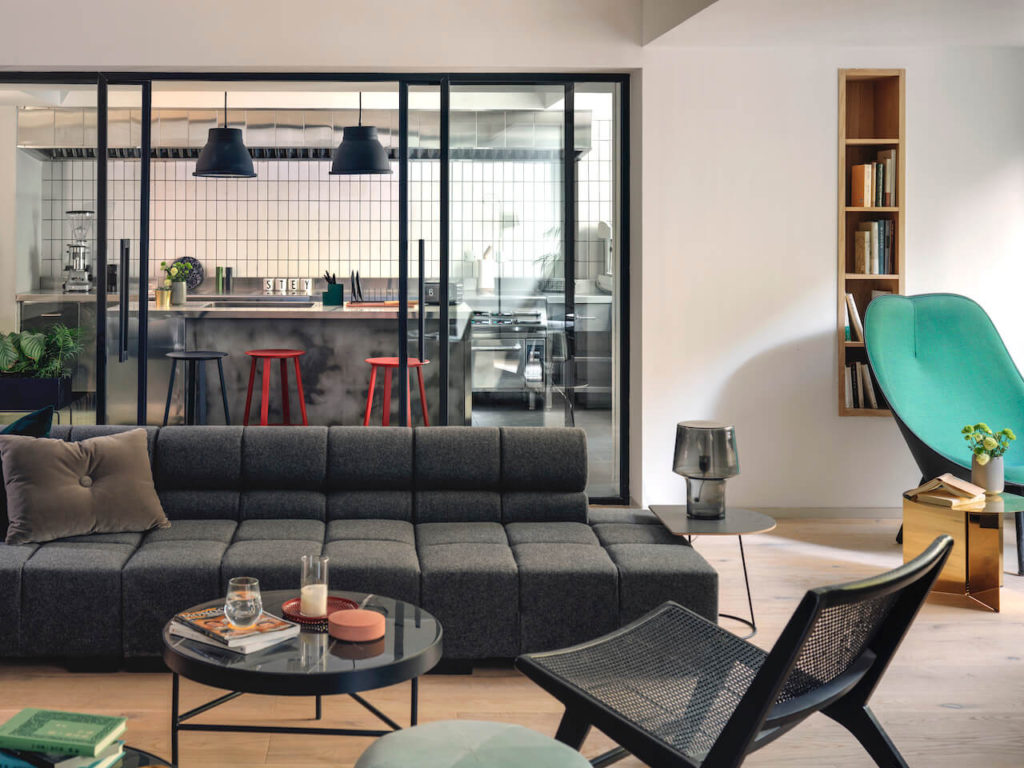 From facial-recognition-activated doors, to the fact that every aspect of the room experience (from lighting to curtains to locking cupboards) is controlled from your phone, it's all been designed to make things super easy.
Need to use the cute laundromat but don't want to drag your clothes downstairs only to discover all the washing machines are occupied? No problem, just check your app to see if one's free and book yourself a time slot.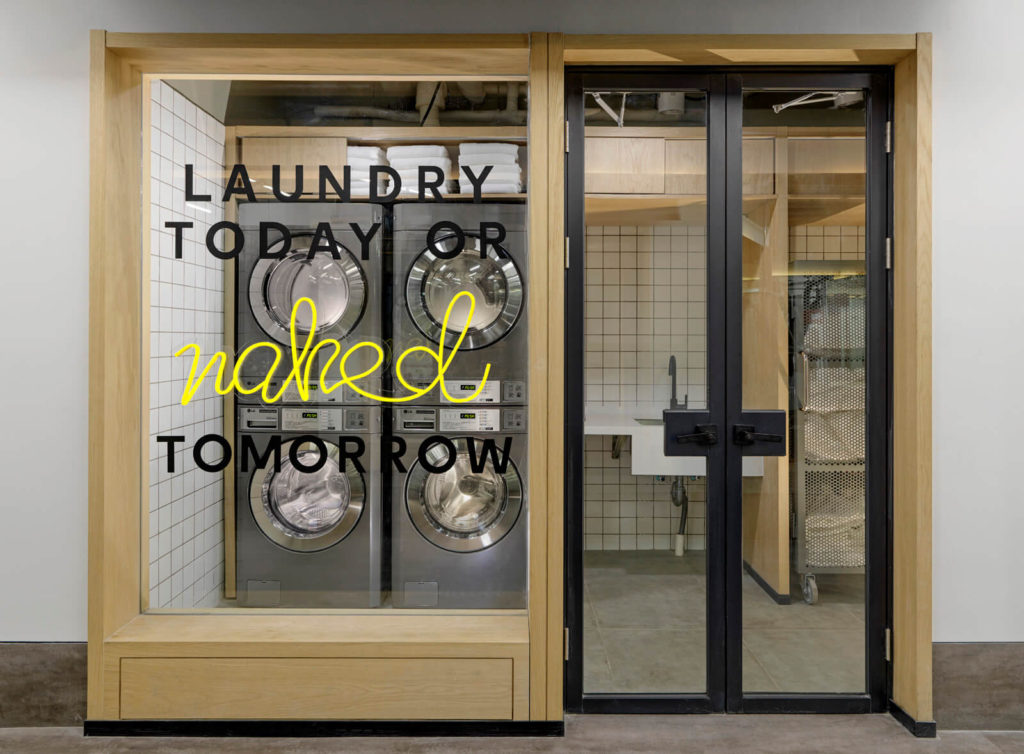 Ran out of your room in a hurry and forgot to turn off the lights? There's a button in the app for that. About to arrive home and want to get the aircon going? There's one for that too. Electricity usage is even monitored by the Stey community team so that as a resident, if you make efforts to be green, you'll get money back on that also.
In fact, the entire project aims to be as eco-friendly as possible, using wood from sustainable forests, recyclable coffee capsules, and intelligent air purifiers that only buzz to life when the air is bad.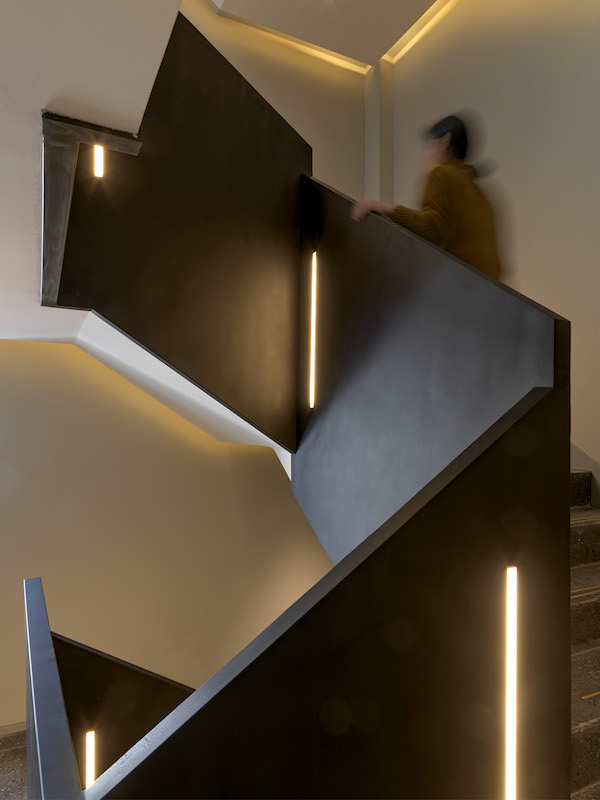 And what of the location? This is the first in China, located off the beaten path on a hutong between Dengshikou and the striking St Joseph's Church on Wangfujing. That means its close to the apm Mall, the Forbidden City and the subway station and in a part of town that grows cooler by the week. What more do you need?
 Stey will begin to accept hotel bookings from 8th April 2019 on Airbnb or direct on their website. Rooms range from around 700-1,000RMB per night.
For help choosing the right hotel for you – and making the most of your time in Beijing, get in touch with us at info@bespoketravelcompany.com or browse our full list of services in the city here.