So you're visiting Shanghai and fancy a day trip out of town to see something a 'bit more traditional'. You open your trusty travel guide and – bingo! Above there is heaven, on earth there is Hangzhou and Suzhou. 
A vision of arched bridges, bamboo forests and elegant canals fills your mind. Let's do this! But which to choose? Well, each city is a generally fascinating destination but at Bespoke we tell it like it is: there's more to these two titans of tourism than the tired tourist clichés admit, so follow our snappy overview to work out which is the best fit for you.
Suzhou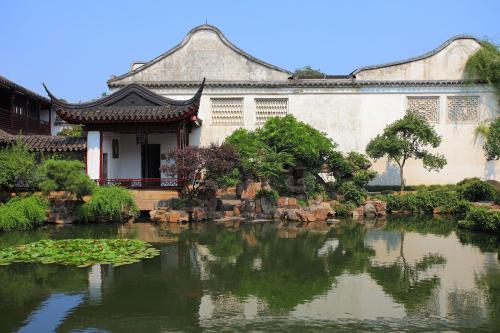 The Journey 100 km from Shanghai, 25 minutes by bullet train (but realistically 2 hours door to door).

The Population 10 million.

The Tourist Tagline 'Venice of the East'

The Reality An ancient trading center with some serious cultural cred, Suzhou is most famous for its spectacular UNESCO-recognized classical Chinese gardens and are some of the best places to learn about traditional architecture, design and society.
Like many Chinese cities, Suzhou has seen its fair share of demolition and development, but there are some lovely pockets of old canal-lined lanes to get lost in. The super slick new part of the city, located around Jinji Lake, has been one of China's biggest economic success stories and is home to many multinational companies plus the looming 'Big Pants' skyscraper which houses one of the biggest shopping malls we've ever seen.

The Must Do Seek out some of the lesser-visited gardens like Yipu or 'The Couple's Retreat' which are way less crowded than tourist-swamped Humble Administrator and Lion's Grove (see our Suzhou tips here).

The Must Don't  Avoid silk shopping expeditions. Unfortunately it's really tough to find good stuff here, despite what some guidebooks say.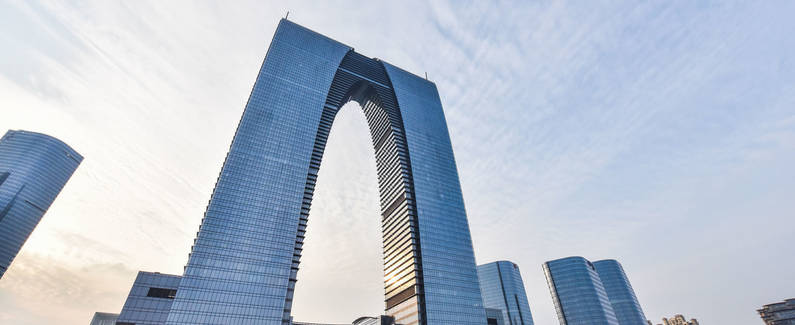 Hangzhou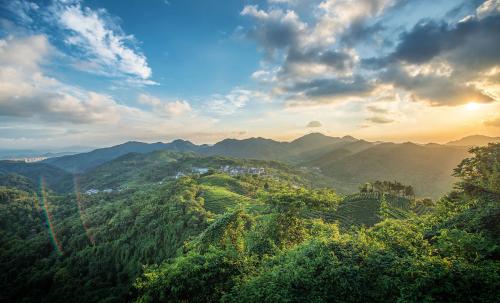 The Journey 180 km from Shanghai, 60 minutes by bullet train (but realistically 3 hours door to door).
The Population 9 million.
The Tourist Tagline 'Living Poetry'.
The Reality Perhaps China's most scenic large city, green and leafy Hangzhou is located around very lovely (if not, dare we say, earth-shattering) West Lake. The city features in countless Chinese legends and a sophisticated cultural legacy remains here.
This is a center of traditional craftsmanship including silk and ceramics as well as a center of Chinese Buddhism and literature. Hangzhou is also the most celebrated tea town in the nation: prized longing green tea has been grown and processed for centuries in the small villages around the lake.
Modern Hangzhou is also one of China's most prosperous cities, famously home to the Alibaba empire and its bazillionaire founder Jack Ma.
The Must Do Take a hike through some of the spectacular tea terraces is Meijiawu or Longjing and enjoy a rustic country lunch with locally grown veggies. It's a different world from the city below.
The Must Don't Chinese holidays and spring (tea season) weekends are to be avoided at all costs. This is a bucket-list destination for local tourists and it gets real crazy here crowd-wise. You have been warned.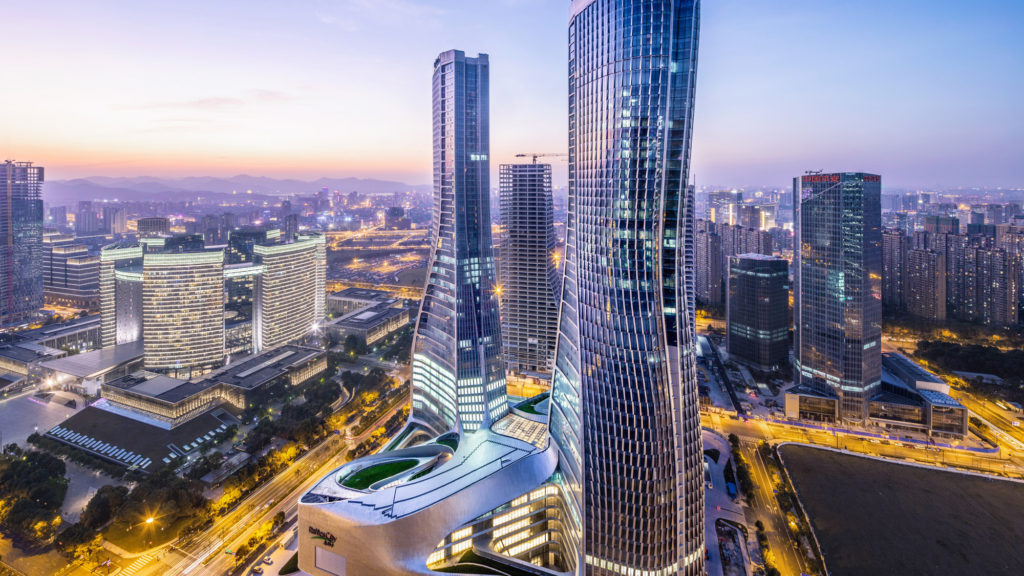 Whichever city you choose, Bespoke can help you get there from Shanghai or include it as part of a longer China itinerary, even including great Signature Experiences like this one! Email info@bespoketravelcompany.com to enquire.