Furongji is the brand new, standalone dim-sum restaurant from the lovely folks behind The Orchid.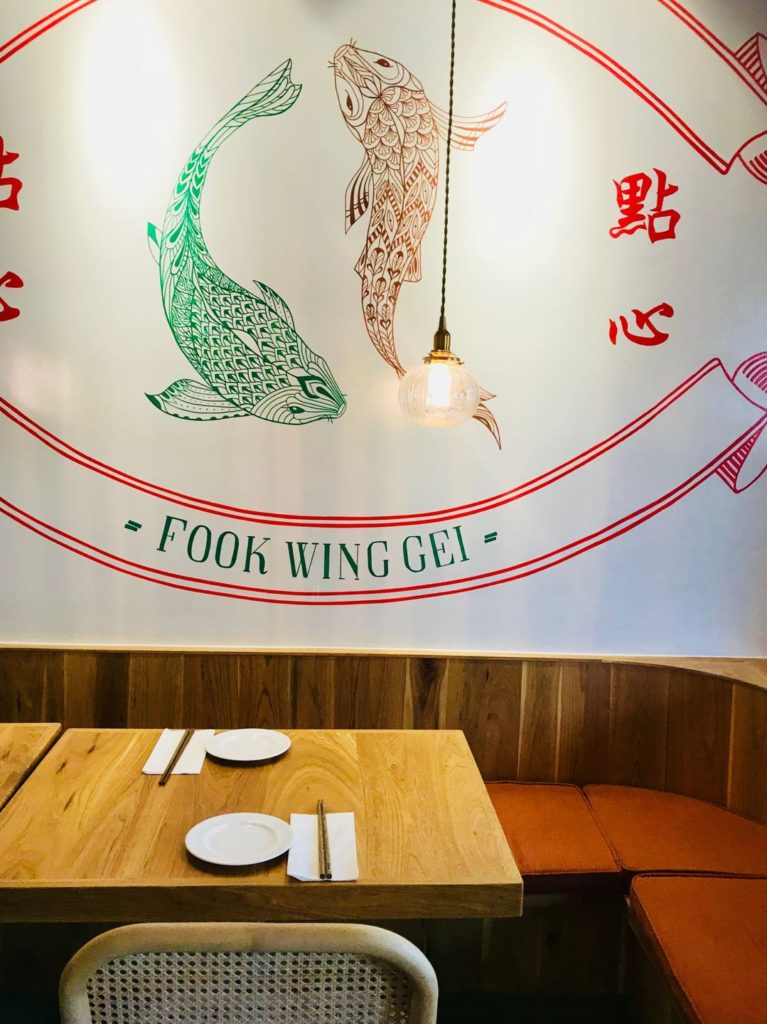 Located nearby, it has all the ingredients that have earned the boutique hotel such a loyal following: stylish, high-spec interiors; fun twists on local food, and a characteristically laid back atmosphere that gently lulls you into the pace of hutong life.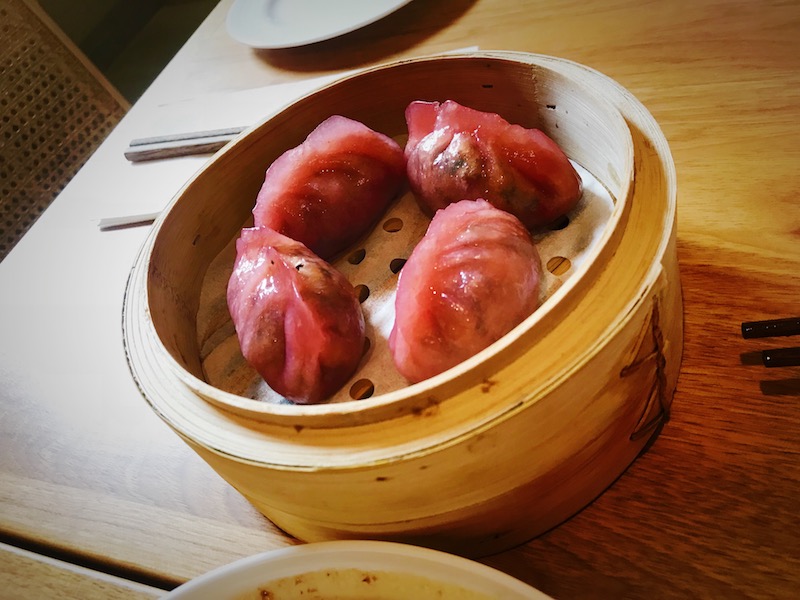 But let's get this straight right from the beginning: Furongji is about feasting. Go big or go home.
Yep, this is one hell of a menu – and it's an affordable, approachable one too. From the barbecue pork buns and pan-fried radish cake, to the delicate crystal shrimp dumplings – dim-sum regulars won't find much missing from a classic lineup.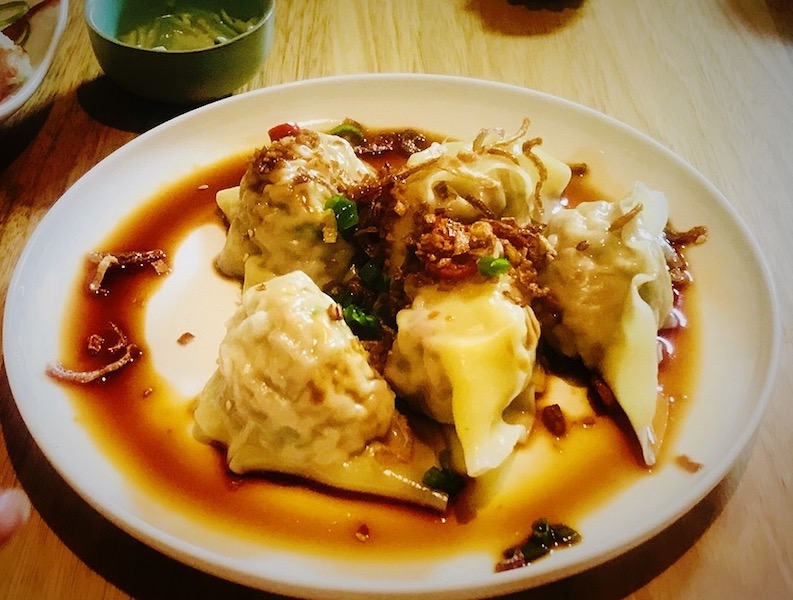 But there's some tasty, reinterpreted Guangdong dishes to get excited about here also. Such as the moreish, matchstick-like fried spring rolls (with delightful wasabi mayonnaise), or the chicken curry sesame balls. Meanwhile, desserts include a seriously exquisite lychee black tea ice-cream, a Yuenyeung affogato and a handful of yummy, fruit-filled mochi.
Some of our personal favorites? The BBQ'd crispy pork ribs, the egg and mushroom rice rolls (pictured below), and the comforting almond milk.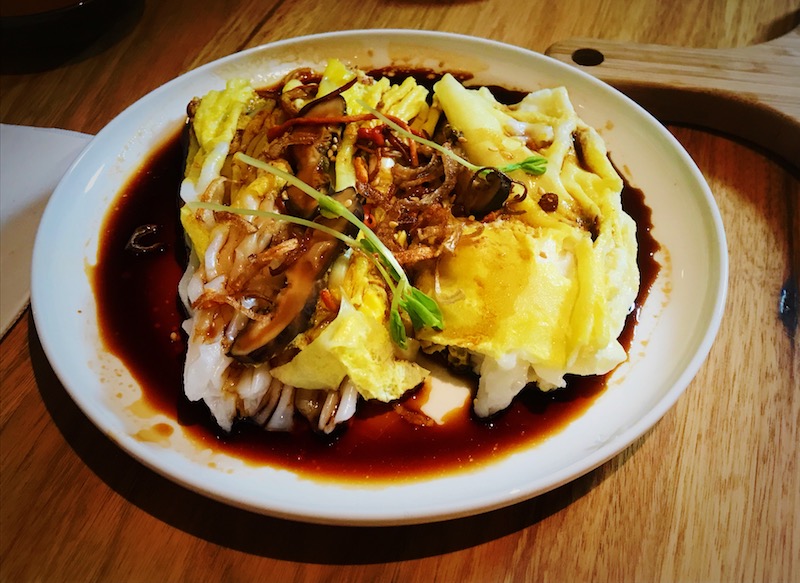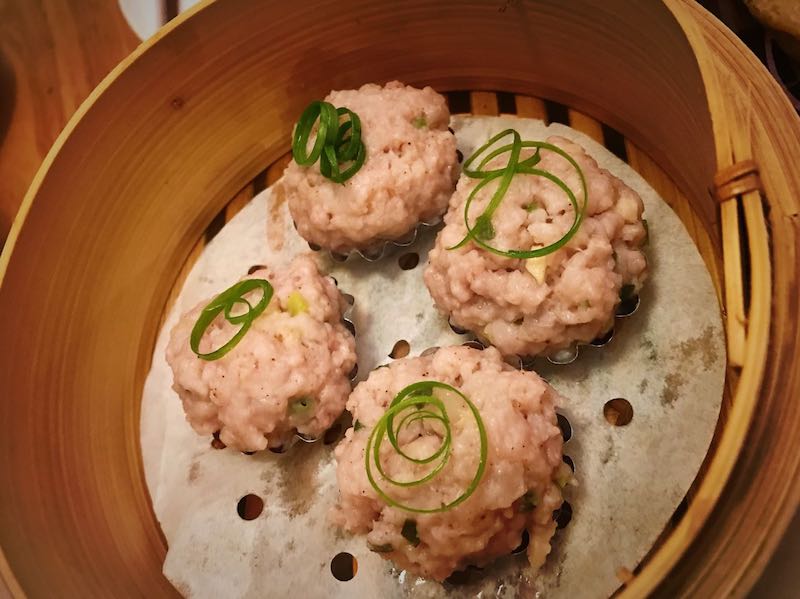 Oh, and unlike most of the dim-sum joints in Beijing, this one has a great international wine and beer selection, which only adds to the potential fun you can have.
The only hard part is deciding whether to come for dinner or a weekend brunch. Hey, let's be realistic…at this rate we'll probably end up doing both.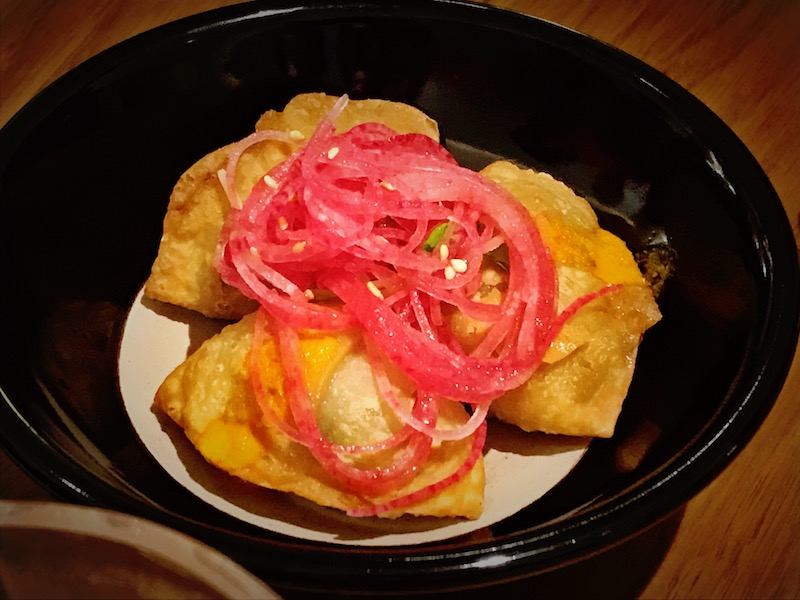 Furongji 63 Baochao Hutong (just in front of The Orchid), off Gulou Dong Dajie, Dongcheng district (8565 9295).
Need help planning brilliant meals all over China? That's what we're here for. And designing brilliant vacations around the meals of course. Visit the website to find out more!