Small Group Tour: Friday August 7 – Sunday August 9th, 2020
Have you ever dreamed of being a true adventurer? The kind of person who can tie useful knots, 'read' the landscape and explore areas few get the opportunity to?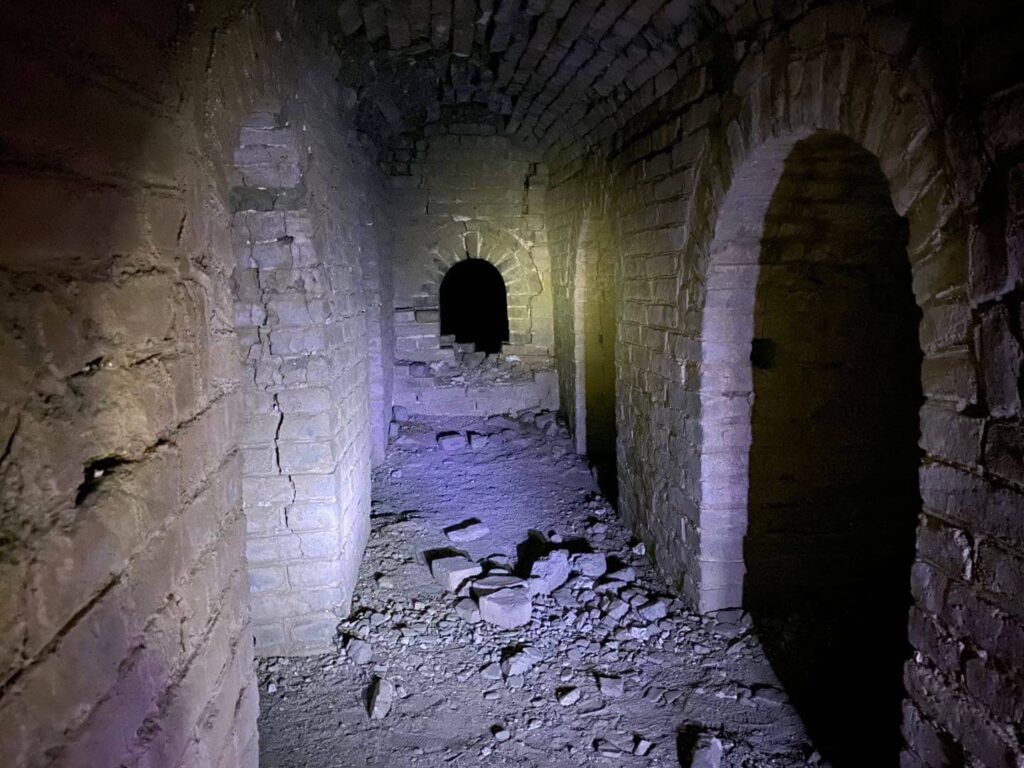 Well then, Indy (can we refer to you as Indiana Jones from now on?) we've got just the weekend getaway you dream of. And frankly, in the middle of a global pandemic, the weekend getaway we're pretty sure you deserve.
This 2-night, 2-day Bespoke adventure weekend is led by none other than William Lindesay O.B.E – Great Wall historian extraordinaire, and the man who coined the phrase 'Wild Wall' (true). Not only is he the only foreigner to run, yes run, its entire 2,500km length, but he even rediscovered a previously unknown section of the Wall in the Gobi Desert, and has written 5 acclaimed books on the subject.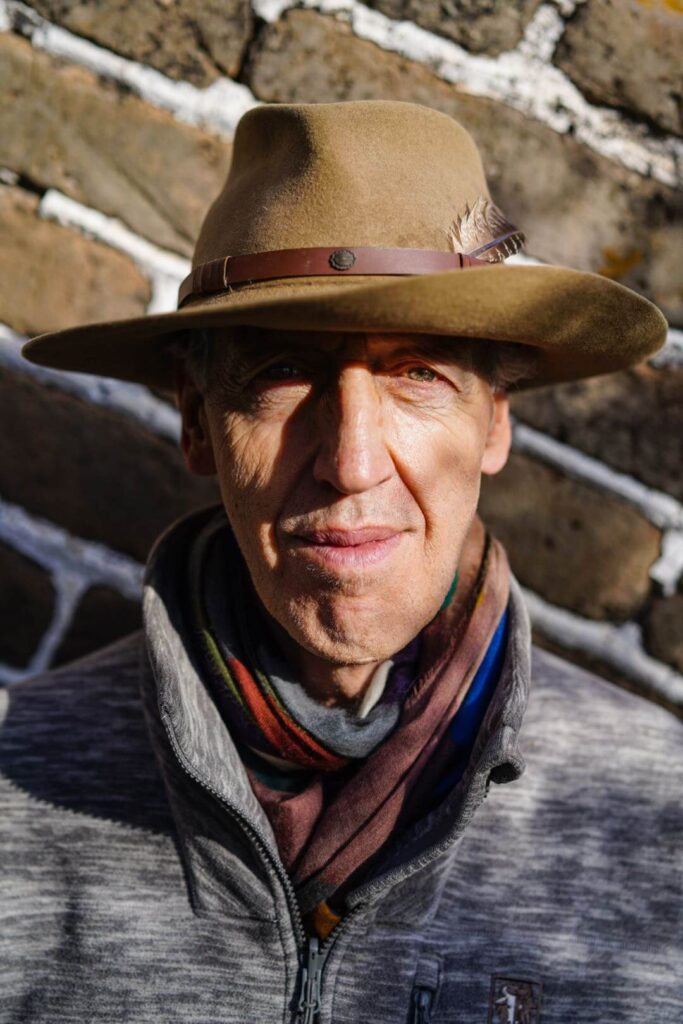 It's no wonder his work has been celebrated by everyone from the Chinese government to Nat Geo, to the Queen of England.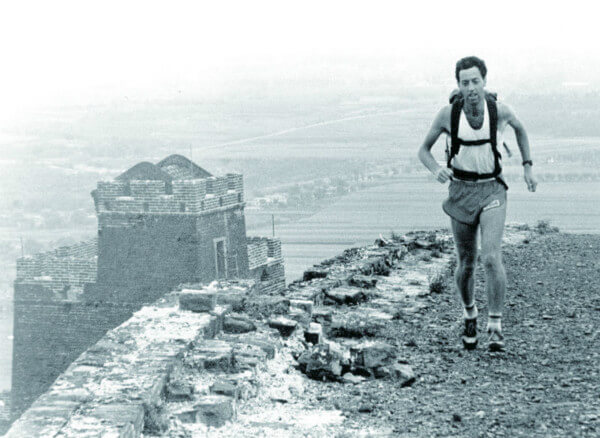 If you're lucky enough to snap up one of the spots available, you'll be invited to the Lindesay's wall-side family home – a charming converted schoolyard that provides the perfect base from which to explore the surrounding mountains.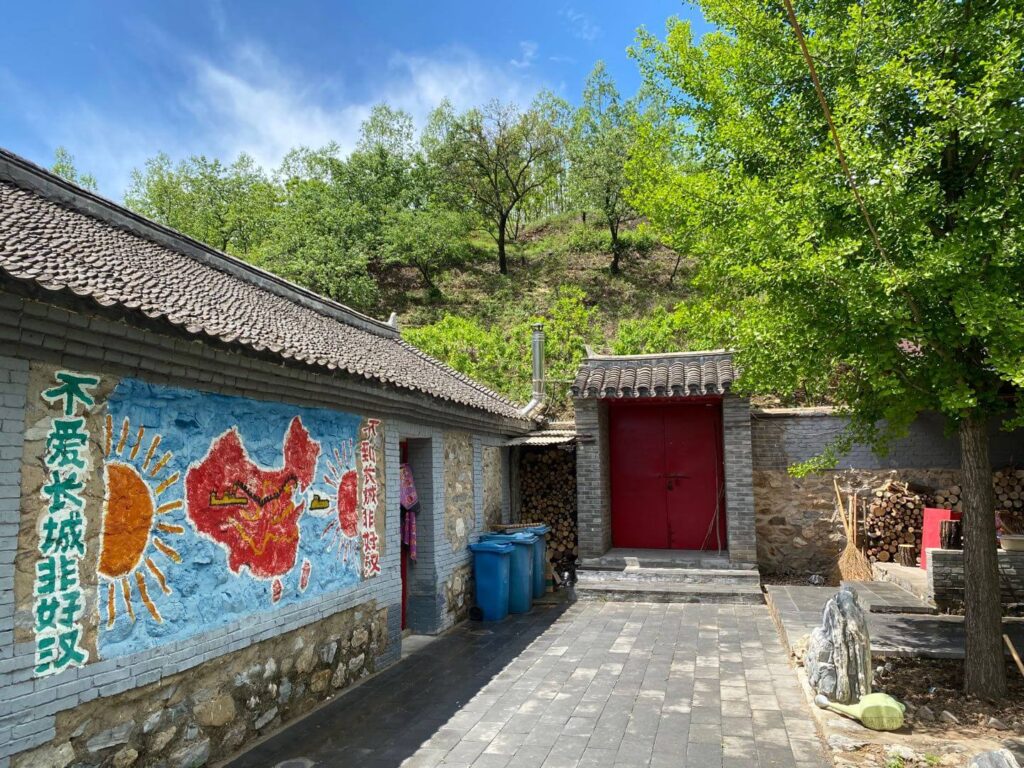 You'll be transported out to 'The Barracks' late Friday afternoon, enjoy a home-cooked meal and a documentary, then get an early night. Why? Because you'll be up before dawn to hike, under cover of darkness, onto the wild, Ming-era Wall for a show-stopping sunrise. Photography fans will get guidance from James and Thomas Lindesay, William's sons, on getting the best shots (see their BBC documentary 'A Slow Odyssey: The Great Wall of China') before you head back down for a well-deserved cooked breakfast.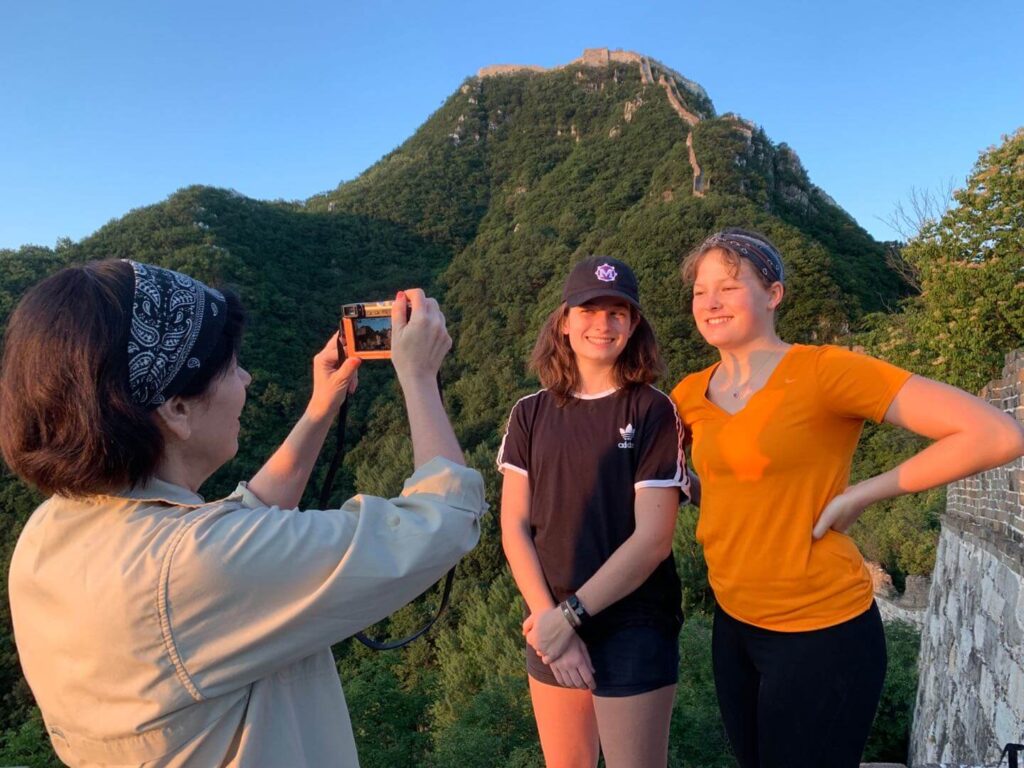 The rest of the weekend will see you fashioning bracelets out of paracords; learning about the weapons used on the Great Wall (many of which William has in his home); hiking through surrounding forests and absorbing all the knowledge (and ice cold beer) you can manage. From better understanding the flora and fauna surrounding Beijing, to an early evening exhibition in the yard with a glass of wine in hand, you'll come away with plenty of memories – and see the Wall with new eyes.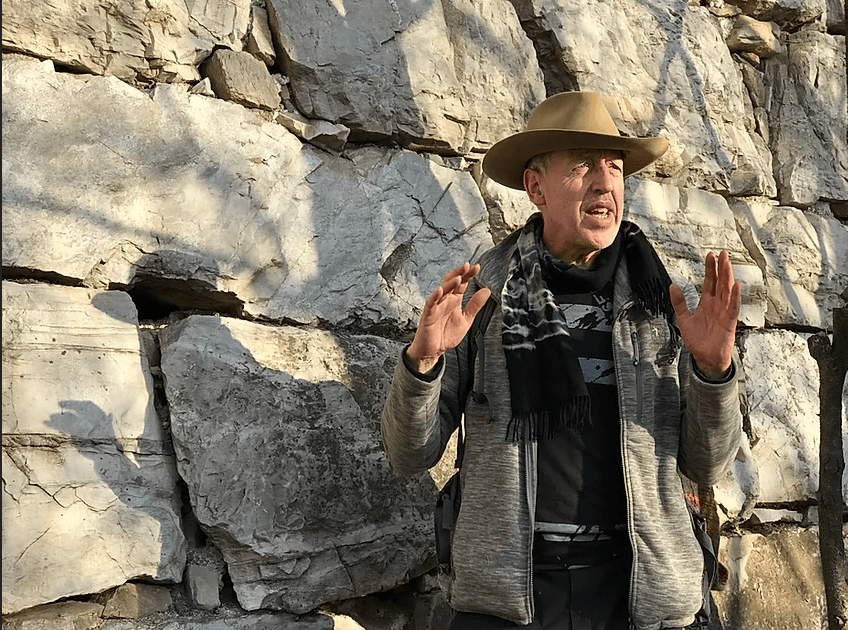 So if you're looking to switch gears and slow down to the pace of village life, we think there's no better way to do it than to drink in the perfect silence and starry nights of the Beijing countryside, enjoy hearty, home-cooked meals – and collapse exhausted onto giant Kang beds at the end of the day. Throw in the world's foremost expert on one of the World's greatest Wonders, and you've got yourself a pretty epic weekend!
Sign me up!
Book your place on the tour with the following link or read on for more.
https://yoopay.cn/event/76254335
When: Friday August 7th-Sunday August 9th
Cost: The Bespoke Wild Wall Adventure Weekend costs 3,850RMB per person, inclusive of group transportation to and from downtown, all meals, drinks, guided hikes, lectures and exhibitions, and two nights' rustic accommodation at The Barracks. Children under 10 sleeping in the same room with a parent/their parents cost 3,150RMB. Please enquire for a family discount if you are more than 3 people. Depending on the configuration of families, couples and solo travelers there may be up to 15 people on the trip. The Wild Wall Adventure Weekend is suitable for all ages provided you are relatively fit and healthy and confident in your hiking ability.
The Timings: Group transportation leaves downtown Beijing at 3pm on Friday 7th August for arrival by 5pm. Those wishing to arrange their own transport to come later may do so. Return transportation will leave at lunchtime on Sunday 9th August for arrival back downtown around 2pm
Logistics: Accommodation is basic but comfortable, with traditionally decorated rooms that each have a kang bed suitable for sleeping 2-3 people. The barracks has Western toilets and a shared bathroom with simple shower cubicles for washing. You'll need to make sure you bring mosquito repellent, good shoes for hiking and suitable clothing.
Book Your Place on the Tour: Just click HERE to register or email us at [email protected]. Places will be allocated on a first come, first served basis, and once we have the minimum number of people required, you will be approved to make the payment. All payment methods accepted, including WeChat, Alipay, Paypal or international credit card.