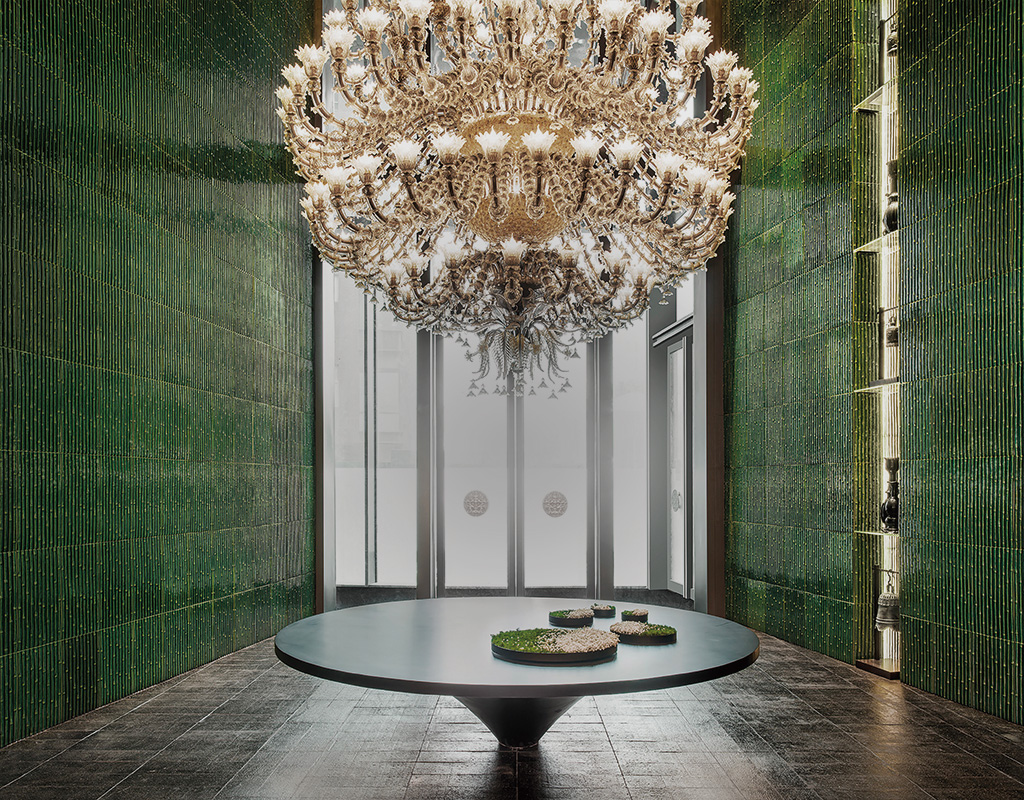 It honestly feels like we've waited an age for The Middle House. After all, the team behind the project has already set the bar for design hotels in Beijing, Chengdu and Hong Kong with their 'House Collective' properties, so it really was about time they showed Shanghai a little bit of love. So excited were we that, when an invitation arrived requesting Bespoke's presence for a  pre-opening trial stay, we dashed the two blocks from our office to their new 'house' in what may have been an inappropriately hasty manner.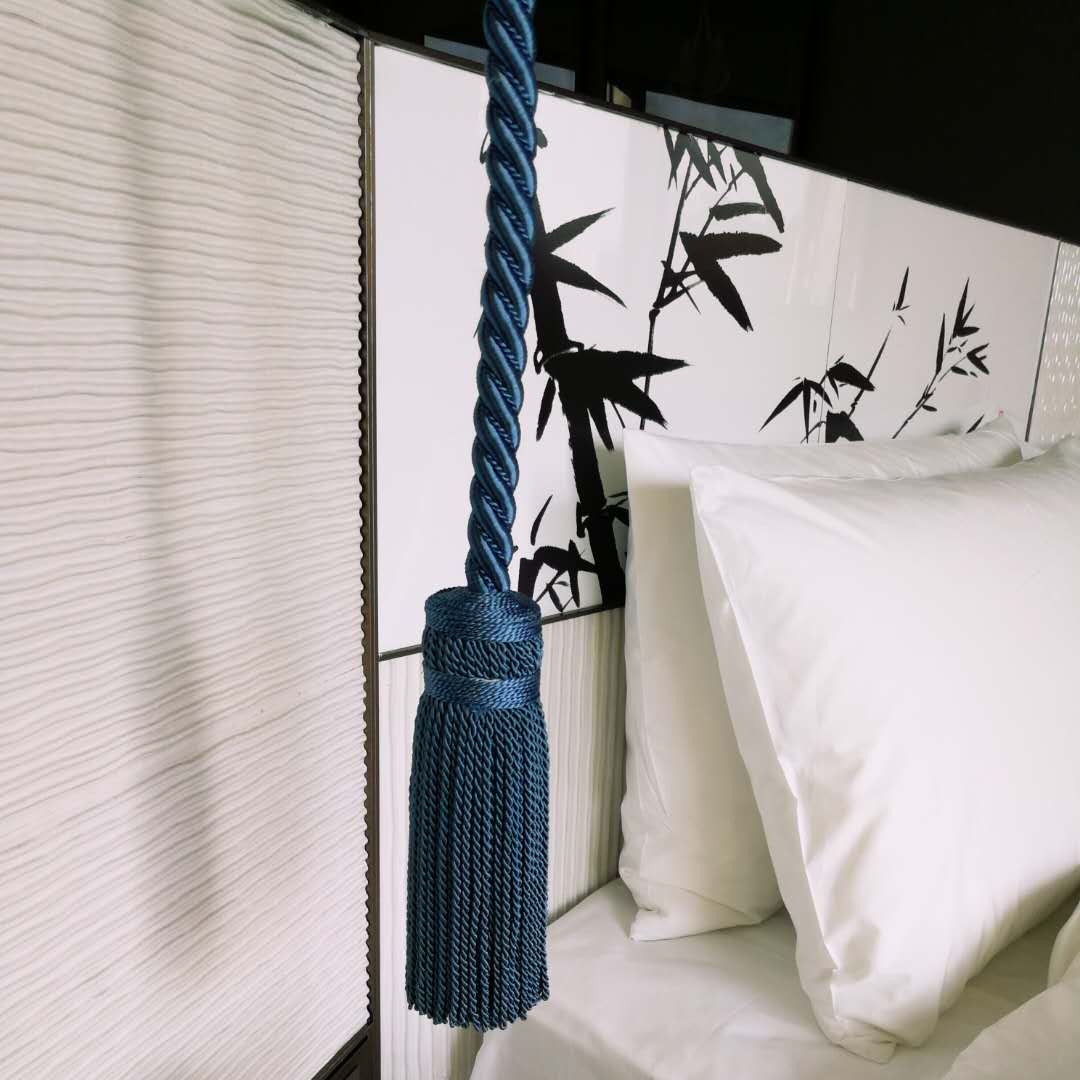 Upon arrival, it becomes pretty clear why this has taken a while: a heck a lot of work has been put in here. The Middle House is located in a freshly-built, sleek black tower that is part of the Taikoo Hui complex in central Jing'an and the interiors are as super-cool as you would expect from the brand: a bright green bamboo tile motif that runs throughout is offset by quirky ceramic pieces and a striking chandelier that looms over the lobby.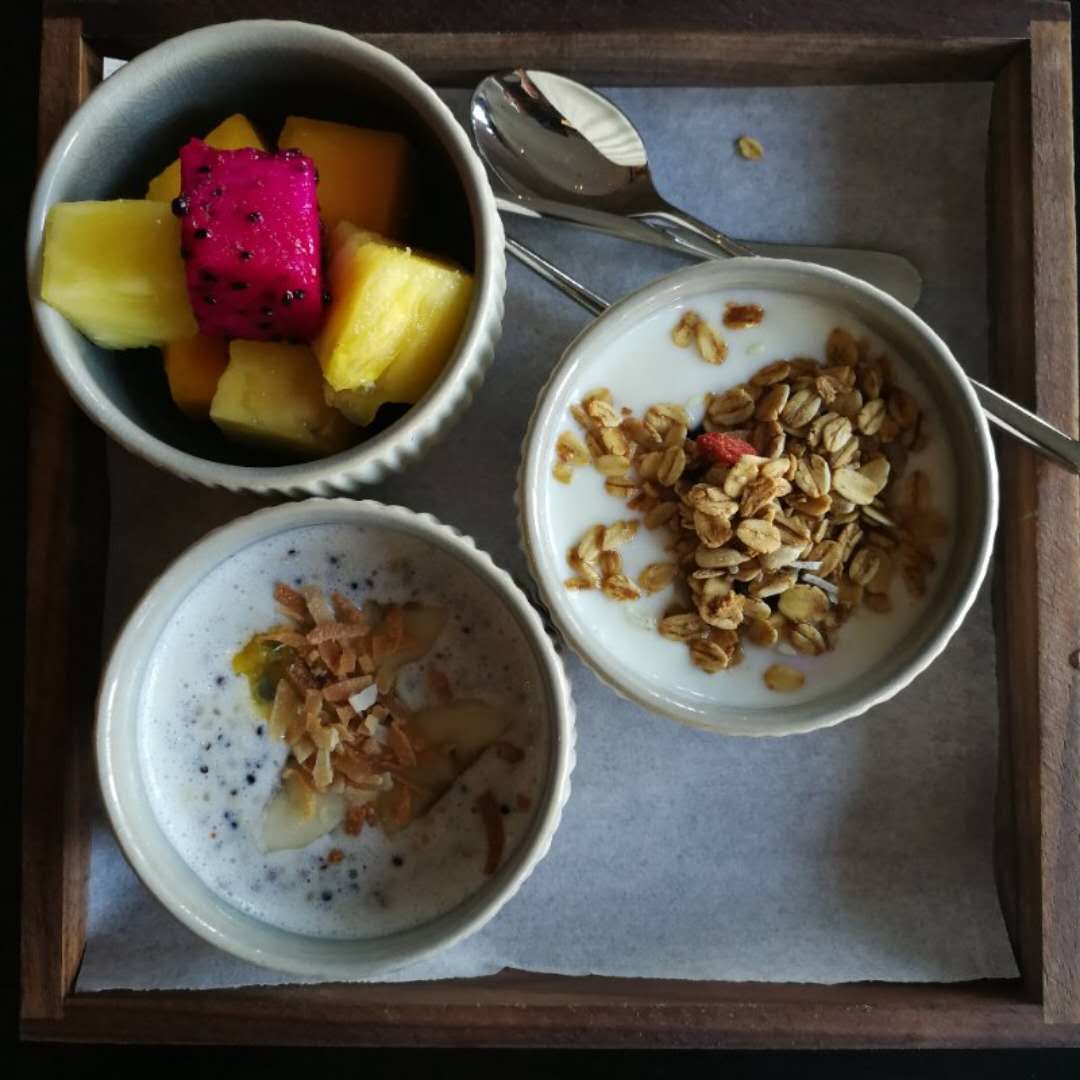 But despite the slickness, it's the cool, casual vibes that are The Middle House's calling card. The staff here are welcoming and easy to chat with, a nice change from the stuffier service found at other high-end hotels in town. Café Grey Deluxe – the only dining venue currently open – is already buzzing with a lively crowd enjoying beautifully presented dishes. You'll likely find Team Bespoke enjoying cocktails on one of the three terraces as soon as evening temperatures permit.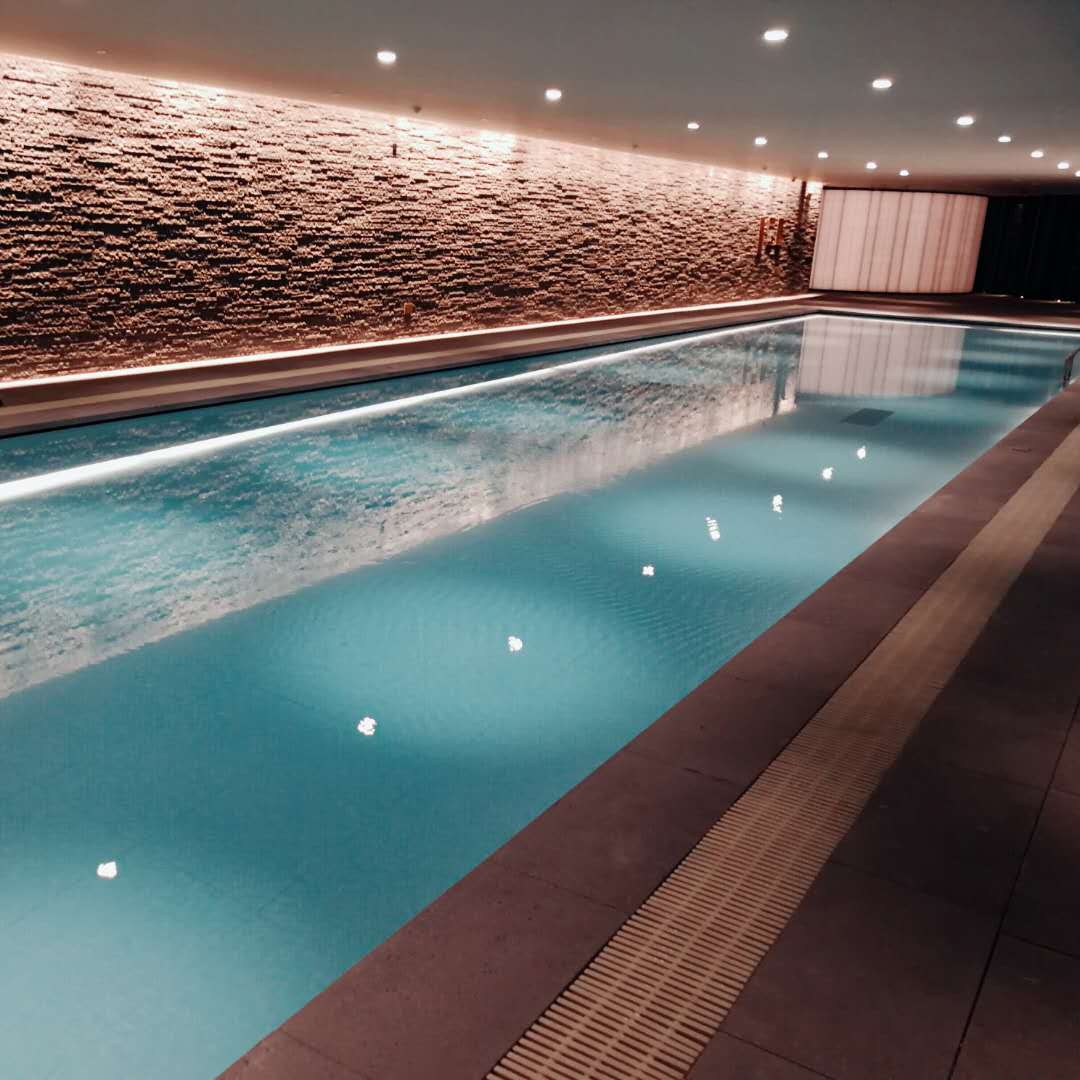 The Middle House is now officially open for business, but you might need to wait a little longer if you want to experience the full range of facilities. The gym, pool and spa weren't quite fully up and running during our visit and two more restaurants are due to open in the near future.
Shanghai has been blitzed with swish new hotel openings this year, but with most attempting to evoke the city's 1930s heyday, it's a refreshing change to see this team putting the city's cool, modern side front and center.
The Middle House 366 Shi Men Yi Lu, Jing'an District (Tel +86 21 3216 8199).

Take advantage of Bespoke's up-to-the-minute hotel recommendations as part of our Trip Customization Service.