Much to our excitement, he's back

That's right. London-based author Paul French is returning to Beijing this March and will lead 3 tours based on his New York Times bestselling novel, Midnight in Peking, exclusively for Bespoke.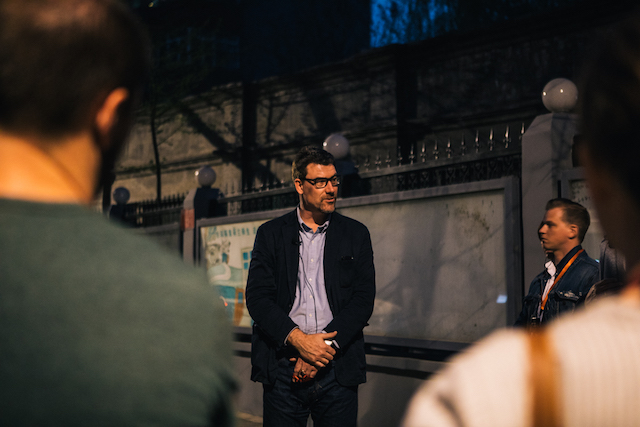 For those who don't know much about this true crime classic, scroll down to find out more. For those of you who are keen to get your hands on the tickets as quickly as possible, here are the details:
Saturday 30th March
Author-led Walking Tour + Four-Course Meal with Wine Pairing at Beijing Hotel NUO.
First 12 tickets: 1,388RMB; 1,588RMB thereafter.
Sunday 31st March
Author-led Walking Tour + Four-Course Meal with Wine Pairing at Beijing Hotel NUO.
First 12 tickets: 1,388RMB; 1,588RMB thereafter.
Tuesday 2nd April (18:30 start)
Author-led Walking Tour Only.
First 10 tickets: 488RMB; 588RMB thereafter.
All events include on-tour snacks and drinks; a post-walk exhibition of materials relating to the case; a 'One Eyed Dragon' cocktail (recreated from a 1930s recipe) and a book signing reception with the author. All tickets also include a donation to Equality: an NGO that helps the victims of domestic violence in China.
GET TICKETS! 
Simply click on the secure links below for the date you'd like to go.
Saturday 30th March
https://yoopay.cn/event/26435770
Sunday 31st March
https://yoopay.cn/event/83726769
Tuesday 2 April
https://yoopay.cn/event/11378987
Tip: if the page shows in Chinese, click the top right hand corner for English, and double check you have the right date before buying!
More About Midnight in Peking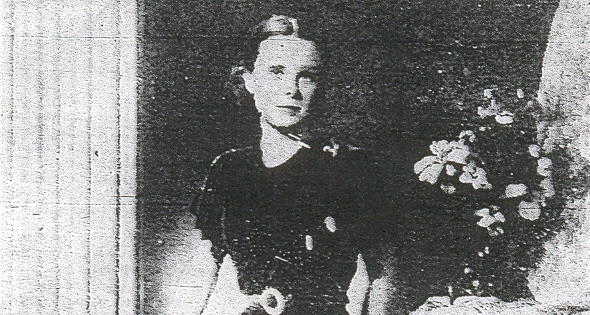 Soon to be made into a major TV drama, Midnight in Peking tells the true story of the murder of Pamela Werner. On a freezing night in 1937, and on the eve of a Japanese invasion, the 19-year-old's body was discovered beneath the city's desolate Fox Tower. It had been badly – and meticulously – mutilated.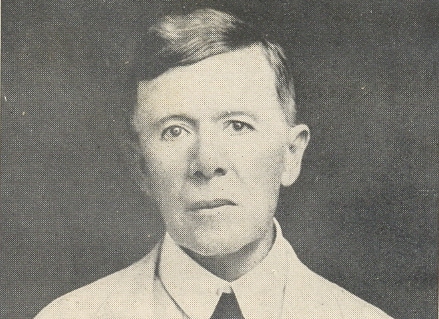 As the daughter of a British diplomat, Pamela's grisly death shook the international community to its core. But as Peking edged towards war, the case was doomed to remain unsolved, and her killers unpunished.
In a stunning retelling of events surrounding her death 75 years later, Midnight paints a picture of the end of an era in Beijing, and finally reveals who was to blame for her murder.
About the Paul French Midnight in Peking Walks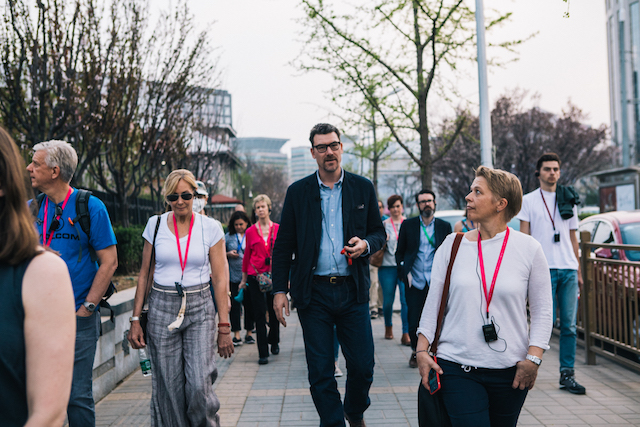 A Bespoke and Penguin Books exclusive, these tours offer a unique chance to delve into the events of that fateful night with the author, accompanied by historian Lars Ulrik Thom, whose exemplary research into the case has added yet more layers to the story.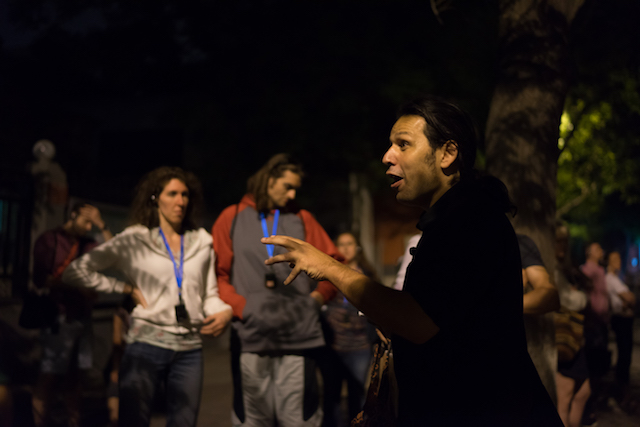 Remarkably, almost all of the neighborhoods and buildings from the book are still standing – a rare treat for Beijing, and a great opportunity to see a part of the city you'd never otherwise visit.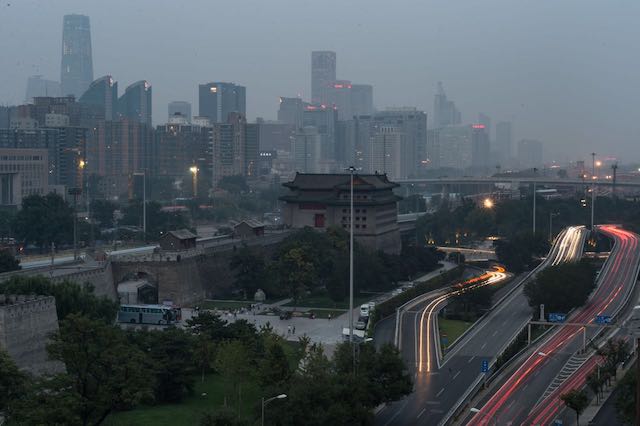 Those lucky enough to nab a ticket will enjoy an early evening walking tour led by both French and Thom, followed by a 4-course meal and wine pairing in the historic Beijing Hotel NUO.
After sampling a cocktail recreated from an original turn-of-the-century recipe and enjoying dinner from the hotel's award-winning Jaan restaurant in Le Salon, each participant will get the chance to have their books signed by the author.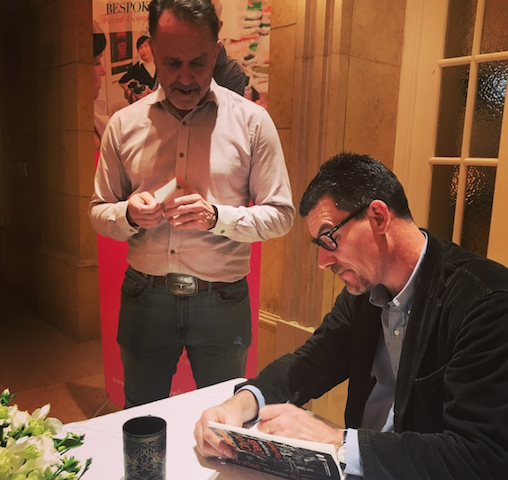 Only three of these events will take place before French returns home to London (one of them a walk only), so be sure not to miss out! What's more, the quicker you buy, the cheaper the ticket. So what are you waiting for?
For further enquiries, please email info@bespoketravelcompany.com, call (+86) 151 0167 9082 or visit our website at www.bespoketravelcompany.com.