We love a good cocktail. And we love a good gimmick even more. Put the two together and frankly, we're delighted.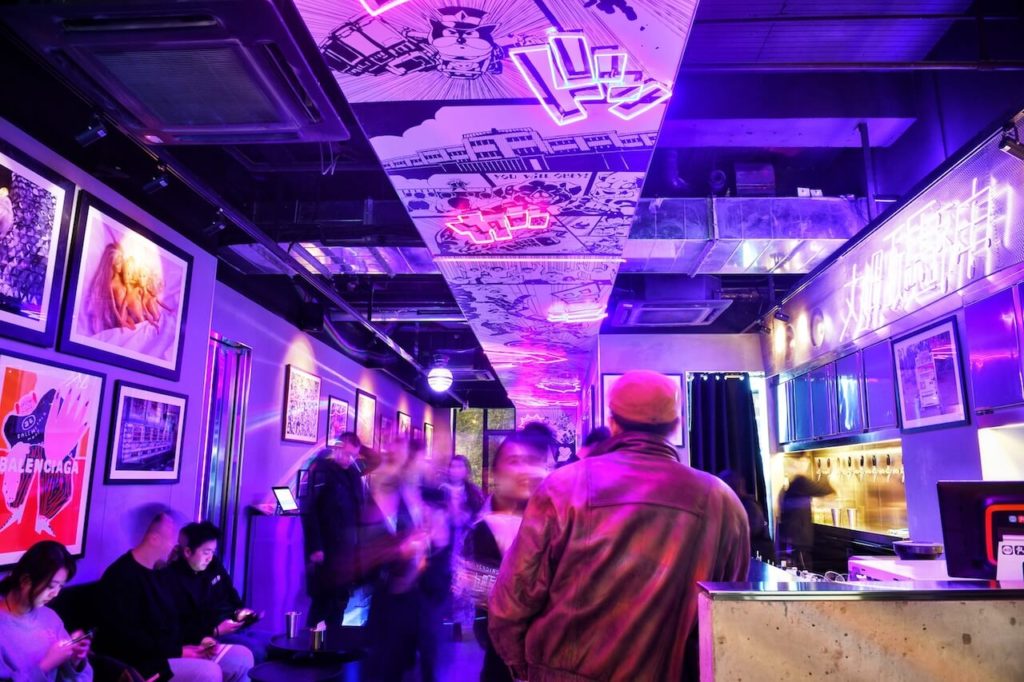 To start with, The Vending Machine is a pretty cool name for a bar, especially when it conjures images of high-tech Japanese drink dispensaries (rather than useless snack machines that never seem to accept your coins). So it's a nice touch that several of them form the hidden doorway to this new Beijing hot spot.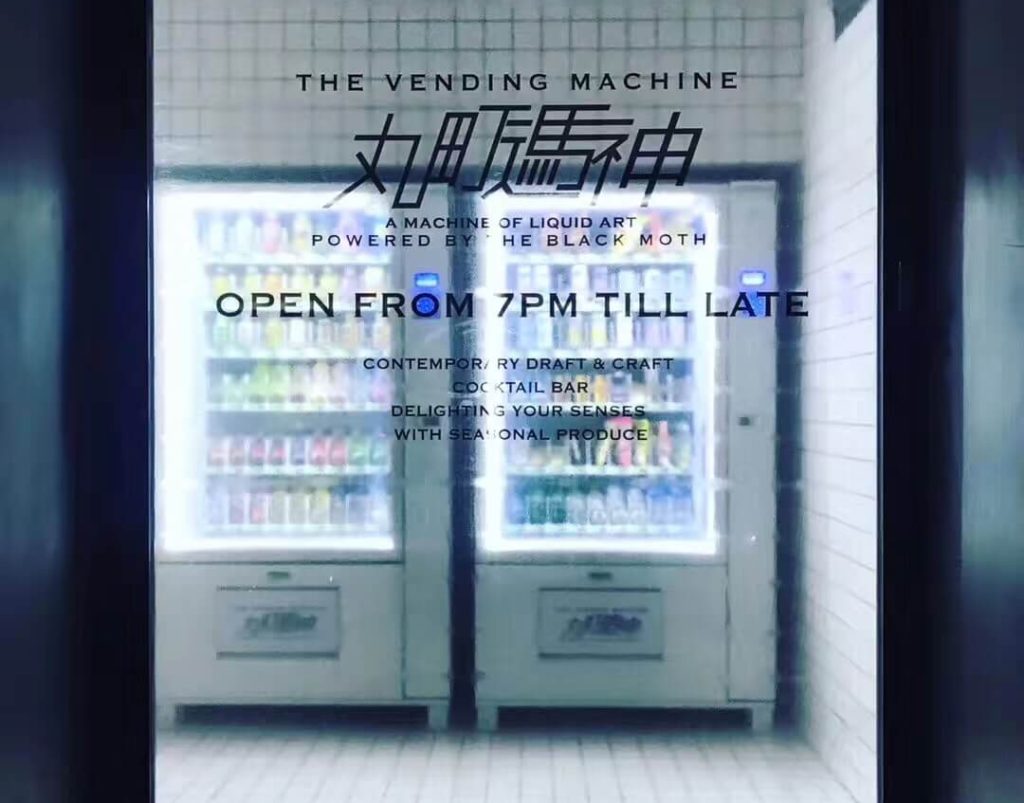 In fact it's a typically fun opening gambit from the team behind Black Moth, who already know how to add a dose of Tokyo kitsch and kawaii to their bars for added edge (Google their Nali Patio location). This one's no exception.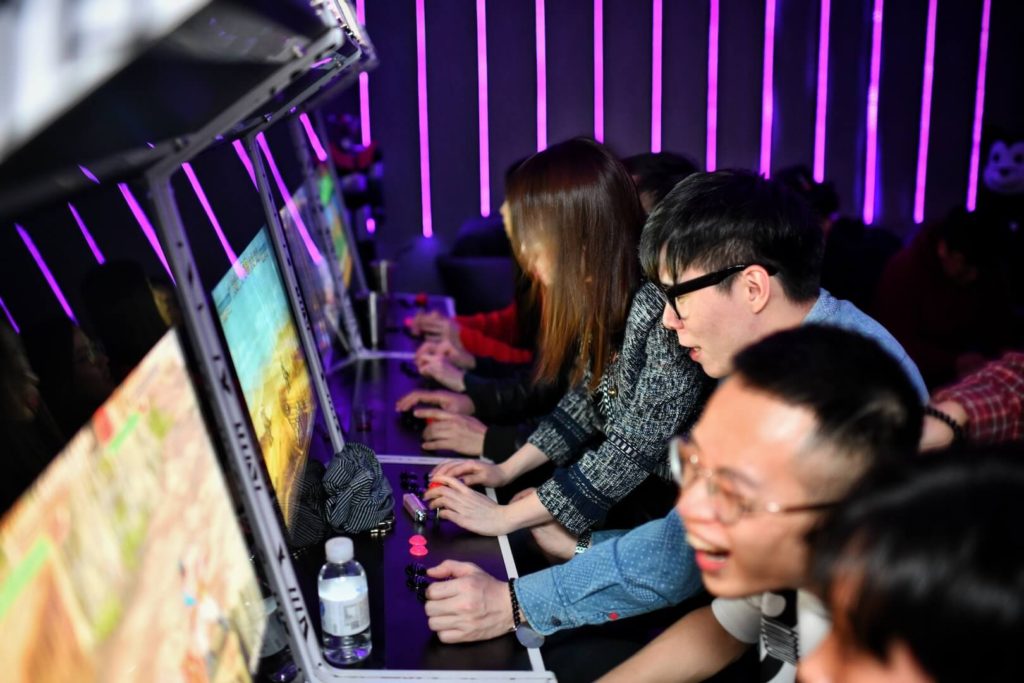 With a 19m-long manga design running the length of the bar's ceiling, strategically placed AstroBoy statues, neon everywhere, and a handful of original arcade games – they've not held back.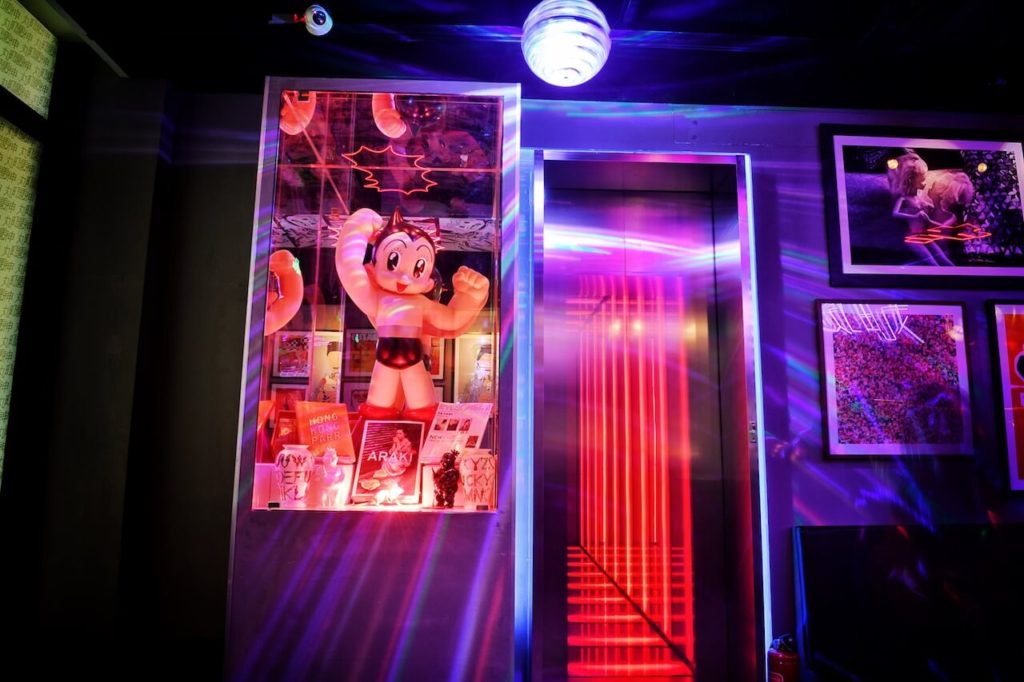 But in case the frivolous interiors left you in any doubt that they take cocktail making very seriously, all of the bartenders are wearing lab coats. After all, Black Moth's tagline has always been 'The Museum of Liquid Art', and these Hong Kong natives really do know how to make exceptional drinks.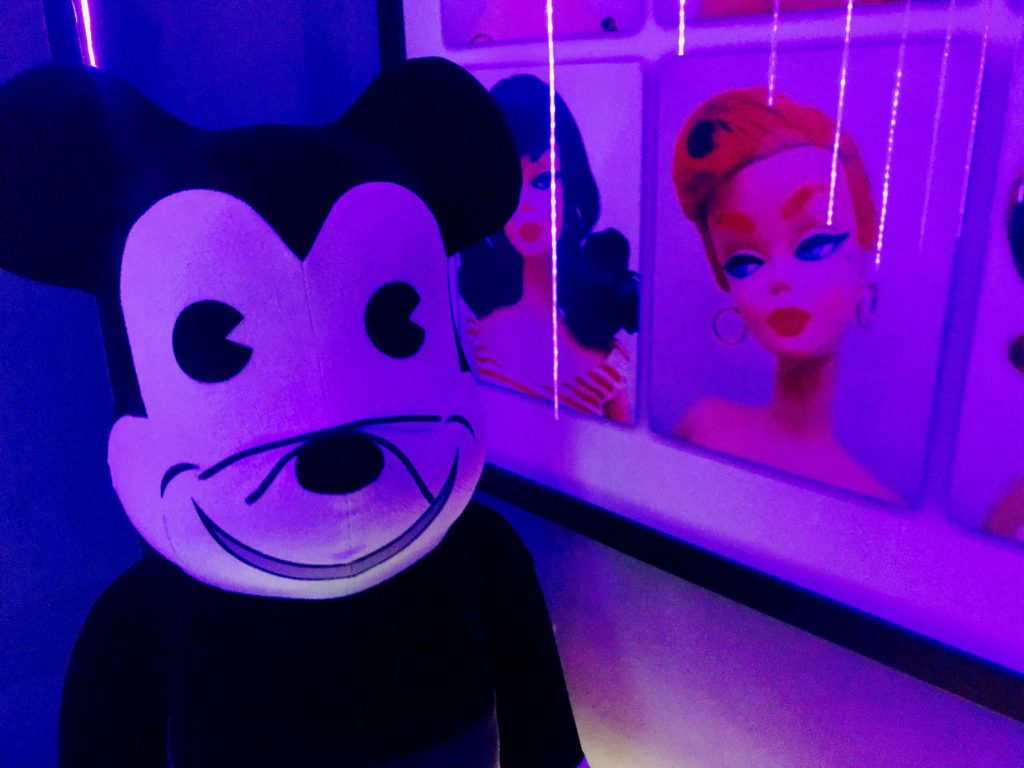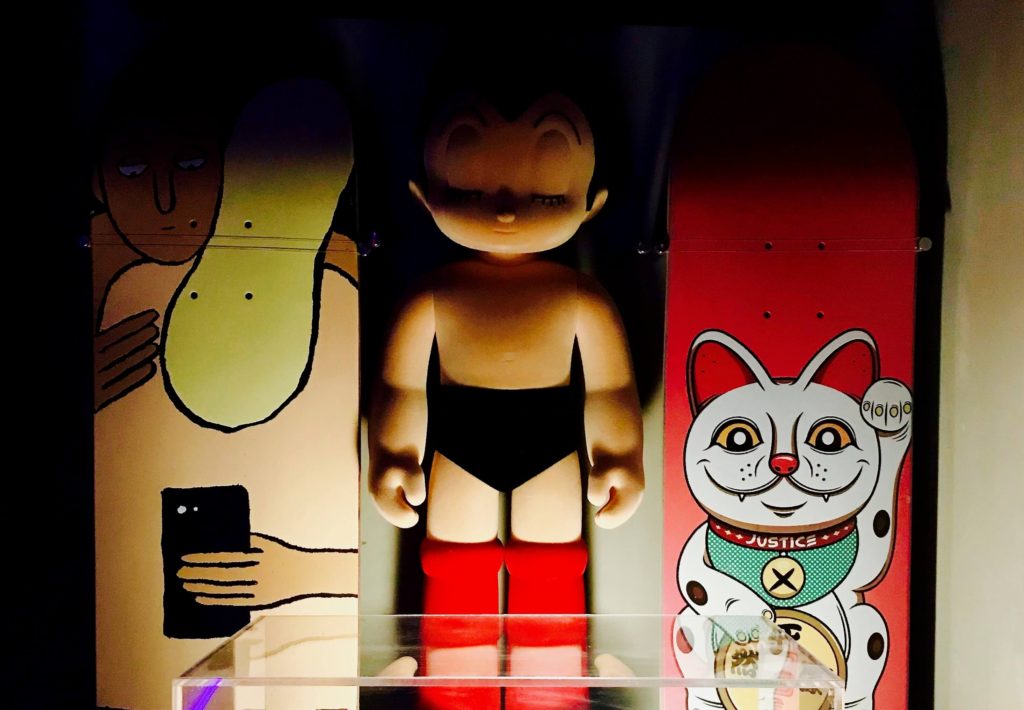 The menu maybe short and sweet, but there's not a bad (read: uninteresting) cocktail on here. The Piña Colada is a rich and smoky pineapple concoction that you should really only imbibe one of; while the Cumin cocktail is a surprisingly pretty, subtly savory drink that also packs a punch. You maybe paying 85-150RMB for each cocktail that isn't on draft (yes they have those also), but let's just say that one is the equivalent of two anyhow.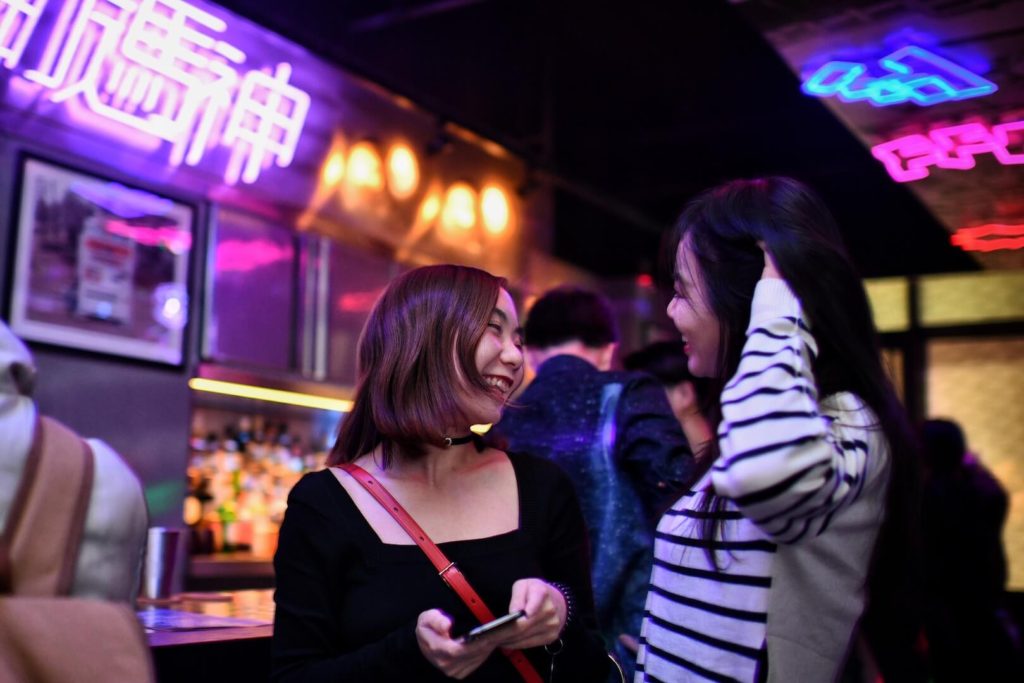 …And then there are the quirky shots: Try the Popping Candy one. It's all a bit too much fun. You have been warned.
The Vending Machine No.7 Gongti Xi Lu, Chaoyang district (Tel: 131 2126 1273). Opposite the Gongti West club strip: Walk west along the street beside Destination, it's just beyond the hotel on your left.
We know where all the good stuff is, so if you (or a friend) are planning a trip to Beijing, tell us more! We'll make sure you never have a bad day.