We've got that 'I was into that band before they were famous' smugness going on this week… and we suspect we're being really annoying.
The reason? Foodie friends in London are pinging us with excited messages about a new restaurant called "Din Tai Fung" that just opened in Convent Garden.
"Have you heard of it?" they ask us breathlessly.
"Have we heard of it?!" We reply. "Pffff. We've been going there for years. We go alllll the time".
(Told you we were being annoying).
The thing is, what's truly remarkable about that statement, is that it's absolutely true.
Din Tai Fung holds the unique privilege of being the most consistently excellent Chinese restaurant we've ever known. Ever.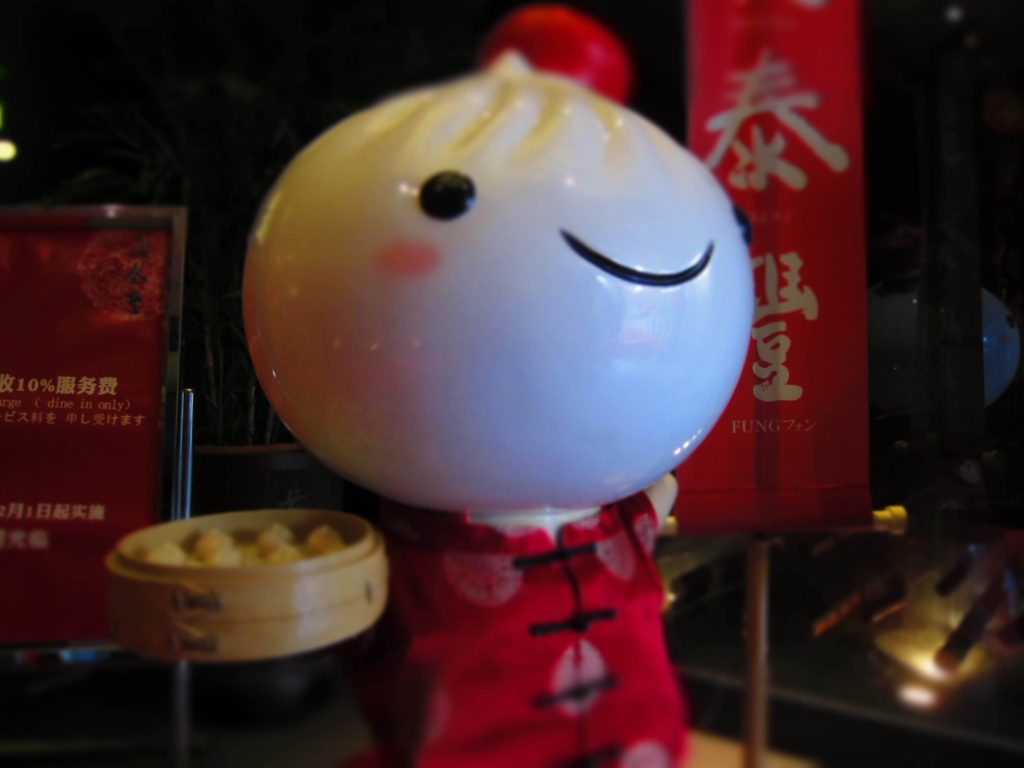 A permanent fixture for lunch on Bespoke itineraries – and with branches all over China – we decided it was time to stop taking this gem of a restaurant for granted. So we're reminding ourselves (and all of you) why we're so lucky to be able to walk into one of these anytime we please – five-hour line not included.
(Ok, gloat over).
It's insanely reliable
We've been going to Din Tai Fung for more than a decade and we don't remember a single time when it wasn't great. In an ever-changing country like China, where good restaurants can go through weeks, months, even years of bad chefs and patchy quality, that level of consistency is deeply reassuring. And insanely impressive. Here's why…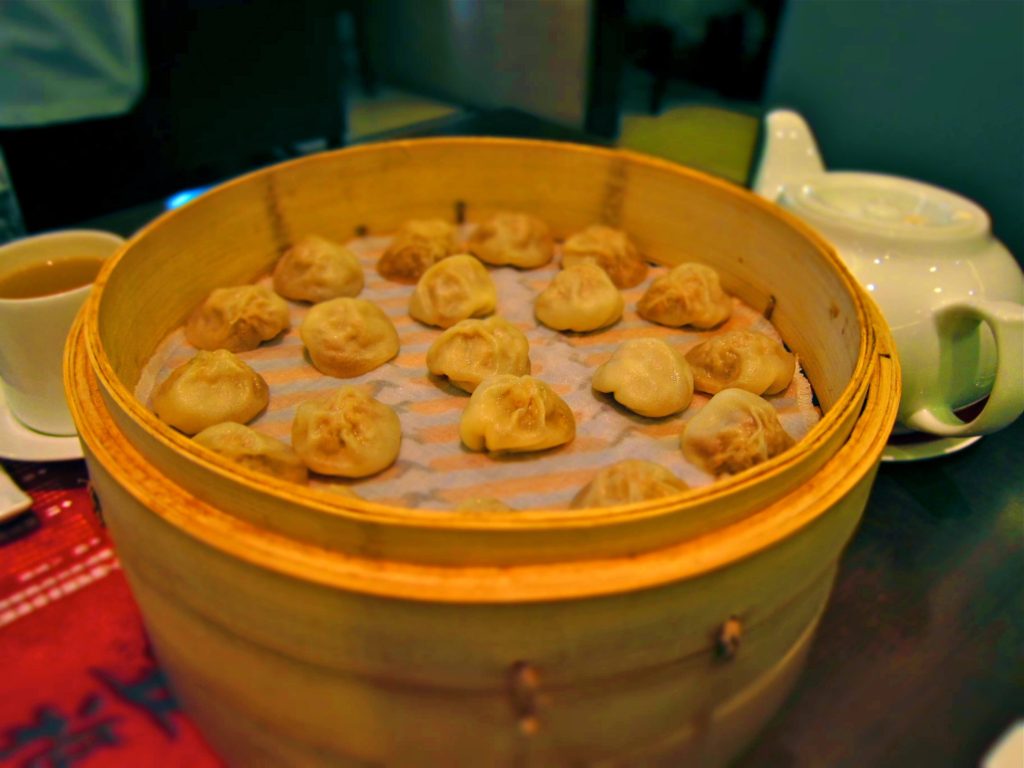 It makes the best xiaolongbao in the world. And not by accident.
DTF Chefs train for several months to make the restaurant's signature xiaolongbao soup dumplings, but it's the precision – exactly 18 folds per dumpling – and science they've applied to these tiny bites that make them so impressive.
Celebrated Shanghainese chef Tony Lu pointed out the fact in a recent interview with Food & Wine, saying: "[Din Tai Fung has] reached a quality level and consistency because of thousands of different experiments, so every single restaurant delivers the exact same quality. That's a huge achievement. There are many local, small places that were never able to do so." Quite right.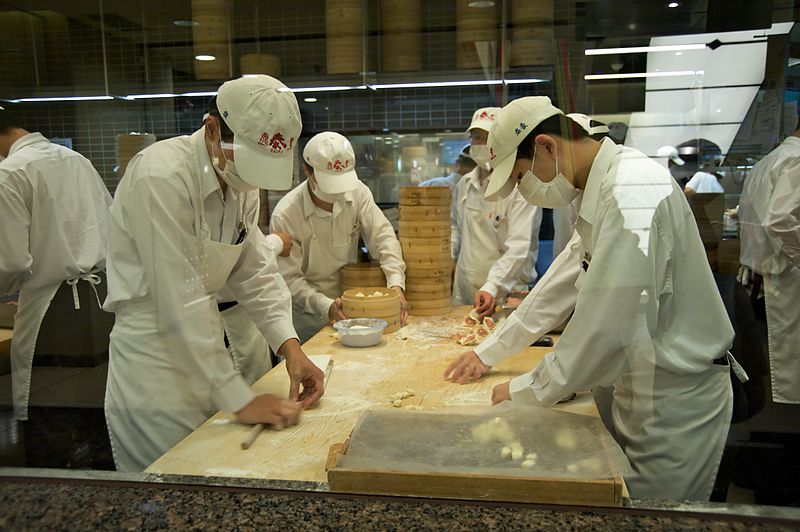 It's been fêted by Michelin
How many chain restaurants do you know that have been awarded Michelin stars? Or declared one of the top ten restaurants in the world by the New York Times? Yeah we can't think of any either. And yet it remains accessible (China has more than 30 branches) and affordable (dishes average 5 USD). Can't say fairer than that.
It doesn't rest on its laurels
There are few greater pleasures in life than taking that first tentative bite of a classic, Din Tai Fung pork dumpling. But when we're feeling frivolous, it's good to know that there are always some creative twists on the menu too. Want something extravagant? Go with the black truffle xiaolongbao. Into seasonal Shanghai seafood? Try the hairy crab. And perhaps our favorite: the chocolate xiaolongbao. If you think delicious hot soup oozing out of a dumpling is tasty, try oozing, melted milk chocolate…
Photo: Tasteist.com
They make green vegetables unbelievably delicious.
Put it this way, if spinach had been this tasty growing up, we'd have had no problem eating our greens. With an entire page of its menu devoted to superbly stir-fried veggies, you can pick any of them and they'll be spot on. No tastier way to get your weekly dose of vitamin C, we reckon.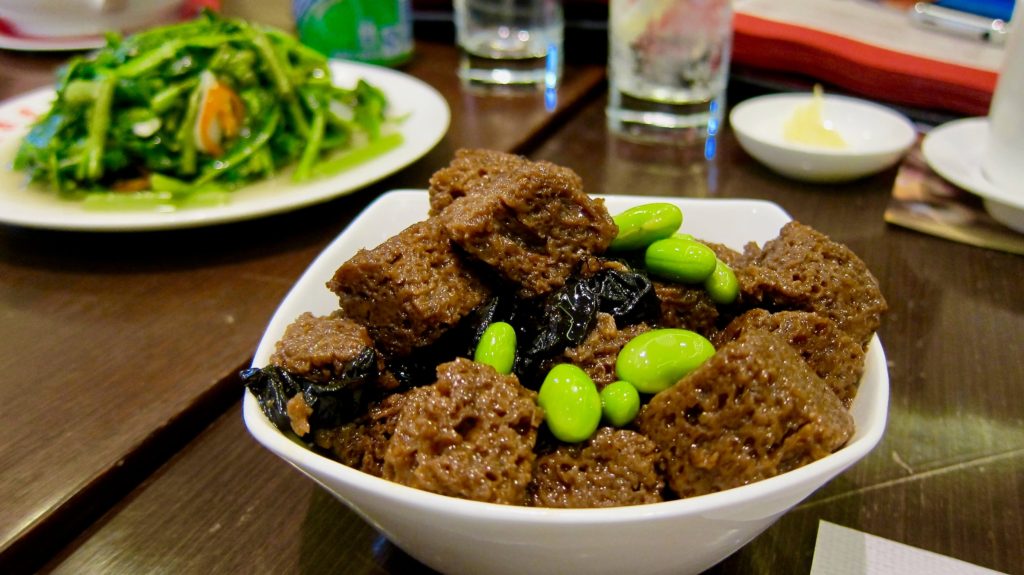 Those pork and shrimp wontons. That kou shui ji!
The founder of Din Tai Fung may have hailed from China's Shanxi province – and his first restaurant opened in Taiwan – but his signature dishes are all drawn from the delicate cuisines of Zhejiang and Jiangsu provinces, near Shanghai. However, for some reason (not complaining), a handful of dishes from Sichuan have also crept onto the menu over the years – and they're to die for. Our favorites? The shrimp and pork wontons with chili sauce, and the koushui ji (literally 'mouthwatering chicken'). Both add a nice little tang to the more subtle flavours of Din Tai Fung's other dishes.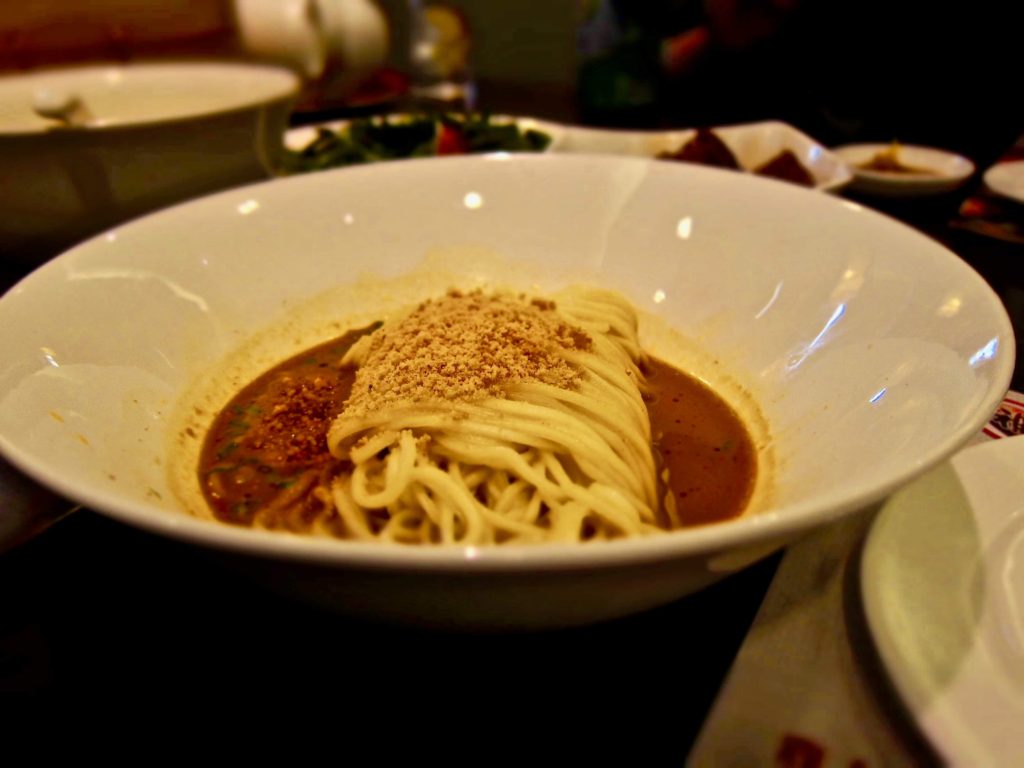 Hungry yet? Us too. You know where to find us.
Din Tai Fung has branches all over China. See here for the full list.
Bespoke specializes in curating your meals during a trip to China, ensuring you never have a bad one. For help creating an incredible itinerary for an upcoming trip, send us an email at info@bespoketravelcompany.com or check out our China Culinary Tour here.