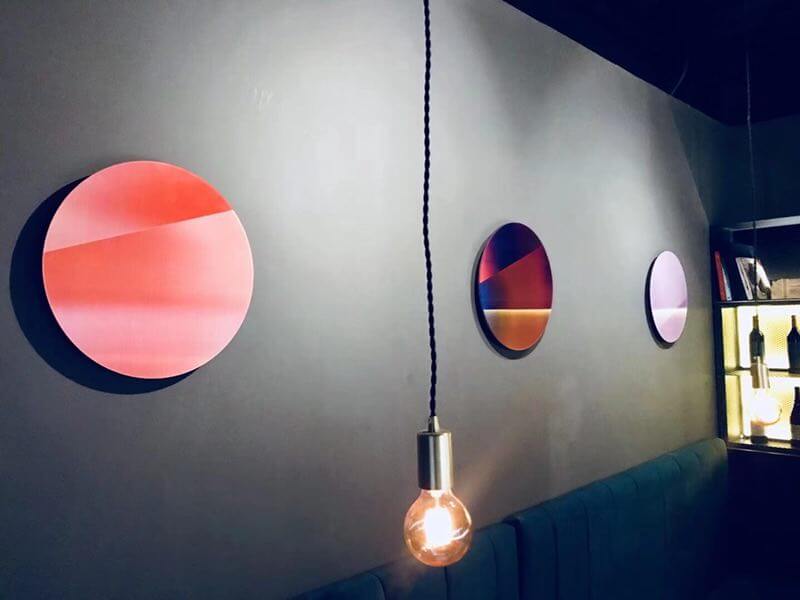 Hidden gem alert!
Sori is the perfect speakeasy-style restaurant: Inside a building not far from the Worker's Stadium, on the second floor, at the back of a yakitori restaurant and hidden behind a secret door… It's safe to say if no one tells you about this place, you wouldn't be able to find it yourself.
But that's a good thing when the food and drink are this tasty, and the space so intimate.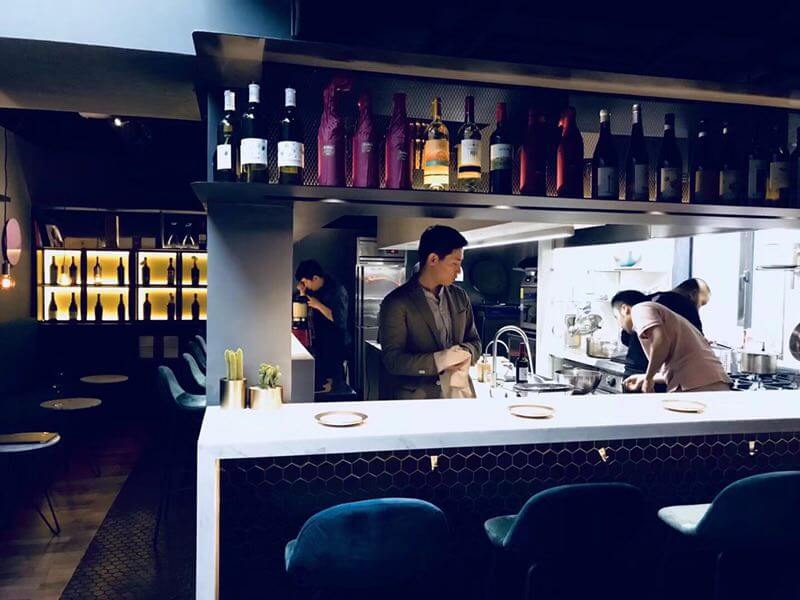 This tiny-but-hip little resto has room for a handful of tables and a few seats at the bar, where you can watch the chefs at work whipping up artfully presented Italian tapas to accompany a glass (or 3) from their well curated wine list.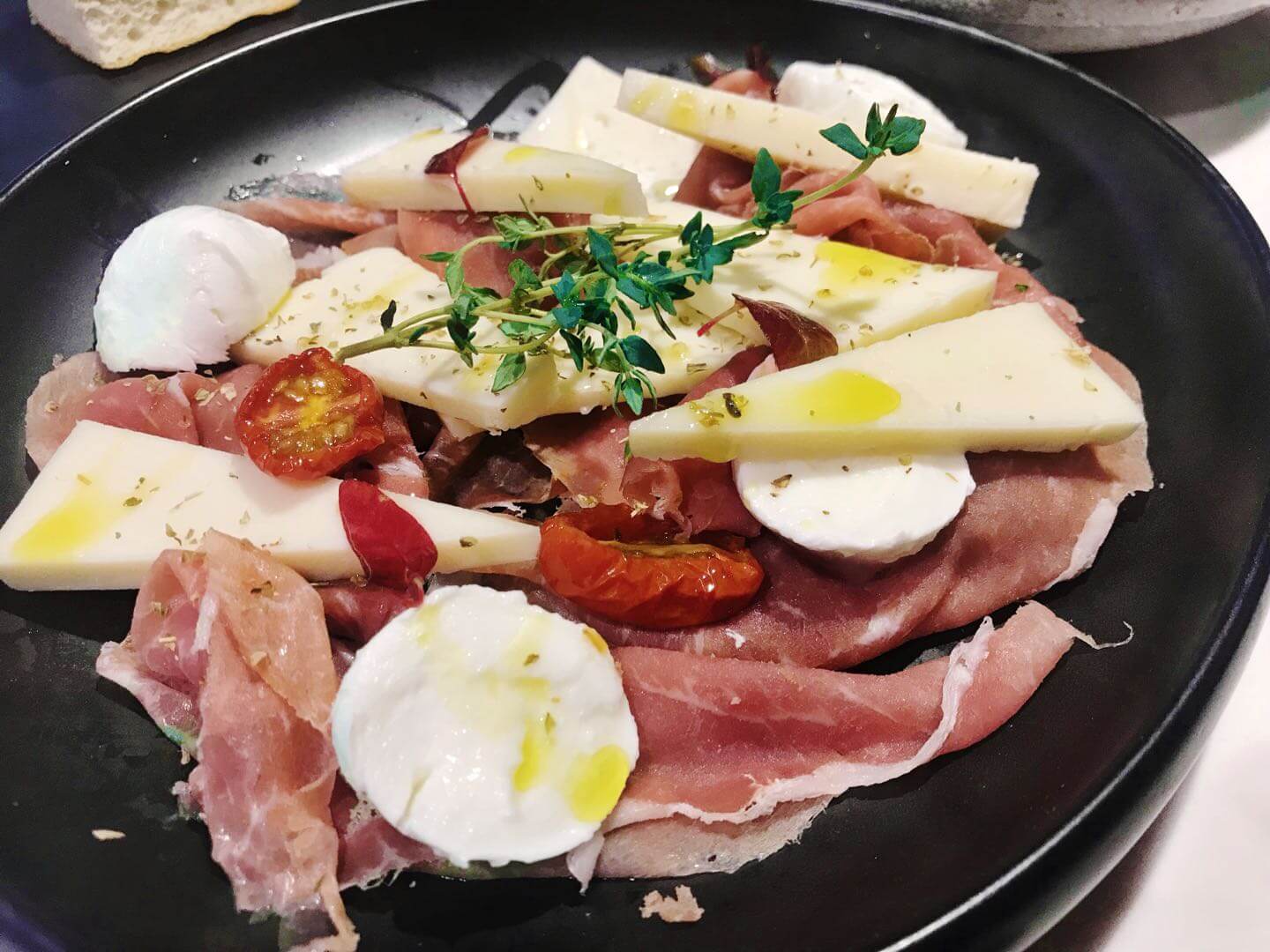 And this isn't your run of the mill tapas bar either. Every single item on this menu is superbly executed by Neapolitan chef Fabio Falanga. From the white truffle ravioli with ricotta and walnuts (creamy, naughty and downright delicious), to the almond crusted croquettes with pancetta and Provola. It's all disastrously moreish.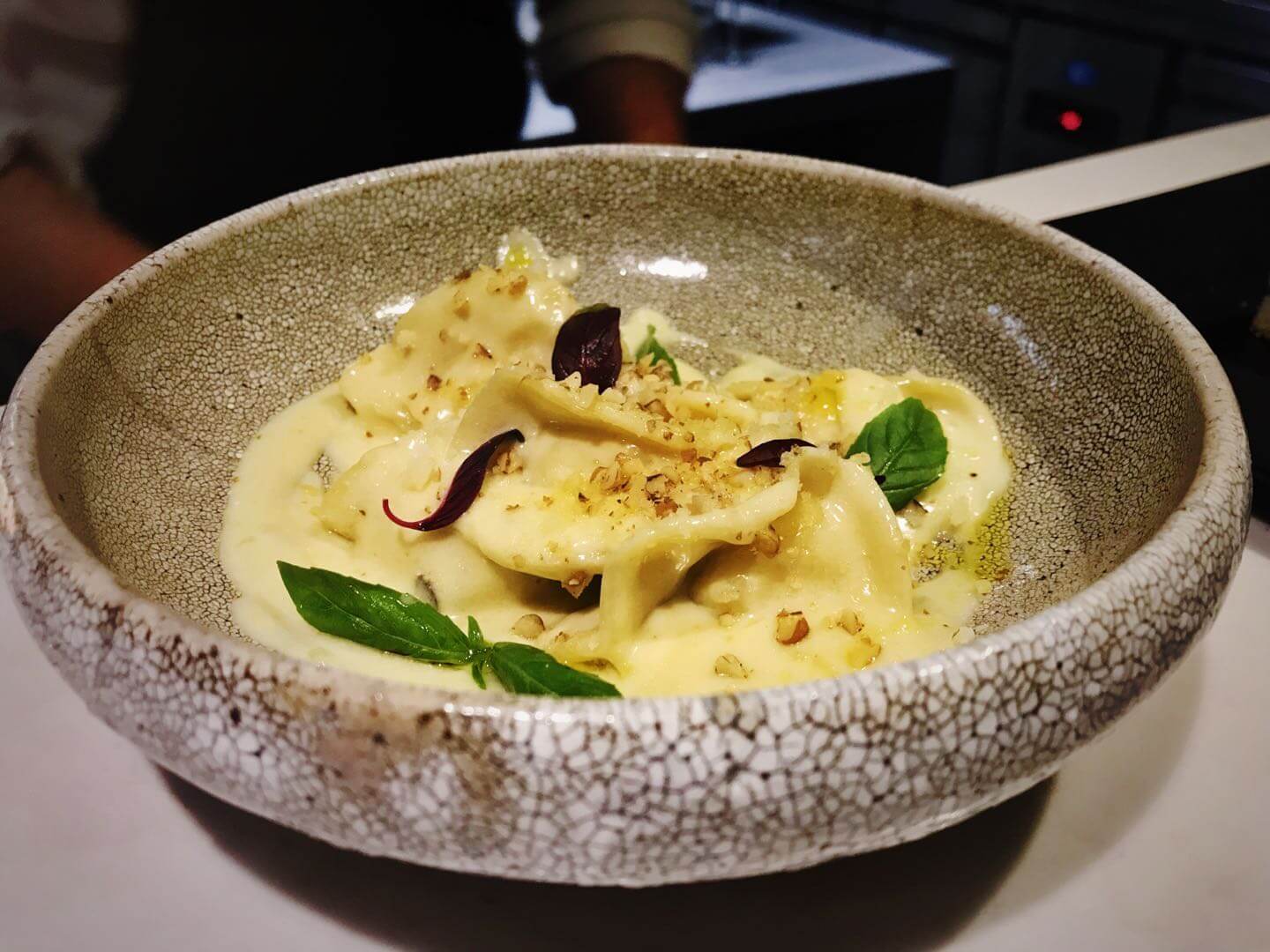 Oh and did we mention the ice cream? Falanga also happens to work with Nico Saladino – the man behind Beijing's best gelato shop, Ling Xia. So you can round out a meal with an expertly crafted dessert too.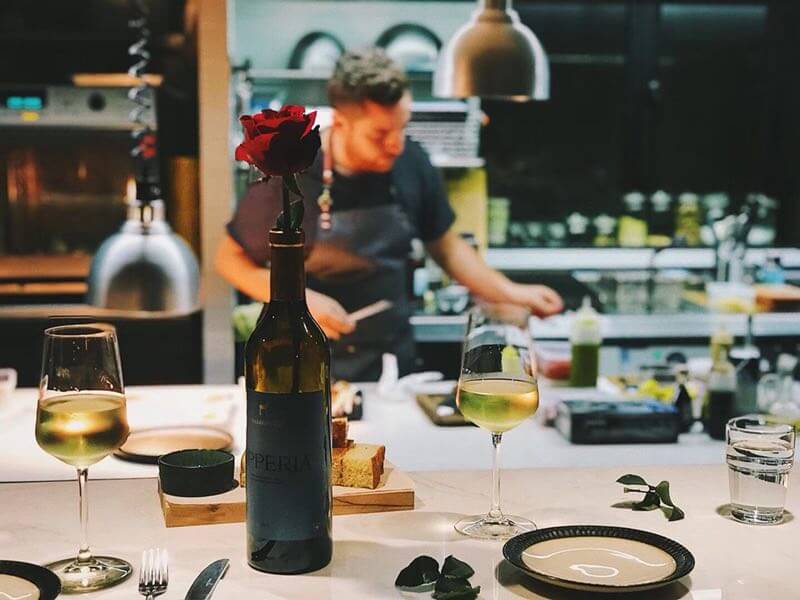 There you have it, then. If you're looking for a quality spot for a hot date or a gossip session with a friend, this one won't fail to impress. You'll undoubtedly leave feeling full, a little tipsy, and smugly in-the-know.
Sorí 2F, The Crib, Chunxiu Lu (where it meets Xingfucun Zhonglu, on the south east corner) Chaoyang district. Go up the stairs and turn right at Ling Xia Ice Cream. Walk right through the yakitori restaurant and push the hidden door at the back. Open 6-11pm daily. Tel: (+86) 188 1018 3731